It's probably not fashionable right now, but I'd love a retro tea dress to wear this summer. I've seen a few vintage examples, but I'd prefer one that hasn't been worn by someone else and doesn't smell of moth balls!
Tea Time, Pok Fu Lam
The Dictator rules: Just how retro do you want to go? Because, if you're not careful, you could be directed to a dress from the 1870s. I believe you are referring to a 1940s iteration of the tea dress, sleeved and nipped in at the waist. To be faithful to the period, it should fall somewhere below the knee to mid-calf. I could go on. In fact, I think I will, but only after telling you what to buy. Miu Miu has done several for spring-summer 2017, inspired by Miuccia Prada's mother and grandmother, in satin sable printed with retro designs such as a red-and-white tulip pattern, and a multicoloured cherry print (HK$24,050 each). Model and DJ Harley Viera-Newton was so inspired by vintage dresses, she launched her own label, HVN, featuring six styles in various prints, including the Morgan day dress (HK$4,414 and up). Junya Watanabe has played with the form, creating a layered, floral-print tea dress in crepe de chine with mismatched sleeves (HK$6,430; netaporter.com) and floral print chiffon backed by silver lamé (HK$5,020). Your aversion to second-hand clothes is ridiculous, but you could turn to the enthusiastic role players doing vintage-inspired designs, such as unique-vintage.com, thehouseoffoxy.com and modcloth.com. And now, back to educating you ignorant masses. There are notable examples of tea dresses and gowns dating back to the Victorian and Edwardian eras. That's 1837 to 1910, people. They were created for entertaining at home without the need for a corset, but would still be considered extremely formal by the low standards of today.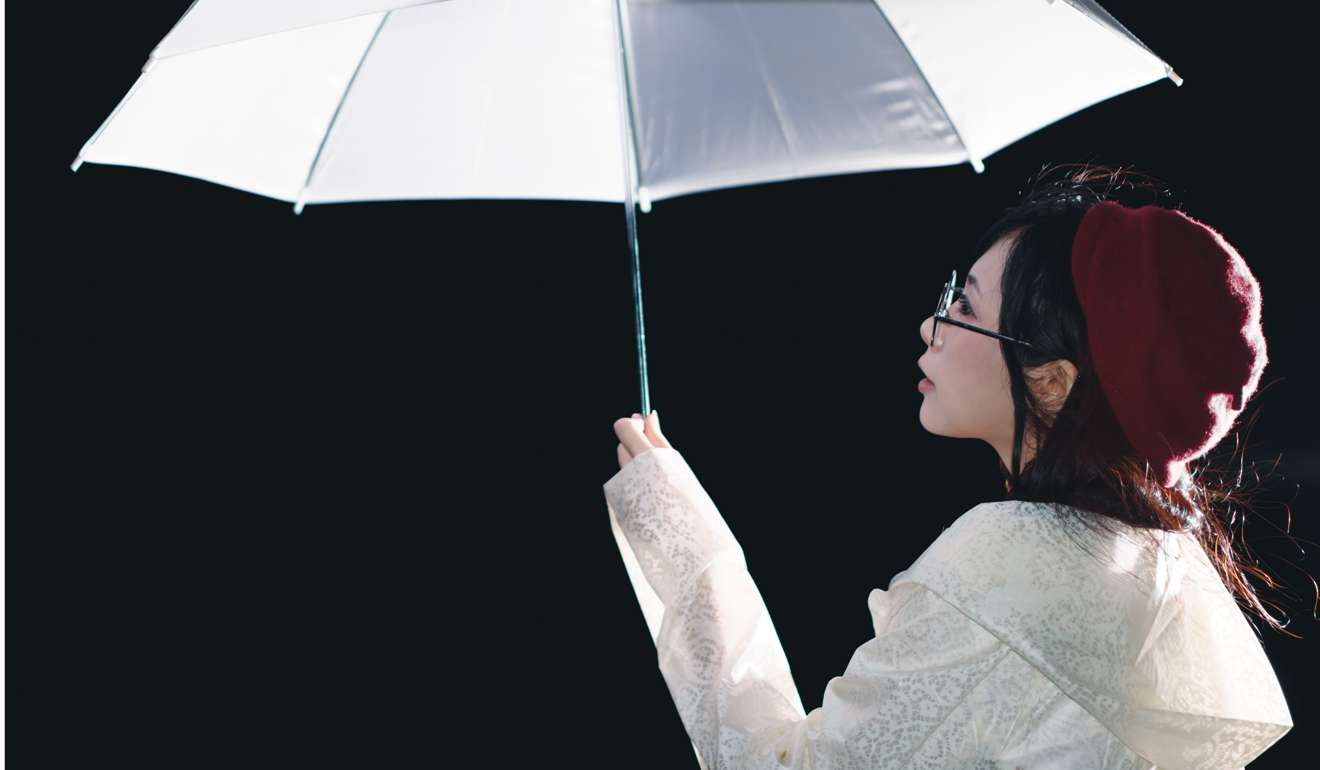 Do you know where I can find a service in Hong Kong that re-dyes faded raincoats/ jackets? My favourite jacket has become too faded to wear outdoors.
Dyed and Gone to Heaven, Hung Hom
The Dictator: Sure. There are tons of people out there just aching to go through the hassle of re-dyeing your tired, old jacket. Who wouldn't want to take on the challenge of ensuring the dye adheres to the multiple elements that go into a garment – the fabric, lining and different threads keeping it all together – not to mention removing and then re-attaching the buttons, zips and other hardware? I'll tell you. No one. At least, not in Hong Kong. Wait a minute, did you say raincoat? Good thinking. Like a layer of water­proofing won't get in the way of a dye. This question is about as old as your jacket. I've been asked it many times and have never found a satisfactory solution in Hong Kong. If you want to brave a DIY job at home, you can pick up some Dylon dye from Artland (Lockhart Centre, 301 Lockhart Road, Wan Chai). Or else, visit metrodyeing.com, which asks five questions to help you determine whether it can dye your jacket and what risks might be involved: what type of item would you like dyed? What type of fabric is your garment made from? Does your garment have a lining? Does your garment have any accessories? Is your garment discoloured? The New York-based company charges US$100 per jacket and does the job within seven to 10 days, not including delivery costs and times. Others you might try include: dyeitblack.com, londondyers.co.uk and alteriaonline.com. Another solution would be to have it copied by a Hong Kong tailor. Before you take a next step, it's time to ask yourself a question: is the jacket really worth it?
Got a question for the Dictator? Email her with your name, or alias, and address at: [email protected]