No 8 Organic Spa by Beyorg is the luxury brand's first spa centre in Hong Kong. The Amala Deluxe Rejuvenate's Firming Facial (HK$1,600/60 minutes) uses only organic products, so is suitable for even the most sensitive skin. Boosters are added according to your individual needs, pores are cleared and then it's a relaxing neck and shoulder massage while you wait for the mask to dry. No 8 Organic Spa by Beyorg is in Landmark Atrium, Central; inquiries: 2723 3812.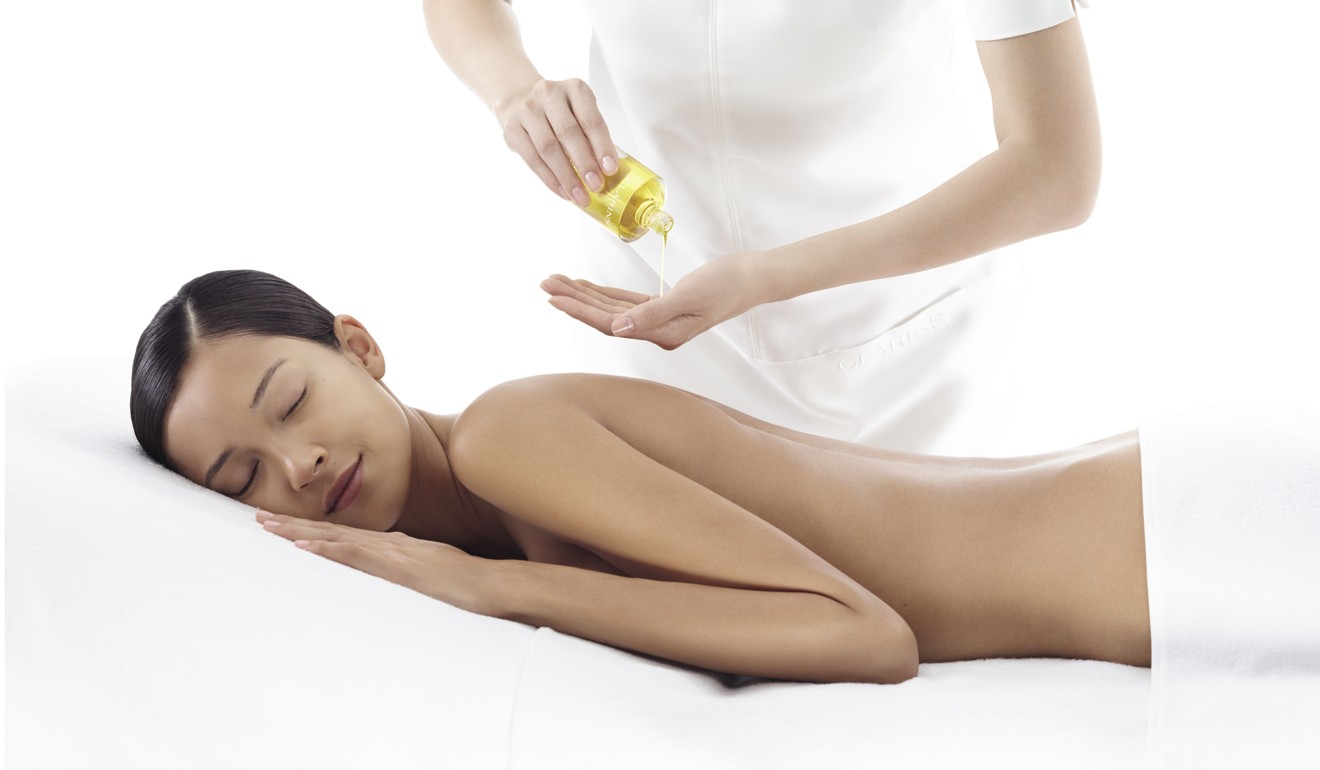 Clarins Le Massage (HK$1,060/60 minutes) is designed to remove tension from muscles. Using a technique developed by the French brand, the masseur applies high pressure to work deep into the tissue. We found it especially effective for the back, with the masseur using her entire lower arm to knead the lower muscles. Clarins Skin Spa, various locations; inquiries: 2994 6238.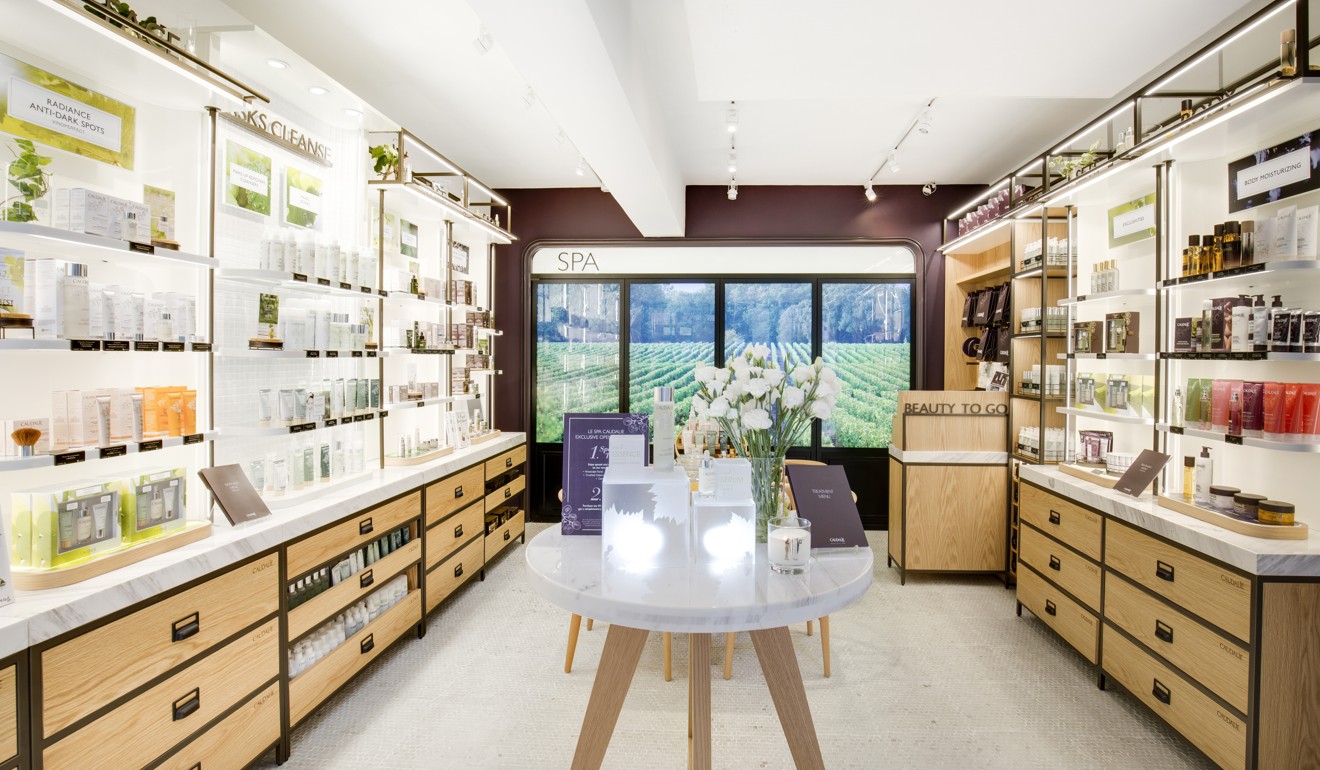 Caudalie's Vinosculpt facial (HK$1,080/50 minutes) is designed to tighten the skin using glycolic acid, papaya enzyme and Viniferine. The tool used to contour the face produces a tingling sensation but the treatment is so relaxing that I quickly fell asleep, and woke up to find my skin glowing. Le Spa Caudalie, 3 Gough Street, Central; inquiries: 2319 1006.