When did you realise that denim would be your calling? "It happened very naturally, when I was 14 or 15, cutting up my jeans to make them into jackets, while waist­bands became headbands. I did it for 18 months and it looked crazy.
"It was when I cut up my denim jacket that my parents got really angry and said unless I stopped they would stop buying me clothes. They weren't happy about me going to fashion college [Atelier Chardon Savard, in Paris, followed by a master's at Central Saint Martins, in London] but so far it has worked out and they are happy now."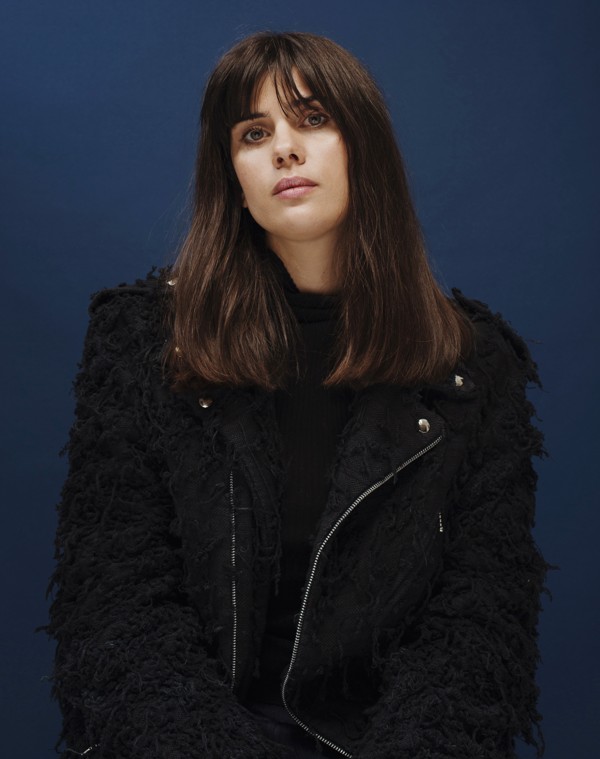 What has been the feedback from the industry about your work? "I received a big response from the denim industry early on [her debut was in 2013]. My denim was in all the magazines and I quickly received calls. Now, I also work for global denim brands as a consultant. The Swedish brand Cheap Monday called and said there were 20 pictures of my work on their mood board. They wanted me to design a capsule collection.
"I create things in an artisanal way, with lots of hand weaving, so some of these pieces were made by hand. I also work with a denim mill designing fabrics that big brands are using. People might say my work is a bit crazy, but big brands are making money from it."
Do you ever get bored of working with denim? "If I am bored with denim I try something different, so my 008 collection [spring-summer 2017] was inspired by how light reflects off denim. I began by taking photos of light reflections and tried to translate that into textiles. So everything you see is blue with light and shadow. There were jackets with yarns that fade from dark blue to light blue."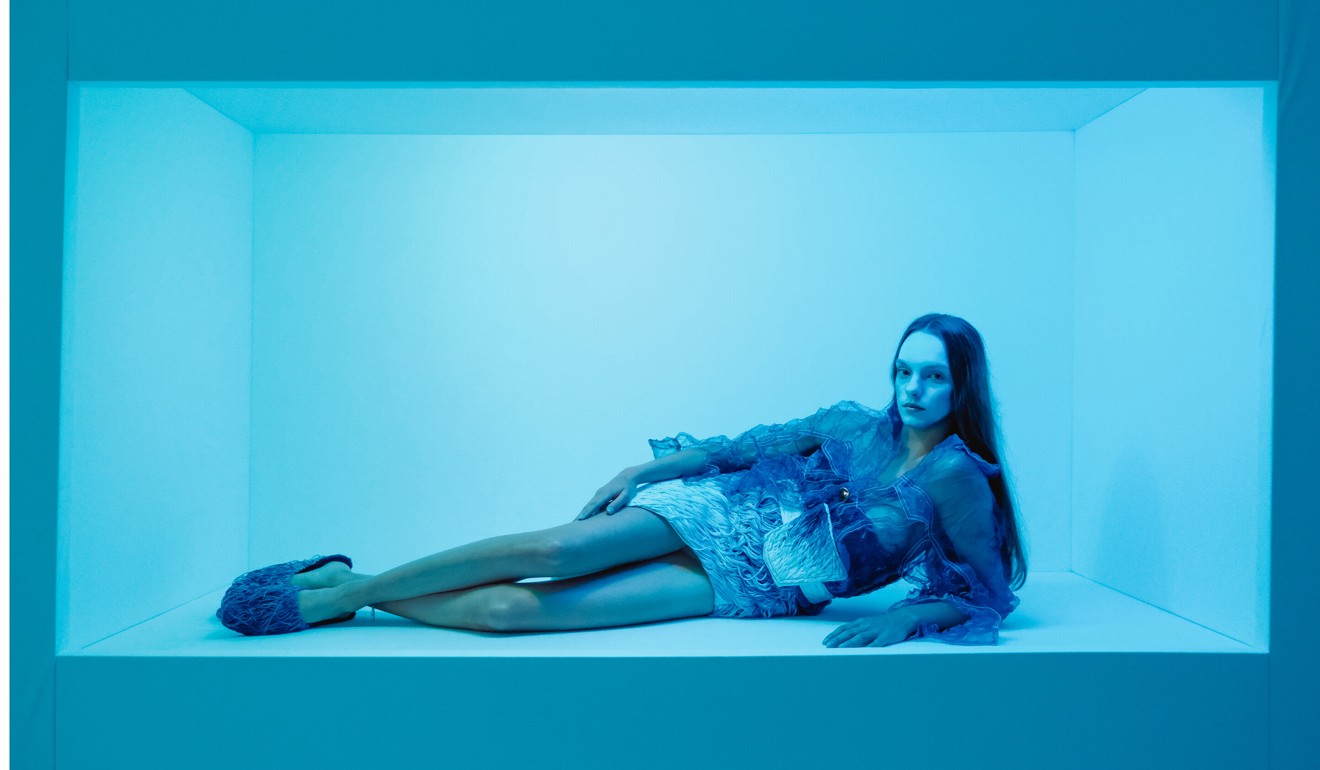 Tell us about your work with the United Nations in Africa."The UN has a programme in Burkina Faso helping women, providing them with jobs. There are amazing artisans in Africa, which has a big culture of hand weaving, but they are marginalised and scattered across the country, so the UN has established a mill where weavers can gather to work. I put their fabrics in my collections and explore their other crafts like batik to incorporate in my work."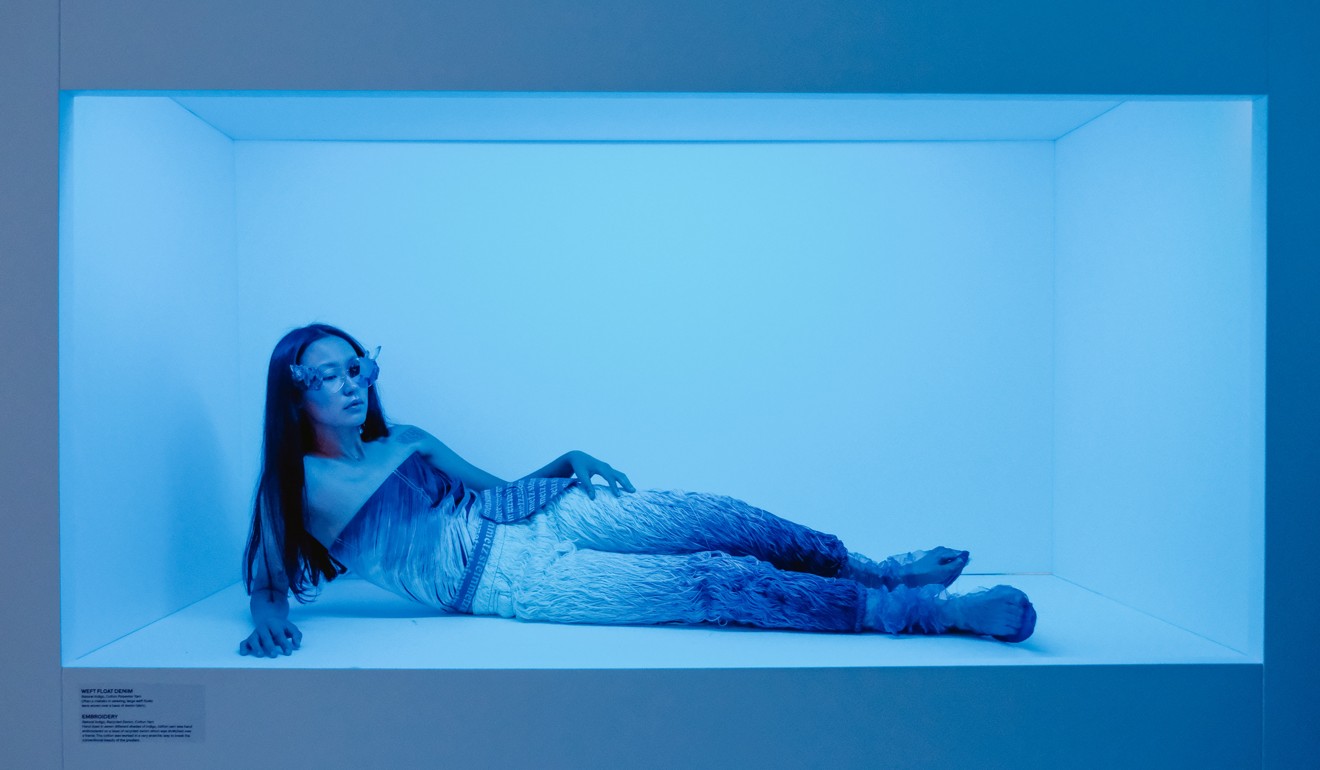 Can denim be luxe and be green? "Definitely, but denim cannot be 100 per cent 'green'. I did a lot of research on sustainability when I started my brand and realised the only way I could be sustainable was to stop producing anything.
However, I believe putting the accent on the artisan and sustainability is the 'new luxury'. Green fashion is the new luxury because somebody is weaving a pair of jeans for four days. It is almost like couture and it is sustainable."