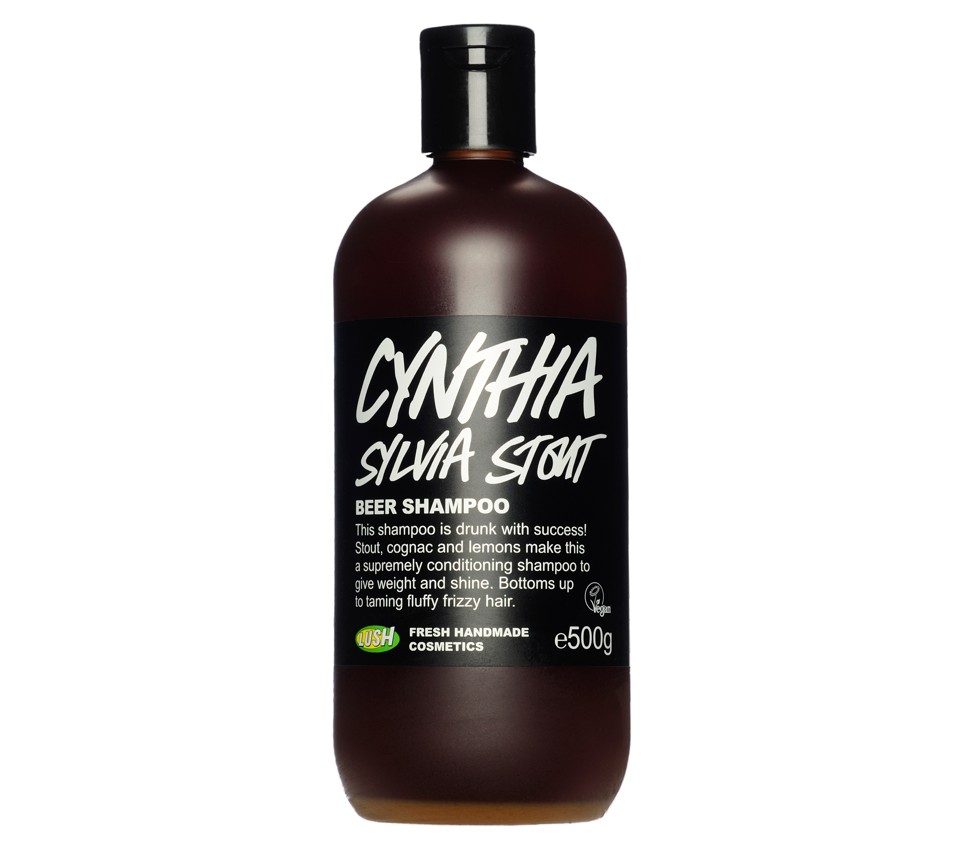 Rinsing hair with beer has long been considered a remedy for damaged hair. Lush has taken this wisdom one step further with Cynthia Sylvia Stout (HK$270/500 grams), which works wonders even on thick, unruly hair. The shampoo tames frizzy and flyaway hair while the beer restores shine and adds bounce. Dandruff is kept at bay with the addition of fresh lemon juice.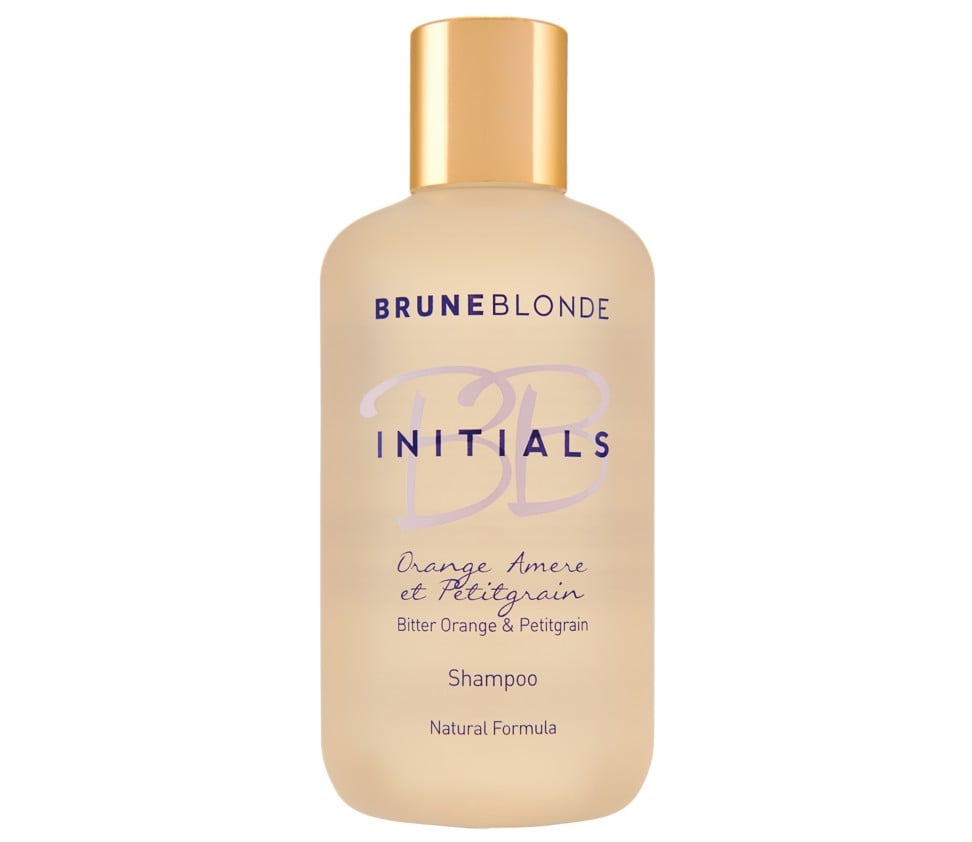 Want your new dye job to lastall summer? Initials BB Shampoo (HK$210/250ml) by BruneBlonde, a salon at the Grand Hyatt in Wan Chai, gently cleanses tresses without washing away colour. The formula is silicone-free and contains mostly natural ingredients such as bitter orange and petitgrain essential oils, which gives it a refreshing citrus smell.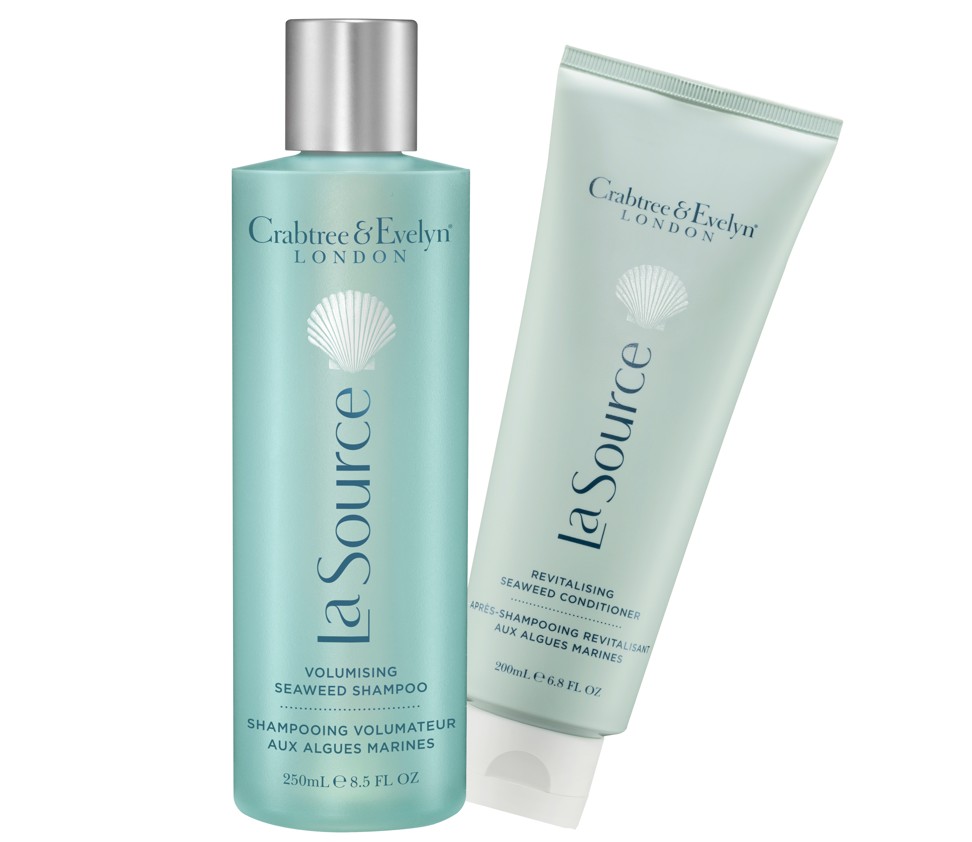 Crabtree & Evelyn's La Source Volumising Seaweed Shampoo (HK$195/250ml) and its Revitalising Seaweed Conditioner (HK$195/250ml) are designed to strengthen hair. Both contain green seaweed extract, which is rich in antioxidants, and blue sea kale.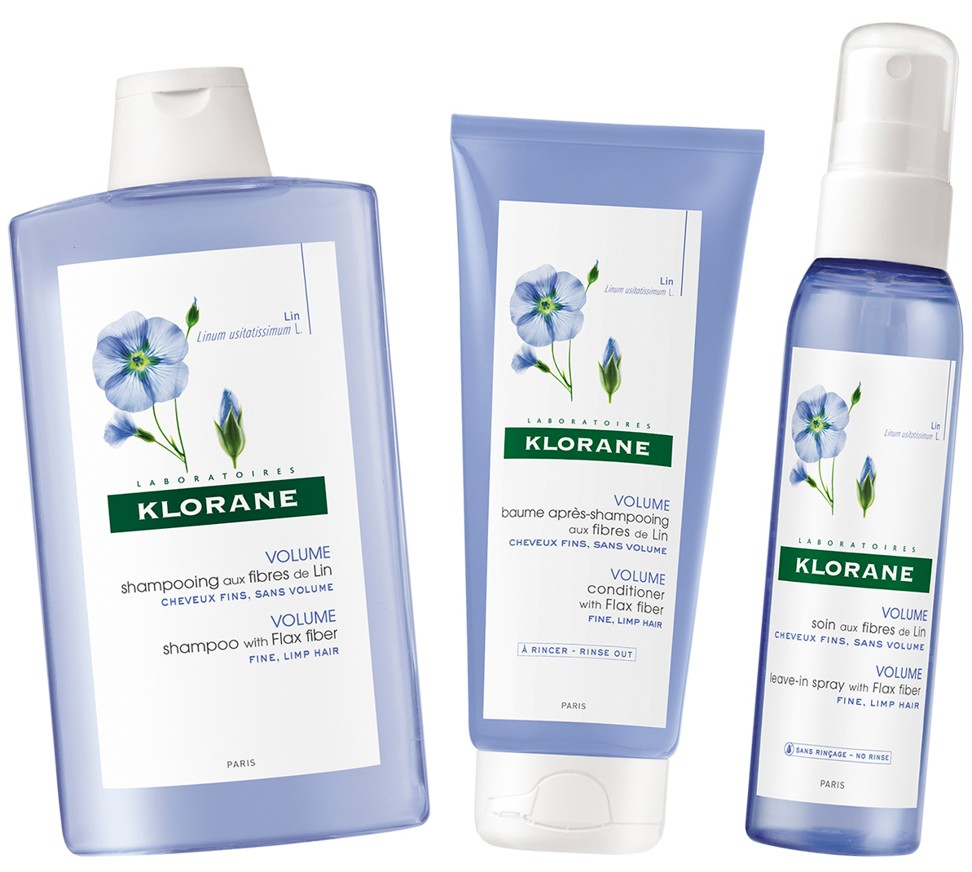 Give fine hair a lift with Klorane's Flax Fiber collection, which includes a shampoo (HK$135/400ml), conditioning balm (HK$115/150ml) and a leave-in spray (HK$155/125ml). The light formula adds volume without weighing down the hair.