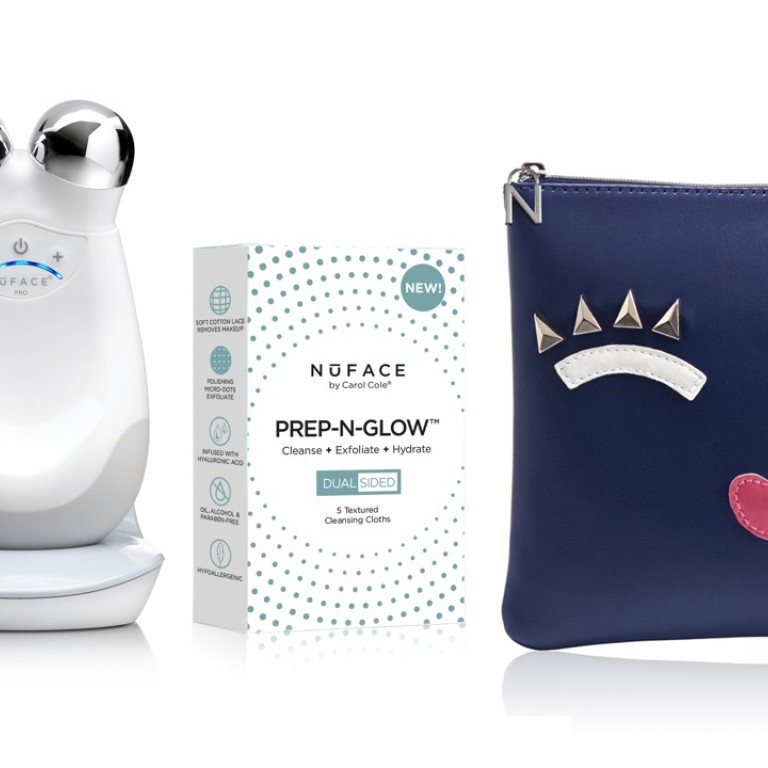 Opinion
The Dictator
by The Dictator
The Dictator
by The Dictator
Hi-tech face rollers, knitted boots: where to find them in Hong Kong
Forget jade face rollers – try the latest tools from NuFace and ReFa for a smooth, wrinkle-free complexion. For knitted boots, head to Fendi, Burberry or Gianvito Rossi
I can't believe you wrote about jade face rollers and didn't even touch on the higher-tech ones that anyone can use at home invented in, say, this century? Will you enlighten us now?
Electric Slide, Happy Valley
The Dictator rules: Oh, yeah? Perhaps you should be the one to enlighten me. Are you saying newfangled tools are always better? That would imply that you need to clutter your home with all sorts of contraptions, such as a shirt press, a trouser press and heaven knows what else to replace a good iron. Does a shoe-polishing machine do a better job than an experienced shoe shiner? Are massage chairs more effective than human hands? Does pressing a button on a coffeemaker give you a more delicious cup than an Italian at the helm of a traditional machine?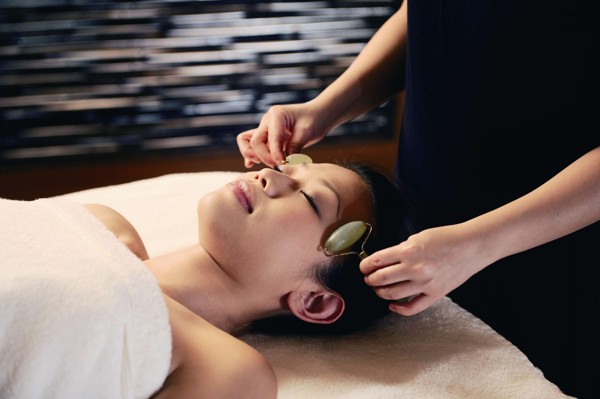 Barring occasional user error (yes, I'm looking at you), these are not superior. However, walking down the street every day, it's evident that you people could use all the help you can get. NuFace's "microcurrent" devices promise to reduce the appearance of wrinkles with a five-minute facelift, at least if you use it for five minutes a day over a period of time. Try the spring 2017 sets, which include complementary products such as the NuFace Trinity Define Your Beauty Collection (HK$2,790; Joyce Beauty); or the NuFace Mini Tone, Glow & Go Collection (HK$1,650). ReFa from Japan offers a range of microcurrent devices, from single-ended, platinum-coated tools to 24-carat gold-plated rollers (HK$1,480 to HK$11,800; PanaShop, 51 Wong Nai Chung Road, Happy Valley).
And if you're as tech savvy as you say, then you will probably already have a sonic cleansing brush by Clarisonic (HK$1,400 and up; Lane Crawford).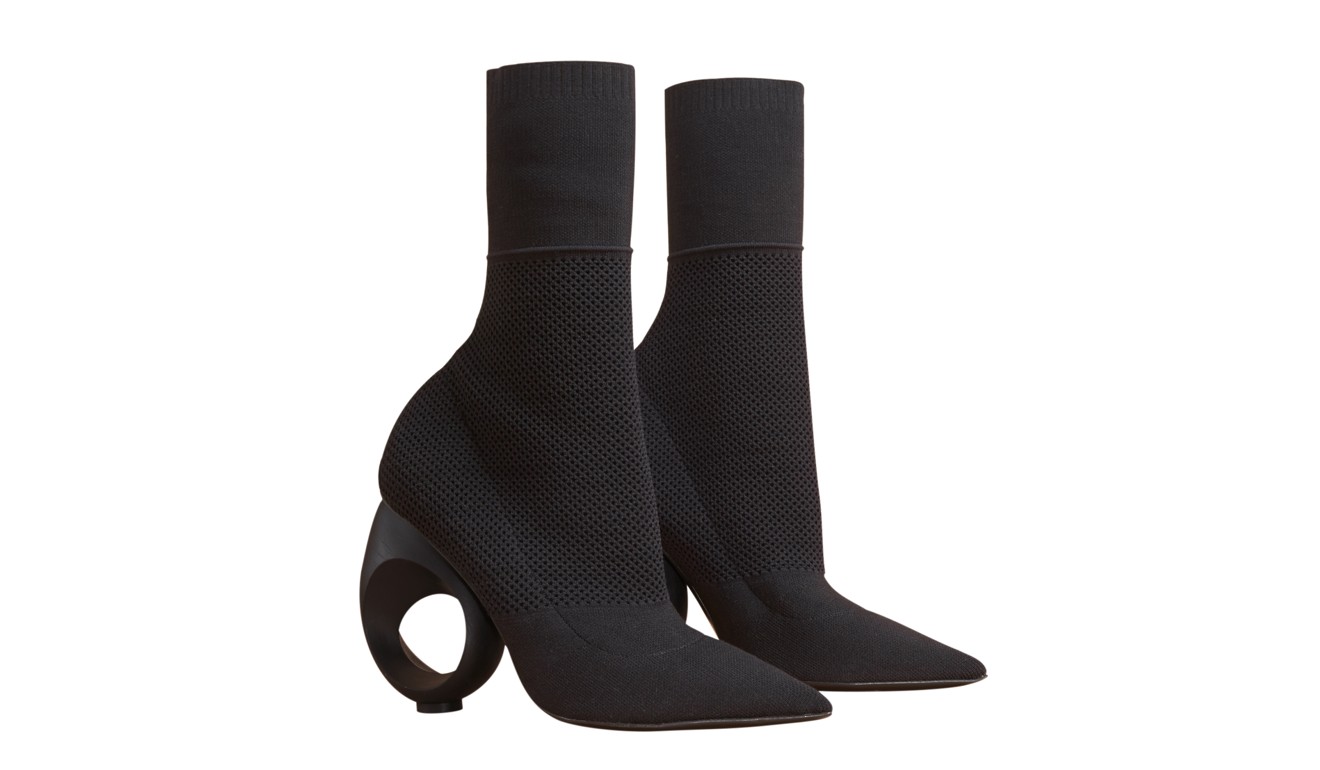 I love my Nike Flyknits, so I was super-excited to see there are designer knitted ankle boots. Can you tell me the who, what and where?
Trial Run, South Side
The Dictator: Great. Because heels and ankle socks look so good? Well, if you want knitted footwear this season, then your first stop should almost certainly be Fendi. It has created unique knitted sock booties, sandals and "trainers", which all reach above the ankle in various combinations of navy, red, beige, black and/or white with sporty stripes to, uh, boot (about HK$7,700 and up).
Burberry has knitted boots so whimsical, they've been photographed and posted in more ways than I can list here. You'll see or will have already seen them in a black or nude stretch mesh that reaches up to the mid-calf with pointy toes and circular, sculpted heels (HK$8,300). The brand uses the same mesh material on its black mid-calf boots with the thinnest of stiletto heels (HK$6,700).
Gianvito Rossi has two styles that might interest you. The Vires is a stretch-knit ankle bootie that comes with an open toe in praline pink (nude), silver (grey) or black, or with a closed toe in black or poseidon blue (HK$8,400 and up). Making a smooth transition from high-end trainers to boots, Kanye West's Yeezy brand has released mid-calf booties in black, ivory or greenish beige stretch knit with pointed toes and tonal, 3.5-inch block heels (HK$6,620;
ssense.com
).
How are women wearing them? However they like, it appears. We've seen them paired with minis to midis to nouveau pantaloons from the catwalks to the streets. Experiment to find what works best on your figure and, please, send photos of your failures.
Got a question for the Dictator? Email her with your name, or alias, and address at: [email protected]