So unless you're over the age of 30 or live under a rock or don't have Snapchat (or all three in my case), Harry Styles has a new album out and, you know what? ... it ain't half bad (is what I told myself in the first week at least). Young Harry, once of boy band One Direction, has gone all "legit" and is writing his own songs and playing his own instruments, if we are to believe the lame stream media (and who does these days? That doesn't mean you should stop reading). And, yes, his David Bowie and Elton John- influenced songs are, actually, quite good. But therein lies the problem and it took me a week to get there. Why bother listening to someone cribbing Bowie's glam years in a rather functional way when you can just listen to the original?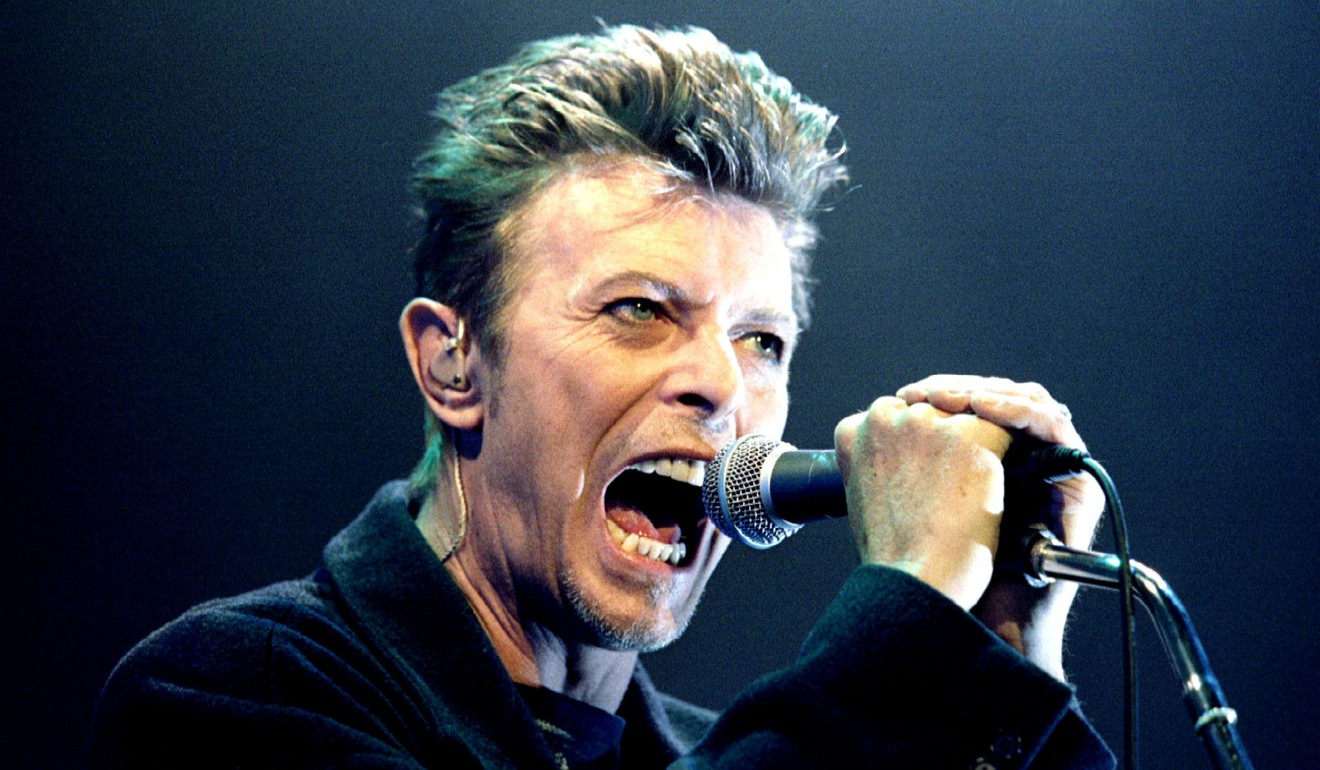 OK, that's not a world-shatter­ing insight, but it does seem mildly lazy how we rehash things but don't move anything forward. It's a problem, particularly in the luxury goods and watches industry, where there are dozens of start-up brands that pinch ideas or designs from estab­lished companies, and most egregiously will charge you more, much more in certain cases I won't mention (but if you see me in the street I might tell you). So, this week, I'm going to honour the old boys, the guys who always wrote their own songs and played their own instruments.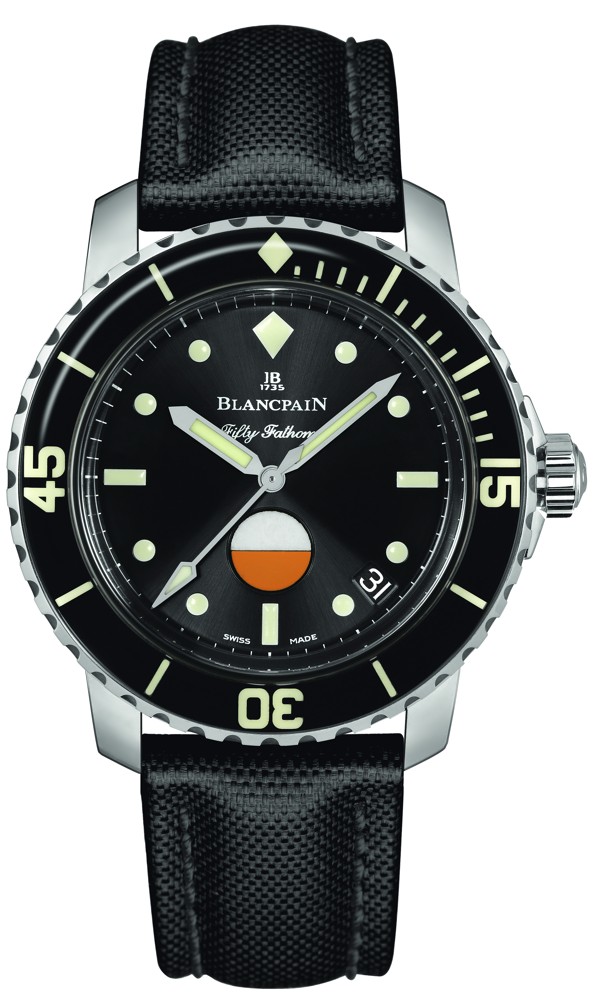 We start with Blancpain, one of the grandads of the industry that somehow still retains more urbane credibility than you can shake a stick at. The brand has a rich archive but its crown jewel is the Fifty Fathoms dive collection and the designers have been gently tweaking it over the years so it stays on-trend and relevant. This year, Blancpain gave us the Fifty Fathoms MIL-SPEC, which is a tribute to the MIL-SPEC 1 launched in 1957. As you can tell from the design, Blancpain has ratcheted up the vintage aspects, although the case is still kind of large at 40mm. The disc at the six o'clock position was originally a warning sign that the watch had been compromised on a dive – it would change colour if water had entered the move­ment. Obviously, this isn't an issue these days but the feature has been kept for retro decor­ation and I, for one, love it. Modern touches are the water resistance (300 metres) and the calibre 1151 movement that has 96 hours of power reserve. Limited to 500 pieces, the MIL-SPEC is priced at HK$113,000.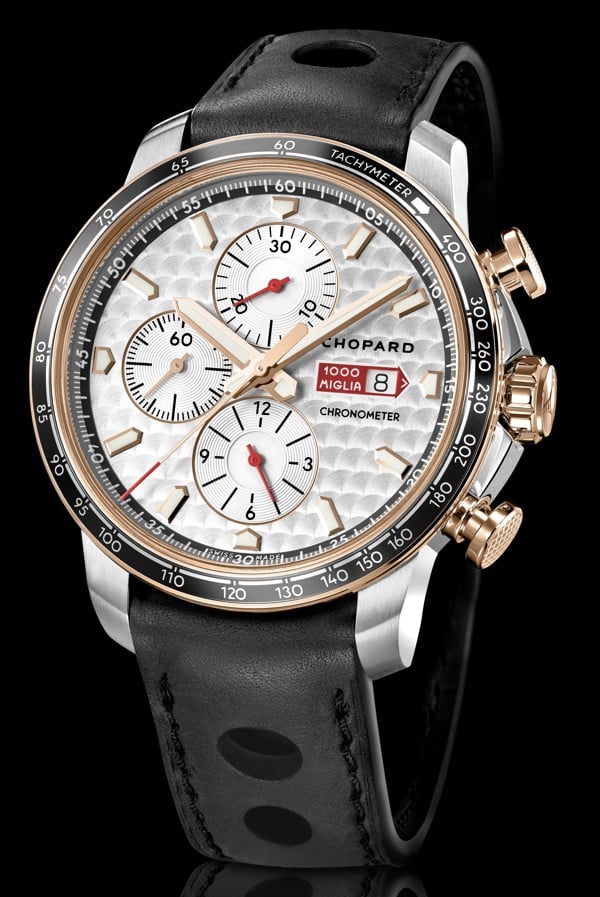 Chopard isn't as old as Blancpain; it's more of a dashing silver fox and it's still making gorgeous watches such as the Mille Miglia 2017 Race Edition. Chopard, due to Cannes and the Oscars, is probably more famous for its jewellery business but those in the know know that the company makes elite watches. Inspired by motor racing and named after the historical Italian endurance race, the Mille Miglia collection focuses on performance timekeeping and this latest edition takes its design cues from vintage racing, hence the old-school stop watch push buttons. It's a hefty timepiece, with a 44mm case that comes in steel with rose-gold inserts. Inside the watch is a COSC-certified chronograph movement with 48 hours of power reserve. The Mille Miglia 2017 Race Edition is priced at HK$78,000.
Finally, we have something new and something blue from Breguet, the Betty White of the watch industry, in the sense that everyone loves it. I won't go into Breguet's ludi­crously long and storied history, but I will say the brand is always looking forward and the Marine 5887 is testament to that. This is simply a gorgeous watch. The nautical-but-nice design is playful but not overly whim­sical and shows off the tourbillon as well as the wealth of indicators. This 43.8mm platinum-cased watch features an equation of time indicator and a perpetual calendar. It will set you back HK$1.8 million but this is a collectors piece and one for the ages.