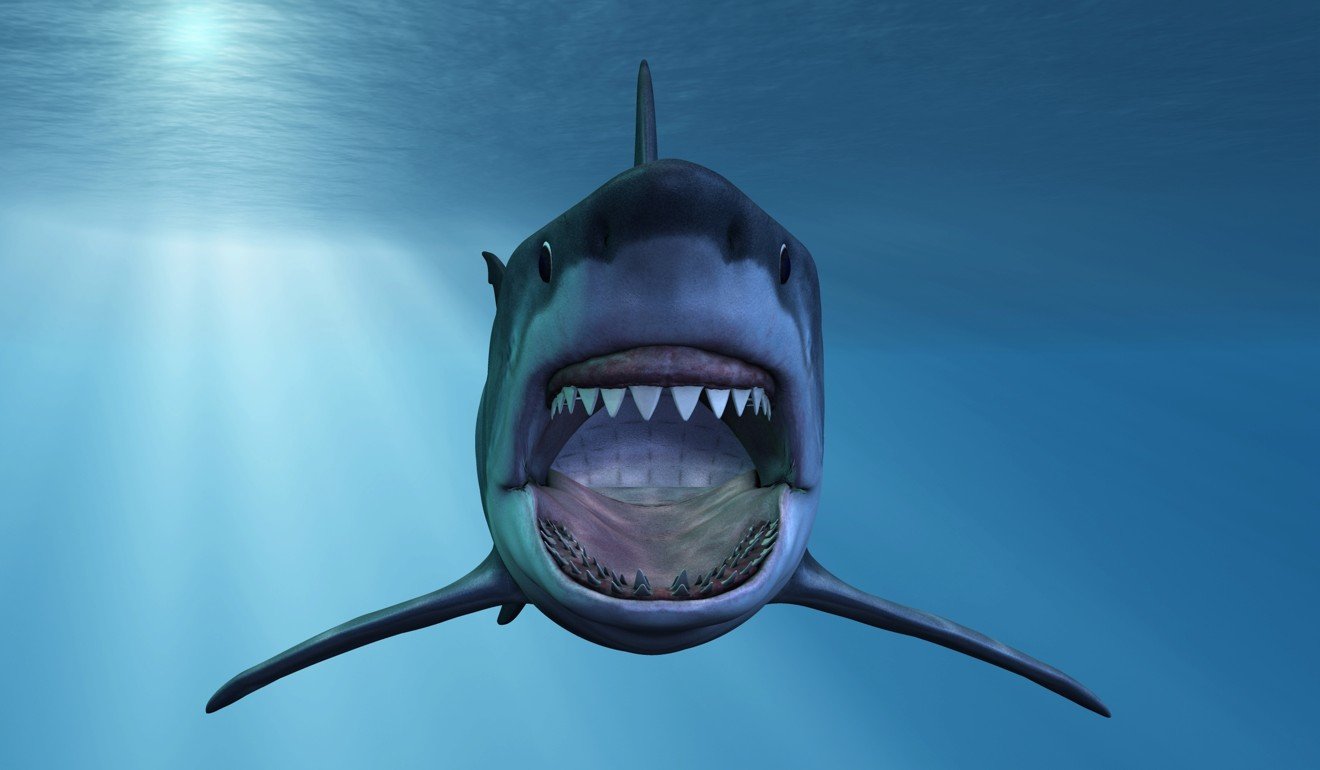 I asked my friend how she suddenly looked so fresh and she said it was a new shark oil eye cream she found. Can they do that? I'm so desperate, I'll try almost anything.
Shark Tank, Mid-Levels
The Dictator rules: First, do your homework. Dr Google will show you many examples of absurd anti-ageing treatments gone wrong. Now, listen to me. Do not kill sharks. Do not try any old thing. Try this: squalane.
Before there was squalane, there was the less stable squalene, an organic compound that occurs naturally in shark livers, but also olives, amaranth, sugarcane, rice and humans. Our production of the emollient decreases with age, causing drier and more wrinkly skin, so you want to find ways to replace it that do not involve sharks.
Find a responsible company, such as Biossance, so you know you're not rubbing shark on your face. The brand makes the popular, lightweight Squalane + Peptide Eye Gel (HK$421; sephora.com) to reduce puffi­ness and the appearance of dark under-eye circles; parabens-, sulphate- and phthalate-free versions (HK$234 to HK$306) are also available.
You may have actually been using it all along and not realised it. Bobbi Brown's Hydrating Eye Cream (HK$450), for example, has squalene among its ingredients. Anthony specialises in skin care for men, but we say go ahead and try its High Performance Continuous Moisture Eye Cream (HK$356.50; strawberrynet.com), which aims to diminish puffiness, fine lines and dark circles with squalane plus arnica and vitamins A, C and E.
Another one worth trying is Lenus No 17 Day Eye Cream with Squalane (HK$171; shoplenus.com), formulated with squalane from olives. Just leave Jaws alone.
---
Please don't eviscerate me for asking, but where might I find a nice peasant blouse for summer? I'm sure it's a horribly inappropriate term in this day and age, but I mean those bohemian embroidered tops with puffed out sleeves.
Serf's Up, Sha Tin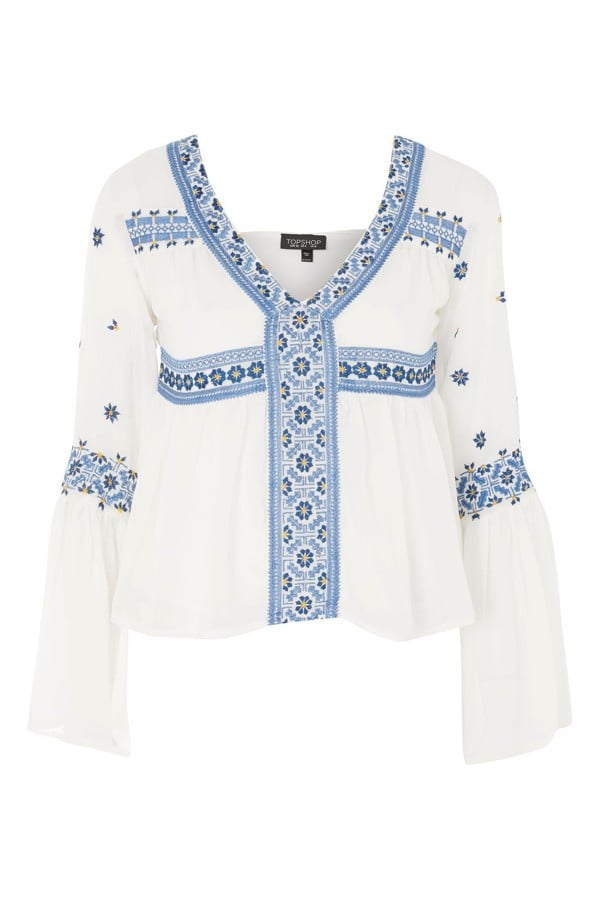 The Dictator: How dare you! "Blouse" is an awful thing to say. "Nice" is even worse. As for "peasant", when have I ever shied away from shocking?
Funnily enough, though, fashion retailers seem to be dancing around the standard fashion glossary term with vague references to embroidery, or the acceptable alternate, gypsy.
Any top that has a drawstring, gathered or elasticised neckline and/or waist, wide, raglan sleeves, smocking and embroidery design typical of anywhere from the Ukraine to Mexico qualifies.
Fast-fashion retailers such as Topshop sell multiple types, including a white-and-blue embroidered flute-sleeve blouse (HK$559).
Beams has embraced the hippie look, too, offering white peasant tops with red or blue stitching (HK$1,399). Or Figue, which describes itself as "gypsy-meets-jet-set" might be more your thing. Founder Stephanie von Watzdorf creates beautiful pieces, including embroidered and tasselled blouses and tunics (from HK$1,985; farfetch.com). She once worked for Tory Burch, whose collections continue to offer fabulous embroidered tops and dresses, season after season (HK$2,000 and up).
We are also quite in love with Andrew Gn's luxurious inter­pretations of the look, including a white broderie anglaise blouse with tiered frilled sleeves and an off-white top embroidered with small flowers running onto the sheer sleeves (HK$14,995 to HK$16,995; The Swank, Pacific Place, Admiralty).