The dark, mud-like formula of Glamglow's Supercleanse Daily Clearing Cleanser (HK$320/150 grams) can come as a shock at first, but it turns into a light foam as soon as you add water. Easy to wash off, the cleanser does a wonderful job of clearing the pores, but it could leave the skin a bit dry if used daily.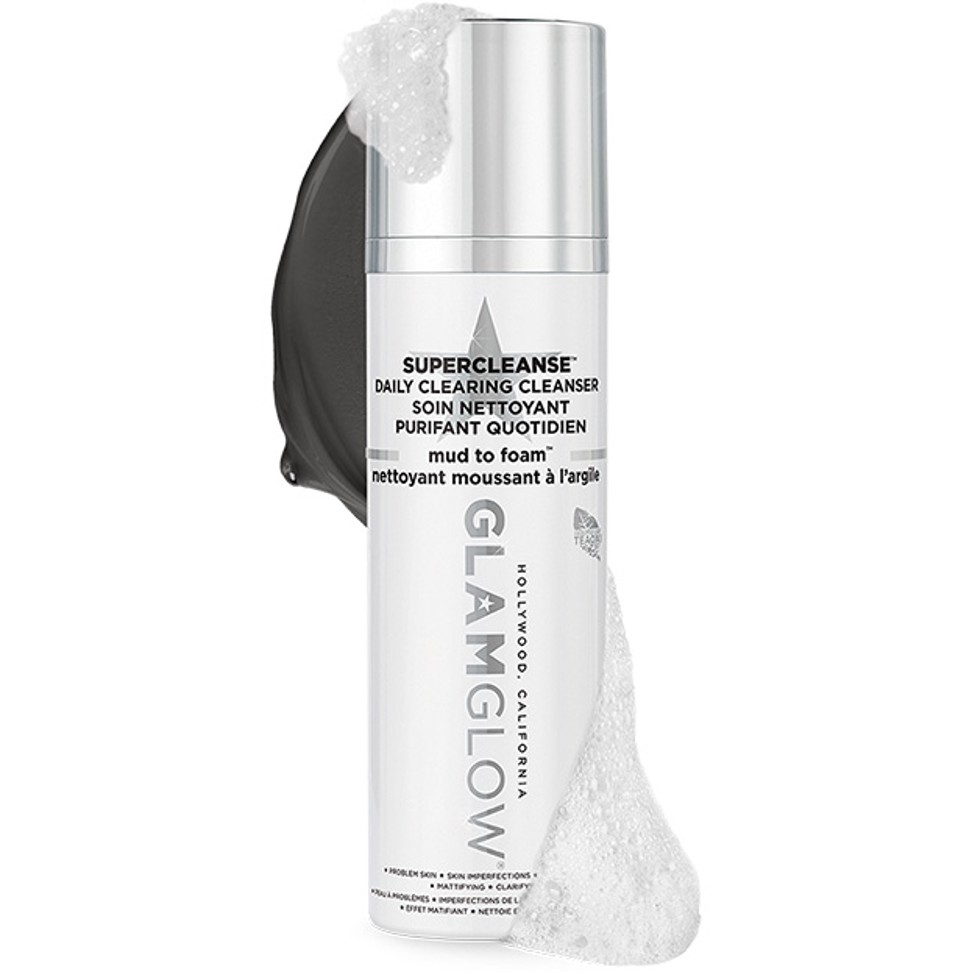 There is nothing not to like about RMK's Moist Foaming Soap (HK$280/160 grams) – it even makes face cleaning fun. The foam is carbonated, so it's rich and thick and not at all like the watery formulas of most foam cleansers. The soap does not strip natural oils – it just leaves skin smooth and moisturised.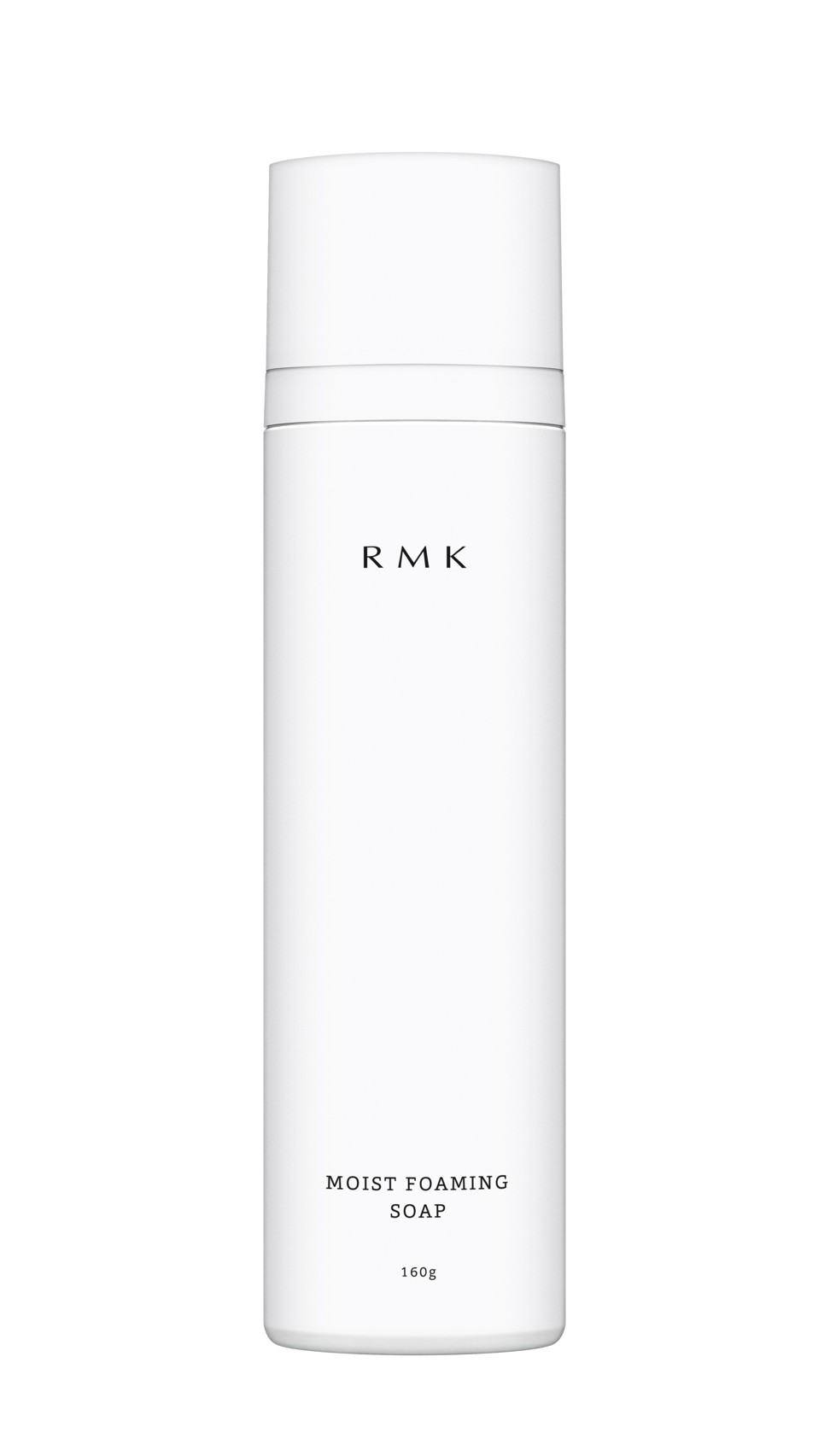 Beauty bloggers rave over Kanebo's Suisai Beauty Clear Powder (HK$150/32 cubes) and now we understand why. Each cube (for one-time use) exfoliates the skin with enzymes instead of granules, which can be abrasive. Previously sold only in Japan, it is now available in Hong Kong, albeit at a slightly inflated price.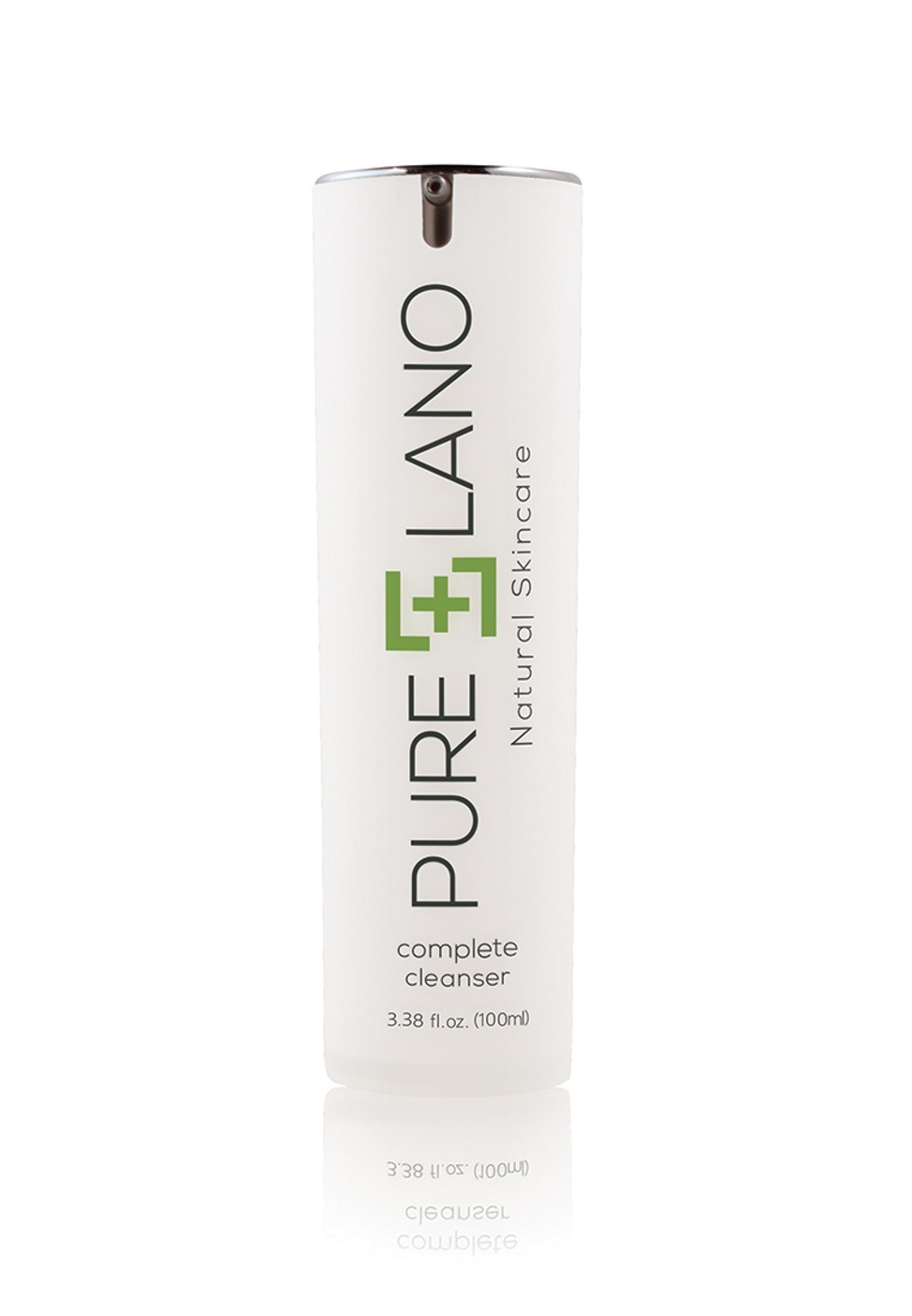 Pure Lano's Complete Cleanser (HK$325/150ml) does not lather well so it takes a few pumps to clean the entire face. It is also a mild cleanser, so it cannot remove make-up or clear clogged-up pores. However, those with sensitive skin or eczema find its organic formula calming and non-irritating.