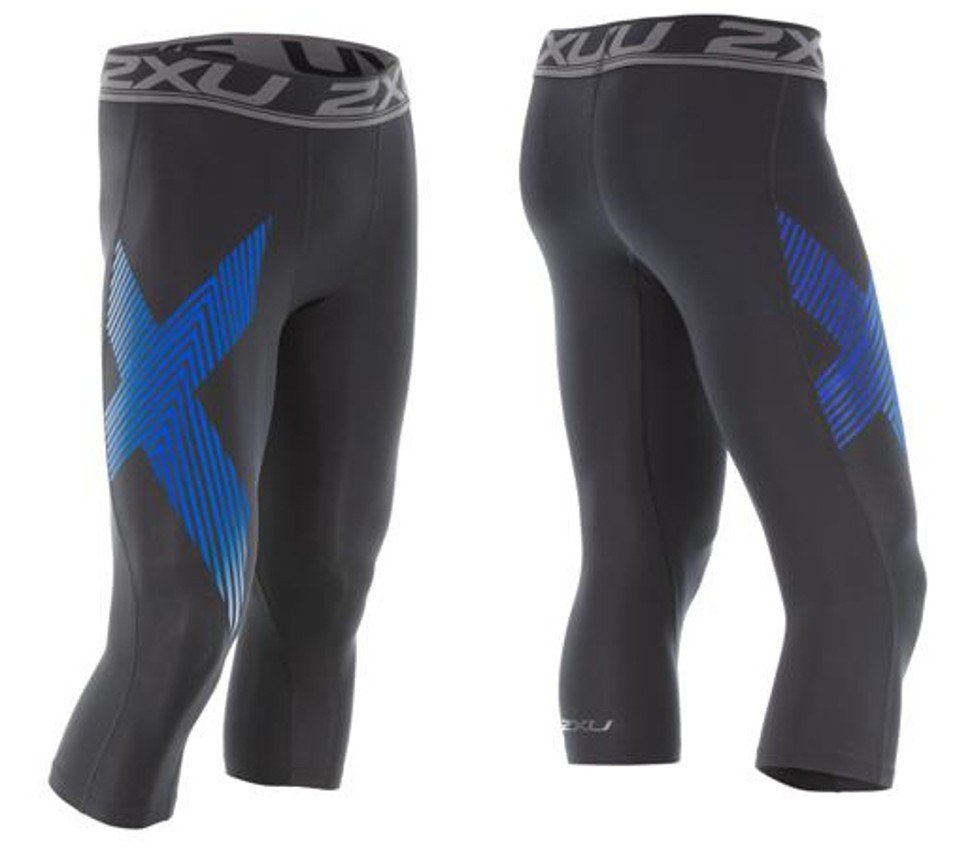 Compression tights (HK$760) by 2XU, 77 Leighton Road, Causeway Bay.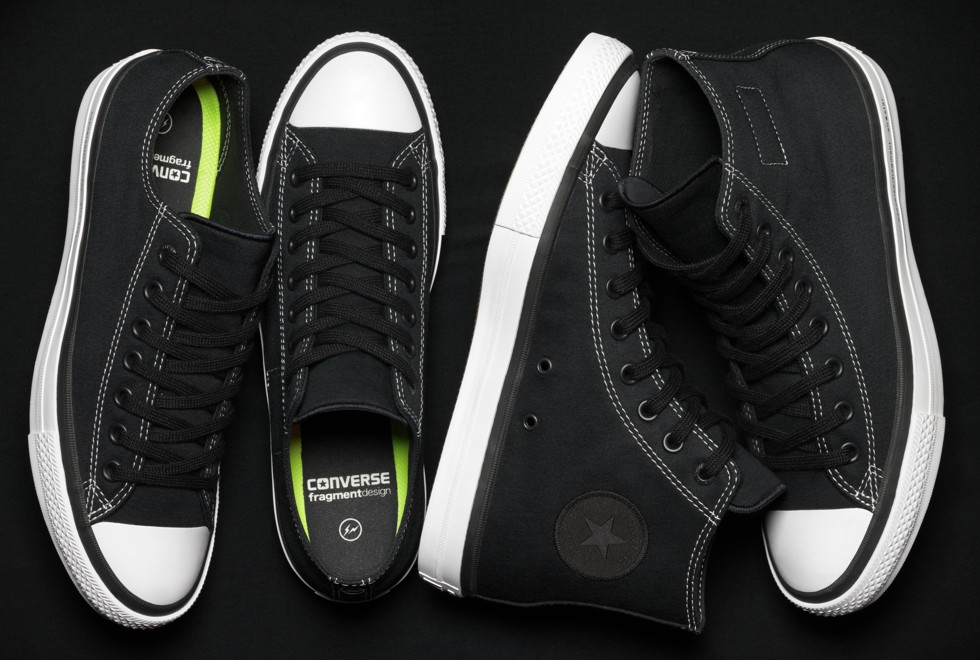 Converse x Fragment Chuck Taylor All Star SE trainers – lo-top (HK$659) and hi-top (HK$699) – from Converse, Langham Place, Mong Kok.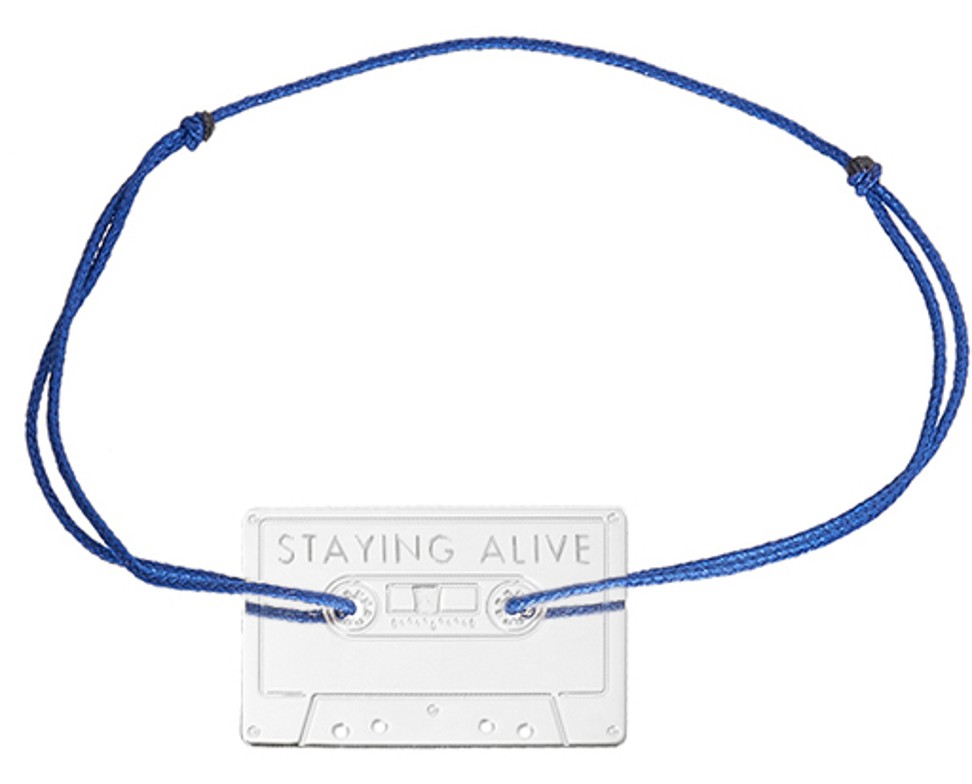 Cassette bracelet (HK$790) by La Môme Bijou from Kapok, 3 Sun Street, Wan Chai.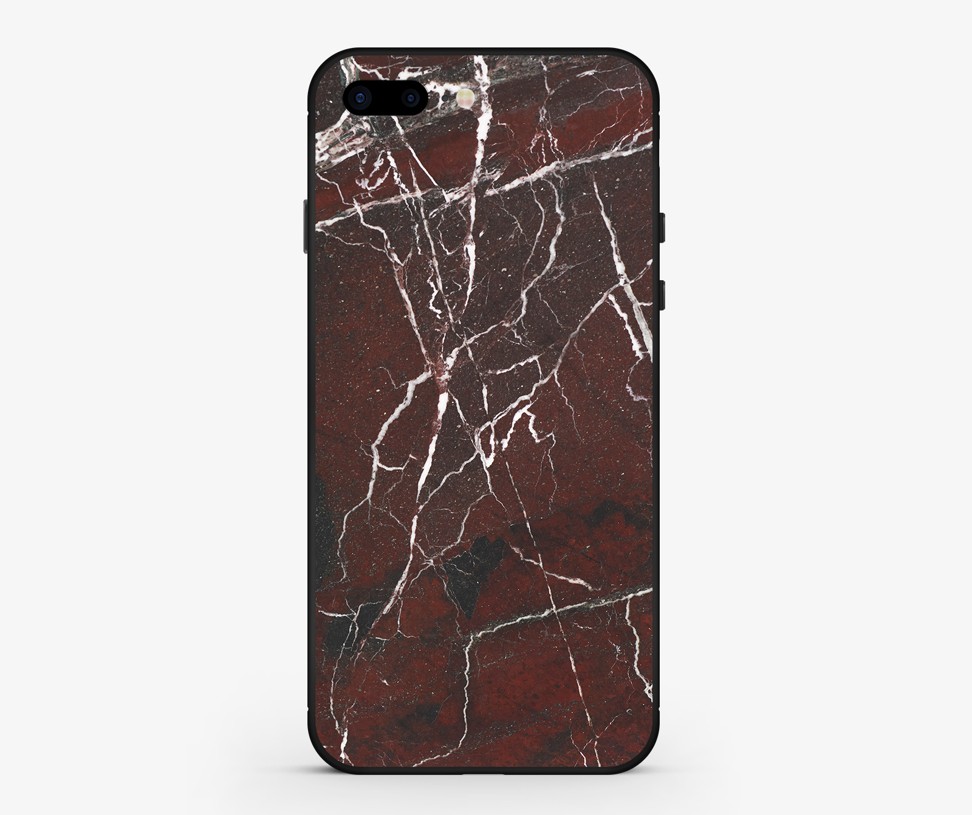 Marble phone case (iPhone 7, HK$1,490; iPhone 7 Plus, HK$1,590) by Roxxlyn from Harvey Nichols, Landmark Atrium, Central.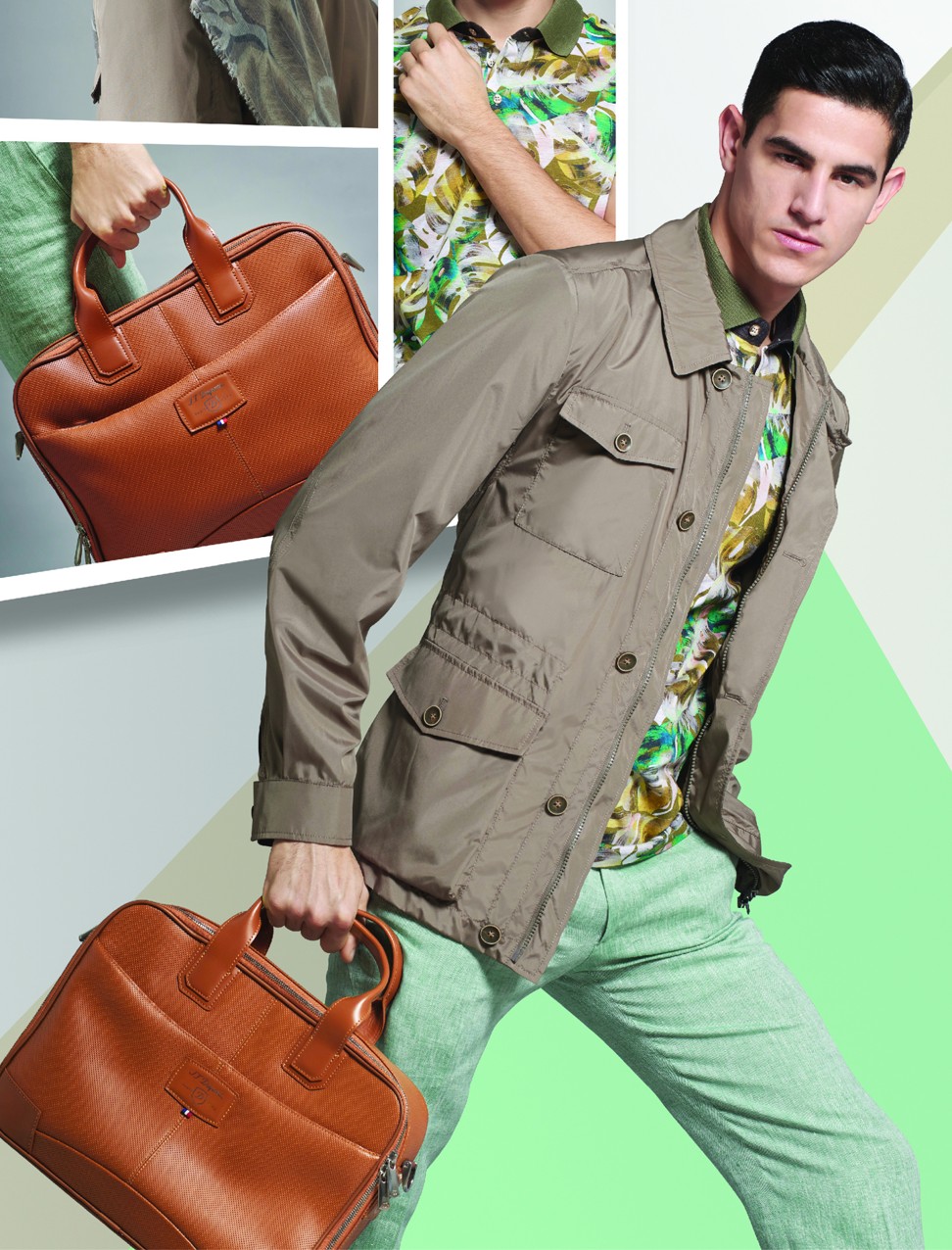 Sports jacket (HK$6,500), polo shirt (HK$2,980), trousers (HK$2,480) and leather document holder (HK$7,900) by ST Dupont, Landmark Atrium.