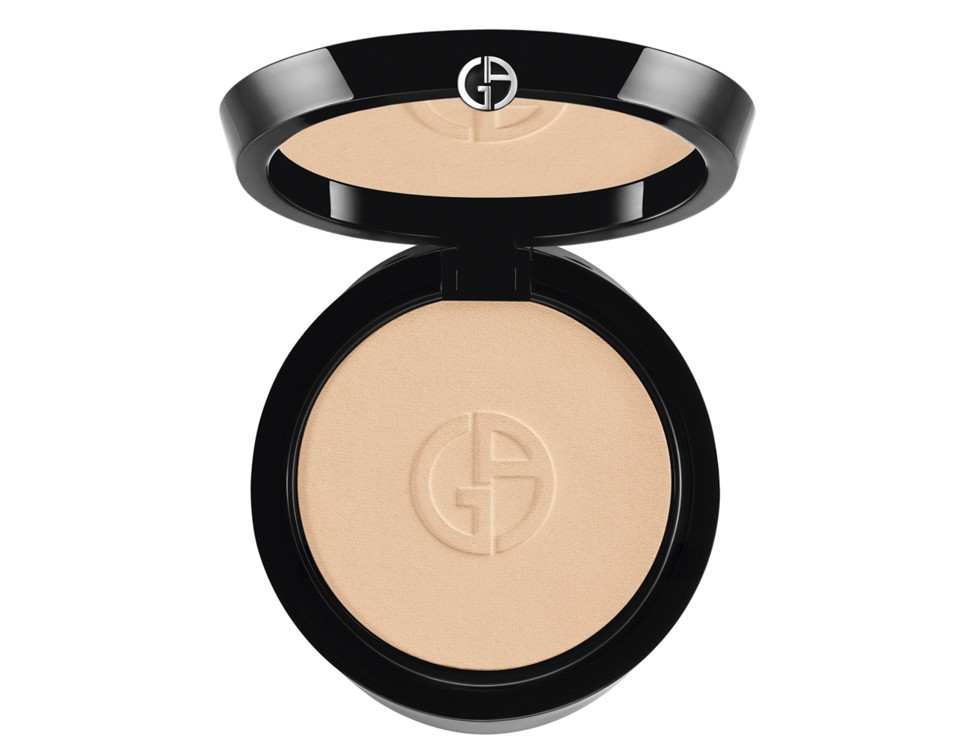 Giorgio Armani's Lasting Silk UV Compact (HK$590/9 grams) offers a smooth finish with a slight glow. The powder is very fine so does not offer much coverage, but the face doesn't appear cakey even after several layers are applied and it does not feel thick on the skin. It didn't melt even though we were sweating buckets in the Hong Kong heat.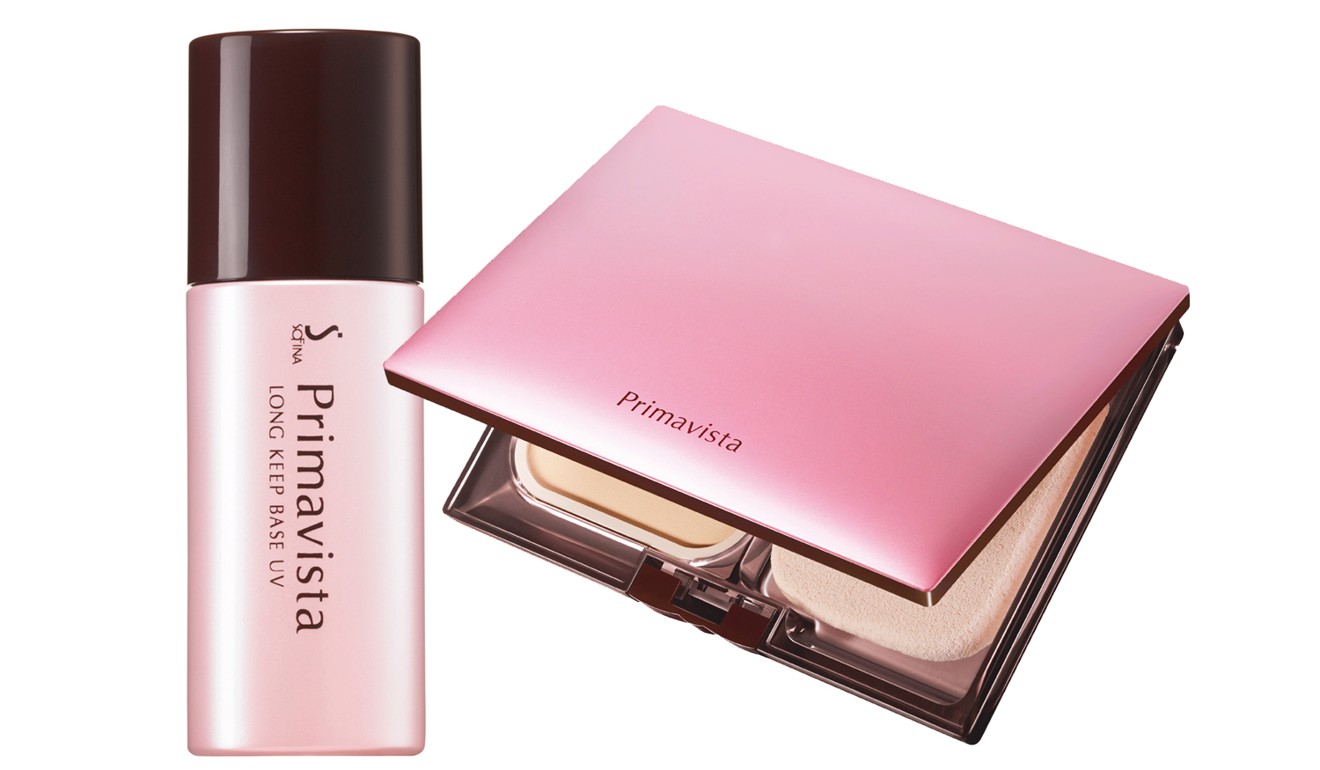 We love Primavista's Long Keep Base UV (HK$280/25ml), which has won numerous awards for best primer, but its Powder Foundation (HK$370/9 grams) not so much. While it provides excellent coverage, we find the matte finish a bit unnatural. It promises 10 hours of wear, but that's only if you spend the time indoors.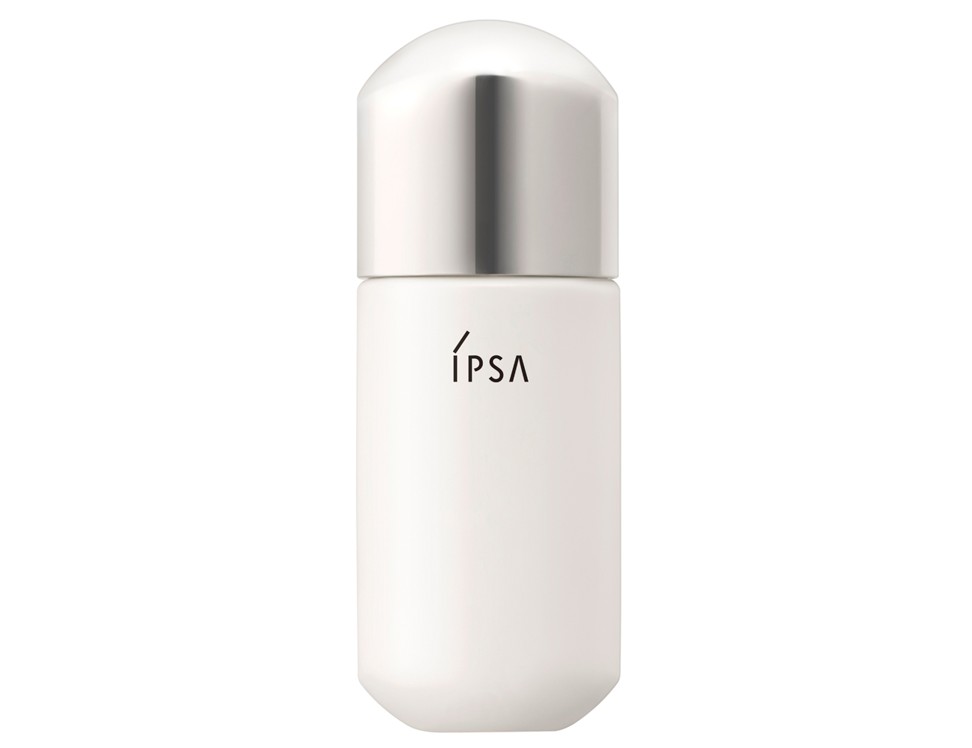 Ipsa's Relaxed Day Foundation (HK$290/20ml) has such a lightweight formula that it goes on sheer and cannot really conceal anything. It has a dewy and slightly sticky finish that may work well in winter, but certainly not during the hot and humid summer months. And its not cheap, given the quantity.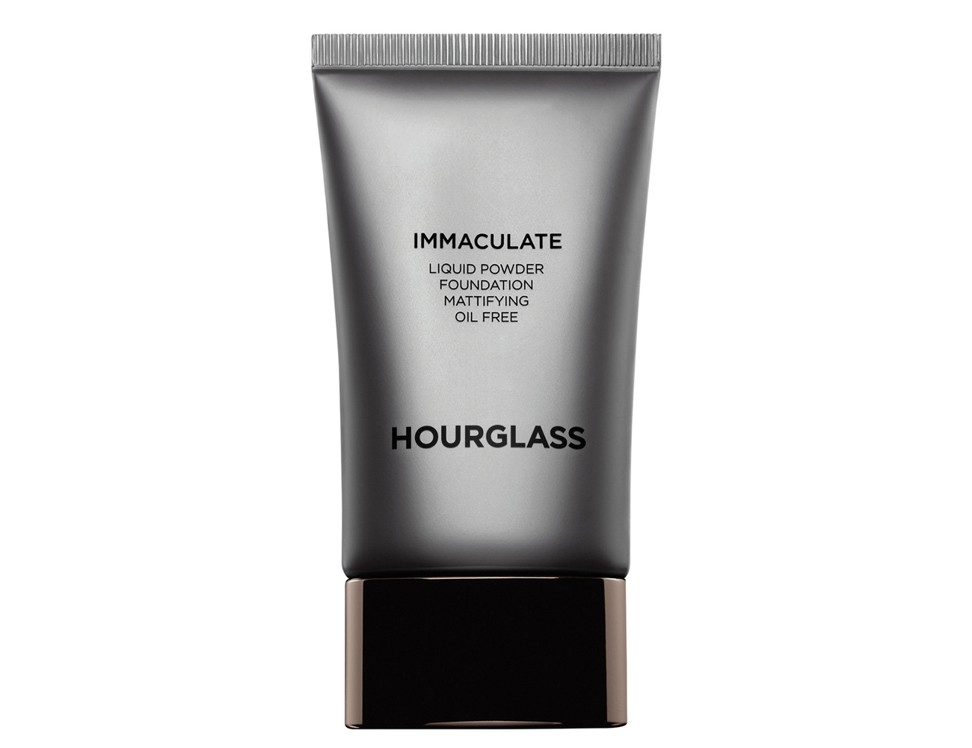 Hourglass' Immaculate Liquid Powder Foundation (HK$540/30ml) should be applied with a brush, as the liquid formula turns into powder as soon as it touches the skin. It conceals blemishes and disinfects acnes. But most of all, we are amazed by its oil-control function. Our skin, even the T-zone, does not feel greasy even after an entire day.