What do you think of China's fashion industry? "We have a lot of catching up to do but it's developing very quickly, and in the right direction. The industry is somewhat fragmented; for example, its fashion weeks are still entertainment-oriented, and the trade showslack focus.
"I think it will soon be better coordinated and linked up, and then the industry will be more clearly defined."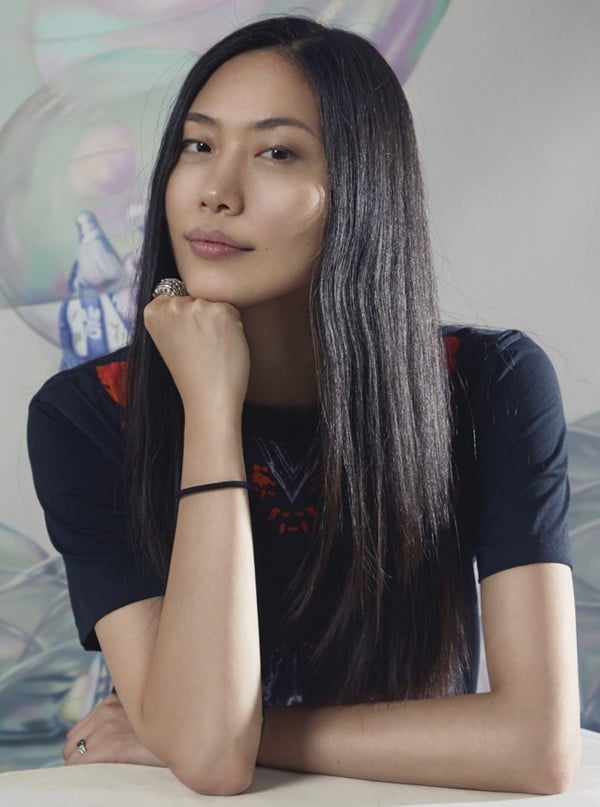 What inspires your fantastical couture? "The basic elements of human relationships. Two opposing emotions often go hand in hand: love and hate, light and dark. I use a lot of contrasting colours – bronze, midnight blue, powder blue and pink – and combine soft materials, such as organza, with hard materials, such as leather and jacquard, to achieve a dark, mysterious yet feminine look.
"I also want to add a celebratory mood, as my brand has been moving in a good directionsince I launched it in Shanghai three years ago."
What are the principles behind X.Q.Zhang?"For me, eternal elegance and style are more important than trends. When I came back to Shanghai from Singapore a few years ago, I realised a lot of brands and shops were still looking for louder, more exaggerated designs, but failing to take notice of what modern women really want. I hope I can bring this practicality into my aesthetic."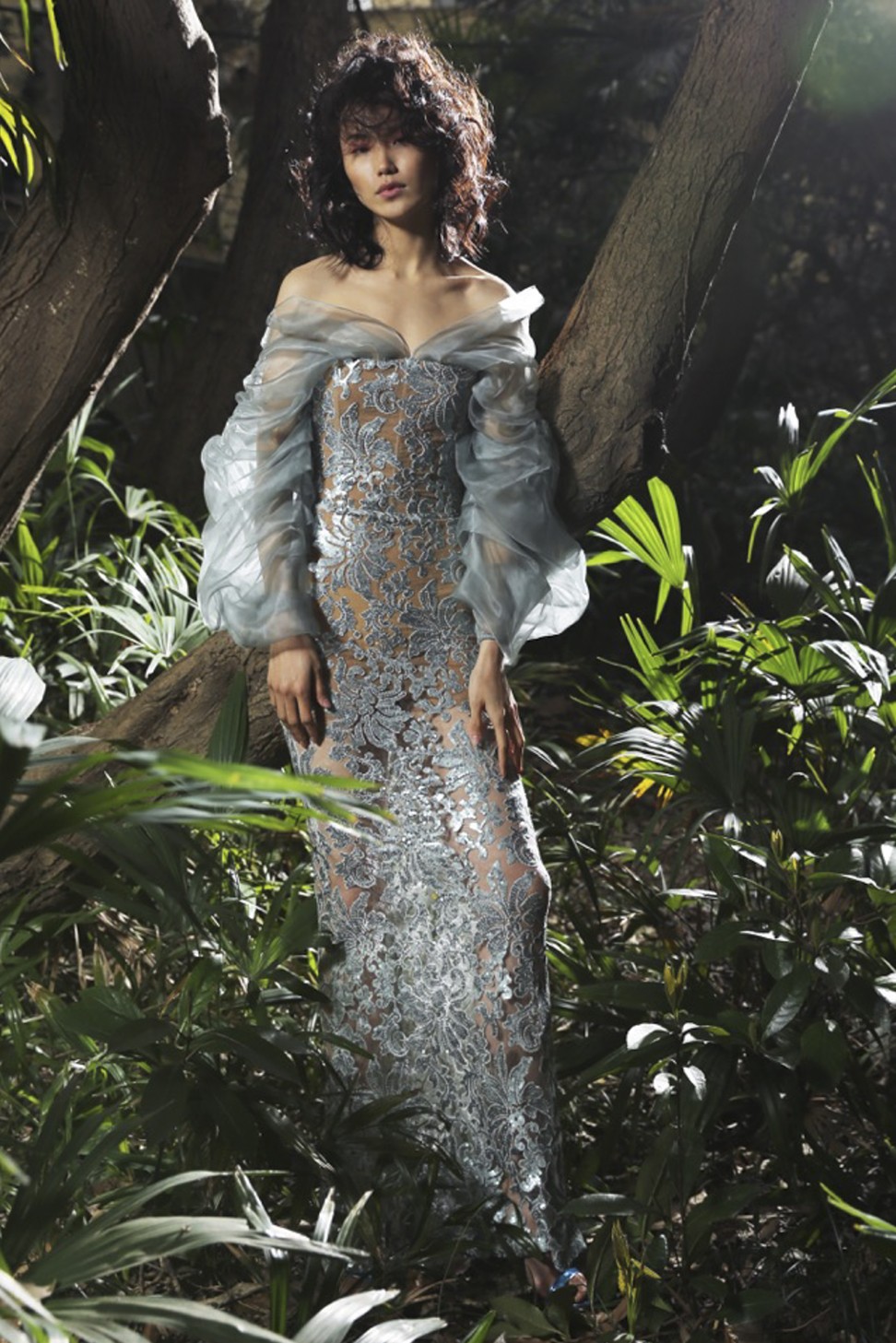 As one of the first Chinese models to break into the international circuit, what did you learn? "I was lucky to be scouted by Ford Models Europe, and work with big designers, including my role model, Martin Margiela.
"Working closely with great designers taught me that talent is just a small part of success. You need to have a clear vision and be prepared to work hard to achieve it. Fashion is fun but it's a serious business. It can be cruel and superficial."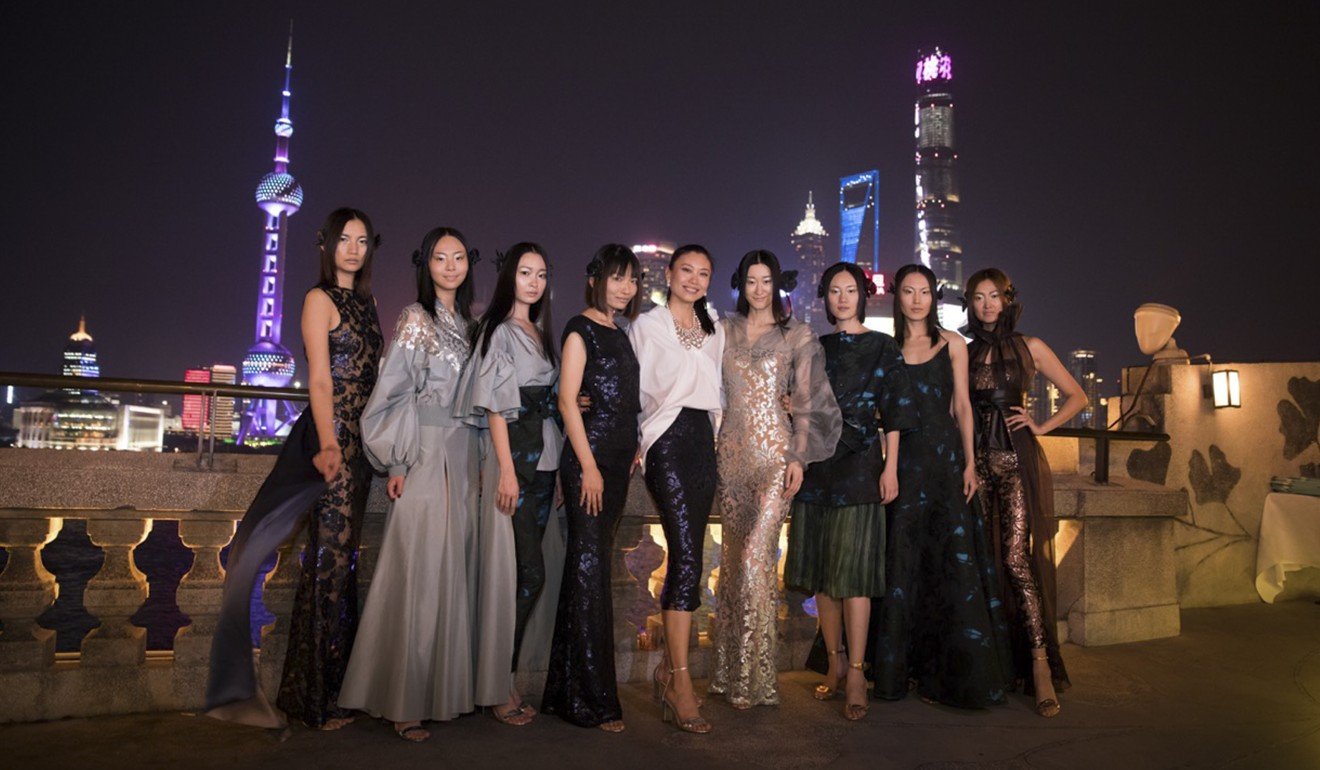 You've had studios in Hanoi and Shanghai. How do they differ? "In Hanoi, the fashion market tends to be divided into two camps: traditional, Vietnamese-inspired designs and those with a French influence. My business in Hanoi catered mainly to tourists and urban professionals by combi­ning oriental styles with French chic.
"The fashion scene in Shanghai, on the other hand, is more advanced, with many trade shows sprouting up."
What's the most stylish city? "I've lived in many cities, including Beijing, Shanghai, Paris, London, Hanoi and Singapore. Paris is probably the most stylish – it holds a special place in my heart."