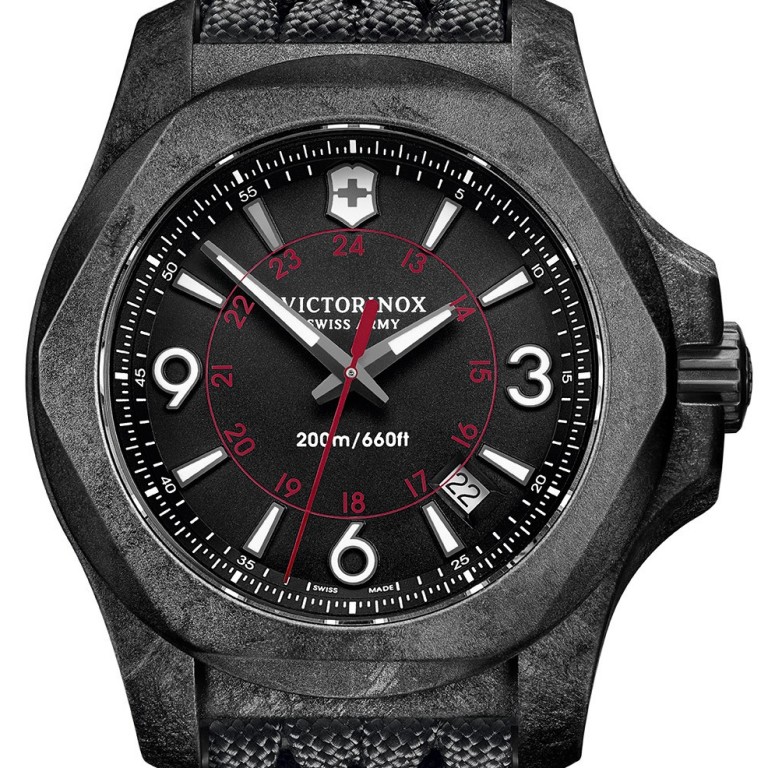 Three great value-for-money watches
A standout is Hong Kong brand Maven's minimalist watch Smoke Green, priced at just HK$1,312
OK, we need to talk about the Transformers film series. Well, we don't really need to but we should. I went to see the fifth film, The Last Knight, purely because Anthony Hopkins was in it and it had dragons (robot dragons, come on!). Alas, the latest instalment was consistent with what has gone before and no amount of Hopkins acting his little heart out was going to save it. The early box-office figures, finally, have collapsed for the franchise, so this could be the end.
Now here is where I attempt to make an incredibly tenuous pivot to watches, so brace yourself. Transformers 5 taught me three things: first, if you don't take your audience/customers seriously they will eventually lose interest; second, spending hundreds of millions of dollars does not guarantee quality, if anything quite the opposite at the moment; third, robot dragons are not as distracting as they seem in the abstract.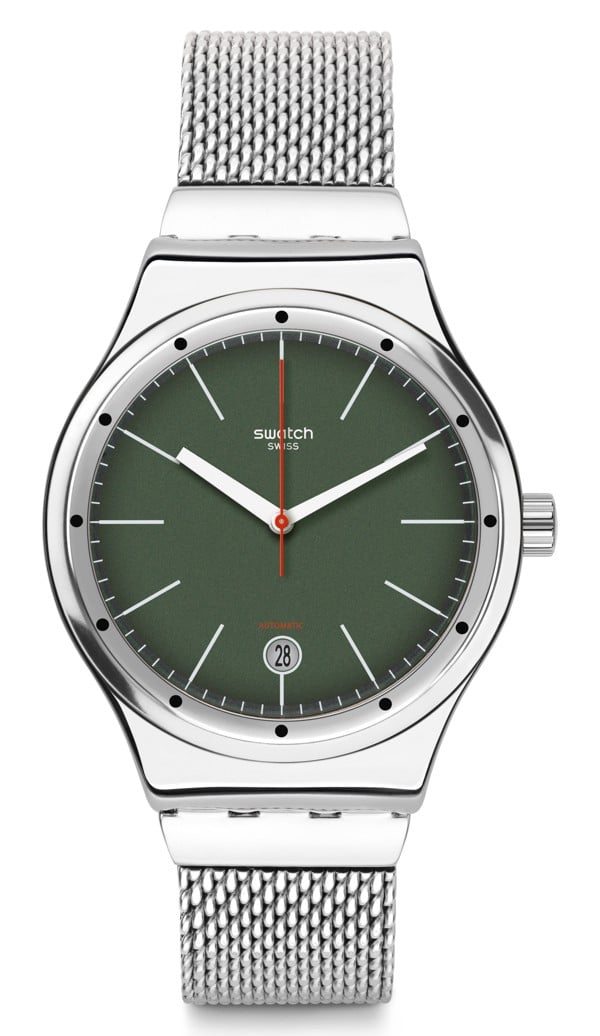 The first two things are true for the watch industry and tally with my own belief that sales have tanked because many brands took buyers for granted with lazy pieces and overpriced products. I bang on about value quite a bit in this column, to show that there are some great watches at prices you wouldn't expect. One of the kings of value is Swatch and, in particular, its groundbreaking Sistem51 collection of automatic pieces. I've written about Sistem51 before, so very quickly I'd just like to say that Swatch has found a way to make mechanical watches with a 90-hour power reserve at ludicrously low prices. There are dozens of Sistem51 watches released each year but the Sistem Kaki (right) caught my eye for the design, or rather the deep green of the dial with the mesh steel bracelet. The case is sized at 42mm and made of steel and the only function is the date indicator, but this timepiece is about the sleek design and the fact it's a quality automatic watch at the bargain price of HK$1,760.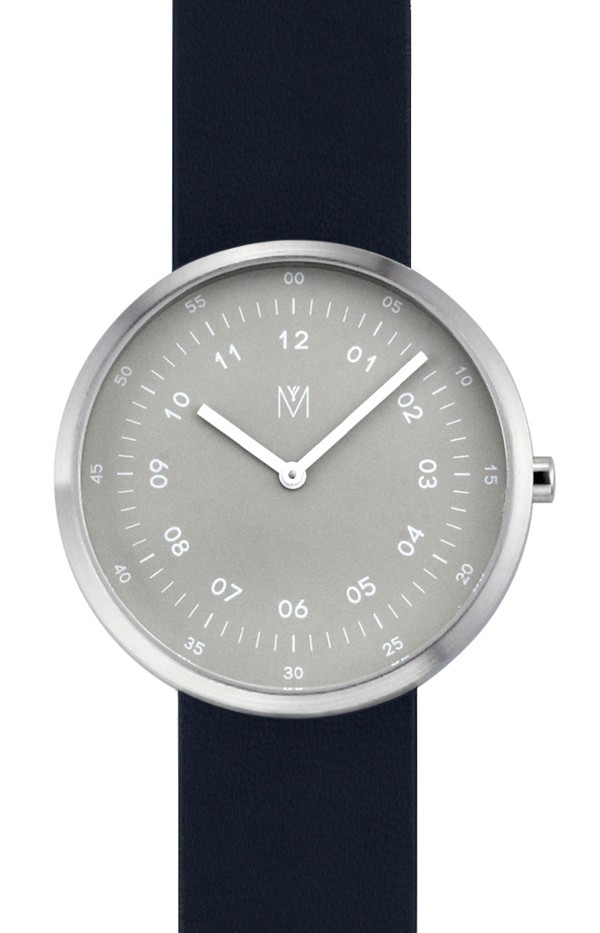 Next we have a watch from local brand Maven. If the Swatch above has quality at a bargain price, Maven has a great story. The start-up brand has been crowdfunding its designs on Indiegogo and doing rather well, too. Maven's mission statement is to create watches inspired by the urban environ­ment as well as nature. On the nature side, the brand has watches with marble dials, but the urban side is perhaps more likely to find a wider audience. The Smoke Green (left) from the Artisan Series is a peach of a watch, combining minimalist design with a pleasing light-grey dial and navy strap. The dial features markers for minutes and hours but still looks uncluttered. The steel case is 40mm and inside is a Swiss Ronda 762 quartz movement. Priced at HK$1,312, the Maven Smoke Green is available from Kapok.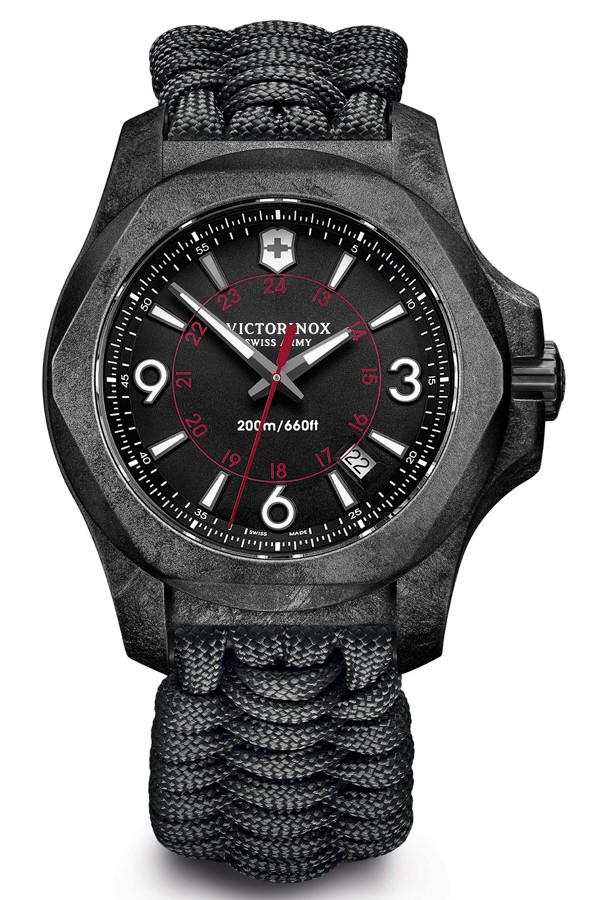 Last but not least, we have a piece that's a Transformer of sorts, or rather with a quick change here or there is able to function well in multiple environments. The Victorinox I.N.O.X. Carbon (right) is a beast of a watch and deliberately so, as it's designed for heavy-duty use. The 43mm case is made of tough carbon and is water resistant to 200 metres. The paracord strap is made of rope, so it's tough and breathes better than leather. The key selling point, however, is the ability to change things up, by swapping the strap for a rubber one (also supplied) and taking off the rubber protective case so it goes from heavy duty to casual in an instant. The I.N.O.X. Carbon is priced at HK$7,900.