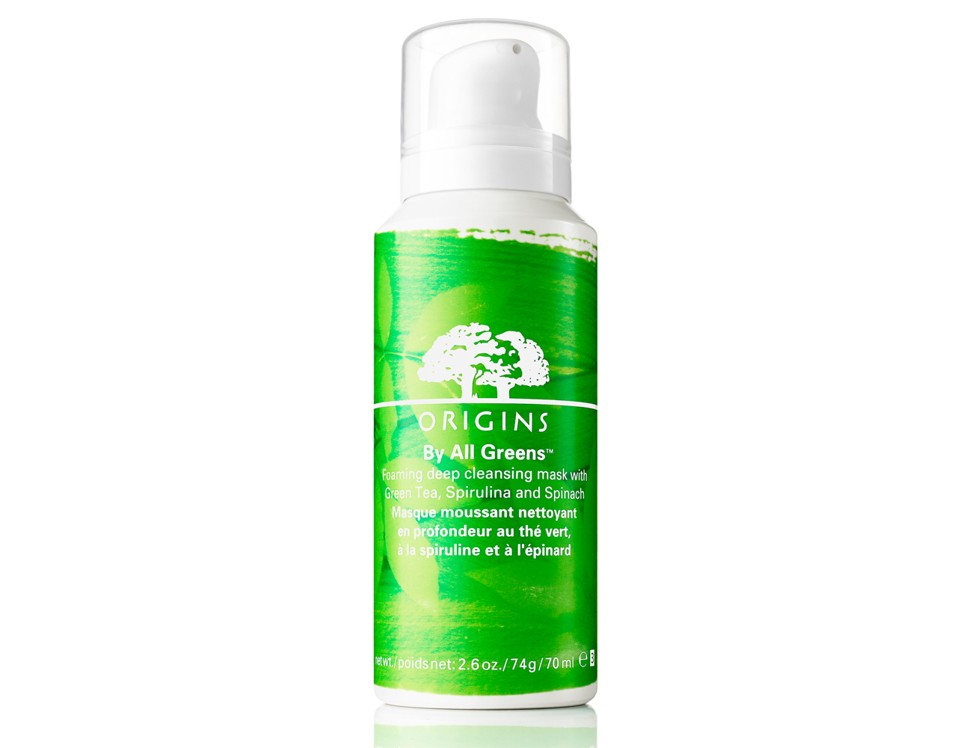 Instead of applying a mask after cleaning your face, save time by doing both at once with Origin's By All Greens Foaming Deep Cleansing Mask (HK$360/70ml). Thick in texture, it feels more like a cream than a foam, but it goes on like butter and leaves skin feeling extraordinarily smooth.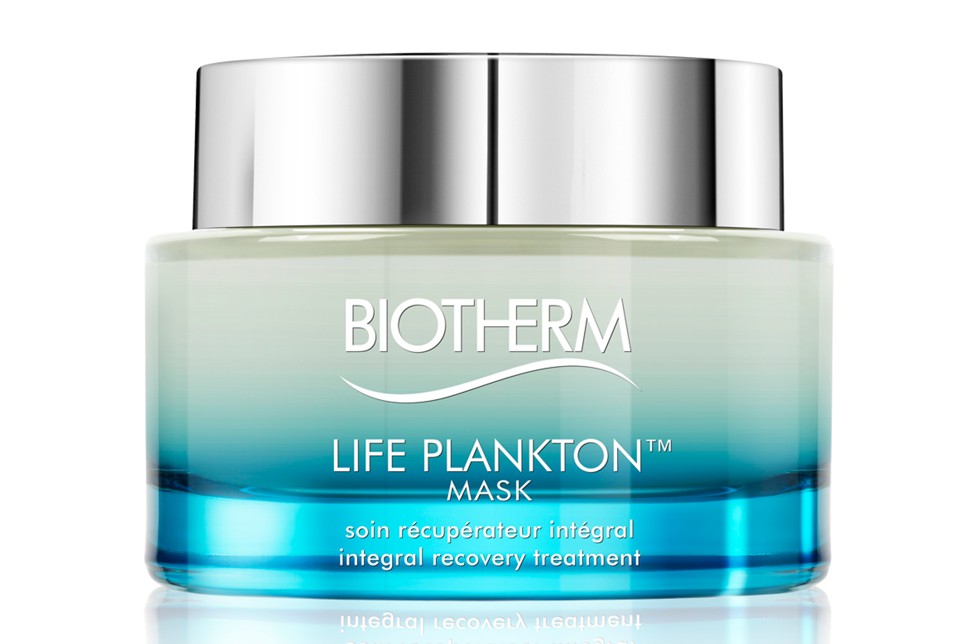 Biotherm's Life Plankton Mask (HK$380/75ml) is applied overnight and washed off in the morning. While we didn't notice any of this product's claimed healing effects, it did moisturise, so it would be useful for those whose skin gets dried out by sleeping in an air-conditioned room.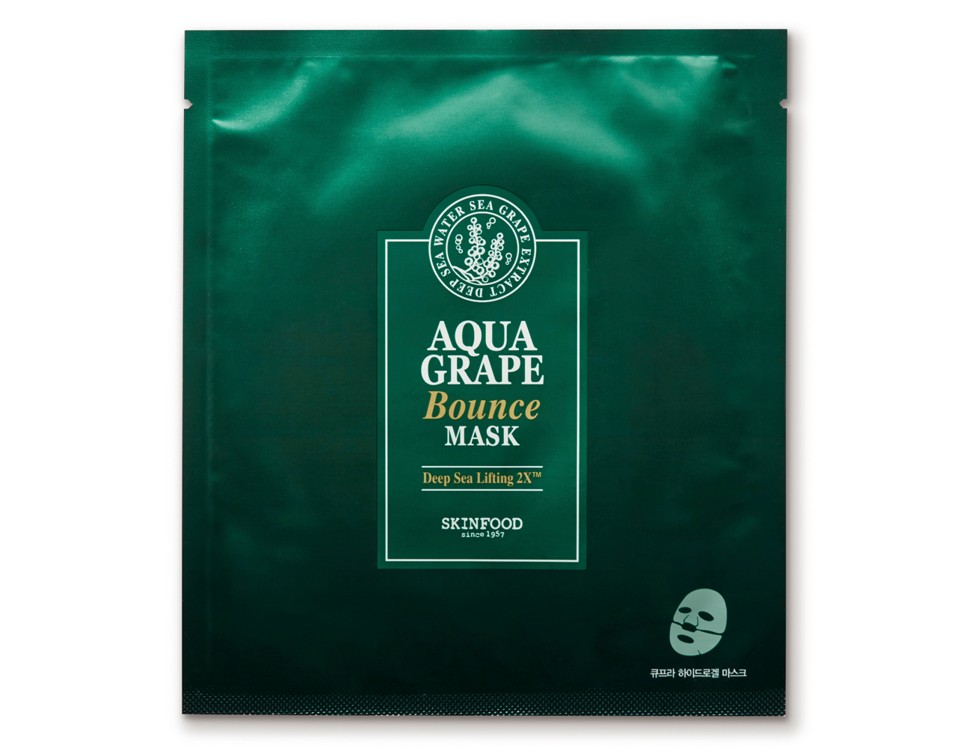 Skinfood's Aqua Grape Bounce Mask (HK$60 for one sheet) clings to your face without slipping off, unlike many other cotton masks. The non-sticky hydrogel has a nice consistency and is deeply hydrating, leaving skin soft and bouncy. Even better, this mask is completely biodegradable.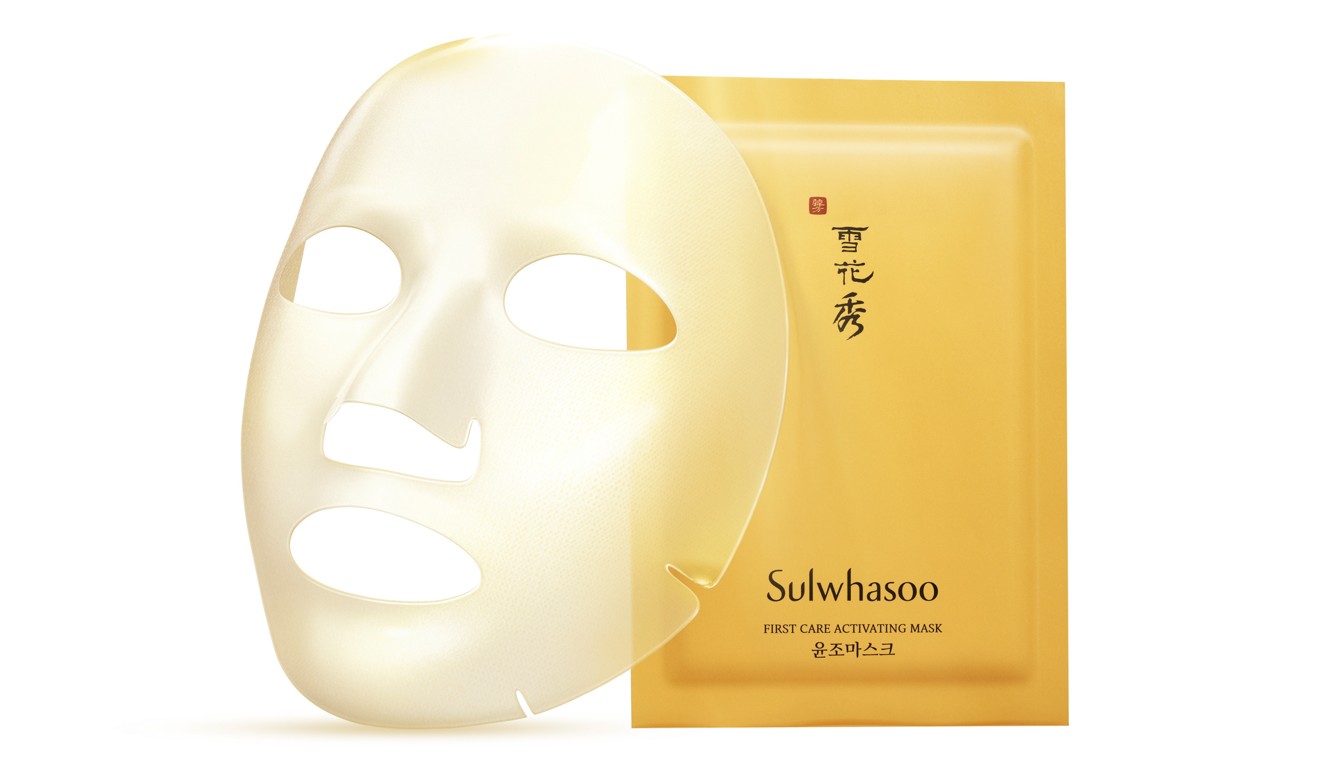 After a day in the sun, replenish your skin with the First Care Activating Mask (HK$400 for five sheets) by Sulwhasoo. It's a great deal as each mask contains one third of a jar of First Care Activating Serum (HK$1,000/120ml). The formula includes herbal ingredients, however, so it has a distinctive aroma that won't be for everyone.