OK, I know this is a watch column, but we have to talk about Dunkirk. If you haven't seen it, please put down this magazine and head to the nearest IMAX cinema tout de suite. In a summer season stuffed with movies like Arachno-boy 8 (actually it was pretty good) and Monkey War 7 (that wasn't bad, too, if I'm honest), Dunkirk is a refreshing change and just the visceral smack in the face we all need.
Film review: Dunkirk – Christopher Nolan's second world war thriller is a stunning cinematic achievement
Right, where were we? Oh yes, watches. Well there is a watch link of sorts in Dunkirk, related to the Royal Air Force pilot played by Tom Hardy (a collective swoon from the women – and, let's be frank, many men – out there).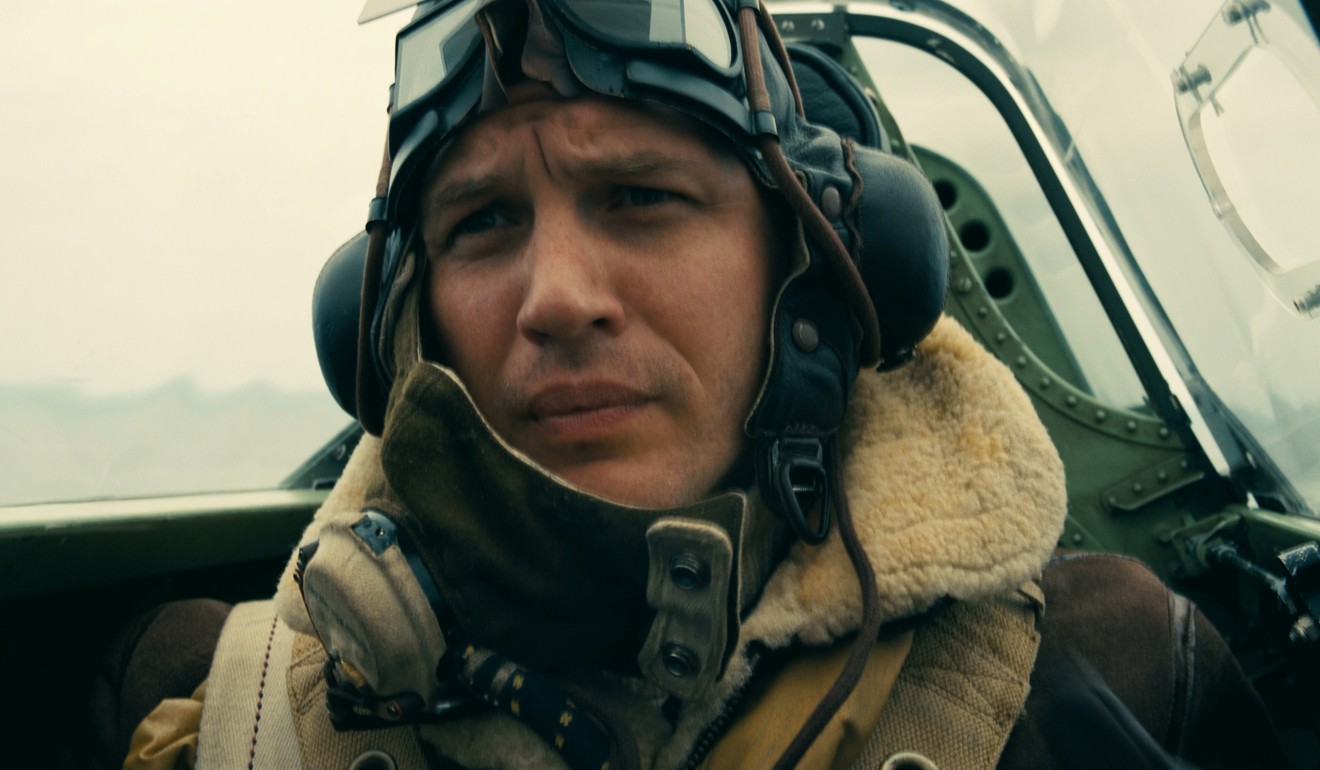 Hardy's flying ace has an Omega, and I'm not going to lie: it's driving me insane trying to work out which model it is. There are already hundreds of people talking about it in online forums, so I'm not alone in this (though now I've revealed myself to be incredibly sad). But that's all in the past.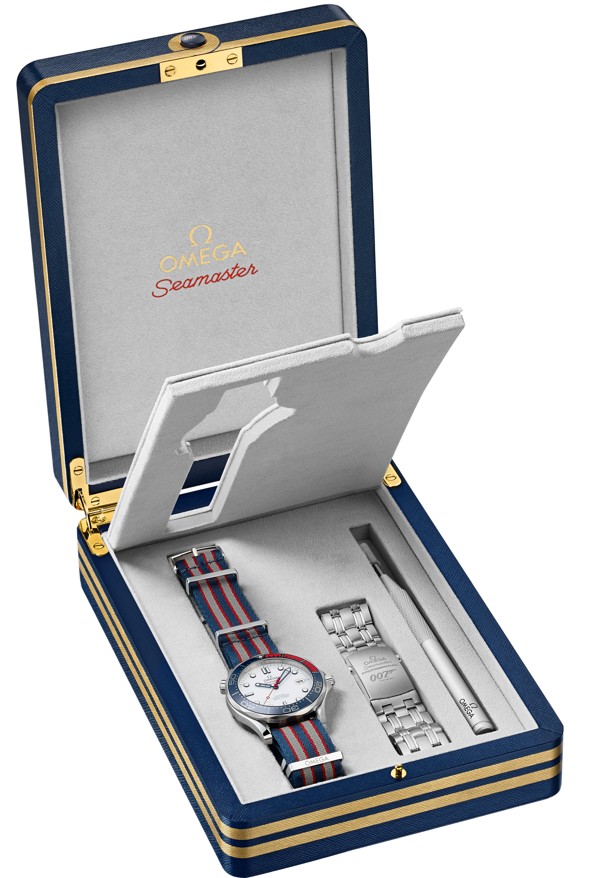 Another great Omega recently released (and also with a genuine Hollywood connection) is the Seamaster 300m "Commander's Watch" Limited Edition. Who's the commander you ask? Well, Commander Bond, Commander James Bond, and this is another horological homage to 007, the Royal Navy's greatest fictional officer (pipe down, Hornblower). It comes in a beautifully rendered case echoing a medal box, features a Nato strap in Royal Navy colours and comes with an extra steel bracelet and a strap-changing tool.
What about the watch? Well, it's the redoubtable Seamaster 300m, a 41mm steel watch with an excellent calibre 2507 movement inside, the visible rotor featuring the commander's insignia. It's a dive piece, so the "300m" of the title refers to its water resistance. The design, as you would expect, has lots of nods to Bond, including the 007 gun logo on the second hand, on the case back and on the buckle of the steel bracelet. Limited to 7,007 pieces, the watch is priced at HK$41,200.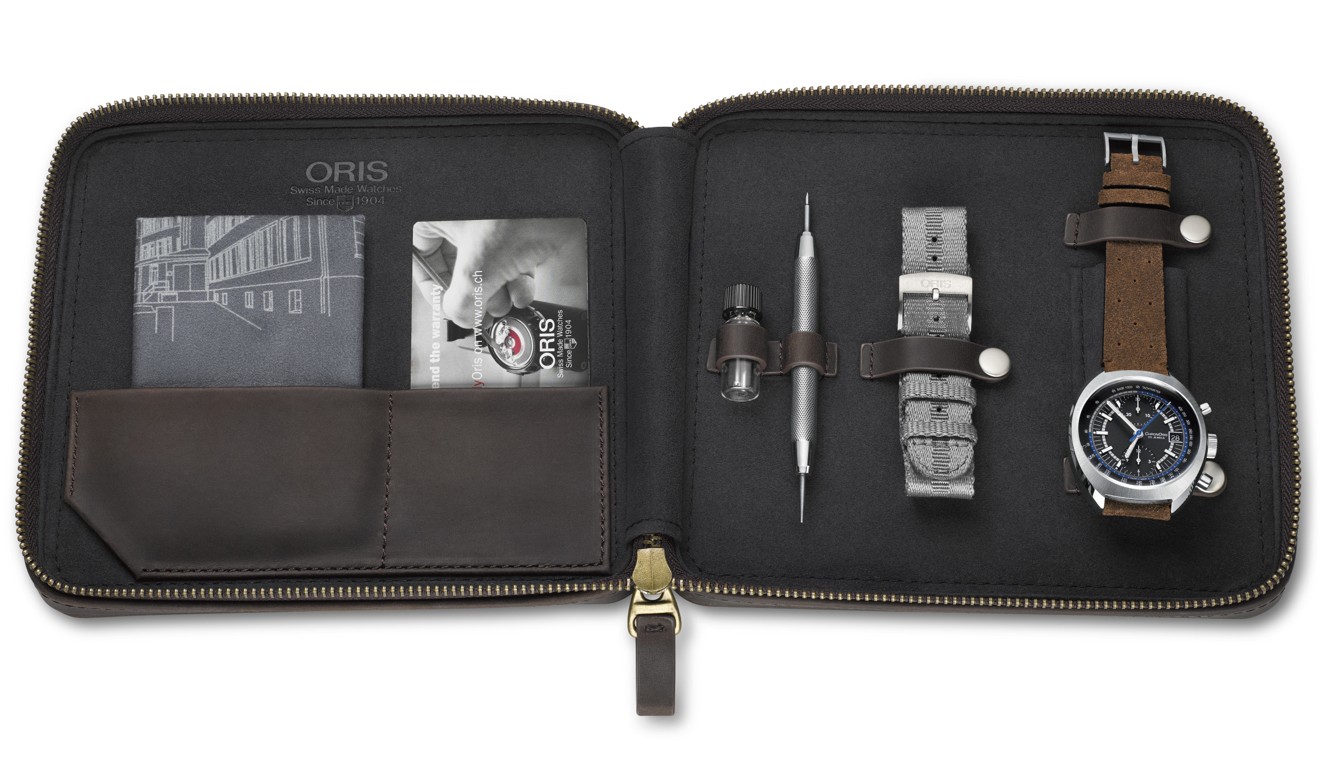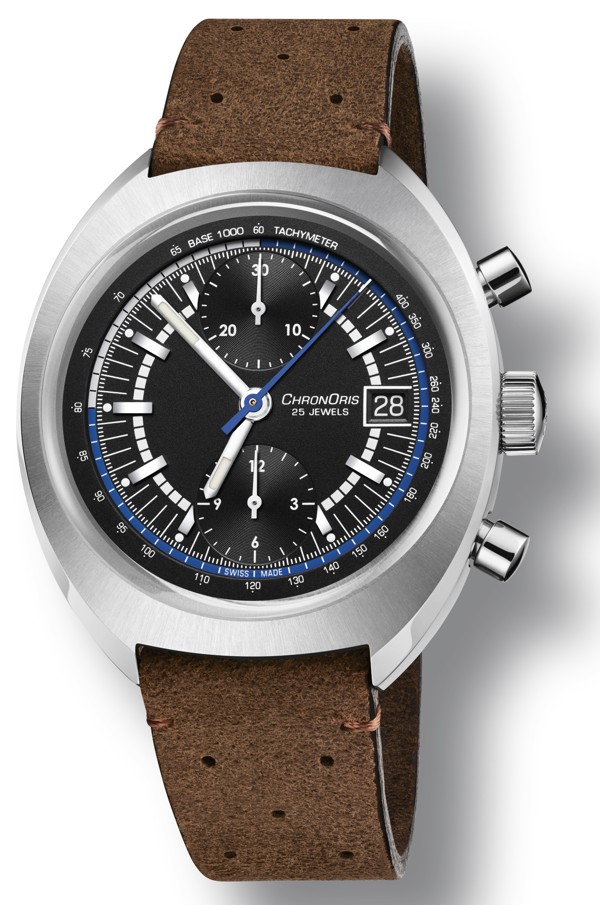 From the sea to the land, and the Oris Williams 40th Anniversary Limited Edition. This watch is a tribute to the Williams Formula One racing team that was decidedly better in its first 20 years than in the past 20. It might appeal to gear heads, given the association, but generally speaking, this is a wonderfully designed and eye-catching timepiece. The first thing you notice is the slightly bulbous 40mm steel case, which recalls Chronoris watches of the 1970s, and the retro feel extends to the dial, which has flecks of Williams blue. Being a racing watch, the chronograph pushers are large and dramatic, to the watch's credit. Inside is a reliable ETA 7750 movement, which keeps the price down, and the watch, limited to 1,000 pieces, is priced at a bargain HK$24,800. Like the Omega, it comes in a great presentation case and with a Nato strap and a strap-changing tool.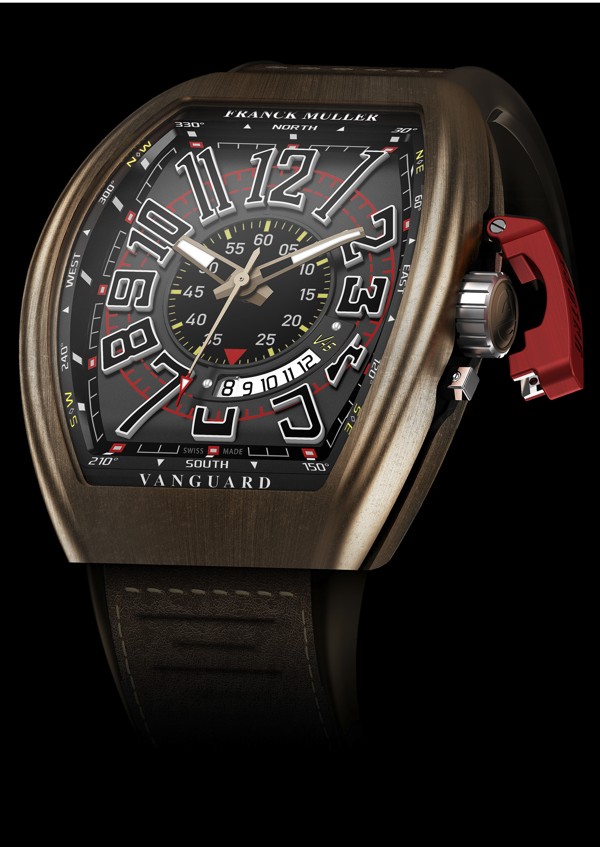 Finally, we head into the air (yes, I've awkwardly stolen the narrative structure of Dunkirk) with the Franck Muller Vanguard ICON I Fullback. This, it must be said, is an odd aviation watch and I'm not entirely convinced. Firstly, it doesn't really look like an aviation watch. The dial does have sort of a resemblance to jet instruments – if you squint really hard – but there's not much else pertaining to the skies. It does look quite fetching, with its bronze case and overly theatrical red crown guard, however. Limited to 38 pieces, the ICON I Fullback is priced at HK$119,000.