You've been staging big concept fashion shows since 2013. How do you surprise audiences each season? "We were the first accessories brand to hold a runway show for hand­bags. It's a little nuts but allows us to bring the collection to life in a creative way.
Six summer bags that let you sizzle, on or off the beach
"We have had everything from models floating weightlessly, a 100-piece male voice choir singing Pilgrim's Chorus by Wagner, to models emerging from within a giant space-age amphitheatre for spring-summer 2017. The latest was an architectural mountainscape that took everyone on a journey through old Norse folklore."
Where do you get your ideas? "Fashion should make you smile: it can transform your mood. Everyday familiar items inspire us, like the Crisp Packet and Kit Kat clutches, which we give a luxurious makeover. I love the idea of craftsmanship meeting technology and I am obsessed by labelling, so thought it would be fun to use this technology to make stickers. Stickers are a way to personalise products. We've had customers come in and choose a handbag and 15 stickers and right there and then we sticker up her bag."
Do you think your British sense of humour is serving you well in the crowded world of accessories? "Humour is one of the things I love most about England. Laughter is our lifeblood at AH HQ, which comes through in the product. Laughter, and cake."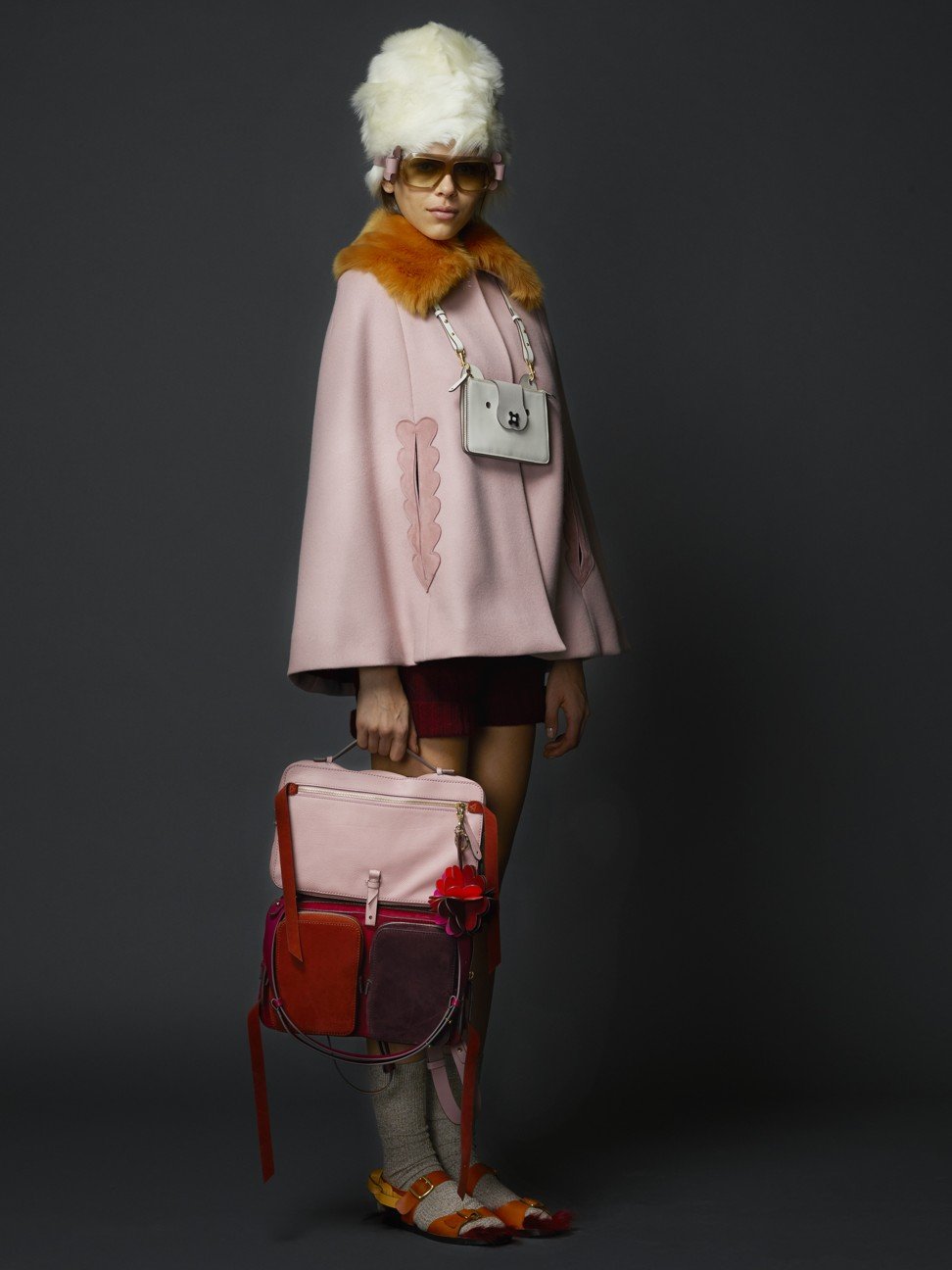 Bespoke craftsmanship is core to your brand. What sparked the idea of personalisation? "My husband's grandfather had a Louis Vuitton trunk made especially wide to accommodate his large shoes. This sense of a personal collection means 'luxury' to me. This realisation led me to launch Bespoke, where everything is dedicated to personalisation. Even the boxes the items are packaged in bear the customer's name, rather than mine.
"Our bespoke stores are all about the person the pieces are made for. We have brilliant craftsmen on site, and their workshop helps to reconnect our customer with how things are made. It is about sealing a moment in time and creating something to treasure, to hand down through generations."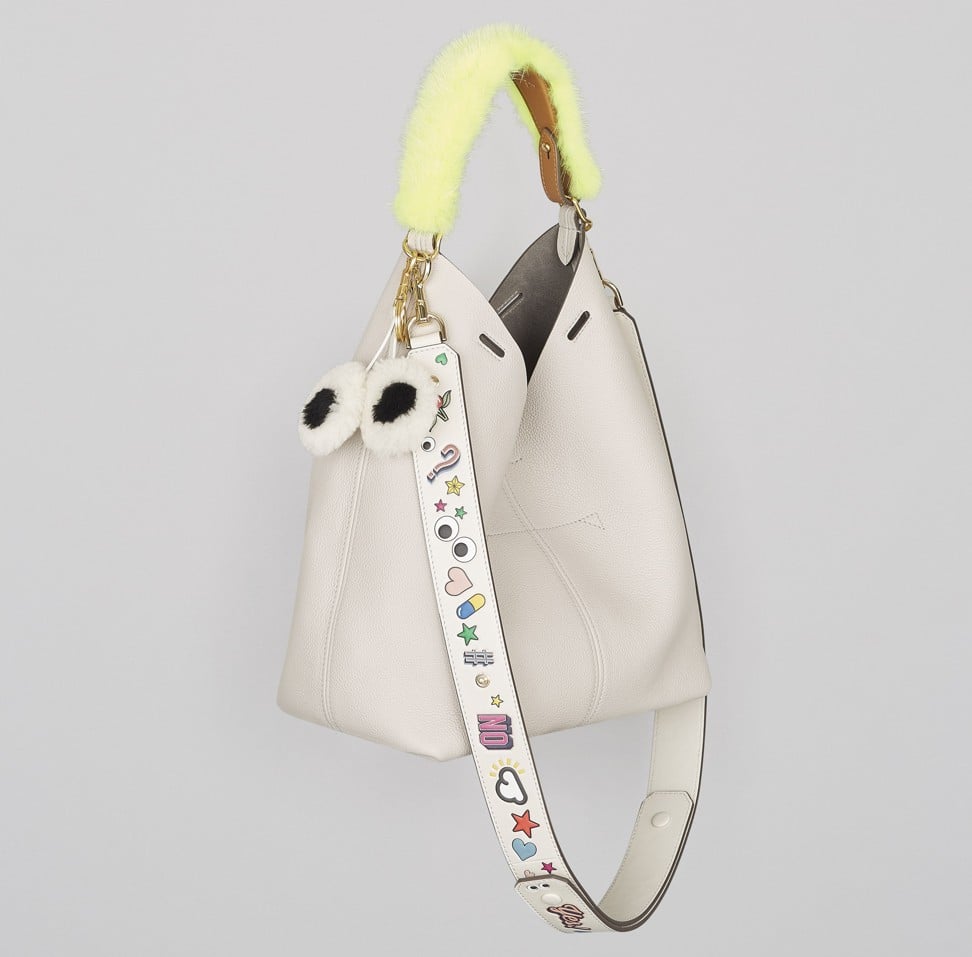 Tell us about the "Build a Bag" concept. "With Build a Bag, there is the added bonus of instant gratification – you choose your base, add handles, straps and charms to build your bag and take it home in that moment, which only adds to the fun. We have launched this in our flagship stores around the world and as a pop-up that is currently touring with partners including Lane Crawford in Shanghai."