I'd like to get some of those amazing round sunglasses that have been so popular this summer. Am I too late?
Circular Reasoning, Shouson Hill
The Dictator rules: Where were you while I was getting bored of seeing yet another starlet photographed in round frames all summer long? Well, the hippy throwback has undergone some updates that even the most jaded fashion follower cannot possibly find dull. For now.
Dolce & Gabbana has a glam­orous selection, from simple gold-tone frames and pretty coloured acetate to outrage­ously bedazzled ones (HK$1,950 to HK$8,250). We also adore the details on Miu Miu's Reveal sunglasses (HK$3,150), with acetate frames, glitter fabric inserts and red temple tips. Bulgari's Serpenteyes (HK$2,600) comes in round rose-gold metal and mirrored lenses with a hexagonal detail across the browline in a lasered snakeskin scale.
Some of the hippest and newest brands have congregated at Glasstique (IFC Mall, Central), appropri­ately, part of Puyi Optical. Glasstique offerings include Korean brand Gentle Monster's chic The Whip gold-tone frames with acetate around the front in neutral colours (HK$2,210 and up). While there, don't miss the chance to try on the round sunglasses by Stephane + Christian (HK$1,590 and up) and The Owner (HK$1,380 and up). Naturally, you'll want to pop into the Linda Farrow store and try her oversized round sunglasses with coloured acetate along the outer circles (HK$5,300).
Most of the high-street shops have round sun­glasses, too. At H&M, they come with tortoiseshell or rose pink around the circles of the frame and on the temple tips and for only, get this, HK$79.90 each.
---
I spent way too much time ironing my clothes while on holiday. Do you know where I can get one of those stretchy dresses that look nice but not sleazy? A bandage dress sort of material but one that doesn't wrap tightly around your body?
Tailored Travel, Tai Tam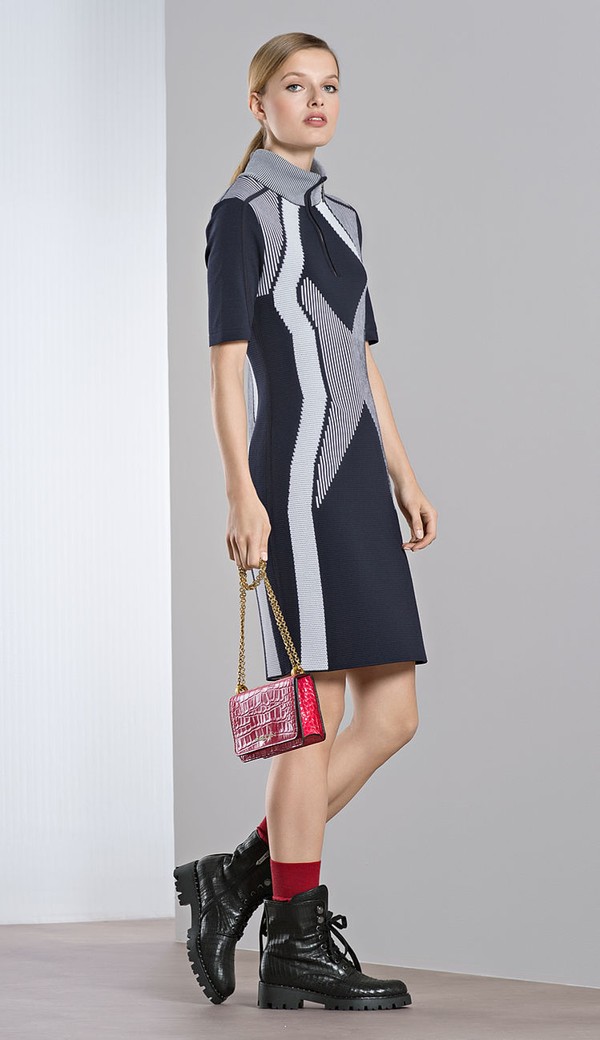 The Dictator: Seriously? I suppose I should be grateful you are actually still wearing dresses and haven't defaulted to athleisure wear for every occasion, like too many of you. You want a knit dress that's not bodycon like the ones made famous by Hervé Leger. Easy. Obviously, Alaia should be your first stop. Well, I suppose that is obvious only to a niche of connoisseurs with plenty of funds to spare. The paragon of luxury fashion offers extra­ordinary knit dresses in dense viscose knit made in Italy (HK$20,000 and up; Lane Crawford).
Victoria Beckham has a few in the structured ribs you describe, with chic, slightly A-line skirts, including a sleeve­less navy dress and a long-sleeved version in ochre yellow (HK$10,000 to HK$10,900). The Victoria, Victoria Beckham line has a perfect example of what you desire with a tiny blue zigzag pattern at the hem (HK$4,800).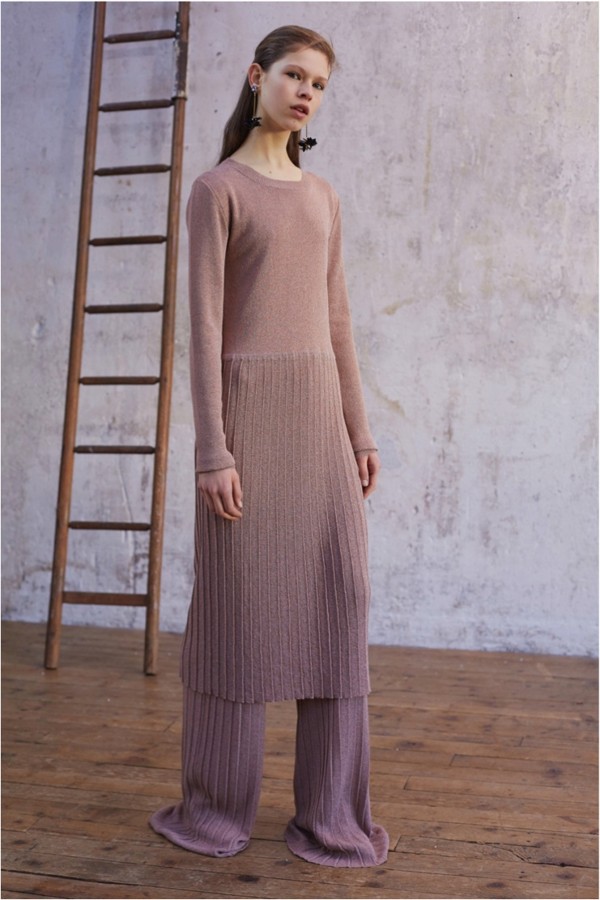 You might also like what Marc Cain has been doing with the style, from patterned knits to versatile, neutral beige (HK$5,970 to HK$6,570). The mention of patterns should trigger the name Missoni, which currently has a number of dresses that are either sleeveless or long sleeved (HK$6,600 to HK$7,700).
To those of you balking at the prices: it's worth it. For those simply unable, there is always Zara, which usually has some fabulous ribbed knit dresses such as this season's mini to maxi, solid to striped selection (HK$399 to HK$499).
Got a question for the Dictator? Email her with your name, or alias, and address at: [email protected]