August hasn't been the best of months, what with all the problems in the world, the abject awfulness of The Dark Tower and Arsenal's pitiful start to the season. But now there's more misery, at least in the gilded cage in which I toil, as I have discovered there's a Daniel Wellington pop-up in Central's IFC Mall.
Regular readers of this column probably wonder why I only ever talk about watches that are great and never rip pieces or brands to avoid. My reasons are that, generally, I'm an all-round nice guy (no, really) and it's too easy to be negative. However, for a brief moment, I'm going to park my nice-guy persona and tell all of you out there that Daniel Wellington watches are for people who don't like watches. There, I've said it.
OK, I'm going to go back to being the world's nicest guyTM. This week is a freestyle affair, with no particular theme beyond the fact that I came across three excellent watches that are worth checking out.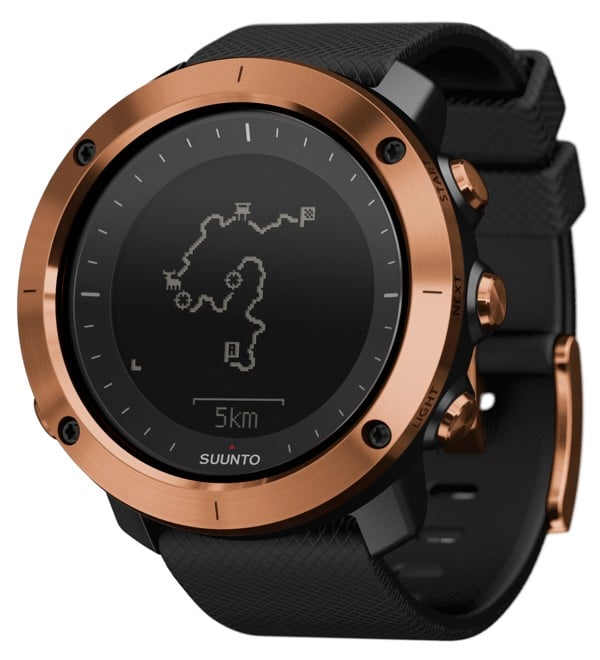 We'll start with a brand and a category of watches I never talk about, not because they aren't good but because I'm about as fit as an obese three-legged asthmatic cat. Finland's Suunto makes some of the world's best sports watches and by "sports" I mean pursuits that are more about survival than glory.
The Traverse Alpha Copper is the perfect piece of kit for outdoorsy types, a watch that's been tested to military standards and is pretty much indestructible in all weather conditions. It's a tech-heavy watch and features weather prediction, sun­rise alert and a load of real-time GPS functions including a "breadcrumb" route mapper so you can retrace your steps and avoid get­ting lost.
Best of all, with its copper colour scheme, this is a really handsome watch. The Suunto Traverse Alpha Copper is priced at HK$4,800.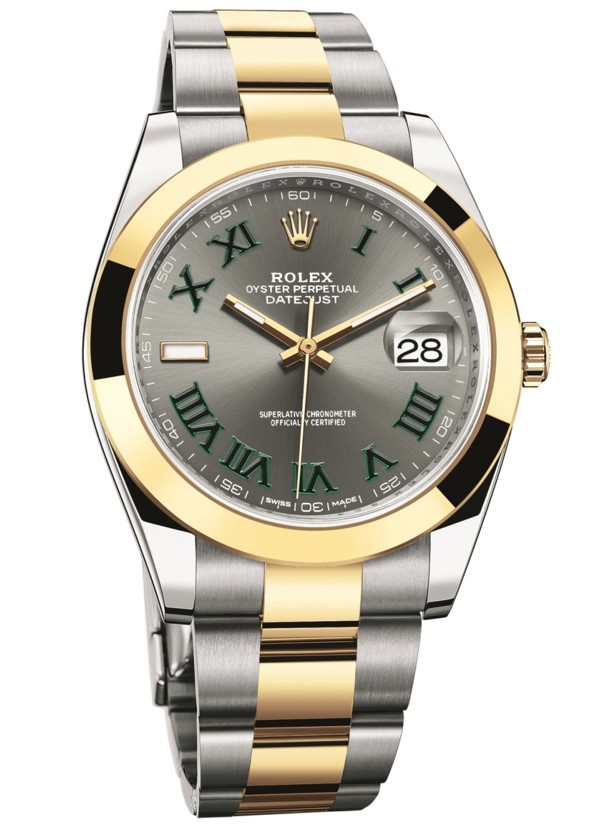 Next we have a watch that has graced the wrist of God. The Rolex Datejust 41 with green numerals adorned the forearm of a certain Roger Federer as he lifted the Wimbledon trophy this summer, on the occasion of his eighth win at the All England Club and his 19th grand slam title.
I could write reams about how awesome The Fed is, how his forehand is like silk and how David Foster Wallace was right; watching Fed-Ex is almost a religious experience. But this is a watch column, alas. So, yeah, the Datejust 41, well, it's just gorgeous.
From its slate-grey dial, the iconic cyclops lens over the date window, the green oversized numerals to its gold-and-steel bracelet, it's a devilishly good-looking timepiece. But it's also fantastic under the hood, with the excellent 3235 movement ticking away inside. If this watch is good enough for Roger, well, it's good enough for the rest of us mortals. The Rolex Datejust 41 is priced at HK$88,100.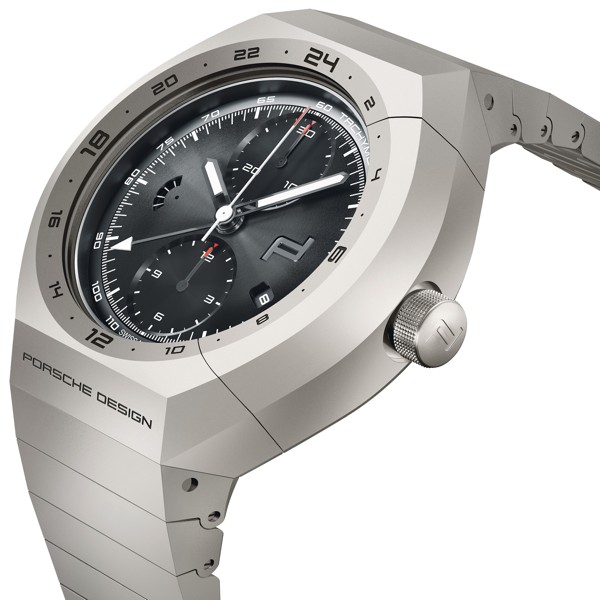 Finally, we have the Porsche Design Monobloc Actuator GMT Chronotimer in titanium. Porsche Design, an avant-garde industrial design studio, has an interesting history in watches, having worked with watchmaking legends such as Gérald Genta.
Most of its watches are too concepty for me, but the Monobloc Actuator gets it just right by marrying the forward-thinking chunky design with the innovation of replacing the chrono­graph push-button with a rocker switch to activate it.
The watch case is sized at 45.5mm and inside is an ETA Valjoux 7754 movement. On top of the chronograph there are two time-zone indicators and the watch has 48 hours of power reserve. The Monobloc Actuator GMT Chronotimer is priced at €6,450 (HK$59,300).