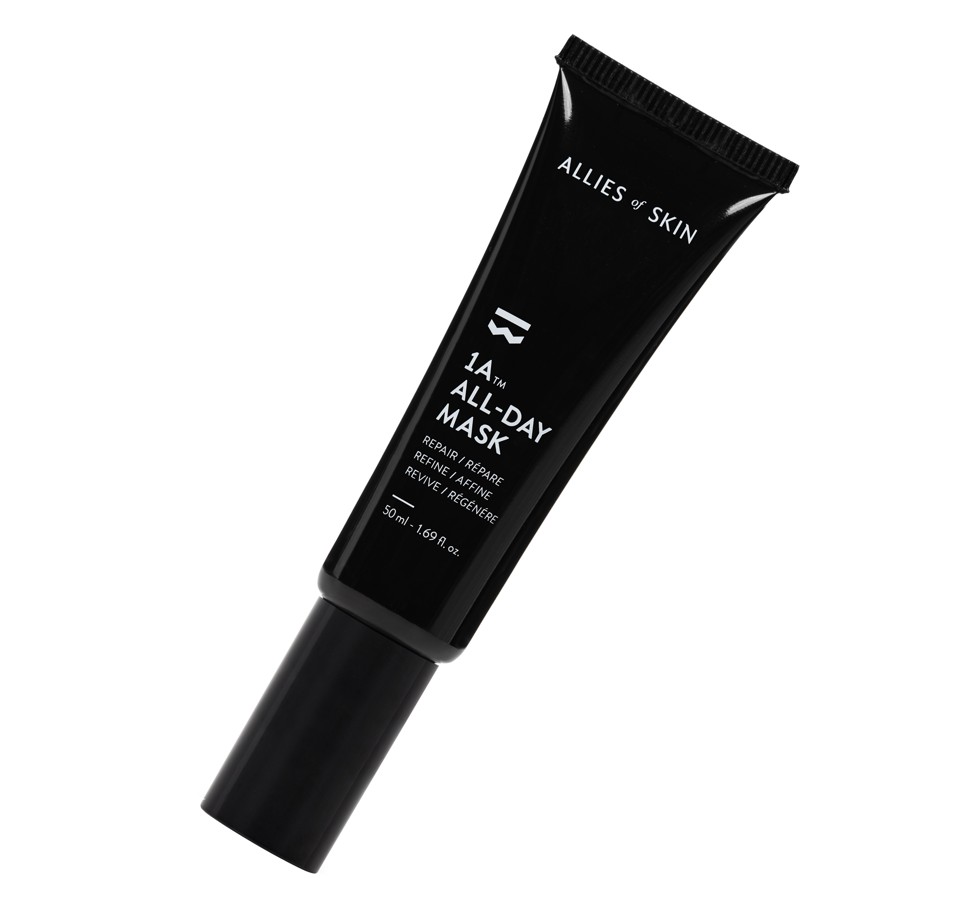 Apply the 1A All-Day Mask (HK$660/50ml) underneath your sun lotion or foundation. With the texture of a moisturiser, the formula – developed by Allies of Skin, a Singaporean brand now stocked at Joyce Beauty – acts as a protective shield, preventing dust particles and toxins from entering pores.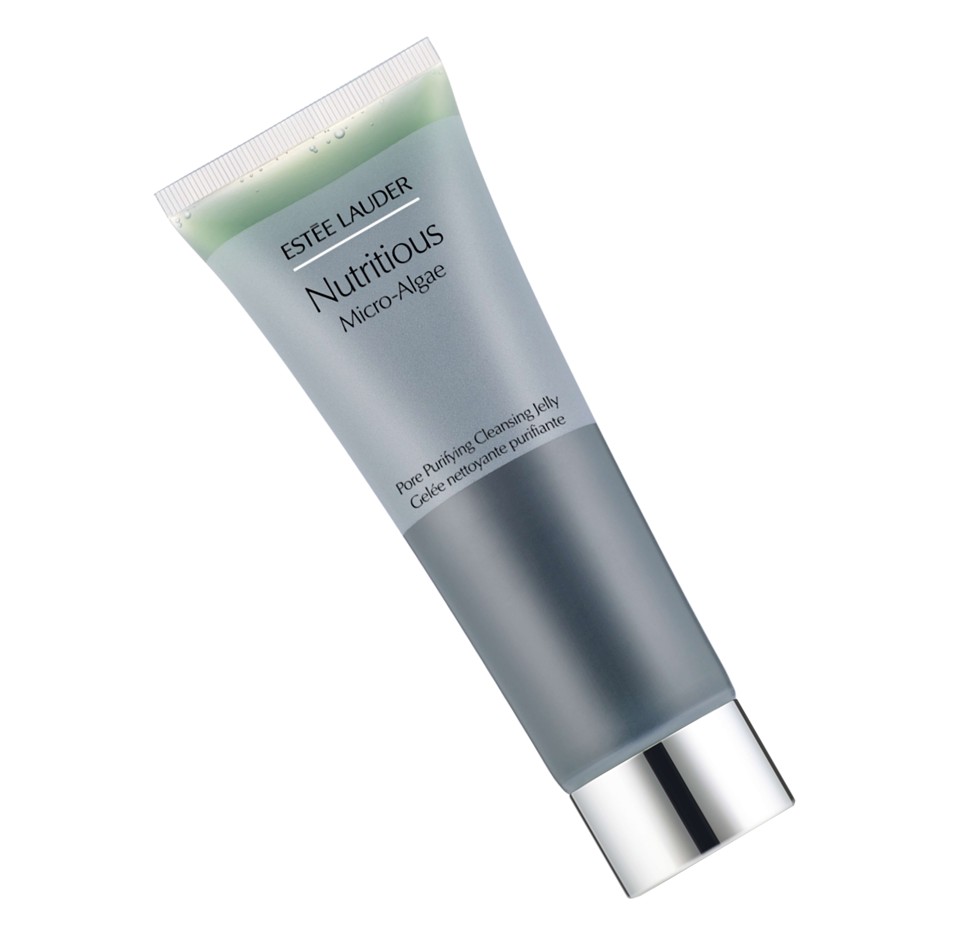 Estée Lauder's Pore Purifying Cleansing Jelly (HK$220/125ml) is part of the brand's Nutritious Micro-Algae range. The green gel foams up when water is added, so a small amount goes a long way.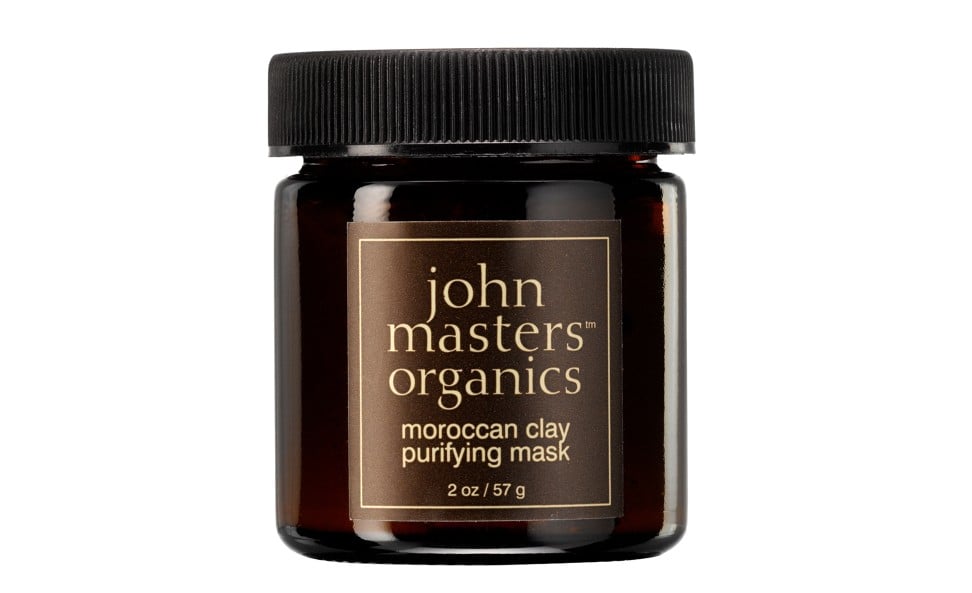 Used twice weekly, John Masters Organics' Moroccan Clay Purifying Mask (HK$365/57 grams) is said to detox skin by extracting impurities from pores. The effect is most noticeable on the T-zone, which is left feeling super clean.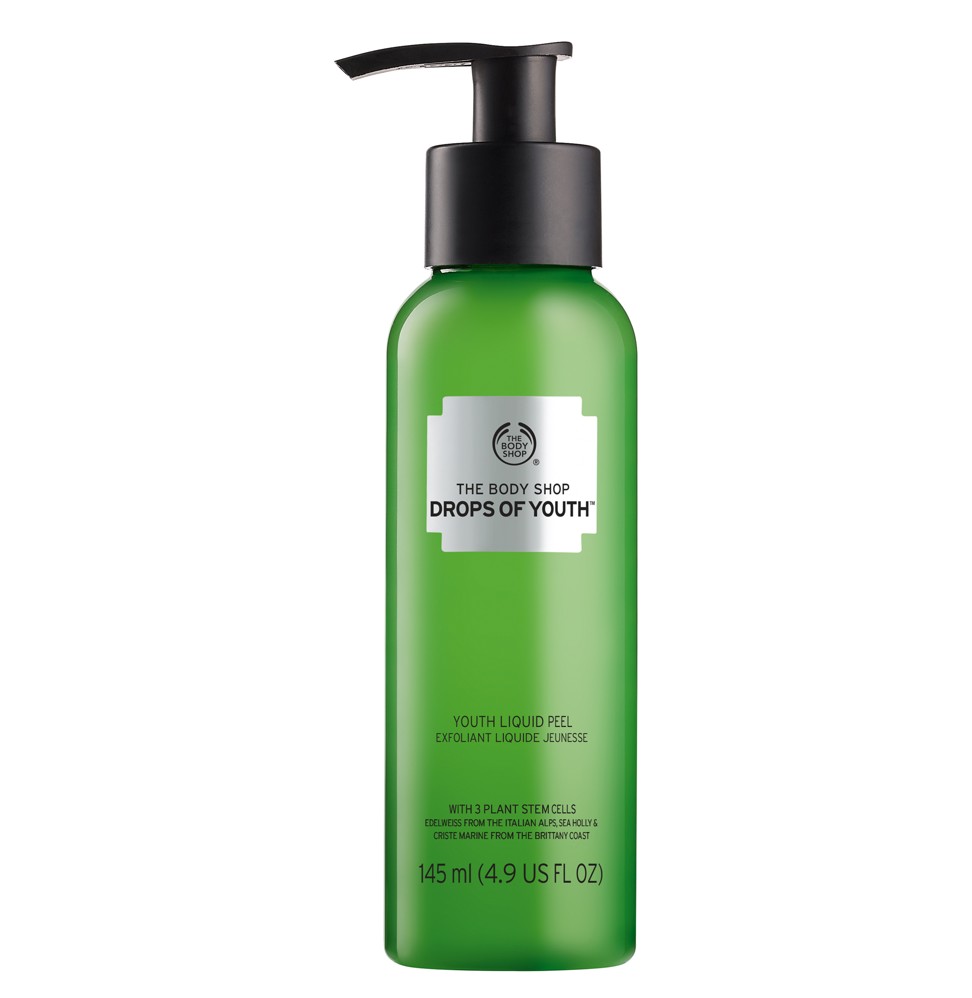 For a more gentle exfoliant, The Body Shop's Youth Liquid Peel (HK$179/145ml) is ideal, lifting dull skin and giving it a natural glow.