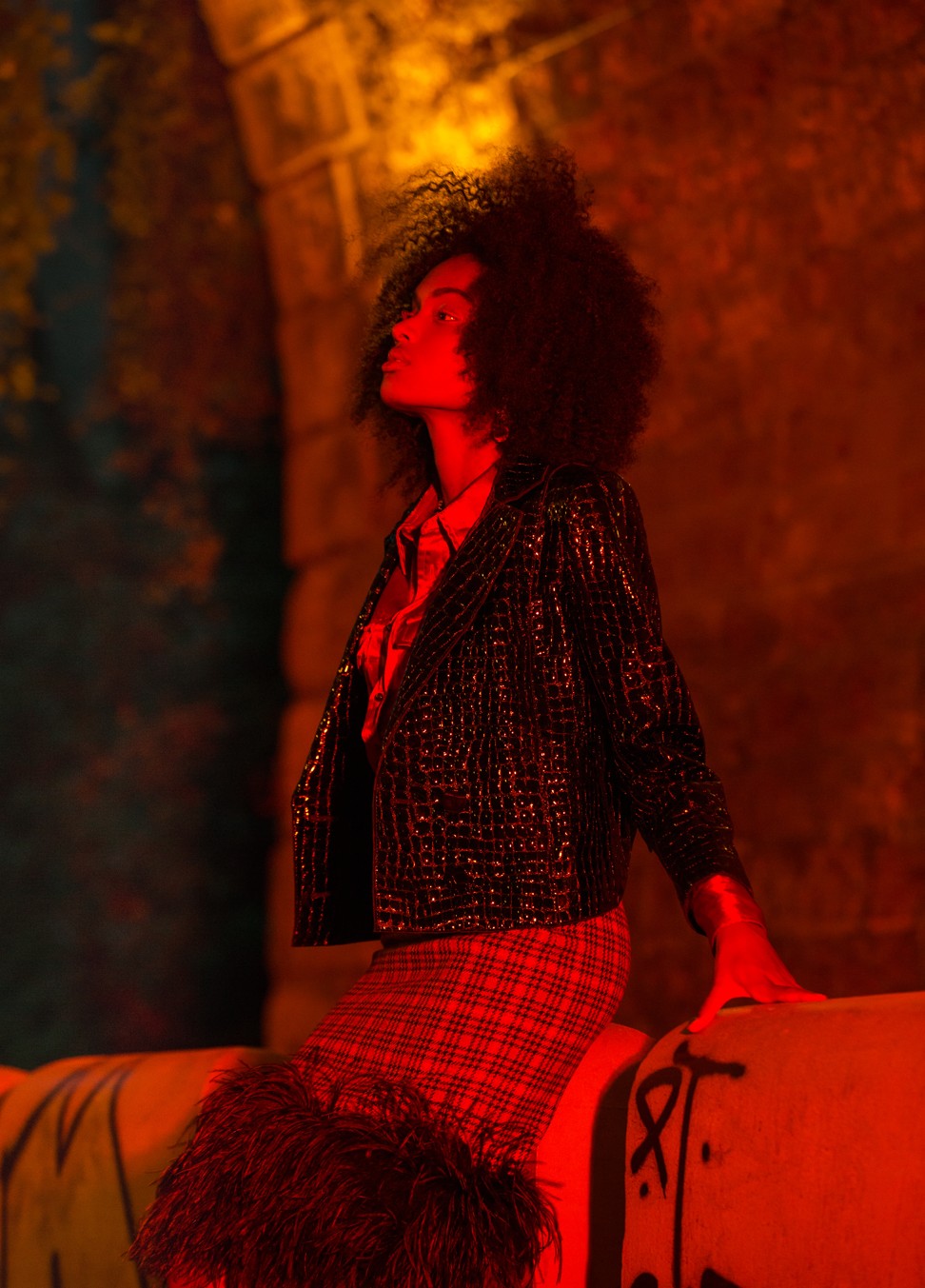 Patent leather jacket by Emporio Armani (inquiries: 2261 2084). Silk shirt (HK$5,980) by Gucci. Skirt (HK$15,700) by Prada.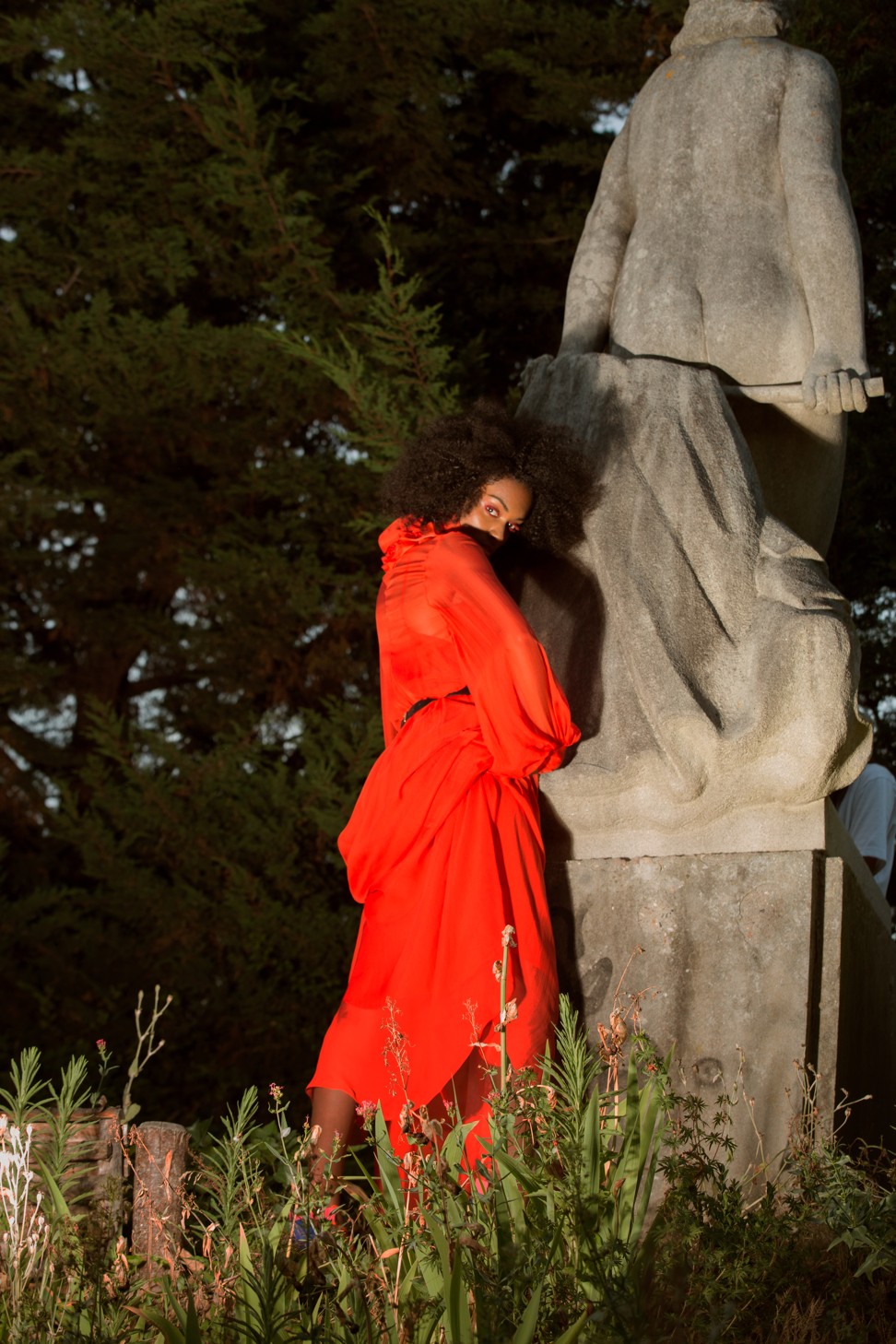 Dress (HK$40,300) and leather belt (HK$15,400), both by Lanvin.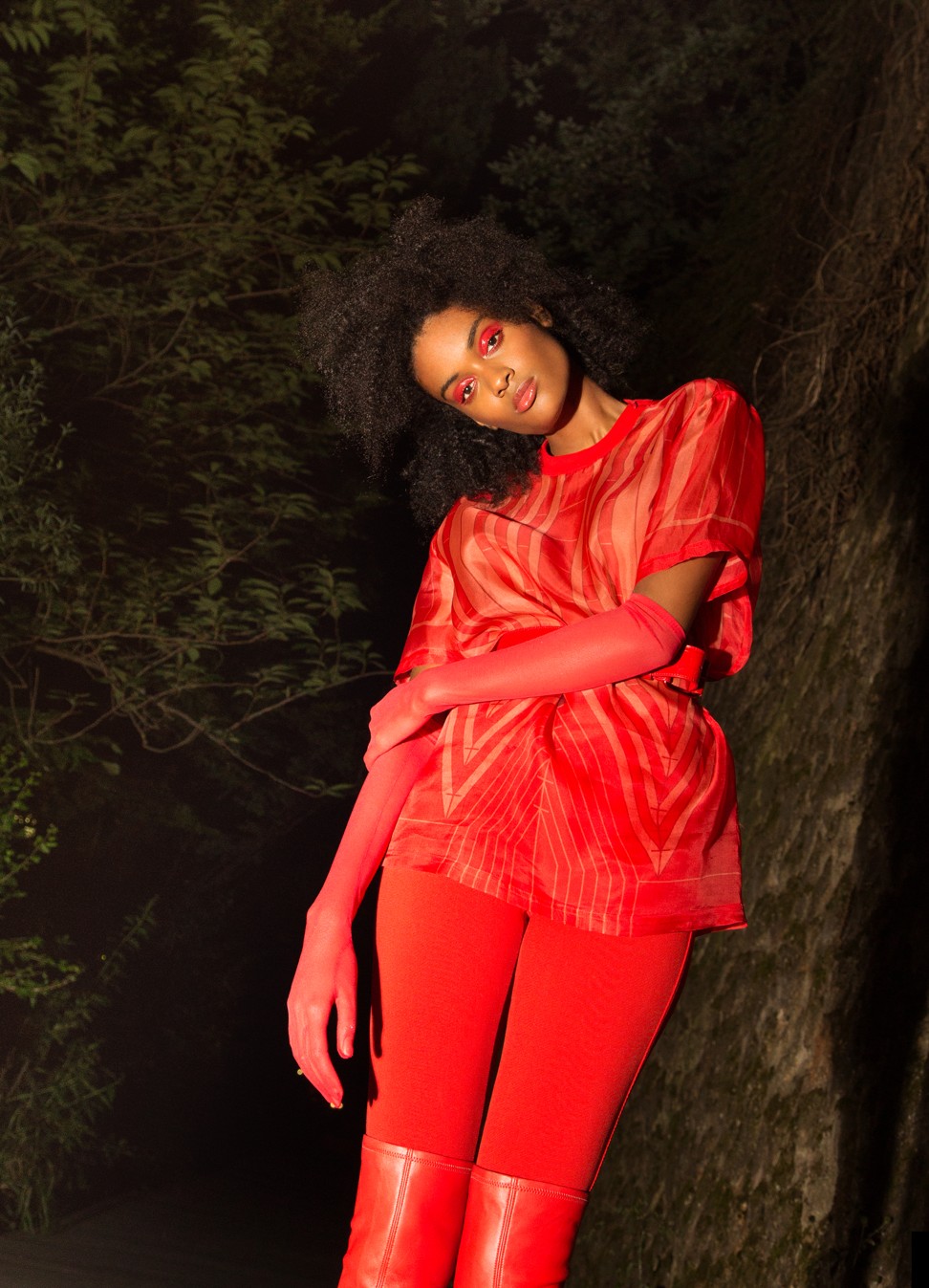 T-shirt (HK$10,300), trousers (HK$12,800), boots (HK$22,200), gloves and leather belt, all by Givenchy (inquiries: 2234 7033).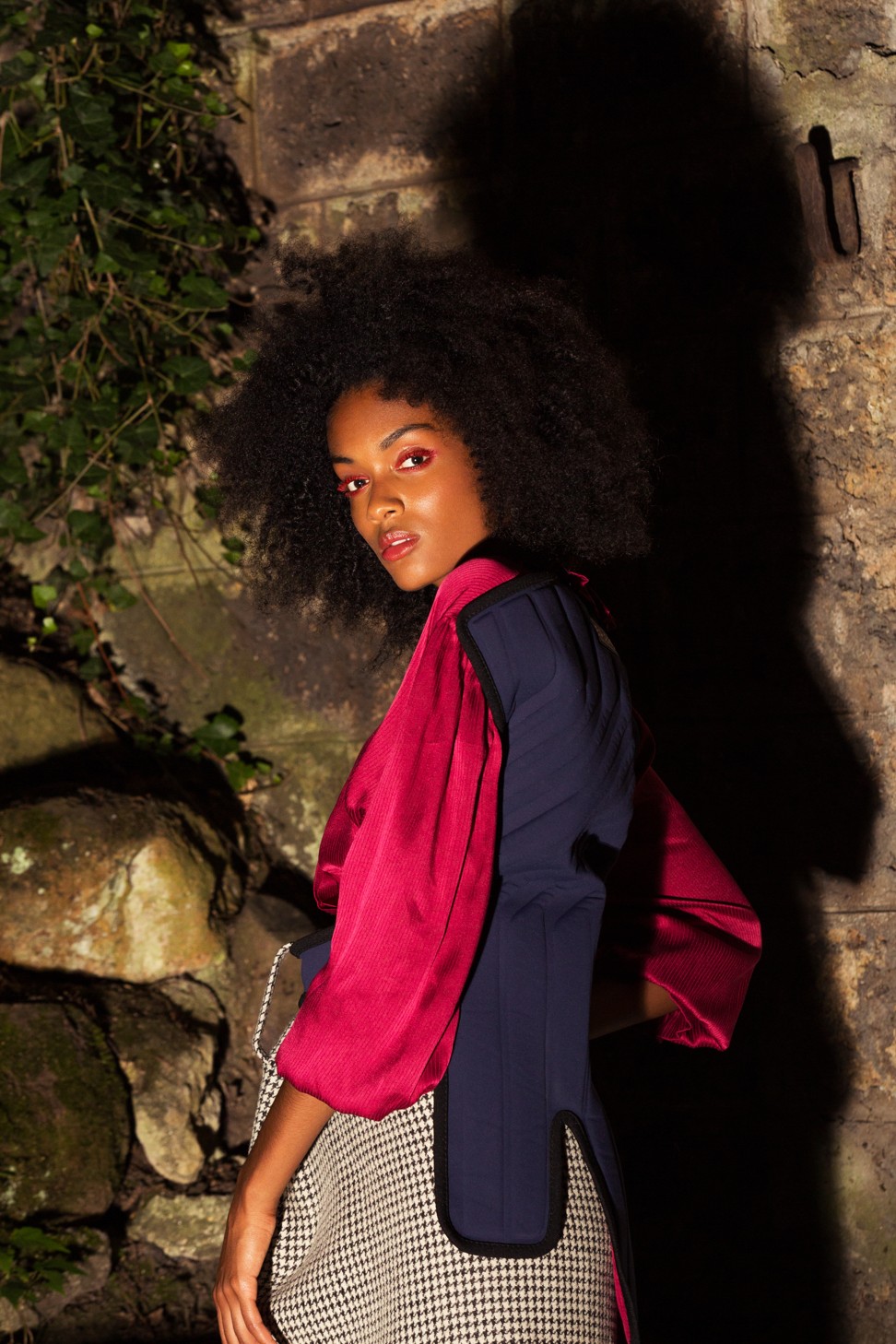 Blouse (HK$14,400) and checked skirt (HK$7,900), both by Balenciaga.
Fur top (HK$8,050) by Prada. Coat by Chanel (inquiries: 2854 9080). Vinyl jeans (HK$6,890) by Saint Laurent. Leather bag by Givenchy. Boots (HK$10,300) by Versace.
TEAM
Photographer PJ Lam at Fast Management
Stylist Lisa Filippini
Make-up Loriane Leger
Hair Ami Fujita
Stylist assistants Joan Tran Hieu and Angele Desvaux
Model Laureen Viala at Crystal Model Management Paris
Location Paris