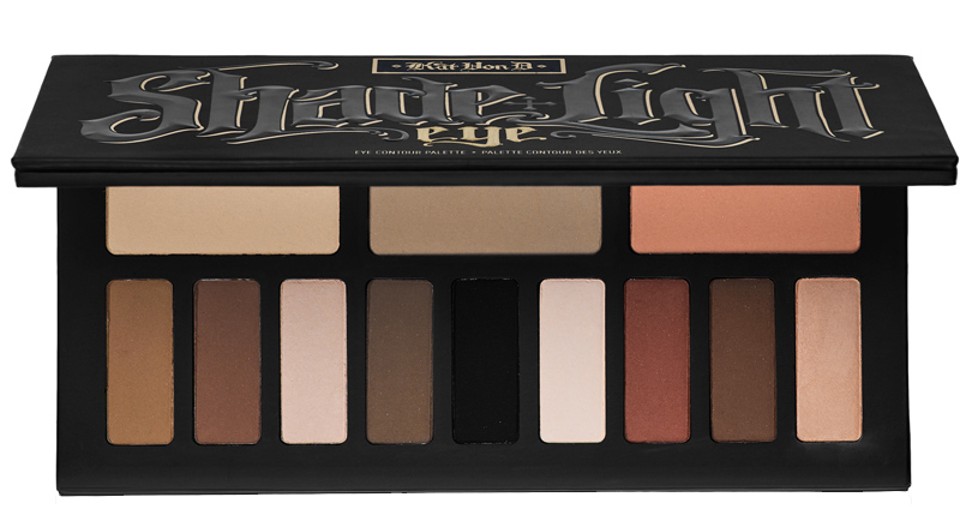 We were impressed by Kat Von D's Shade + Light Eye Contour Palette (HK$410/US$53), which consists of 12 neutral shades that are highly versatile and can be used alone or in combination to create a smoky effect or add definition. The bonus? There is almost no dust fallout.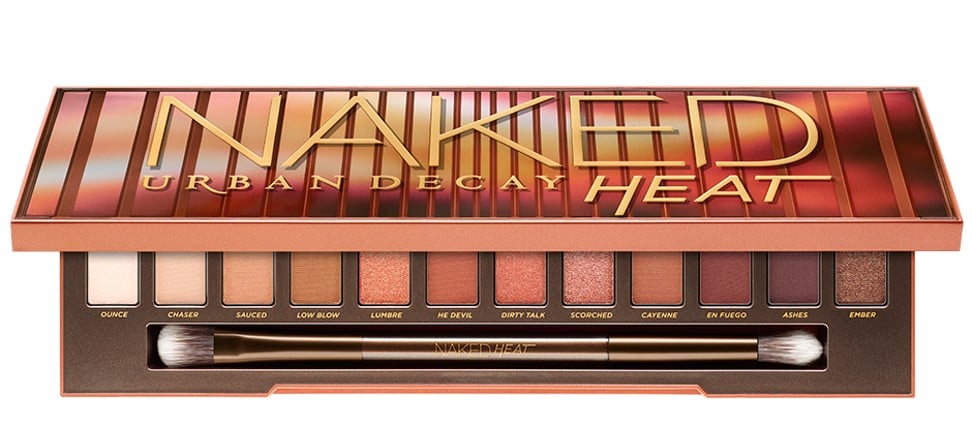 It has been two years since Urban Decay last introduced a new Naked palette, and its latest launch, Naked Heat (HK$550), does not disappoint. While the 12 amber hues, which include terracotta, copper and orange, might be a little strong for daytime, they make for stunning night-out looks.
MAC has launched five palettes for autumn with creative names such as Power Hungry, Fashion Fanatic and Mischief Minx (HK$445 each). Each palette comes with a highlighter and eight eyeshadows in textures such as satin, shimmer and opalescent. They go on smooth but are not as pigmented, or long-lasting, as we would like.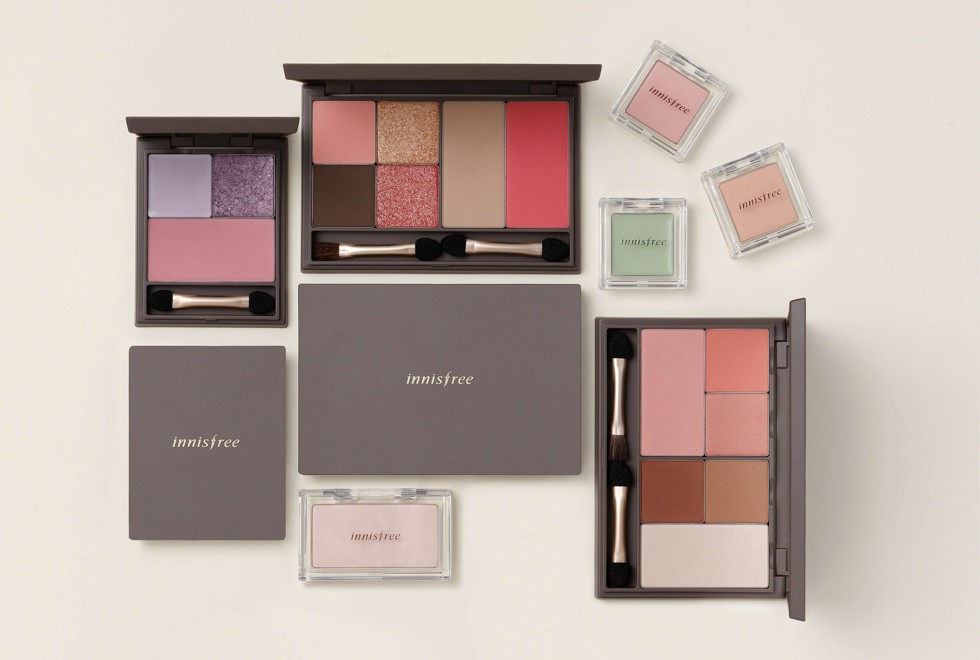 If you cannot find a palette you like, why not create your own? Innisfree lets you fill a palette with four, eight or even 18 eyeshadows (HK$43 each) of your choice. You can also add concealer (HK$43), blush (HK$60), highlighter (HK$60) or colour corrector (HK$43) to perfectly tailor the palette to your needs.