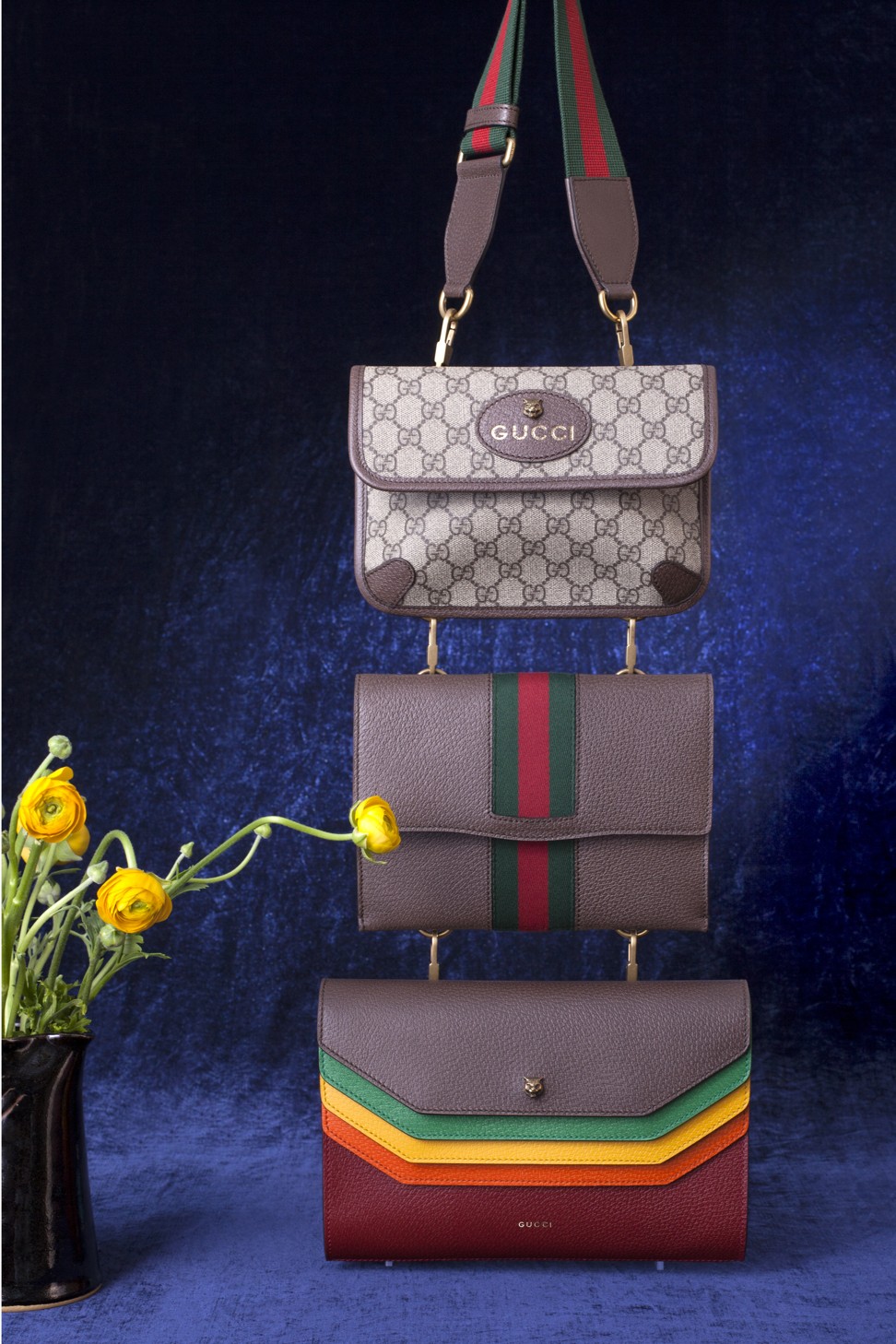 Totem set of three detachable bags, all by Gucci (inquiries: 2234 7322).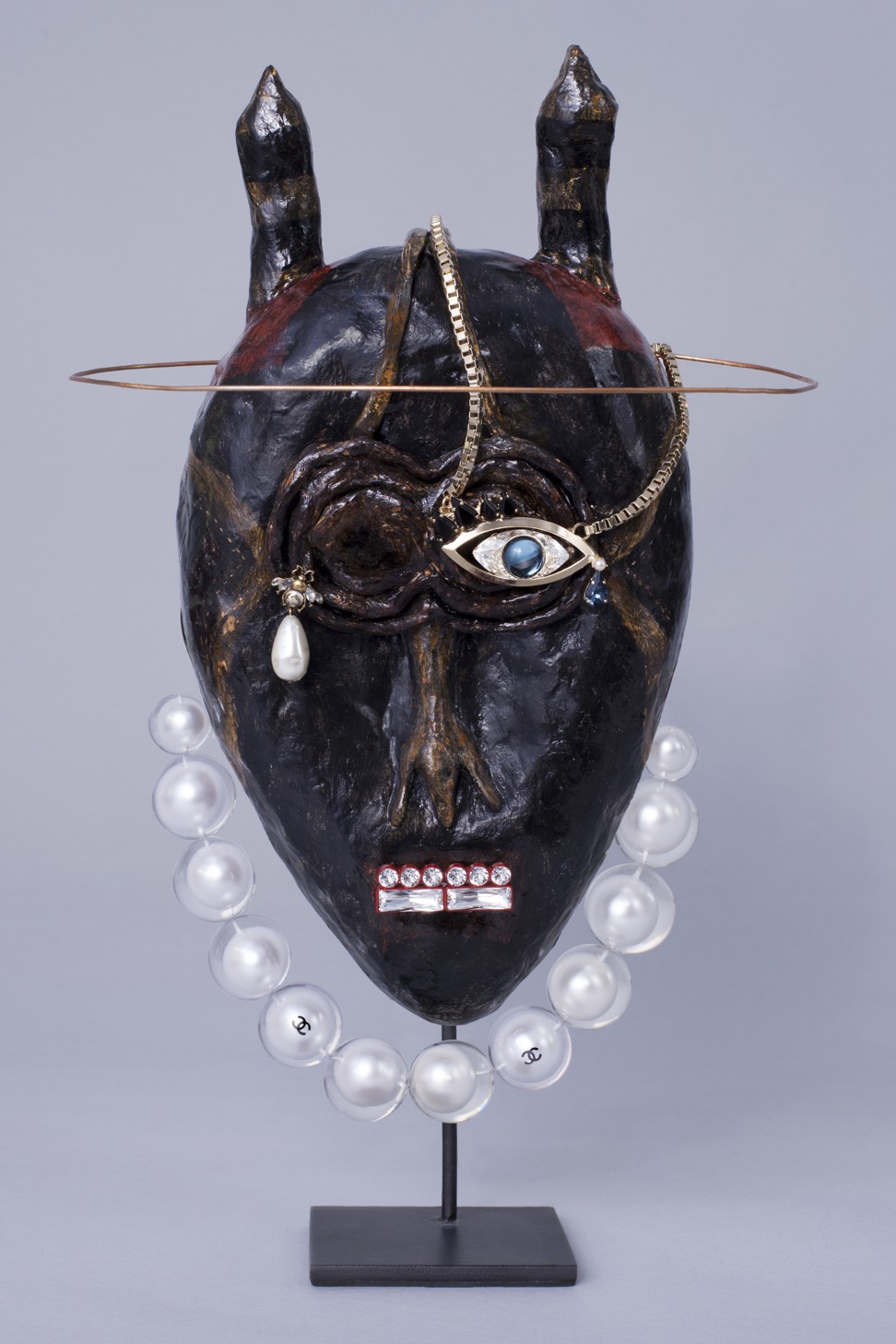 Eye necklace (HK$1,690) by Anton Heunis from Lane Crawford. Bee earring with drop pearl (HK$3,200 for a pair) by Gucci. Red-lacquer-plated Domino Double Ring with crystals (HK$3,500) by Paul Andrew for Atelier Swarovski. Faux pearl necklace (HK$14,800) by Chanel.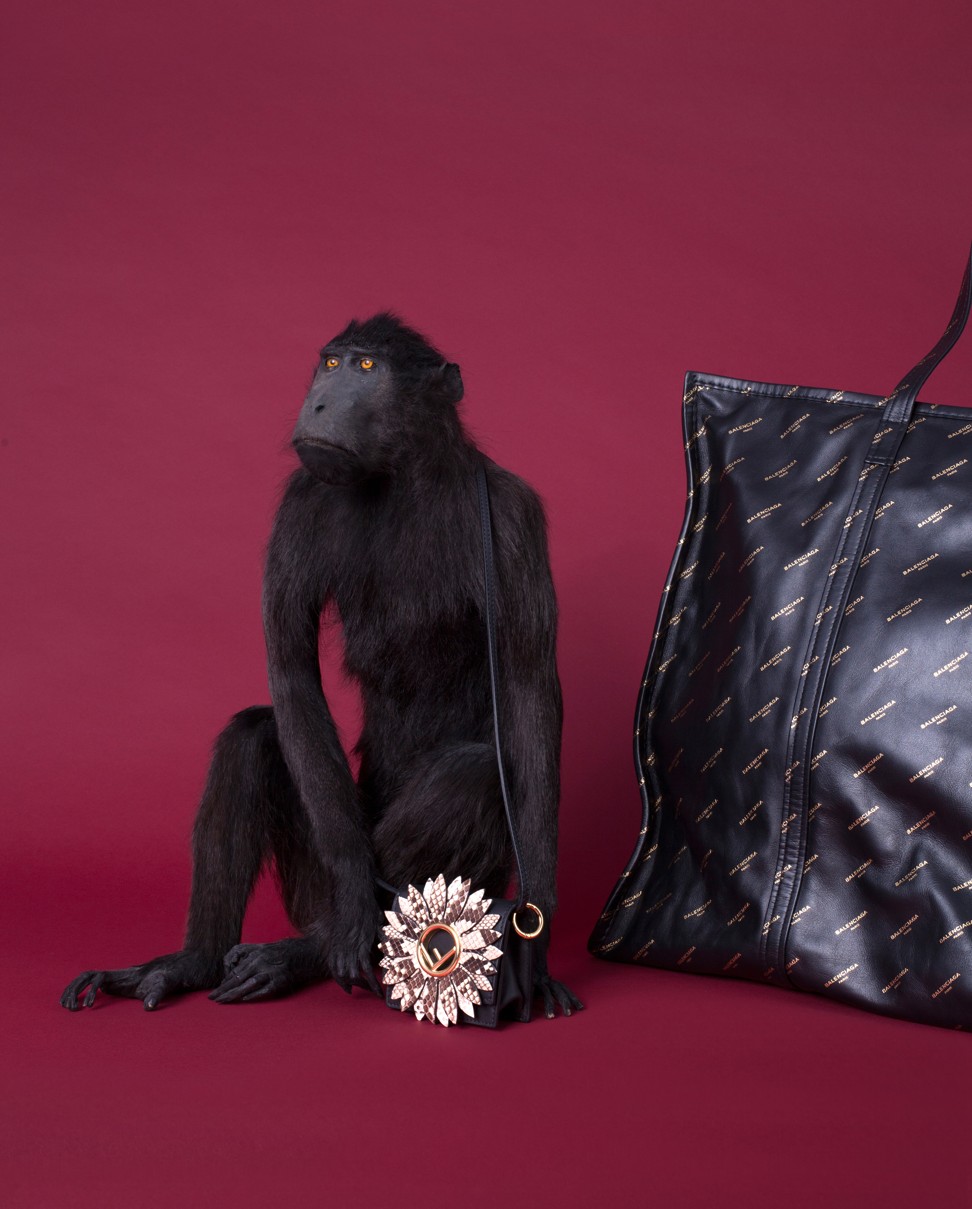 Python micro bag (HK$9,500) by Fendi. Bazar Shopper XL (HK$24,700) by Balenciaga.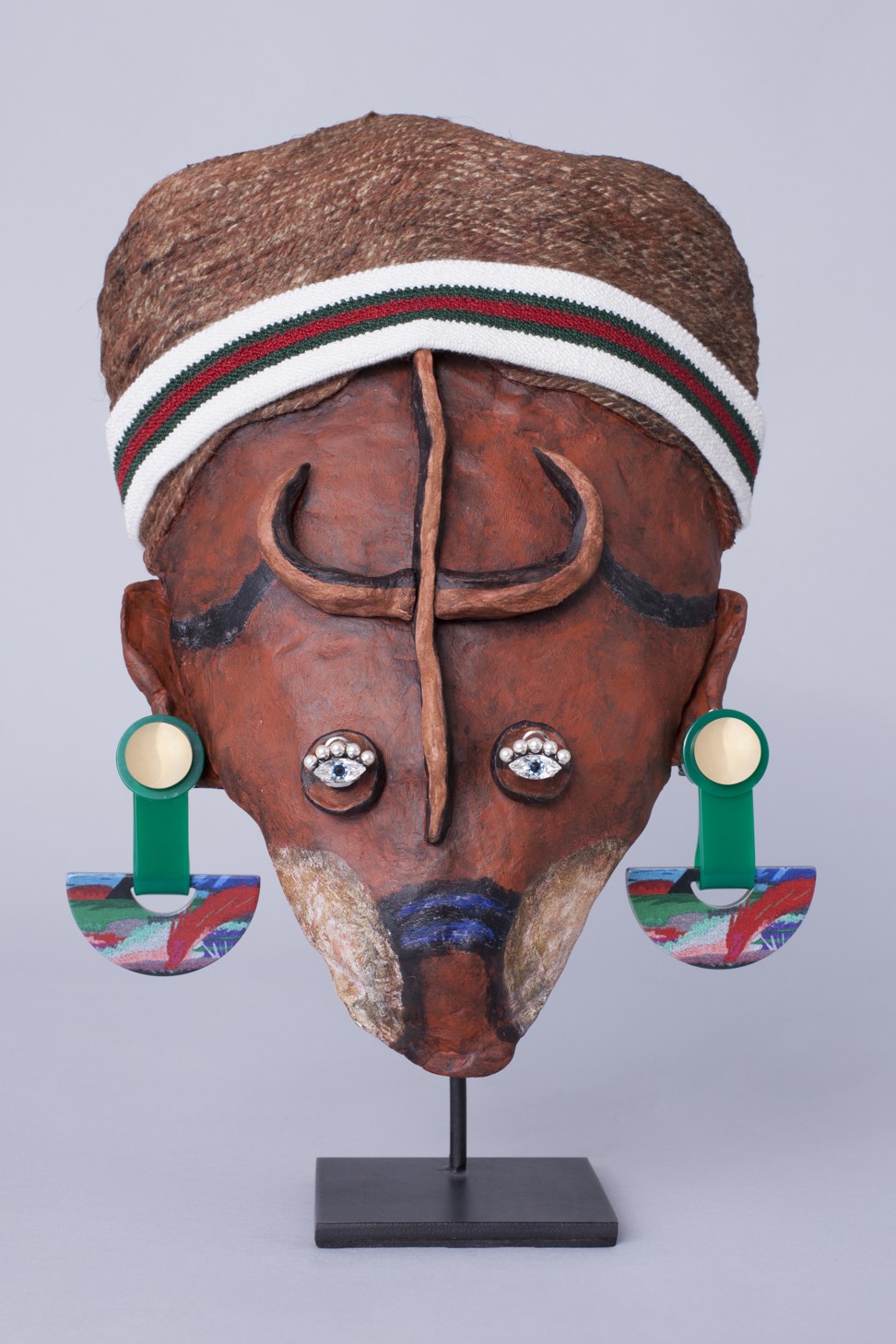 Headband (HK$2,150) by Gucci. Multicoloured pendant earrings by Giorgio Armani (inquiries: 2532 7700). Eye earrings (HK$750) by Anton Heunis from Lane Crawford.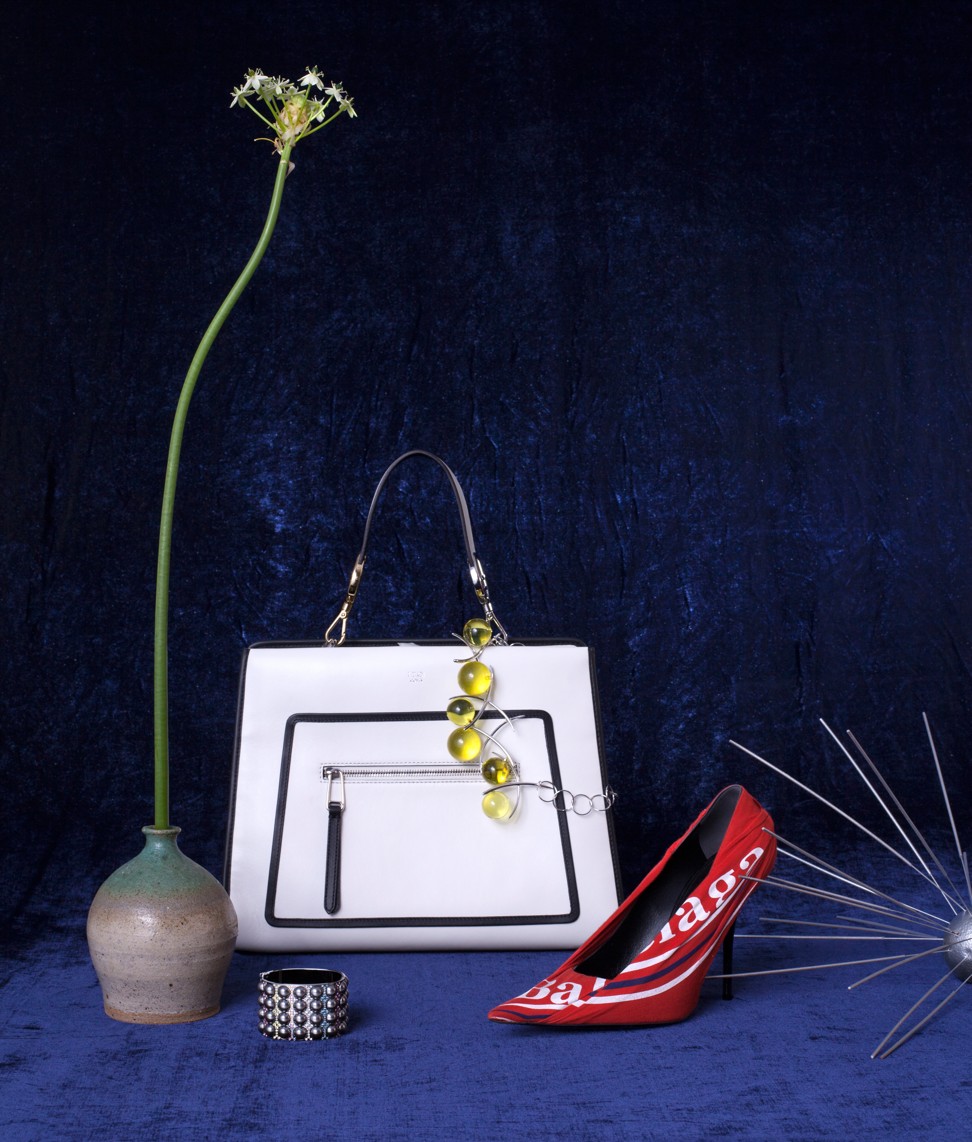 Calfskin bag (HK$18,000) by Fendi. Yellow necklace (HK$4,100) by Marni. Cuff (HK$16,500) by Chanel. Jersey pump (HK$7,900) by Balenciaga.
TEAM
Art Direction & Photography Luke Casey
Stylist Cheryl Leung
Producer Katie Leung
Lighting Crew Scottie Wong & Stephen Cheng
Special thanks to Kevin Ching for loaning props