As the celebrated writer behind the Post Magazine watch column (stop sniggering), there's always one question people ask when they meet me in person. Well, actually, that's a lie; there are three questions people ask me: first, "If money were no object, what watch would you buy?"; second, "You're not very tall, are you?"; and third, "What are you doing here? You shouldn't be here." Strangely, I get more annoyed at the first question than the second, or third, as it is such a hard question to answer. My dream watch list is long, very long. Moreover, I have dream watches for different scenarios, seasons, and land, sea and air. Yes, I think about this far too often.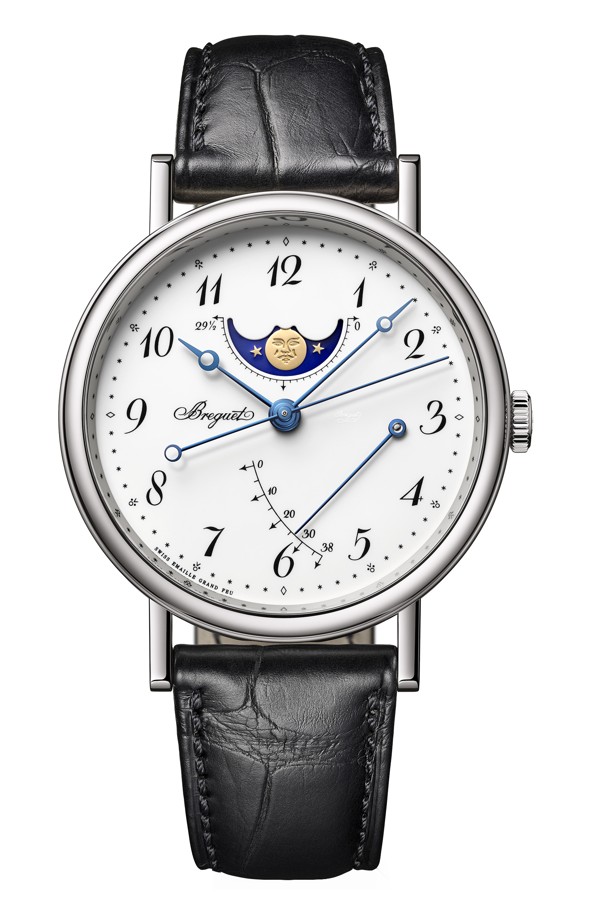 To narrow things down, and to end the torture of this set-up, let's go with the question of what my dream watch would be out of the ones released so far this year – if money were no object. And top of the list, as of this week and subject to arbitrary change, would be the Breguet Classique 7787.
Why does this top the list? Well, if you are into watches, the heritage and the whole bloody-minded craft of it all, then Breguet usually makes the podium for connoisseurs and the 7787 encapsulates all that's great about the brand. There are many touches of class here, from the enamel dial to the "fluted" case band – you can't see it in the picture but there are fine ridges that run along the case at the side in a nod to watches of yester­year.
The dial is beautiful, with an artfully rendered moon­phase and a prominent indicator for the 38 hours of power reserve you get from the superb in-house 591DRL move­ment. Breguet, of course, invented many of the features that are now commonplace in high horology, such as the Breguet hands (the clue is in the name), the self-winding mecha­nism and having a lot of the critical parts of the movement made of silicon to reduce fric­tion. This watch has all of those.
The 39mm case comes in white gold (HK$241,000/US$30,851) or rose gold (HK$236,900) but, personally, I would go for the former.
Three watches to look out for in 2017, with George Clooney's approval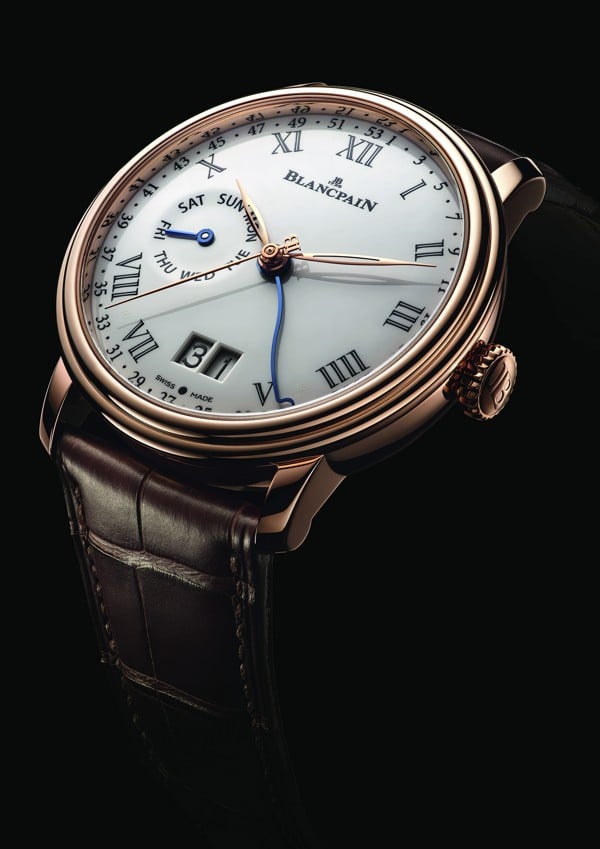 Where there's a Breguet on my list, Blancpain isn't often far behind and this year I've been jonesing the Villeret Semainier Grande Date 8 Jours. Again, this watch is squarely aimed at the connoisseur crowd as it is stubbornly old school in its aesthetics, with an enamel dial and a layout that's awash with numbers and numerals.
To further up its cool points, Blancpain has hand-painted its logo and the chapter rings straight on to the enamel, a rather age-old and difficult-to-execute tech­nique.
It is a feature-packed watch that can indicate day, date and week (shown by the signature wavy serpentine hand). Inside the 42mm red-gold case is a 3738G2 movement that has the whopping eight-day power reserve of the name.
A feature-heavy dress watch with looks to die for, this piece has a hefty suggested retail price of about US$36,300, but it is worth every penny.
Three watches that stole the show at the Hong Kong Watch Fair, including a Johnny Depp favourite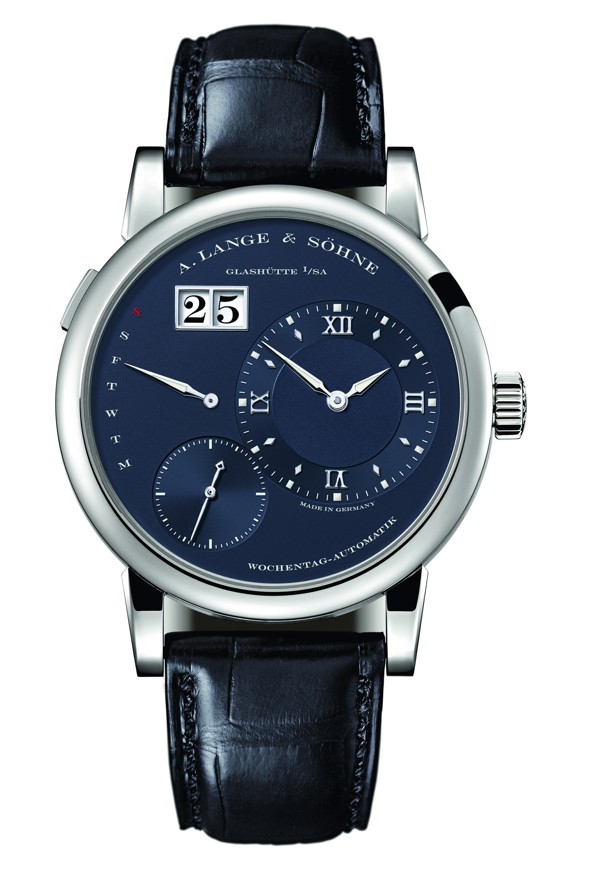 Lastly, if anyone reading wants to start a Gofundme campaign for me to have an A Lange & Söhne Lange 1 Daymatic , I would love you forever. There are a lot of new Lange watches that make me go weak at the knees but the Daymatic pips them all.
From the gorgeous blue dial to Lange's iconic motifs, such as the big date window and almost modernist off-centre layout, there's so much to commend the designers. Sized at 39.5mm, the case is white gold and features include a day of the week indicator.
Power reserve from the impressive L021.1 movement is a meaty 50 hours and the watch will set you back US$43,200, but it is a collector's item and will only increase in value, if one needed a justification.