Green is definitely the new black, as a celebrity-packed event in Milan last month confirmed.
Italy's inaugural Green Carpet Awards, honouring the fashion industry's eco creden­tials, saw Tiziano Guardini pick up the Franca Sozzani GCC prize for best emerging designer with an outfit of organic silk and recycled nylon featuring hand-embroidered "sequins" made from upcycled seashells and discarded compact discs. Guardini's award includes mentorship and a Milan runway spot in March.
"The diversity impressed," said judge Andrew Keith, president of Lane Crawford. "Each of the designers had taken a very personal approach and stayed very true to their vision and creative execution. They were approaching things from different ways, some from fabrics, some from sourcing, some from upcycling."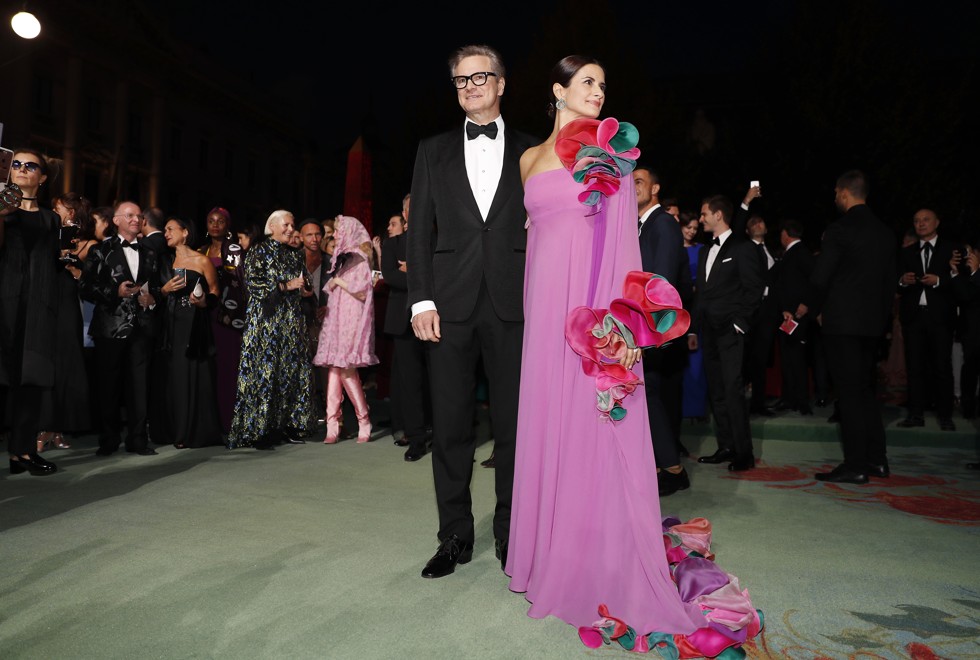 The shift towards sustainability might seem at odds with an industry that relies on consumer demand for the new. The world now consumes 80 billion new items of clothing every year. That's a 400 per cent increase from just two decades ago.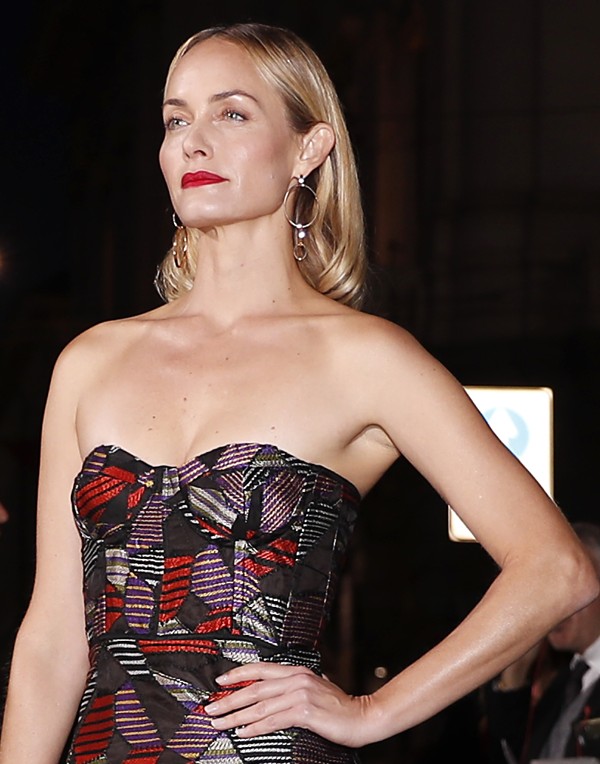 The red carpet outside Milan's La Scala opera house was replaced by a swathe of green grass at the awards, founded by eco-campaigner Livia Firth, and backed by Value Retail. Guests wearing long green or upcycled gowns joined supermodels and titans of the Italian fashion scene, notably Giorgio Armani, Miuccia Prada and Tod's Diego della Valle. Models Amber Valletta and Naomi Campbell added sparkle to the evening, but one of the biggest prizes, the Vogue Eco Laureate award, went to United Nations ambassador and model Gisele Bundchen, for her work in her homeland, Brazil, especially in the Amazon Basin.
"I believe the greater our impact, the greater our responsibility – our natural resources are finite," Bundchen said. "We must think about the way we live, the way we consume and change our habits."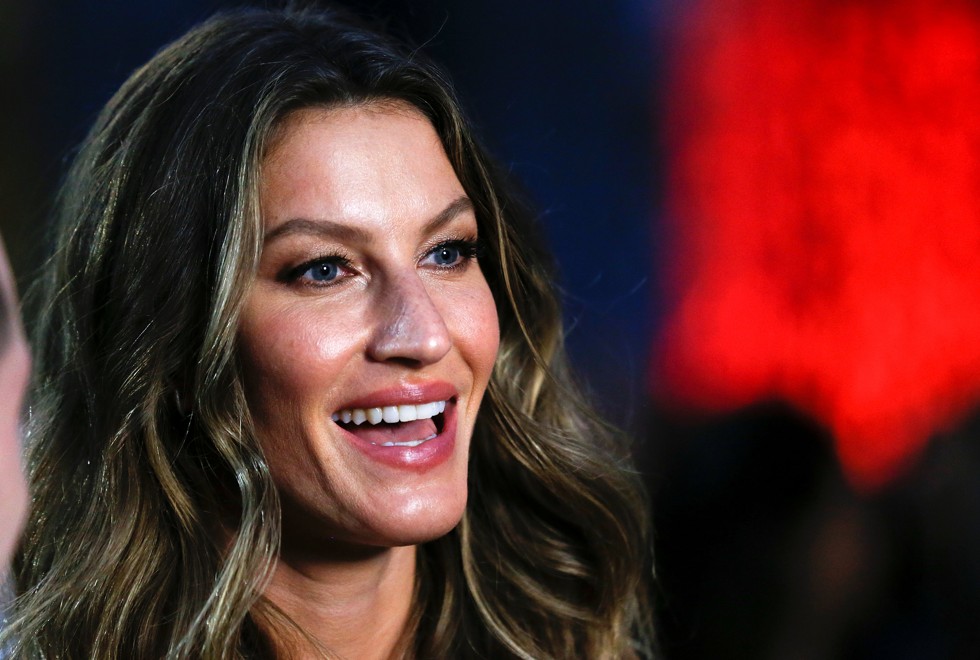 The evening was focused on Italian brands whose supply chains are leading the way in the preservation of skills and the adoption of the latest sustainability process­es. The event puts human and ecological capital on equal footing, as highlighted by the award for community and social justice given to Brunello Cucinelli for the humanitarian approach of his luxury cashmere brand.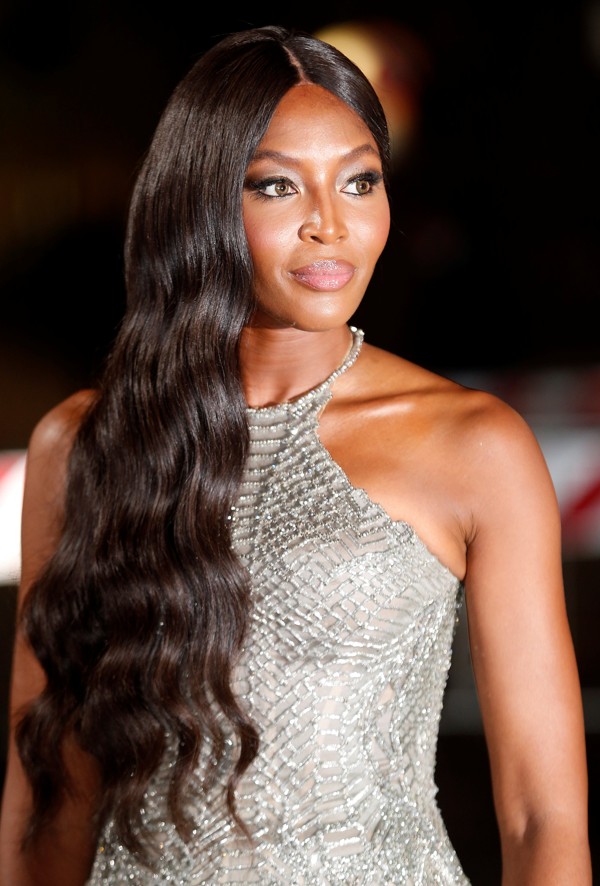 Eurythmics singer and humanitarian campaigner Annie Lennox presented the award for the art of craftsmanship to the atelier of Valentino in Rome, with 30 of the dedicated, white-coated tailors and seamstresses joining creative director Pierpaolo Piccioli. Gucci and Ermenegildo Zegna received awards for supply-chain innovation and eco-stewardship and the bubbly Ilaria Venturini Fendi (daughter of Silvia) was recognised for sourcing waste materials and giving them new life in her Carmina Campus accessories line.
While there was acknowledgement of many of the Italian heavy hitters for their work towards sustainability, Tom Ford was the only international designer on the roll call that evening.
Hopefully, in years to come, these Green Carpet Awards will be much more global.