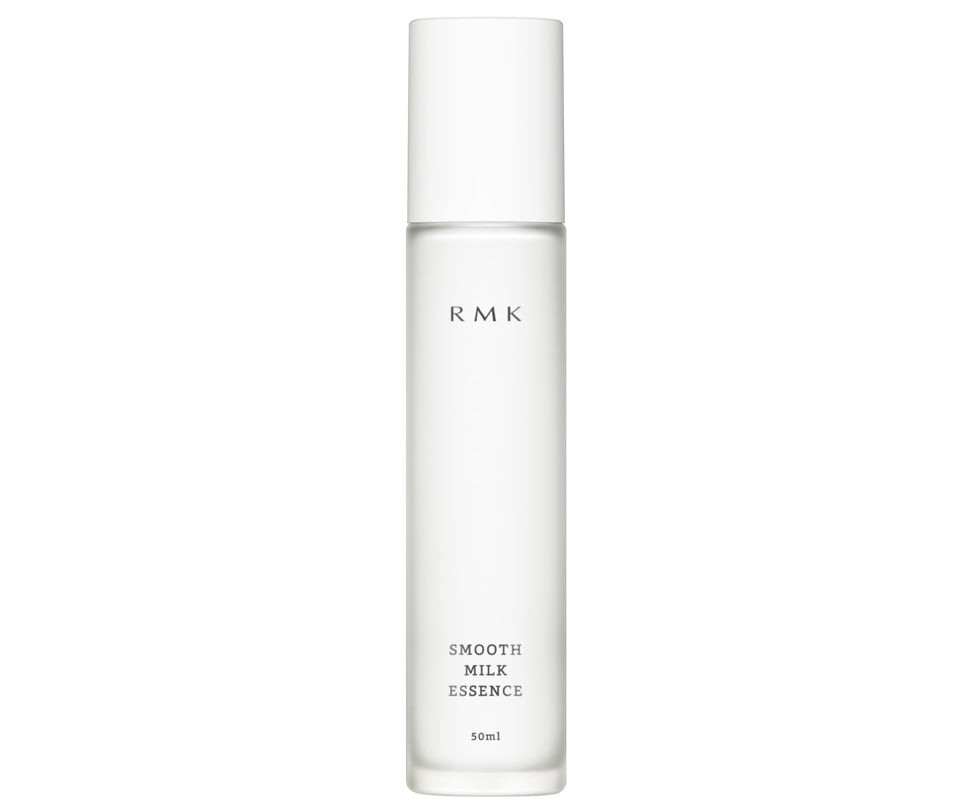 Apply RMK's Smooth Milk Essence (HK$530/US$68 for 50ml) after prepping with toner. The lightweight, moisturising formula is quickly absorbed by the skin and the emulsion functions well as a make-up base.
Caudalie's Vine (Activ) 3-in-1 moisturiser (HK$300/40ml) is rich in antioxidants and vitamin C, and gives the skin a healthy glow. But the slightly overpowering fragrance – a mix of bergamot essence and orange blossom – may not be to everyone's liking.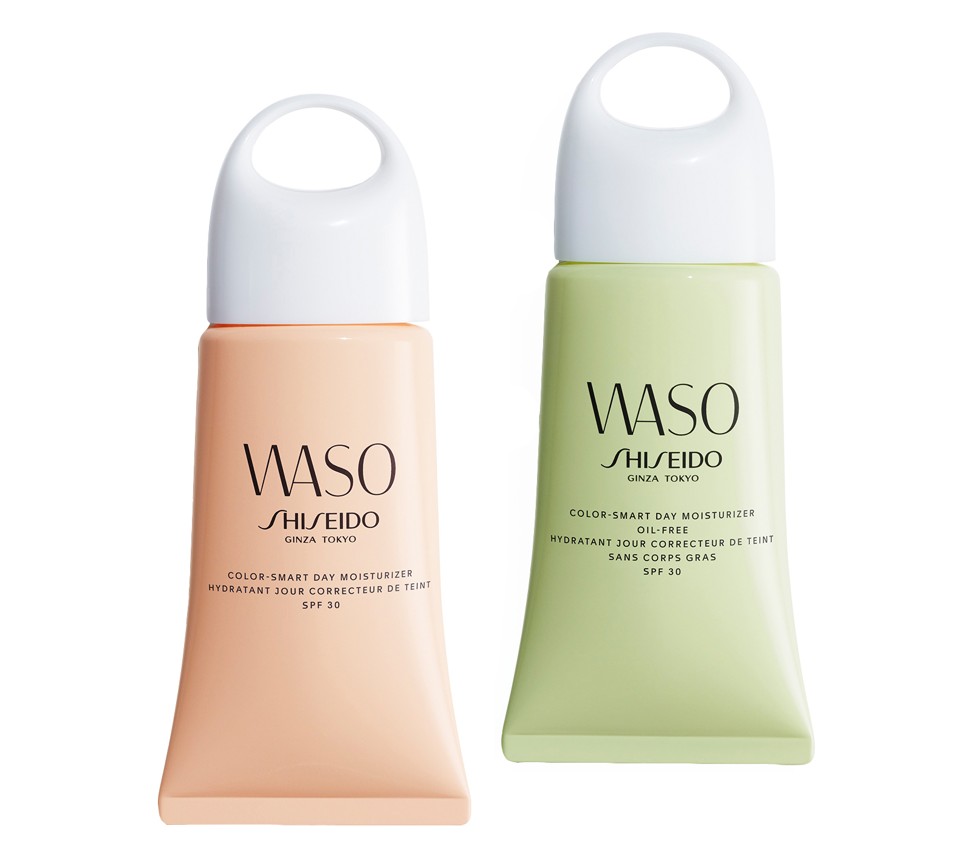 Shiseido's Color-Smart Day Moisturizer (HK$285/50ml), from the brand's Waso range, comes in two formulas: one containing carrot cells and the other loquat leaf cells. Unless your skin is extremely dry, we would recom­mend the latter, as it is oil-free and will stay matte and non-greasy throughout the day.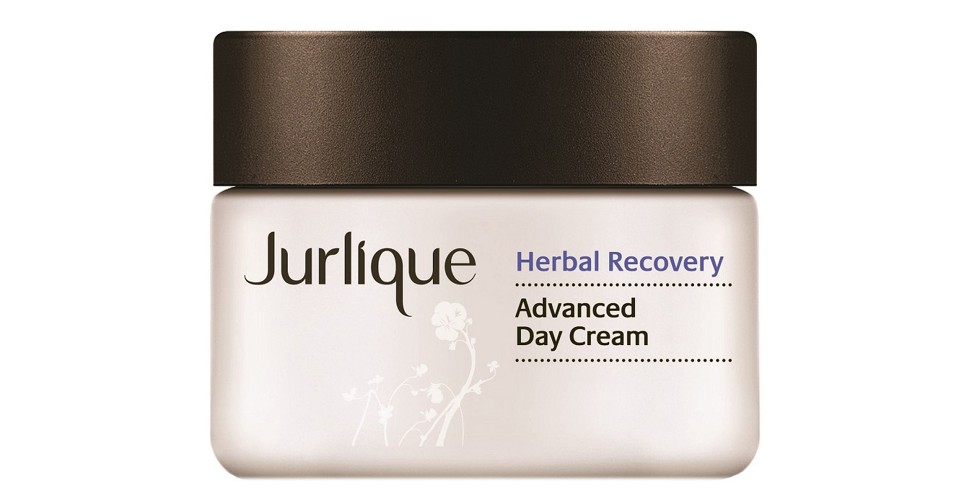 Jurlique's Herbal Recovery Advanced Day Cream (HK$525/50ml) offers the most protection and nutrients. However, as the formula is quite thick, the cream tends to ball up when used in combination with other skincare products such as sunscreen.