So I bought Nintendo's Super NES Classic. Overpaid for it, of course. The video-game consoles are scarce because Nintendo, being Nintendo, misjudged how many people would want one. If you want to escape from the hell that is modern life and retreat into childish happiness and innocence, I recommend getting your own.
OK, there's no real link between my buying the SNES Classic and watches. But it's what I've been mostly doing with my week so I thought I would share. Seriously, get one.
Review: Nintendo's Super NES Classic Edition oozes '90s nostalgia and introduces 21st century features such as rewind
Anyway, back to watches, and this week I'm going to talk about three independent brands that have won me over despite initial reservations.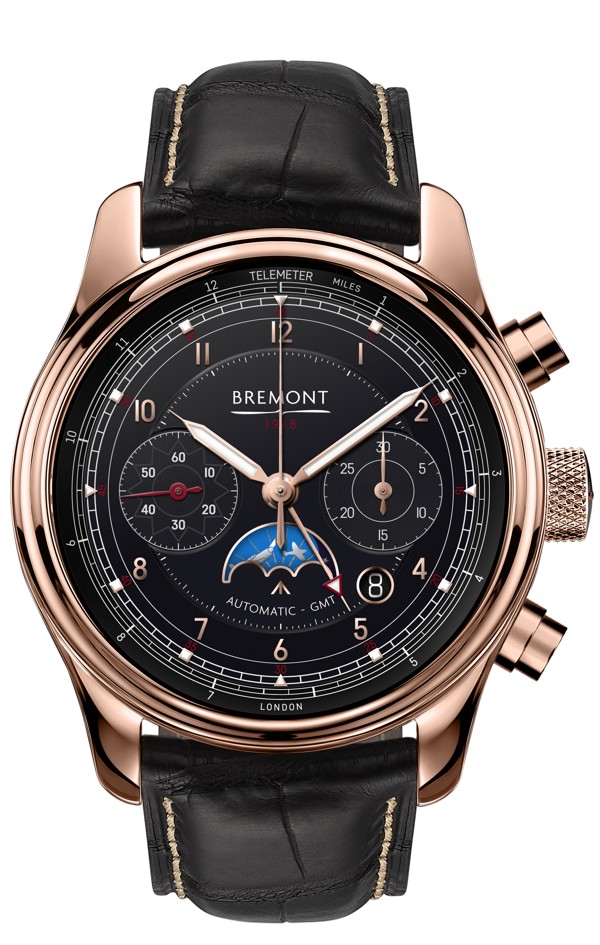 We'll start with Bremont, the "British" brand that started off being "Swiss made" in order to be taken seriously but – after huge investment in people and facilities – is now making its watches just outside London. Like any new brand, Bremont had a few missteps (the less said about its Michael Wong collaboration the better) but since the switch from middling to entirely meh Swiss movements to its own in-house British-made ones, Bremont has jumped up a few rungs on the credibility ladder and now has the technical chops to match its flair for design. The 1918 watch is a good illustration of where Bremont stands today. A wonderfully classic yet on-trend dress watch, the 1918 was made as a tribute to 100 years of the Royal Air Force. Though the aviation theme isn't immediately obvious, the case back does have a great propeller motif.
The case is sized at 43mm and looks big on the wrist, but all that space means there's room for the dial to show off the lovely day/night indicator. Other features include date, GMT second time zone, chronograph and telemeter function.
Limited to 425 pieces, there are three versions of the 1918 – steel (275 pieces priced at HK$81,950 each), white gold (75 pieces at HK$161,950/US$20,756) and rose gold (right; 75 pieces at HK$151,950).
It took me time to love Bremont, but Germany's Nomos I loved, then unloved and now I'm back to loving again. Why I loved Nomos in the first place is pretty obvious, as it has nailed the modernist design aesthetic plus it makes its own movements. Why I fell out of love with it owes entirely to the brand's status as the hipster's favourite – yes, I irrationally decided I didn't like Nomos because it was "too cool". Today, I'm back to loving what it does and trying not to think too hard about it.
The Tangente Neomatik (left), from the At Work collection, is a watch that by virtue of simple but effective design functions as both an everyday watch and a dress watch. Features aren't the point here; it's a straightforward two-hands design with a small seconds dial, but every­thing is so per­fectly propor­tioned inside the 38.5mm case. The 3001 movement is a gem too, for people who care about this sort of thing.
The At Work Tangente Neomatik is priced at HK$23,933.
Finally, we have another German brand that's for people who seek out the wonderful and the obscure. Habring2 is a critical darling, winning a slew of prizes for its technically brilliant and inventive watches, but – despite the awards – it's still very much an underdog and, outside of watch people, not that widely known if at all. Watches such as its new Repeater (right) probably won't alter its image and, priced at €17,750 (HK$163,000), it will appeal to a small, knowledgeable audience, but it is a great timepiece. From its mad scientist looks to its all brushed titanium (or cheaper steel on request) industrial feel, this is an attention-grabbing watch and more so as it has the repeater function – a technically difficult complication on its own, but this bad boy is water­proof up to 30 metres as well, which again will play well with critics but will be lost on a wider audience.