I saw a headline the other day about a perfume that makes people fitter, but forgot to save the article. I need a lot of motivation, so I'm game.
Fighting Unfit, Mid-Levels
The Dictator: Guess what? There's also an elixir that will make you instantly younger! Not really. The only way to become fit is to pick up your sorry self and get moving. Of course, you could try to use scents to affect the way you feel. It's called aromatherapy, silly, and it has long touted the energising benefits of essential oils such as rosemary and lemon.
To learn more, consult an expert such as DK Aromatherapy, which offers courses and workshops, and also sells products at its stores (visit aroma.com.hk for locations).
Aromatherapy nothing to be sniffed at, say proponents
I'm guessing you can't be bothered to go through the trouble of educating yourself, though. Instead, you could experiment with what I call "aromatherapy lite". Try, for example, citrusy fragrances to see if they get you going. Aromatherapy Associates' Revive range includes a body wash with bergamot, neroli and pink grapefruit (HK$390 for 200ml; Lane Crawford), and the Morning Bath & Shower Oil with grapefruit, rosemary and juniper berry (HK$670 for 55ml).
Jo Malone also comes to mind, with its classic Lime Basil & Mandarin; Grapefruit; or Basil & Neroli colognes (HK$600 for 30ml). Pay a visit to Atelier Cologne for zesty offerings, such as Clémentine California and Pomélo Paradis (HK$650 and up for 30ml; IFC Mall, Central).
Keep in mind, though, that not everyone at the gym will appreciate your new fragrance, so keep it to a minimum. By the way, ever heard of coffee? Down a double espresso before your next workout and stop dawdling.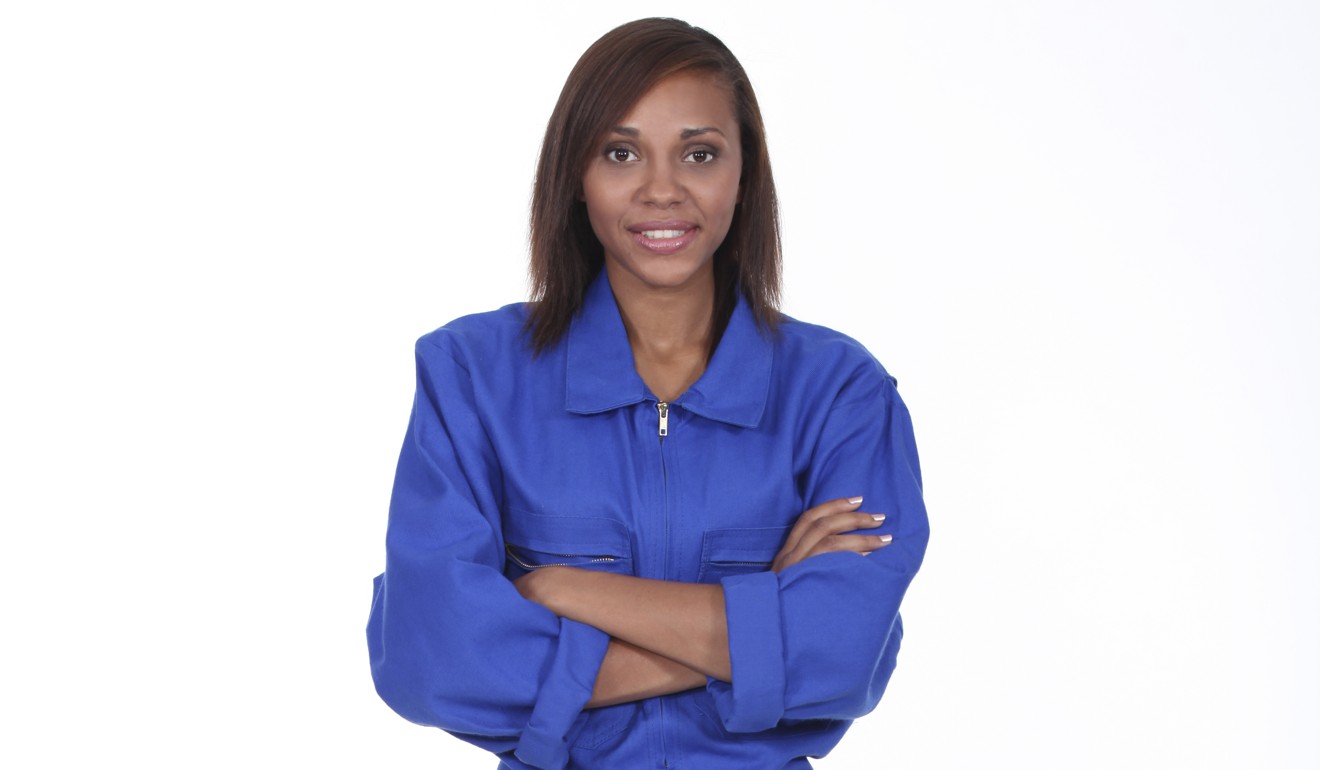 Is it possible to wear one of those workmen's jumpsuits with the long sleeves and still look good? They do seem very comfortable!
Getting to Work, Tai Hang
The Dictator rules: No, dummy. Did you really think fashion had anything to do with comfort? Beauty is pain. That's why we wear high heels. Heels, not quite incidentally, would be one good way to elevate a boilersuit while elongating your legs; a belt would be another since it adds definition to the waist.
Look for more fitted designs. G-Star Raw's Bronson Army Boyfriend Jumpsuit and Modern Arc Boyfriend Boilersuit (from HK$2,395 to HK$2,595) are fitted but not absurdly tight.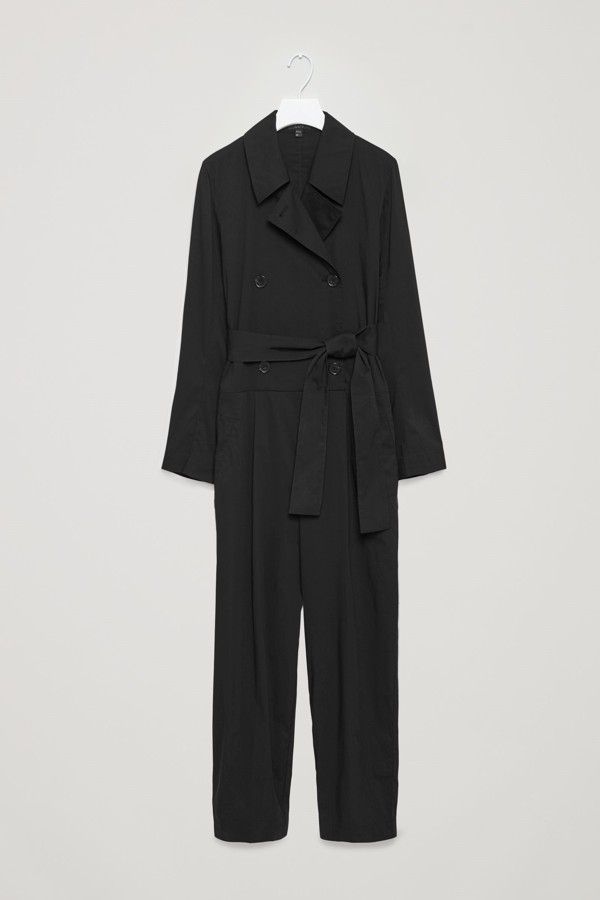 The long-sleeved jumpsuits at Cos, though quite relaxed in their fit, do come with a belt, including the trench-inspired design in black (HK$1,150). Isabel Marant has an oversized jumpsuit in light grey wool with no waist to speak of (HK$4,490). You may want to belt that, or leave it loose on bloated days.
You could go formal in Saint Laurent's jumpsuit version of its iconic tuxedo, aka Le Smoking, in black mohair with satin peaked lapels (HK$28,500).
Interestingly, buyers seem to have determined the style is not for Hong Kong. Online, check out A.P.C.'s fantastic straight-legged jumpsuits, such as the blue Japanese denim Dea, the black rayon Antoinette and the short-sleeved Gina in army green cotton poplin (HK$3,000 to HK$4,140).
One of the best selections, though, is brought to us by the affordable fashion website Asos.com. Check out its Utility Jumpsuit with Zip Front in khaki green with a drawstring waist and tapered legs (HK$463), and a similar cut in a lighter green by Frnch (HK$488), not to mention the beige Weekday Utility Jumpsuit with an elasticated waist (HK$512).