Tom Ford's Boys and Girls lipsticks (HK$300/US$38.50/2g) are a little expensive given their size, but there is no shortage of colour choices. There are 100 shades in the collection, all named after the American fashion designer's friends, from Carine (Roitfeld) and Naomi (Campbell) to Scarlett (Johansson).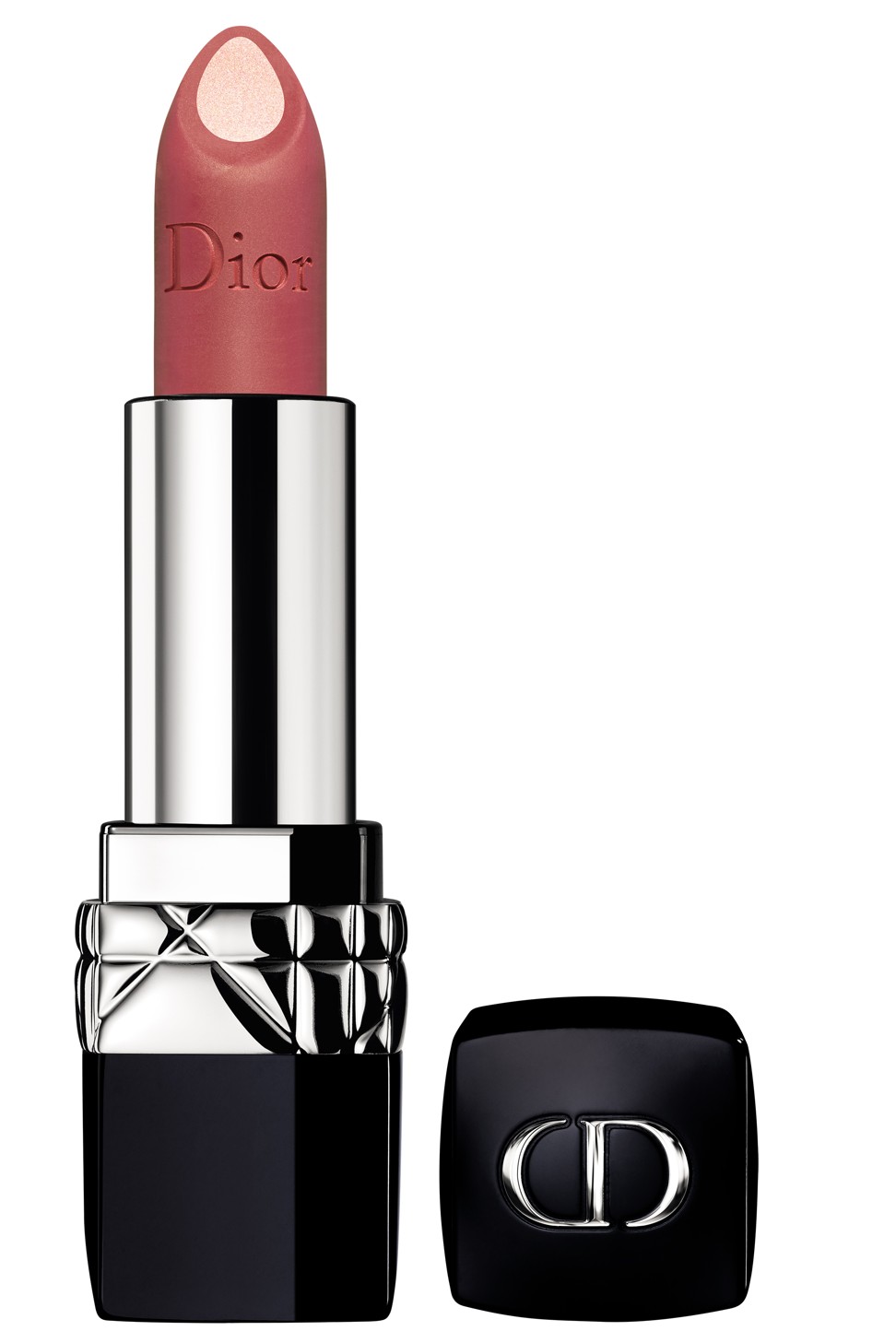 Dior's Double Rouge (HK$280/3.5g) creates a natural ombré effect. The two colours have different textures – a metallic core with a matt outer ring. Apply by starting from the centre of the lips and move towards the sides, then use the sharp edge of the bullet to fill in the edges.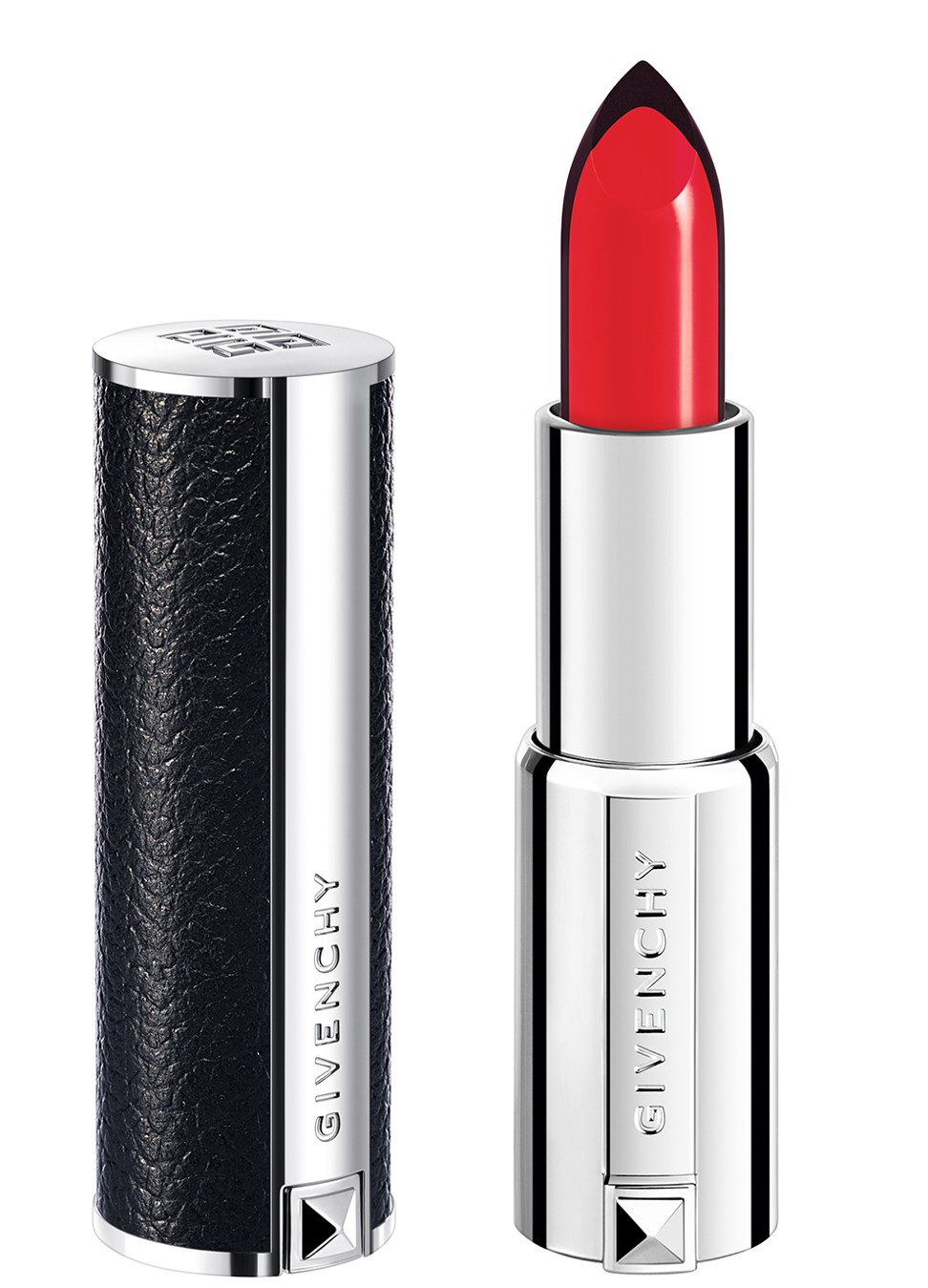 Our favourite shade among Givenchy's Le Rouge Sculpt Two-Tone lipsticks (HK$320/3.4g) is 01 Rouge. The bold combination of red and black may seem intimidating at first, but the colours look great together. Just make sure you flip the bullet upside down when you do the bottom lip, so the black is the outline.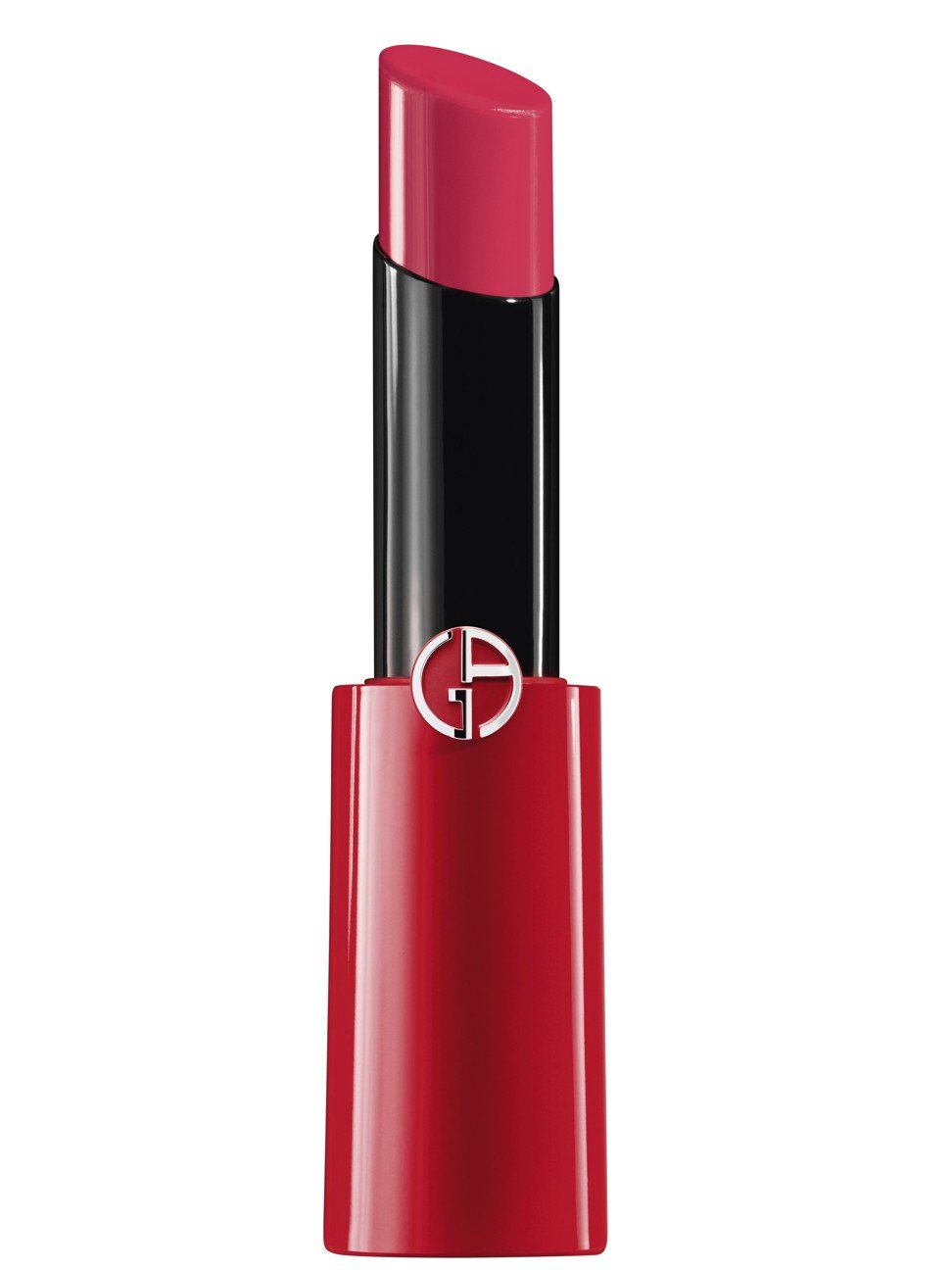 Giorgio Armani's Ecstasy Shine (HK$285/4g) is so light you can barely feel it on the lips and the formula is hydrating as well. It will, however, require several reapplications over the course of a day.