Ah Christmas! I know it's only the middle of November, but the big brands have already started the "Christmas creep" propaganda. It used to be that the Christmas shopping season started after Thanksgiving but, nowadays, the store decorations and the offers start in October. OCTOBER! I should protest about this barely hidden corporate push to get us shopping earlier but, to be honest, I'm also a ditherer, so the longer I have to think about gift buying the better, I figure. Or something.
Anyway for all my fellow ditherers, here are three watches you can start considering now as potential gifts and still have time to change your mind at least six times before Christmas finally arrives.
A watch that design nerds will love both for its slavish influences and esoteric name checking is the Dufa 9021 (above), from the Vander Rohe Barcelona Chronograph collection. The collection takes its name from early-20th-century German architect Ludwig Mies van der Rohe, the last director of the hugely influential but short-lived Bauhaus school. He is considered one of the fathers of modernist and minimalist design and all of that influence and inspiration is right there in the design of the 9021 watch. The Barcelona reference is to the German pavilion Mies van der Rohe designed at the 1929 expo, which is considered his masterpiece and also gave the world the Barcelona Chair (I'm geeking out here a little).
Three Bauhaus-inspired watches that are simply amazing
Some might think Dufa is laying on the references a bit thick, but beyond all that this is simply a lovely timepiece that works both as a dress watch and an everyday watch. The design is clean, clear and pleasingly retro, with features including date and day indicators and a chronograph with three subdials, two of which are concave, which gives the timepiece depth.
The steel case is sized at 38mm and inside is a Japanese quartz movement, which keeps the price down to a bargain €349 (US$404).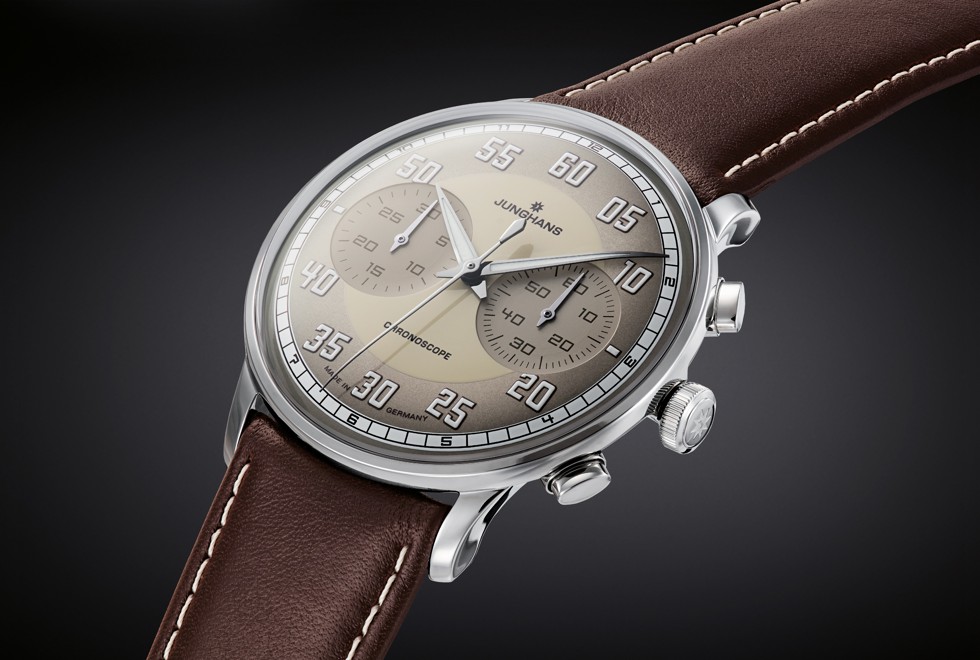 If you are in the market for a watch with a mechanical movement ticking away inside, but don't want to sell a kidney to be able to afford it, then may I suggest looking through Junghans' current offerings. The German brand has long been a favourite of mine not just because it makes beautifully designed watches that feature its own in-house movements but also for the way the company keeps its prices so reasonable. The Meister Driver Chronoscope is a more sporty effort from Junghans, which is better known for its clean dials and minimalist approach, but the nod to the early days of motor racing gives the watch a little more oomph. The dial features minute numerals at intervals of five but there's also an hour track, which, taken together with the numerals on the subdials, means there's an awful lot of numbers on the dial, which again is very un-Junghans-like.
Chronoscope is just a fancy way of saying stopwatch, which is the chief function on this watch, and it's rendered nicely, with stubby pusher buttons. The steel case is sized at 40.8mm and inside is an in-house J880.3 movement with 42 hours of power reserve.
The Meister Driver Chronoscope is priced at HK$15,200.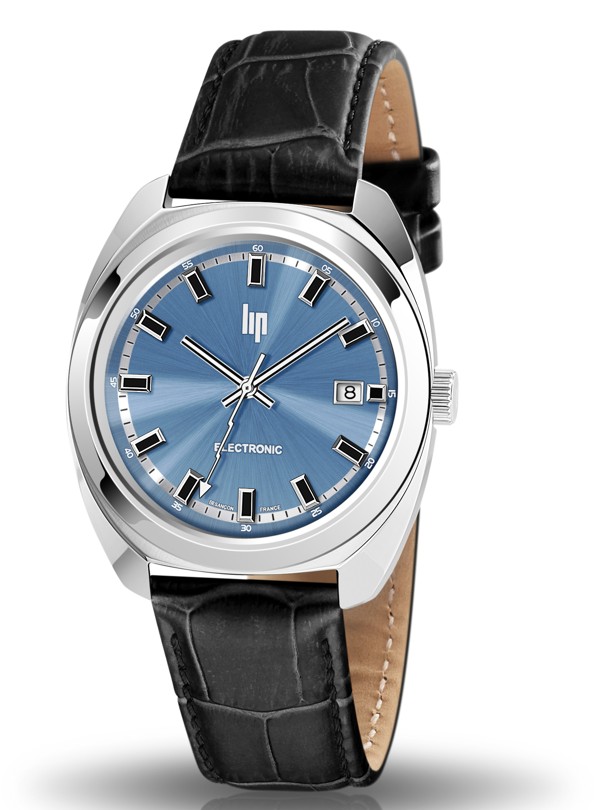 Lastly, we have the Lip Général de Gaulle 39mm Classic, a retro gem with great history and an even better price: €219. Arguably France's most famous watch brand, Lip has had a few difficult years but now that it is under new management and ownership and making watches again in Besançon, it is ready to reclaim past glories.
A key plank of the revival has been to reissue its rich archive and the prototype for what became the GDG watch, the world's first electronic watch, which was a game-changer when it arrived in 1952. The GDG retail watch came in 1958 and was presented to second-world-war heroes France's Charles de Gaulle (hence the name) and American Army general Dwight Eisenhower.
On top of the great backstory, the design is superb, with the thunder bolt seconds hand, the sunburst blue dial and the chunky case.