I saw the most amazing casual jacket mixed with lace by a designer called Antonio Marras, but it was way over my budget. Are there any other jackets that use lace but aren't too twee or so expensive?
It's Not a Lace, Central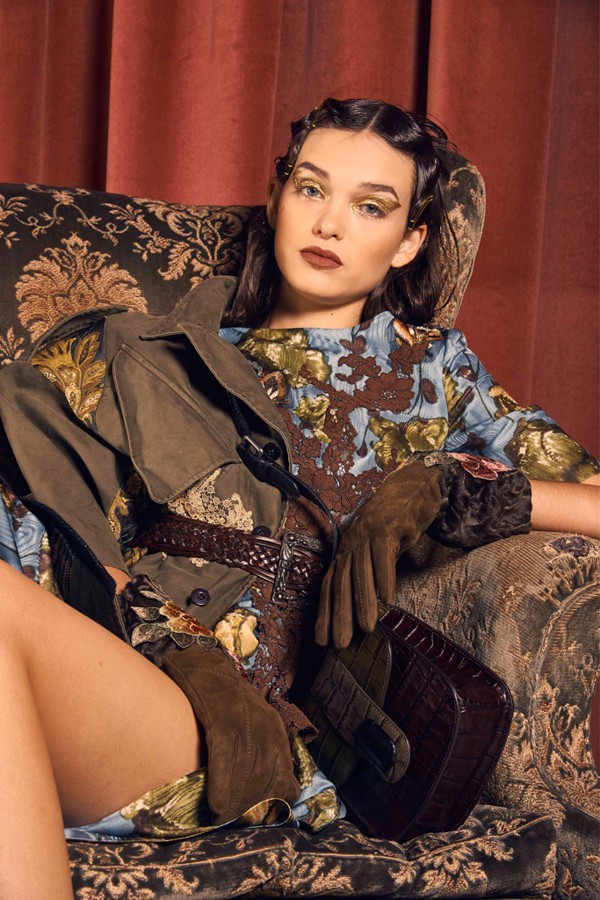 The Dictator rules: Let's put this into perspective for anyone who hasn't seen the fiercely independent-minded Sardinian designer Antonio Marras' work before. His pre-autumn/winter 2017 collection includes a few embroidered army coats (jackets, really) embellished with lace and floral appliqués that look like works of art (about HK$38,995 each at The Swank, Pacific Place, Admiralty).
For about half the price, Japanese label Kolor has outerwear that is part parka, part classic black wool coat, part retro ski jacket, with brown faux fur collar, lace overlay above the waist and a flared hem (HK$17,500; Harvey Nichols, Pacific Place), which somehow makes sense.
If we had to choose one, it would be a piece by another Japanese brand, Leur Logette, which has a few jackets you might like. Feast your eyes on its army-green, hooded military jacket upgraded with lace patches and crystal-encrusted ball buttons on the epaulettes and cuffs (HK$12,000; Harvey Nichols).
Alice & Olivia has a green denim cropped jacket adorned with imaginary military honours and lace over the collar (HK$5,950). Sea NY's Baja lace military jacket has been so popular it's sold out almost everywhere except blueandcream.com (on sale for HK$2,286).
Sacai's sporty hooded jacket in mixed cable lace with organdie backing in all black or white (HK$11,500; Lane Crawford) is another stylish way to go.Suspiciously similar to that is the Asos funnel neck jacket in white mesh and lace (on sale for HK$202; asos.com).
---
My current obsession with art-deco jewellery on Pinterest led me to click on a picture of G. Fouquet's designs. Where's the best place to find his work? How have I never heard of him?
What the Fouquet, Pok Fu Lam
The Dictator: Because you are ignorant and living in an image-driven society. Well, consider this: in 1891, Georges Fouquet joined his father in Bijouterie Fouquet, in Paris, where he continued to make jewellery right up to 1960. So, obviously, you should scour auctions, estate sales and trustworthy websites. Luckily for you, it just so happens that Christie's recently had an auction in Geneva featuring 14 of Fouquet's pieces (with price estimates ranging from HK$19,574 to HK$1.4 million).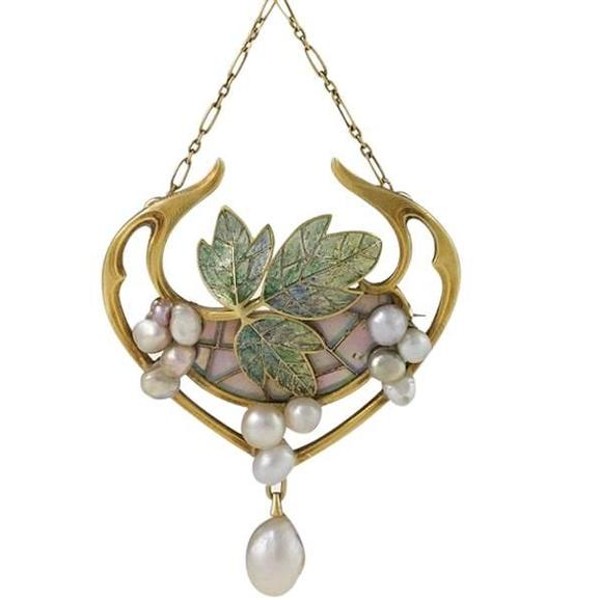 For a few lovely, signed pieces worthy of your attention, try 1stdibs.com. There is the French art-nouveau pendant with a flowing, swing-like structure holding enamel leaves floating over 11 opals, 13 freshwater pearls and one natural saltwater pearl drop (HK$386,169). The diamond bracelet featured on the site dates to about 1920 and is composed of six oval links joined by six curved bar-shaped links in platinum and 174 round old-cut diamonds, or about 12.2 carats (HK$701,943). Finally, there is the 1920s art-deco brooch, a triangular design set with calibre-cut onyx, cabochon turquoise and gold studs, ending in a turquoise drop (HK$1.5 million).
Several museums boast fine examples of Georges Fouquet jewellery. New York's Metropolitan Museum of Art, for example, has a circa 1923 art-deco Chinese mask brooch of green jade, onyx, diamonds, enamel and platinum. Happily, the museum's store (store.metmuseum.org) sells a replica for only HK$1,545.