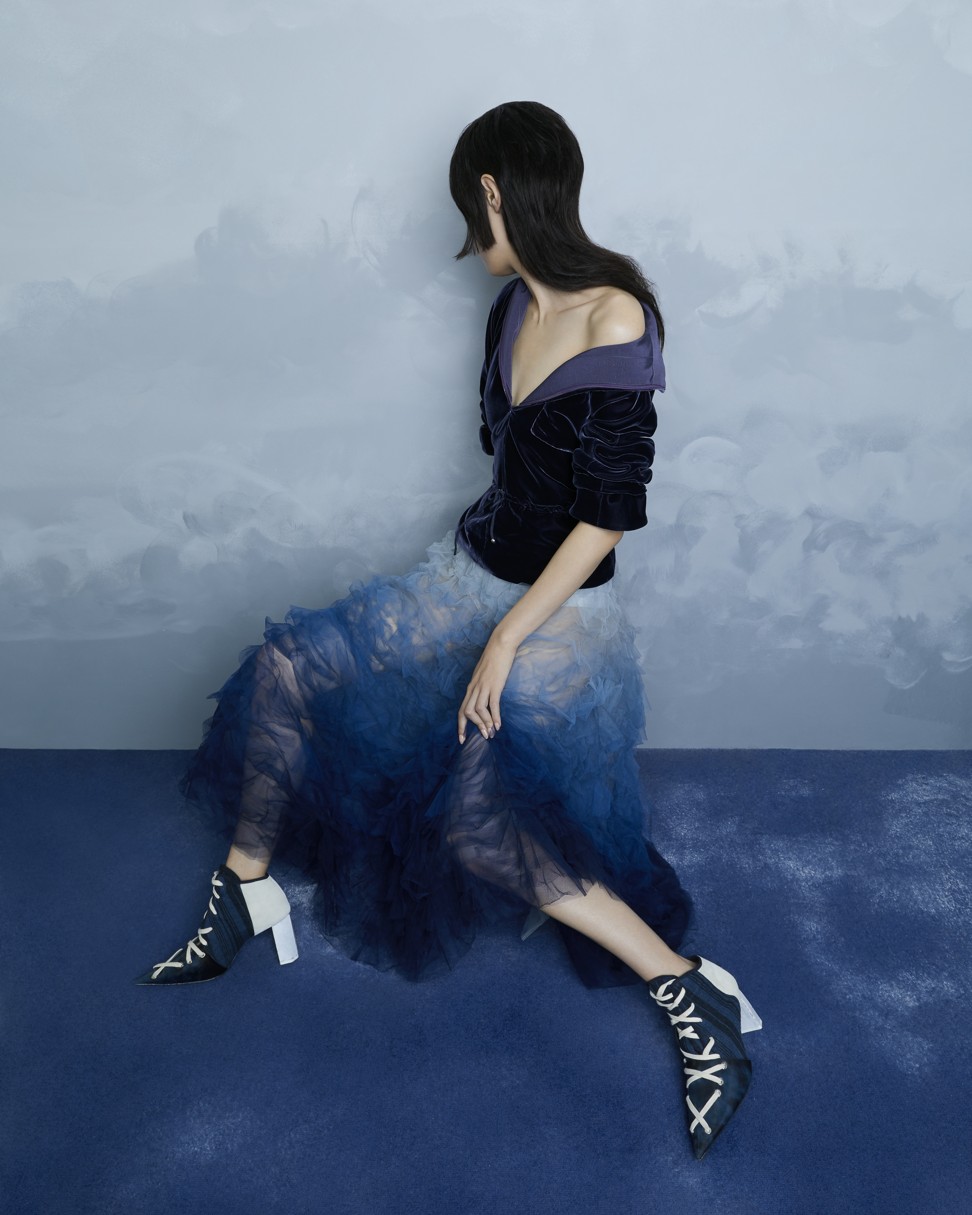 Velvet jacket (HK$22,000) by Giorgio Armani. Tulle skirt (HK$70,000) by Dior. Shoes by Acne Studios (inquiries: 2955 7278).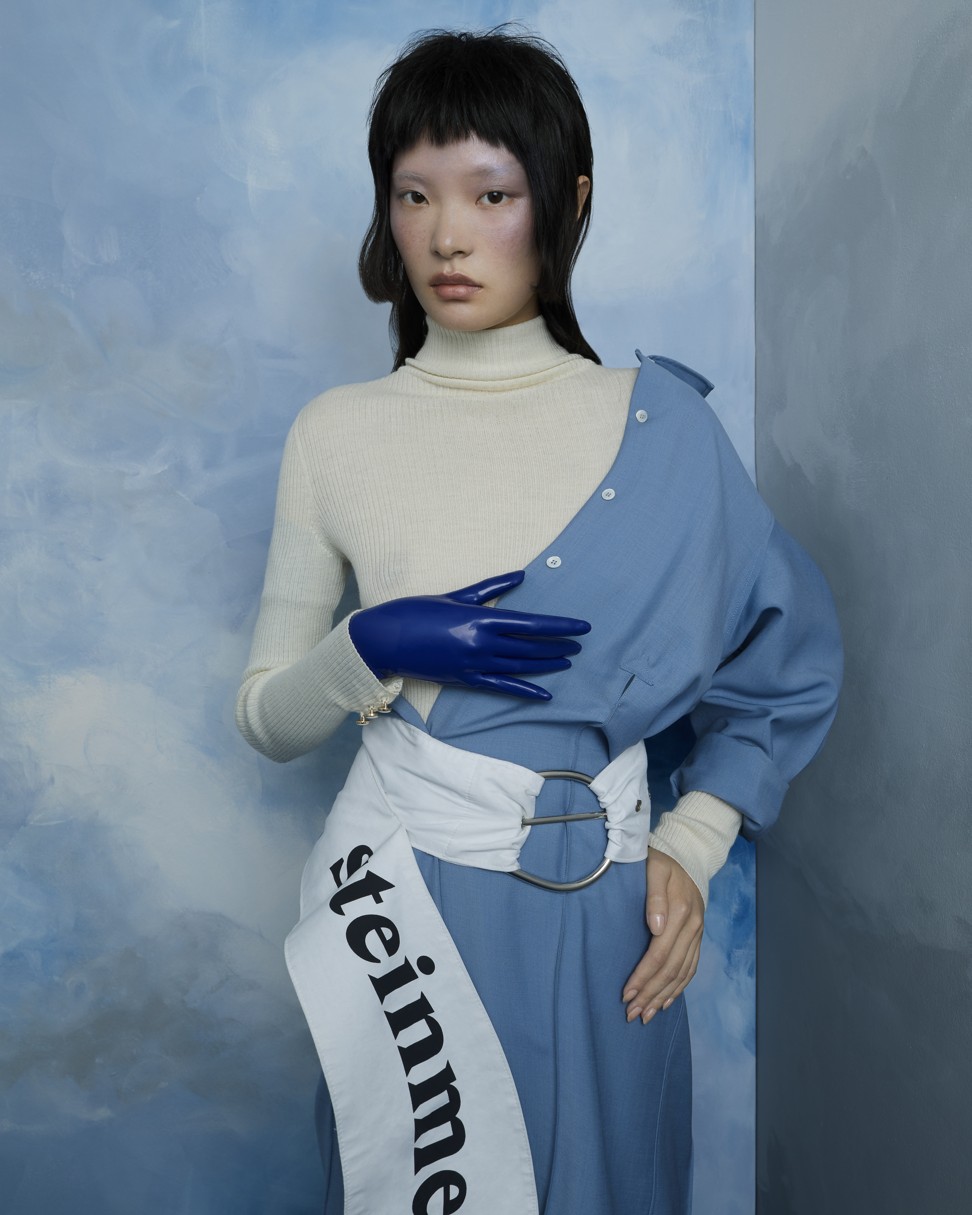 Merino wool pullover (HK$2,090) by Vanessa Seward. Coat (HK$34,000) by Céline. Latex glove (HK$2,260) by Atsuko Kudo. Belt (HK$615) by Faustine Steinmetz from Joyce.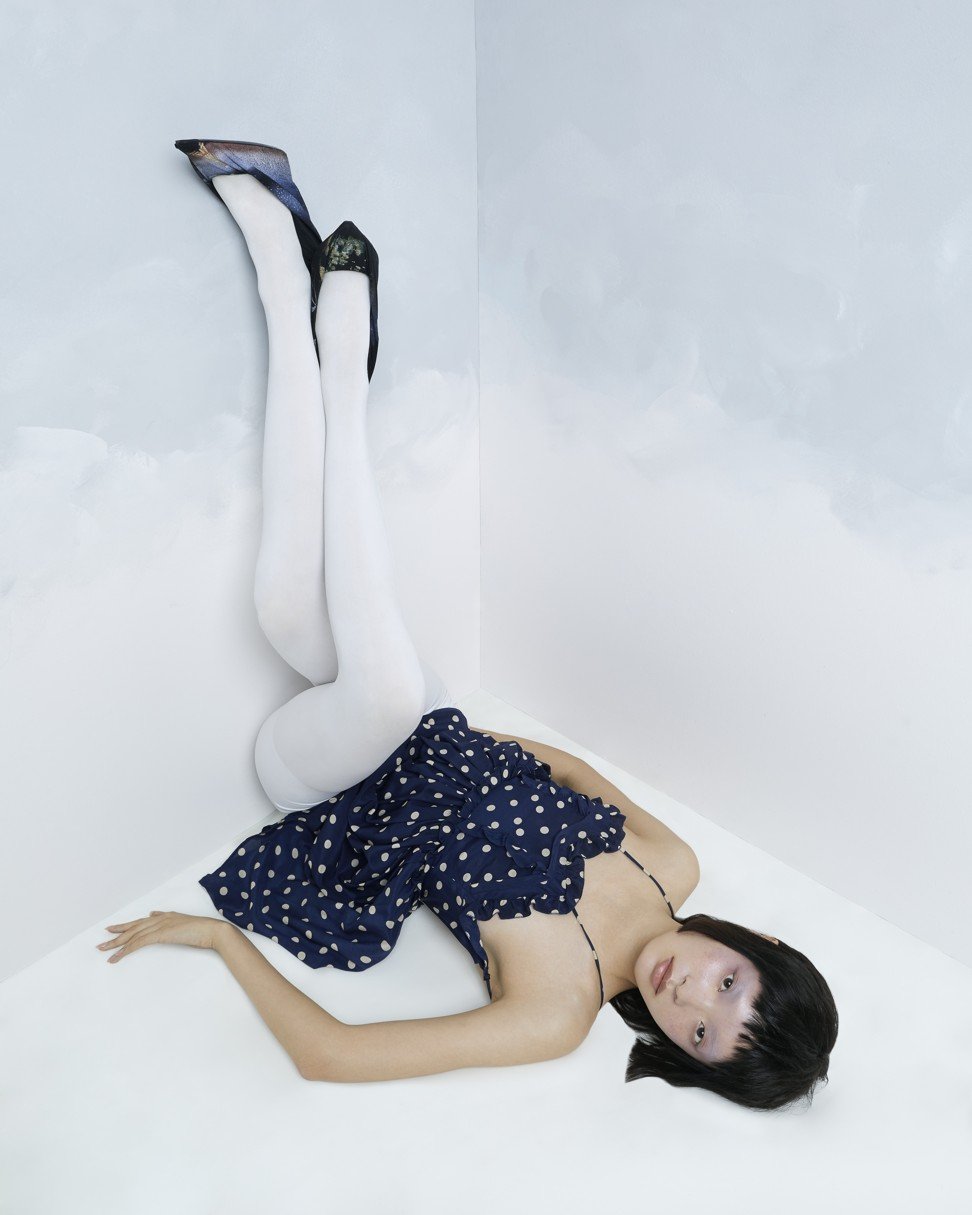 Babydoll dress (HK$14,790), leggings (HK$975) and pumps (HK$7,760), all by Balenciaga.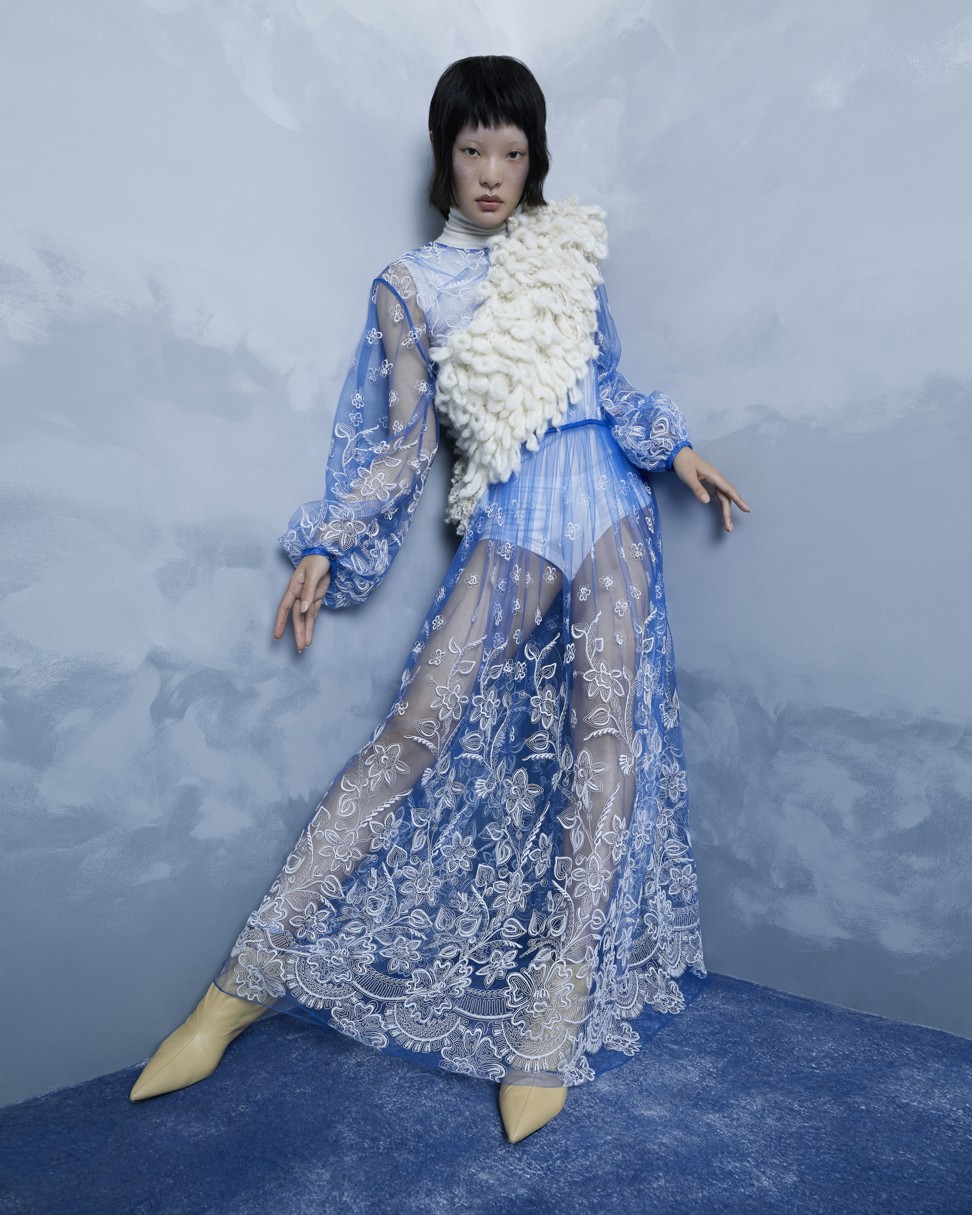 Turtleneck wool knit (HK$4,200) by Salvatore Ferragamo. Chunky knit snood (HK$5,114) by Pringle of Scotland. Tulle gown (HK$26,000) by Burberry. Kidskin booties (HK$7,200) by Céline. Briefs, stylist's own.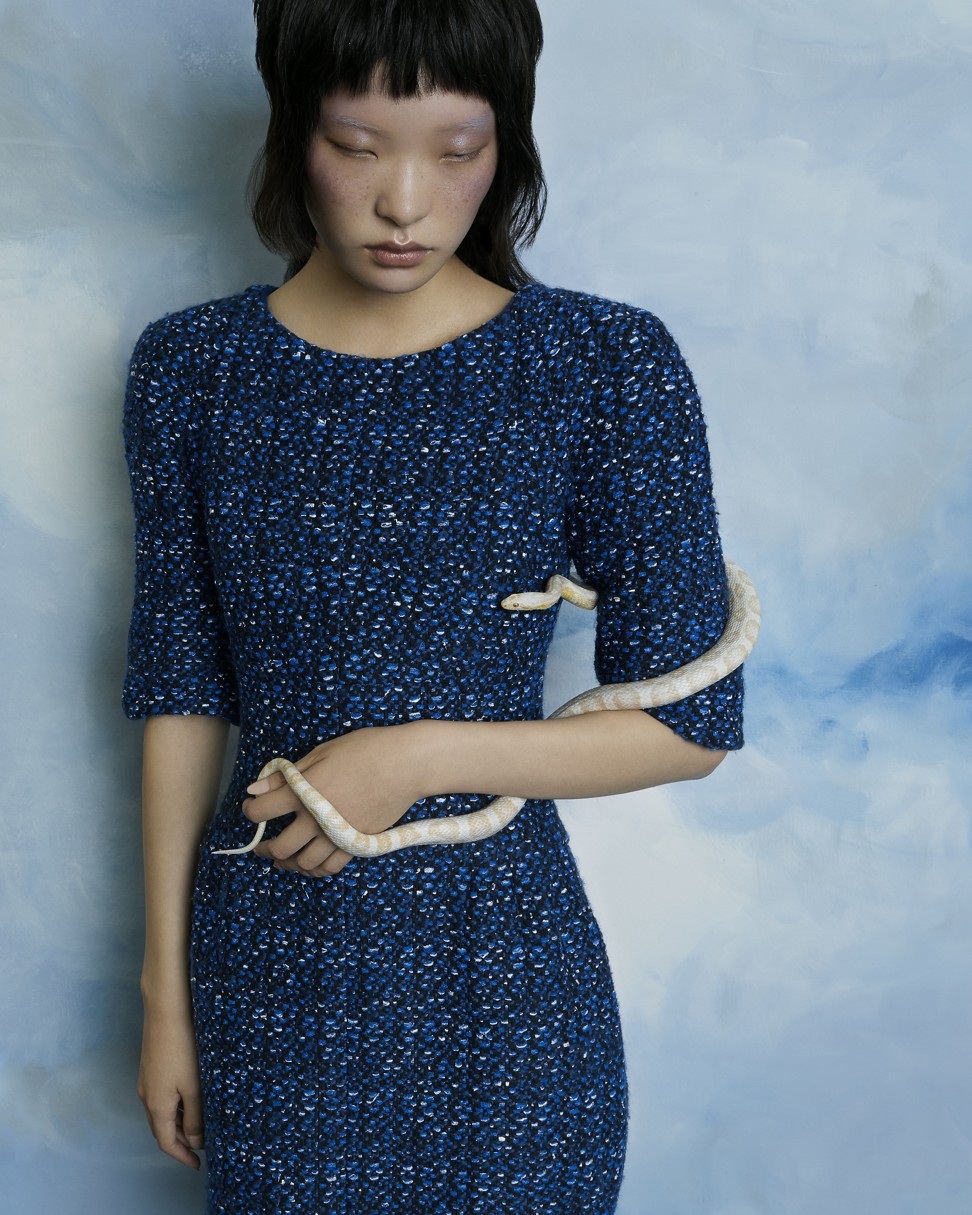 Tweed dress by Chanel (inquiries: 8105 0898).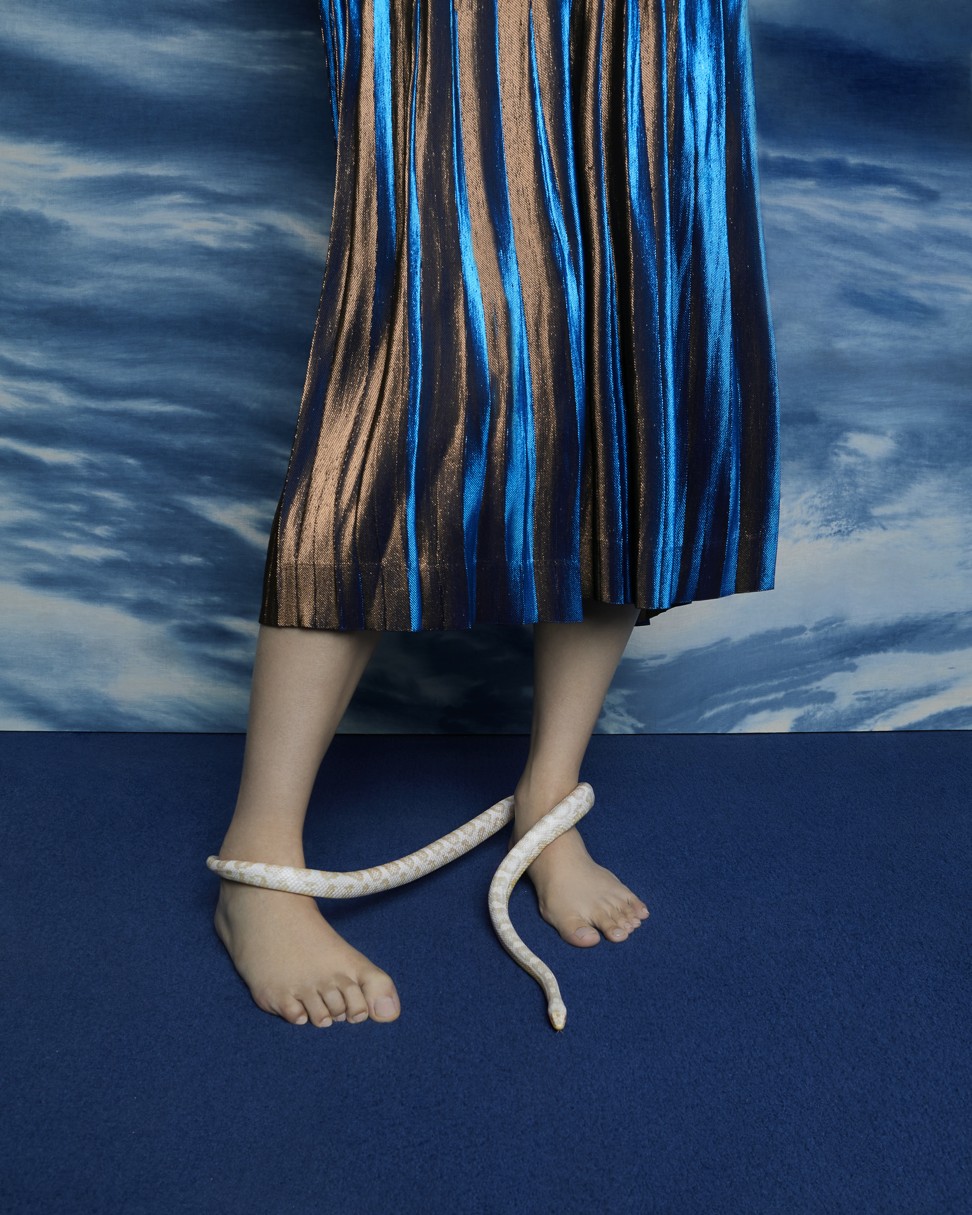 Skirt (HK$15,840) by Dries Van Noten.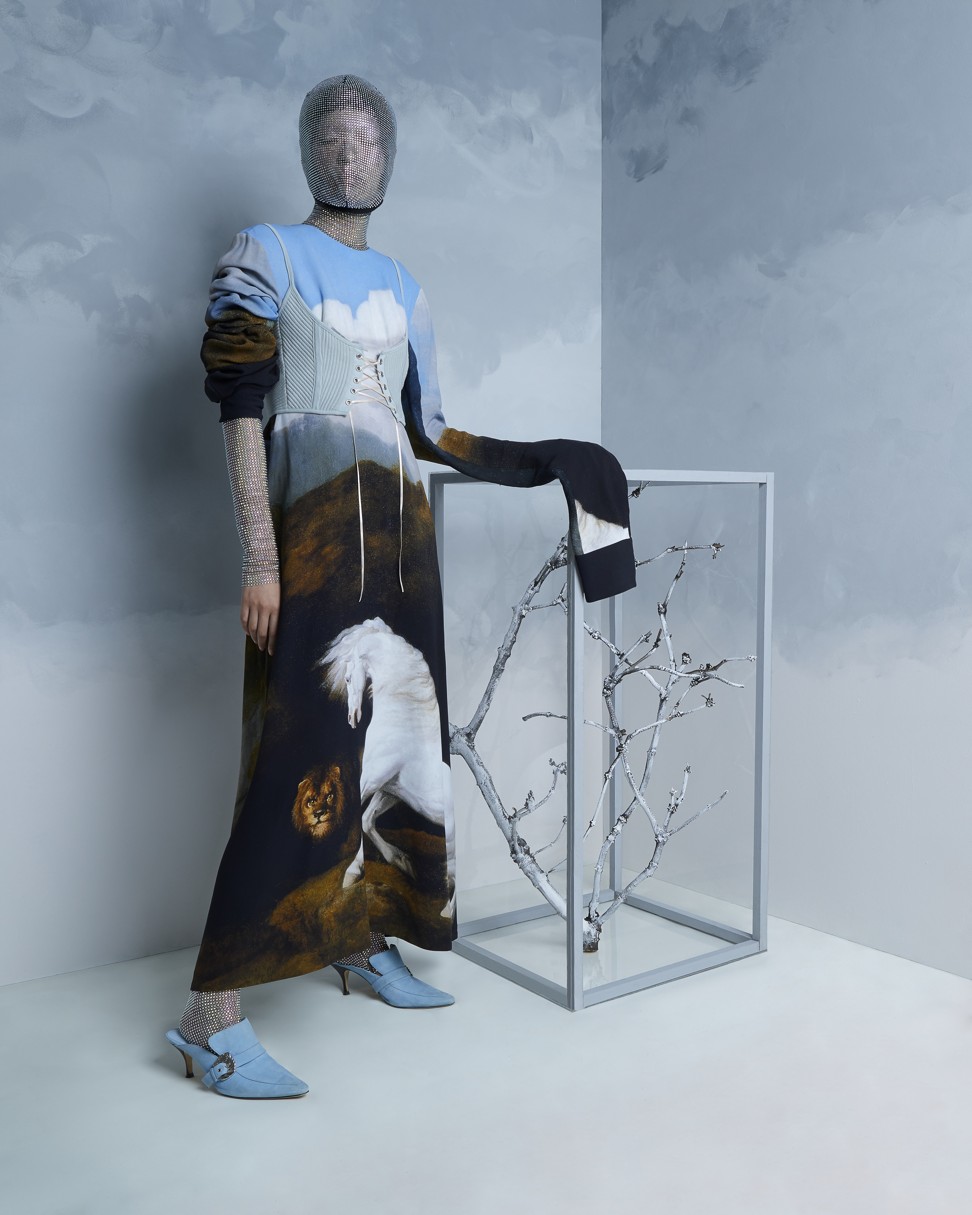 Dress (HK$21,170) by Stella McCartney. Mask, mesh top and leggings by Gucci (inquiries: 2524 4492). Suede mules (HK$3,450) by Dorateymur from Lane Crawford. Corset, stylist's own.
Photographer Alexandra Von Fuerst
Stylist Christopher Maul
Make-up Elias Hove
Hair Maki Tanaka
Set designer Penny Mills
Fashion Assistants Jamie Russell, Honor Petrie, Mirra Elisabet and Gin Salem
Model Chen Xue at Storm Model Management