If you follow the movie business, you will know that we are well into awards season, even though the Oscars are not until March (my money is on Dunkirk to clean up, for what it's worth).
In the watch game, the "Oscars", or the Grand Prix d'Horlogerie de Genève (GPHG), took place on November 8 in a glittering ceremony in Switzerland. Was I there? Well, no, my invite must have got lost in the mail and they probably don't use email and, well, I didn't really want to go actually. Quite. Anyway, if you are interested to know what won and in which category, go check out the GPHG website.
The watch Tom Hardy wore in Dunkirk, plus three others in trendy blue
As this is my column, and I'll cry if I want to, I've decided to pick my winners from the GPHG shortlist. The "real winners", if you will. Actually, this whole GPHG set-up was so I could talk about one of my favourite watches of the year, the Seiko First Diver's Re-creation Limited Edition, which was in the Petite Aiguille category.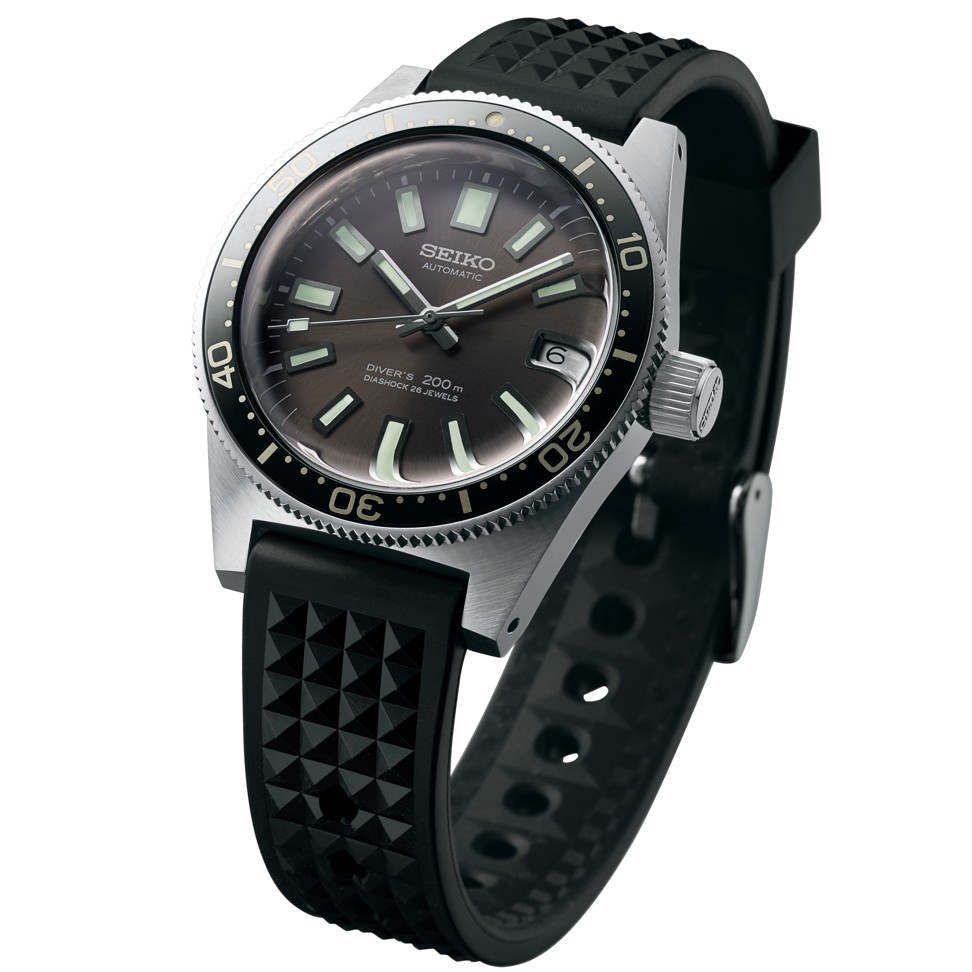 People who know me will know I've got a thing for Japanese brand Seiko, not only because it makes excellent watches but also because I hate/love the way it does business. Briefly, Seiko rarely cares about the market outside Japan, even though among international watch nerds it is highly regarded, which, if you are trying to buy one, is equal parts admirable and frustrating. What's the Japanese word for harrumph?
The First Diver's Re-creation, as the name suggests, is a literal re-creation of Seiko's first dive watch (bravo, Seiko naming department!), from 1965, but its more technical name is the Prospex Diver SLA017. What's to love about this watch? Well, both on the outside and the inside, it is a beauty. When it comes to design, most "retro" watches take things from the past but often betray a modern sensi­bility (size is usually the thing that changes), but this piece is an almost exact replica of the 1965 watch. The steel case is 40mm and, as per dive watch standards, it has a rotating bezel and fairly decent 200 metres of water resistance. One of Seiko's great strengths is its ability to price its first-class watches at reason­able prices, but this SLA017 is a hefty US$3,400. Before you look else­where, though, inside is an 8L35 move­ment, something that is found in Grand Seiko fine watches, and, lest we forget, it's limited to 2,000 pieces.
OK, that's a lot of Seiko love, but I also thought the Louis Vuitton Escale Time Zone Blue should have been a winner in the Travel Time category. I loved the Escale Time Zone when it was launched in 2015, and now it comes in on-trend blue! OK, the same watch in a different colour might not seem a prize-worthy leap to some, but it's a win in my book. The watch, which is priced at HK$60,500, comes in a 41mm steel case and its main feature is the 24 time zones on the dial, which can seem confu­sing but looks undeniably cool.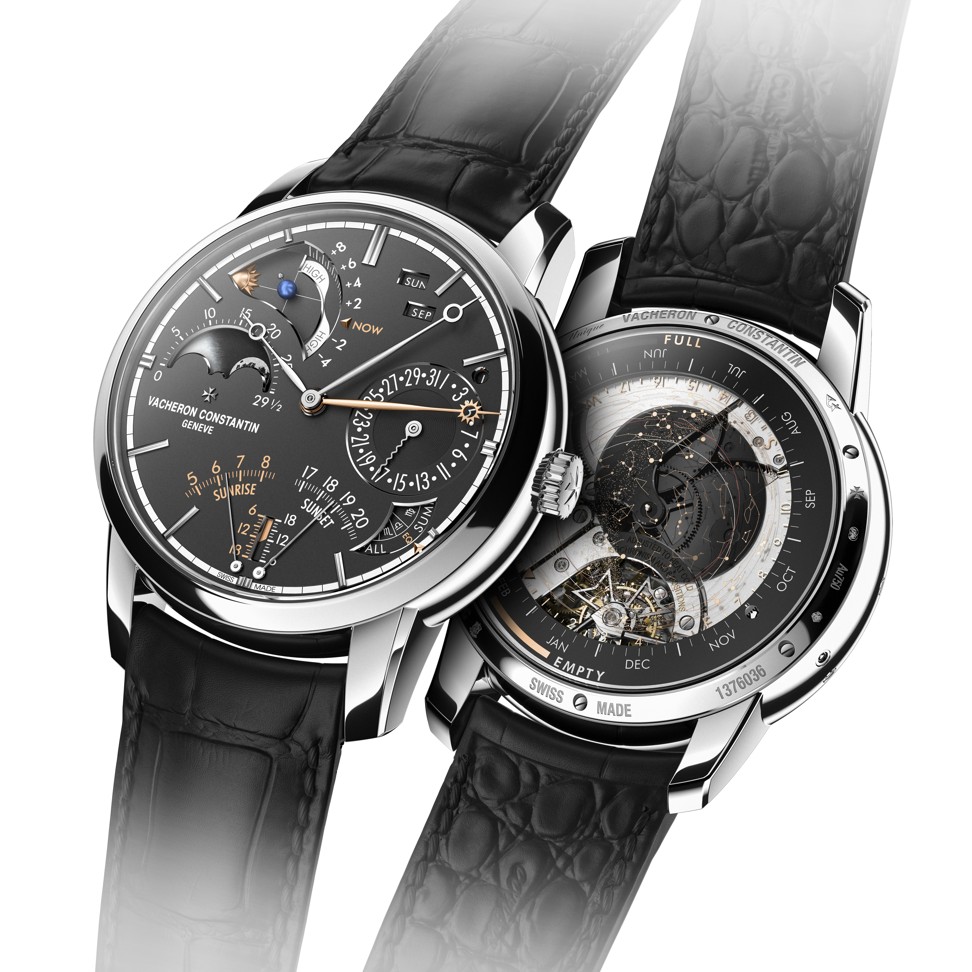 Finally, we have a watch that did win its category – the Vacheron Constantin Les Cabinotiers Celestia Astro­nomical Grand Complication 3600. No, it wasn't the longest name category, but this beauty picked up the Mechanical Exception Watch award. Features include a perpetual calendar, a day/night indicator, a tourbillon, a moonphase, an equation of time and a power-reserve indicator, and it is all right there on the dial, clearly presented with a modern­ist design twist. Simply put, this watch is a stunning feat of design, imagination and engineering. It is a unique piece, meaning there is only one, and media reports suggest you will have to fork out more than US$1 million to get your hands on it.