Where could a man buy a mandarin-collar shirt for less than at Shanghai Tang? We have to go to a party where the dress code requires it.
Hot Under the Collar, Central
The Dictator rules: Now that's what I call a first-world problem. Here's another: why are you wasting time when a tailor could whip one up for a song and in your exact measurements?
For starters, the jacket you'll be wearing should affect your decision. Many of today's mandarin collars, more often labelled collarless or stand-up collars, are rather short, and would be completely hidden by a classic mandarin collar jacket. We've seen men pair theirs with leather biker jackets or blazers, and some have even got away with it. Regardless, it's always advisable to try on the shirt with the trousers and jacket you plan to wear to the event.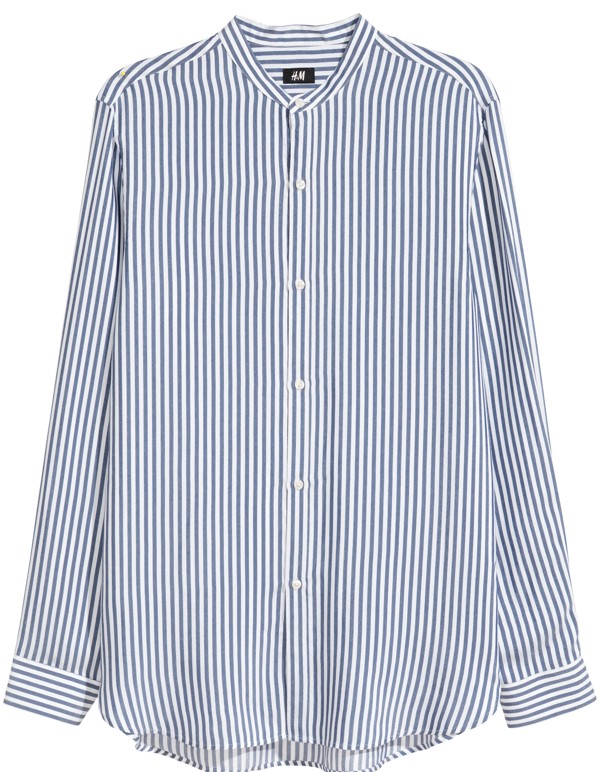 Do you even know what Shanghai Tang is charging? For the avoidance of ignorant assumptions, the luxury Chinese label sells a wide array of men's mandarin-collar shirts for HK$1,680 to HK$2,980. By comparison, the traditional Chinese Arts & Crafts (55 Des Voeux Road Central) has patterned silk shirts with your desired collar for HK$1,750 (short sleeves) and HK$3,880 (long sleeves). You read that right. Suddenly, Shanghai Tang is looking reasonable, isn't it?
If you want super-cheap, then you need look no further than the high-street brands. Topman makes them in oxford cotton for only HK$289, in light blue, beige or white.
H&M offers a few styles, too, for as little as HK$249 to HK$349. And, no surprise, Zara also has them (HK$199 to HK$399). Don't be offended that Cos calls its version grandad collars; the Swedish label makes them with its usual restrained, modern, Scandi approach in cotton voile (HK$590 to HK$690). Next?
---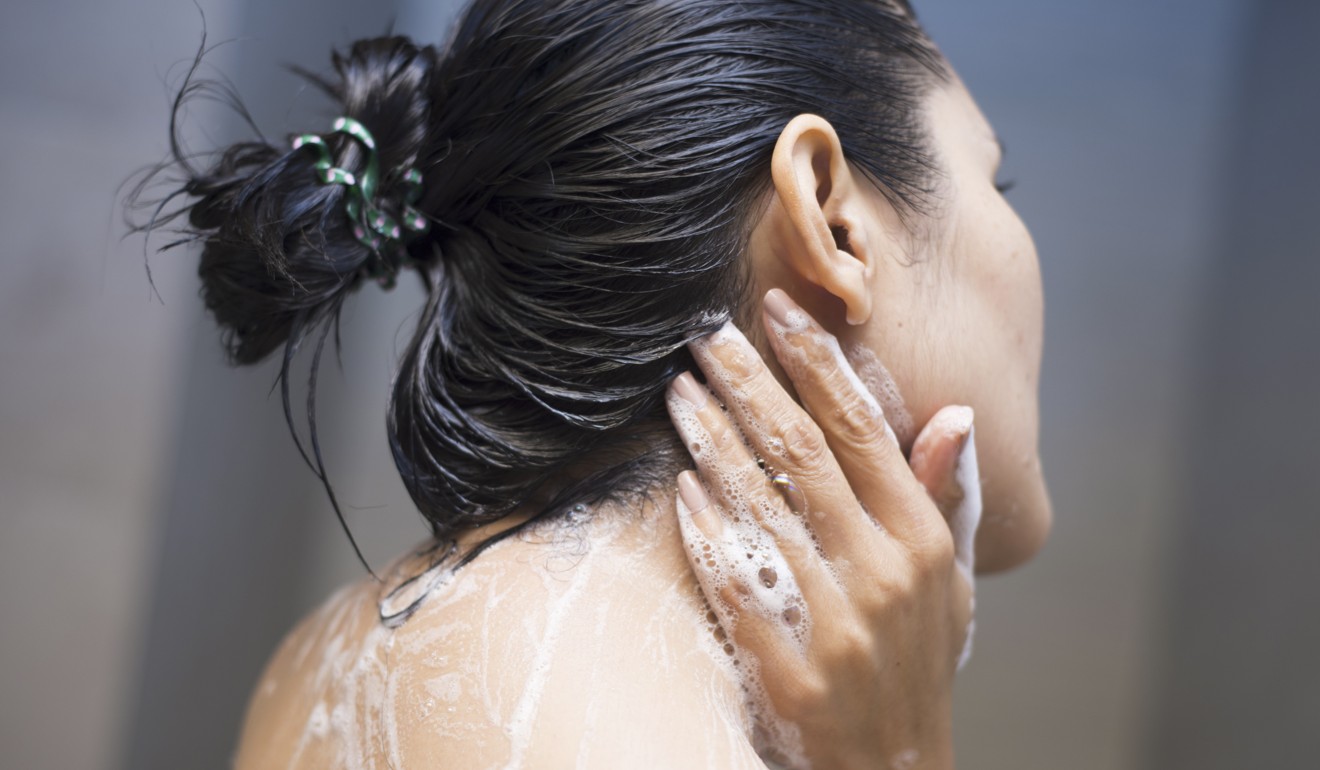 For my birthday, a friend gave me a shower oil that turned quite creamy when the water hit it. It's amazing but I don't like the smell so I spent too much money buying others that didn't foam up when I tried them at home. How can I tell if a product will foam up?
In a Lather, Mid-Levels
The Dictator: Zzz. Sorry, I dozed off there for a moment. You'd like a scented shower oil that emulsifies into a milk or a foam? Why didn't you say so? Here's an idea: read the label! Diptyque's luxurious Do Son shower oil (HK$430), for example, promises that it "transforms into a soft, foamy emulsion upon contact with water". Composed of tuberose, orange blossom, jasmine and a marine accord with an apricot oil base, it's formulated to cleanse, soften and perfume the skin. Actually, that's what they all say, so I'll spare you the repetition.
Jo Malone makes bath oils in many of its most popular scents, including Lime Basil & Mandarin, Red Roses, and English Pear & Freesia (HK$625 each).
Ever seen the word lactescent? Maison Caulières uses it to describe its Tourbillon Végétal Scented Bath Oil (HK$490; lanecrawford.com), which goes milky when mixed with water. Perfumed by rose petals, its oils include extra-virgin sunflower, almond, rape bark and linseed oil.
If you like smelling like a sweet bakery treat or a cookie, as the brand describes it, try L'Occitane's Almond Shower Oil (HK$200). Kiehl's makes the Creme de Corps Smoothing Oil-to-Foam Body Cleanser with castor oil, grapeseed oil and a light scent of almond and vanilla. Unfortunately, though, it has not yet landed in Hong Kong so you'll have to order online (HK$243; nordstrom.com).