If you apply Yuni's Pocket Savasana (HK$220/10ml) to your skin when you feel calm, gradually, the brand claims, the brain will associate the scent with restfulness and transpose you to that state whenever you use the product.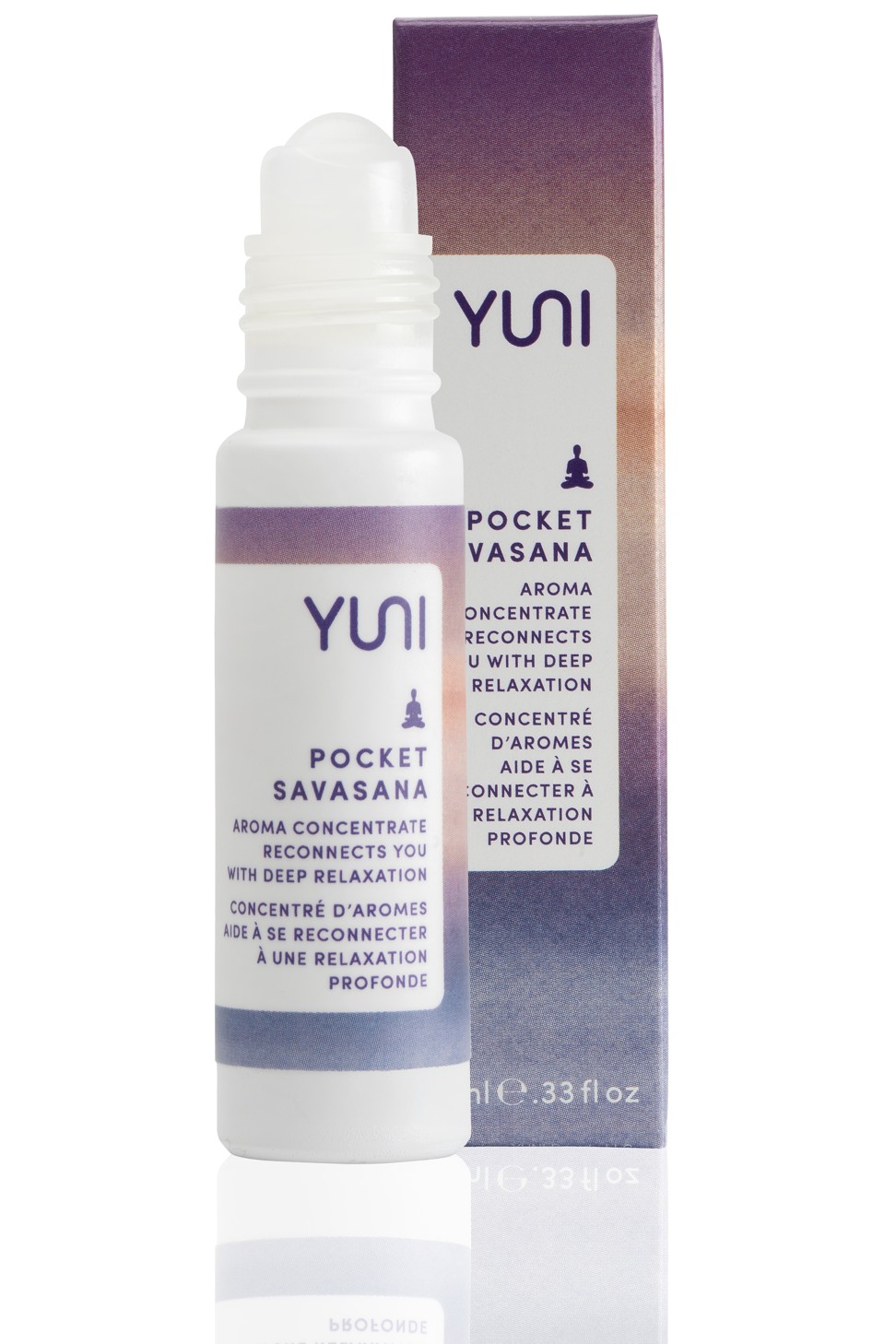 Take Aromatherapy Associates' Treasured Time Set (HK$190) along when you travel as the two rollerballs are a great cure for jet lag. The Revive Morning Roller Ball (4.5ml) helps jump-start your day with a zesty citrus scent, whereas the Deep Relax Roller Ball (also 4.5ml) contains chamomile essential oils to help you relax at the end of the day.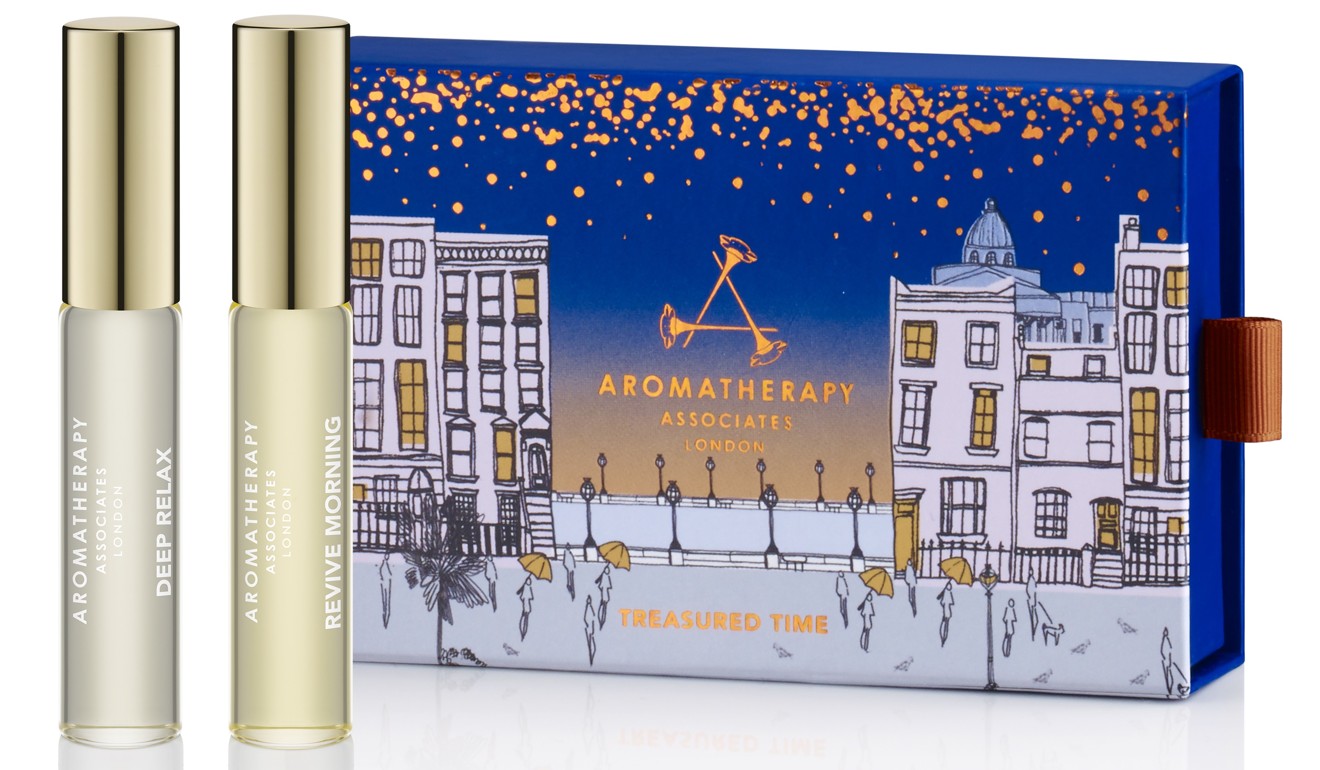 Subtle Energies' Bliss Blend (HK$570/50ml), with mogra(a type of jasmine) and kewda (a plant extract used in Indian cuisine) essential oils, can calm inflamed skin, so add it to your massage oil or bath for a soothing experience. Available at Joyce Beauty, Subtle Energies specialises in ayurveda aromatherapy.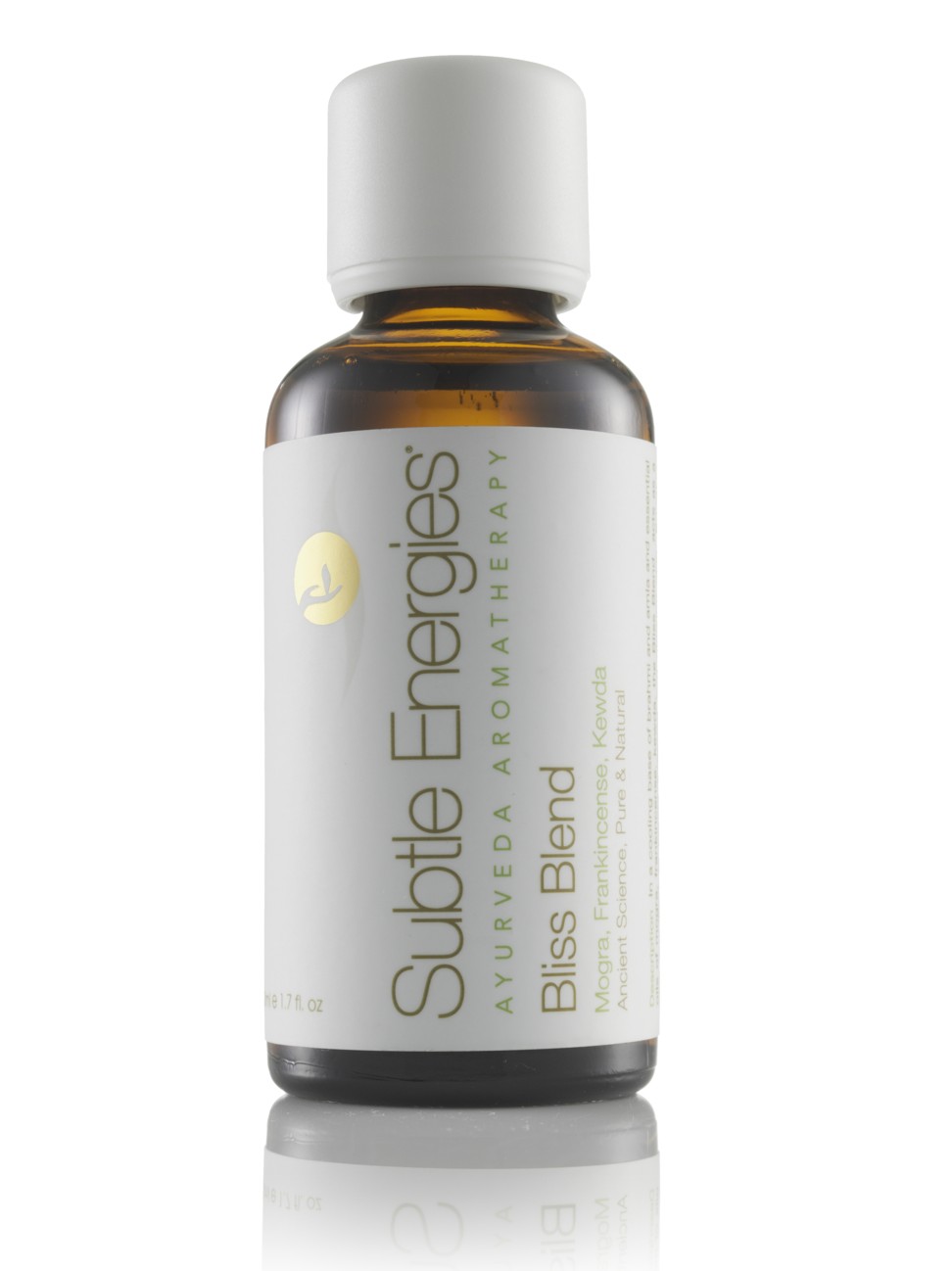 Primavera's essential oils (from HK$55 to HK$650/5ml), which are available at Beyorg, can be used in many ways. Incorporate them into your skincare regimen by adding several drops to your toner or mask, or add them to hot water to give yourself a facial steam bath. Do not apply directly to skin as the oils are highly concentrated.