I know Hong Kong is too hot for fur coats, but what about a fur bag?
Fur Real, Sai Kung
The Dictator rules: Oops. Haven't you heard? Gucci, Net-a-Porter, Armani, Ralph Lauren, Calvin Klein, Tommy Hilfiger, Vivienne Westwood and Stella McCartney all have no-fur policies.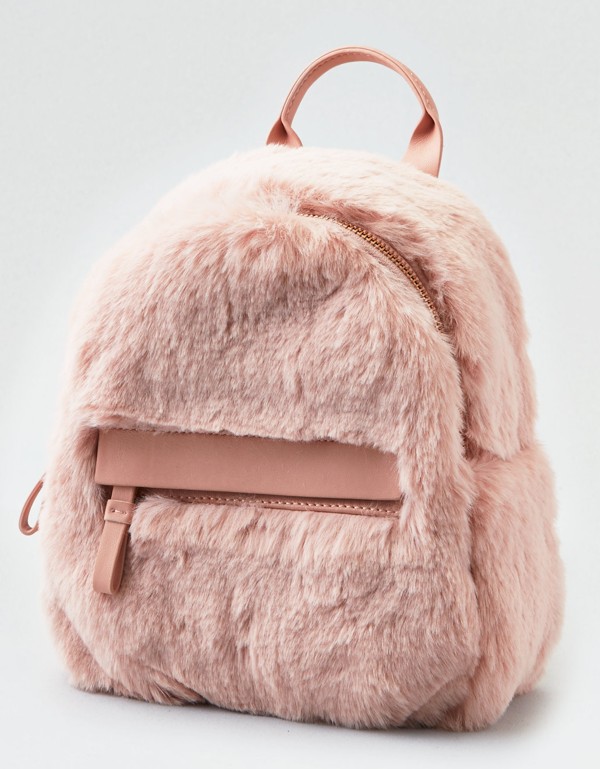 We have no objections to humane and environ­mentally conscious animal products. The problem in fashion is that sometimes it's hard to know the source before a fancy label is slapped on the final product. Bergdorf Goodman helps with country of origin. Simonetta Ravizza's cute Furrissima dumpling bags, for example, are made of mink from Finland (HK$13,226 and up; bergdorfgoodman.com).
Barneys.com tells us that The Row's dyed-black fur shoulder bags (HK$54,576 each) and Mr & Mrs Italy's pop-motif crossbody bags (HK$3,084 each) are also made from Finnish mink. Well, the latter also includes rabbit fur from China. Look up those countries' fur practices later, preferably after breakfast.
Faux fur is agood alternative, as illustrated by Vasic's structured box bags wrapped in faux fur, and wookie-like clutches and totes (HK$2,500 to HK$2,790). Simone Rocha's black faux-fur tote has straps tied as a bow handle (HK$3,033; Net-a-Porter). American Eagle Outfitters has gorgeous faux fur backpacks and clutches, and a studded bucket bag with a faux fur strap in blush pink or beige (HK$190 to HK$390).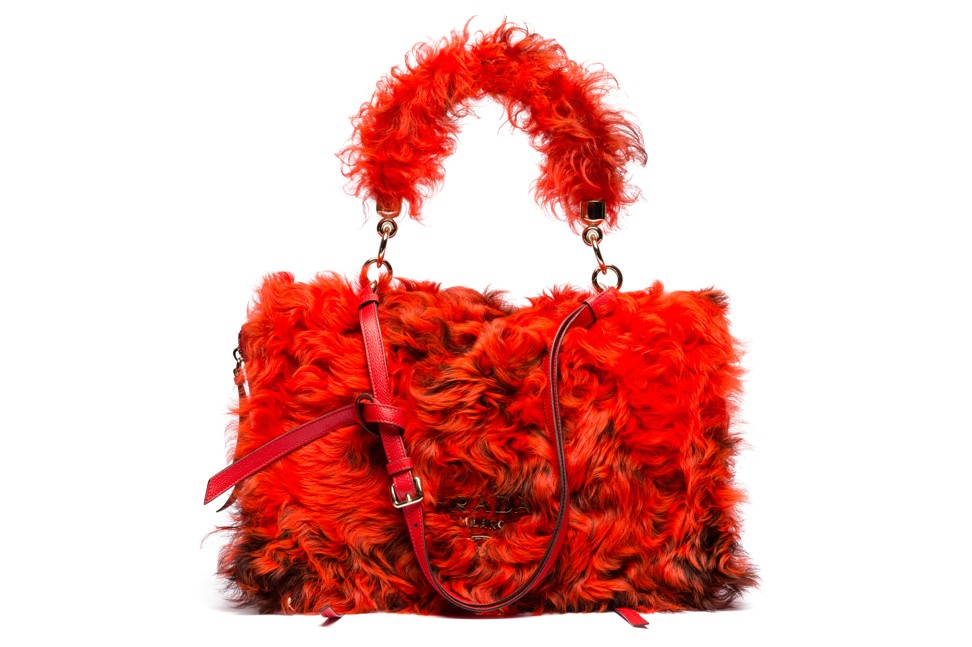 Opinions are mixed on shearling, especially when people learn it's not sheared wool, but the animal's skin with the wool attached. CK Calvin Klein's sleek black shearling-and-leather pouch and backpack come with silver-tone hardware (HK$2,490 to HK$5,490). Prada's shearling shoulder bags are bright, bold and shaggy in vibrant red, pink and other colours (HK$18,650 and up), and come with separately sold shearling straps (HK$5,250).
---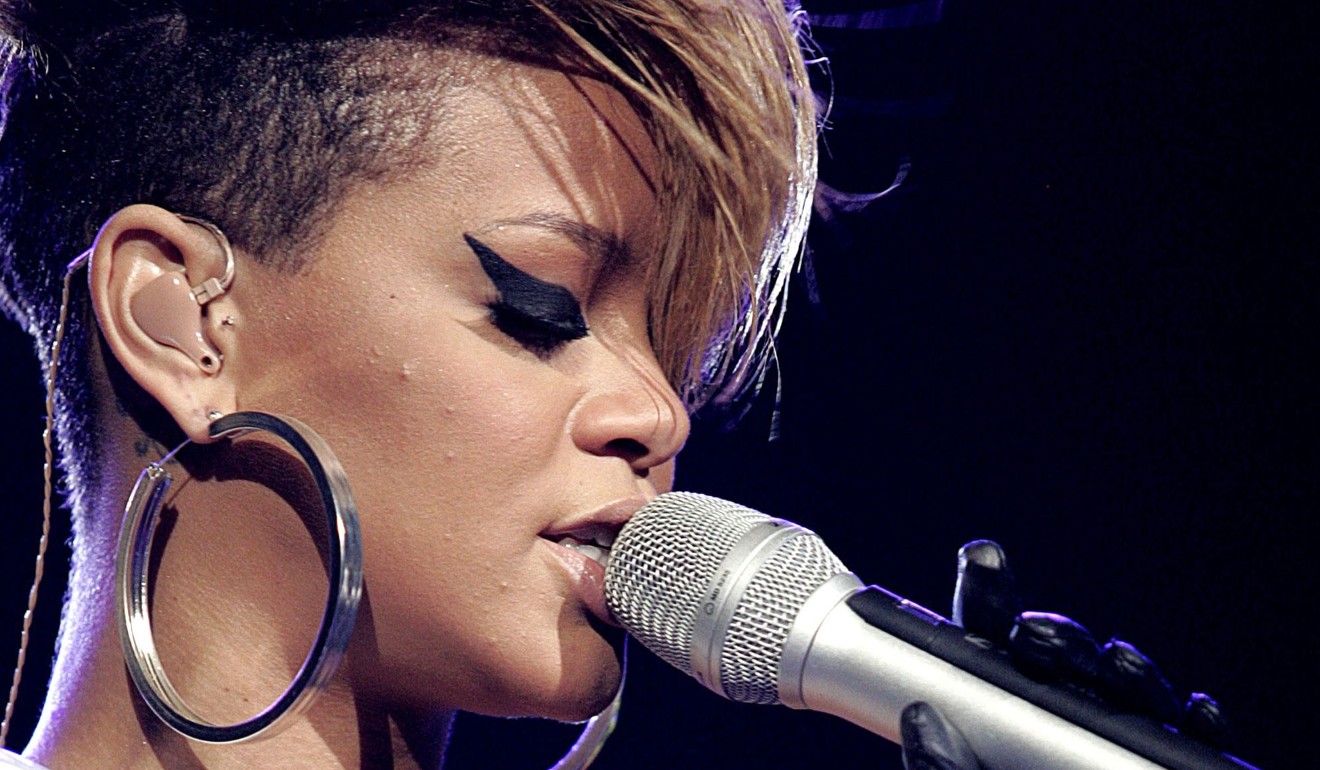 Hoop earrings are all the rage again but I don't understand how magazines can get away with calling their picks "updated". Isn't a hoop always a hoop?
Cynical Circle, Central
The Dictator: Don't try to get all deep. In case you hadn't noticed, fashion goes in cycles. Even an item as simple as a circle of gold can seem exciting when presented in a new way. If it were your job to look at hoop after hoop after hoop, maybe the nuances wouldn't be lost on you.
The good news is that a handful of jewellers have genuinely created interest­ing new forms of the humble hoop. Too many, in fact, to mention here, so let's categorise. The hoop within a hoop is a popular innovation. We love Charlotte Chesnais' interlocking hoop designs (HK$2,850 to HK$4,950; lanecrawford.com). Other multi-loop wonders come from Arme De L'Amour, Eddie Borgo, Hirotaka and JW Anderson.
Six jewellery pieces with loops and hoops
Next, look for pearls. Fine jeweller Tasaki has made tribal, studded hoops threaded with freshwater or akoya pearls all the way around (HK$12,300 to HK$27,800). For more pearl hoops, see Anissa Kermiche, Mizuki, Joanna Laura Constantine and Anton Heunis.
We've also seen hoops wrapped, such as the Balenciaga hoop entwined in silk scarf material (HK$3,000). J Crew has wrapped its gold hoops in ribbon and tied them with a bow in red, pink, teal or black silk charmeuse (HK$250).
Believe it or not, old standards presented in unusual materials or shapes can really make you stand out. Still, there is something alluring about the simplicity and modernity of Sang A's Moonstick – essentially a gold circle with a gold line down the middle (HK$1,546).