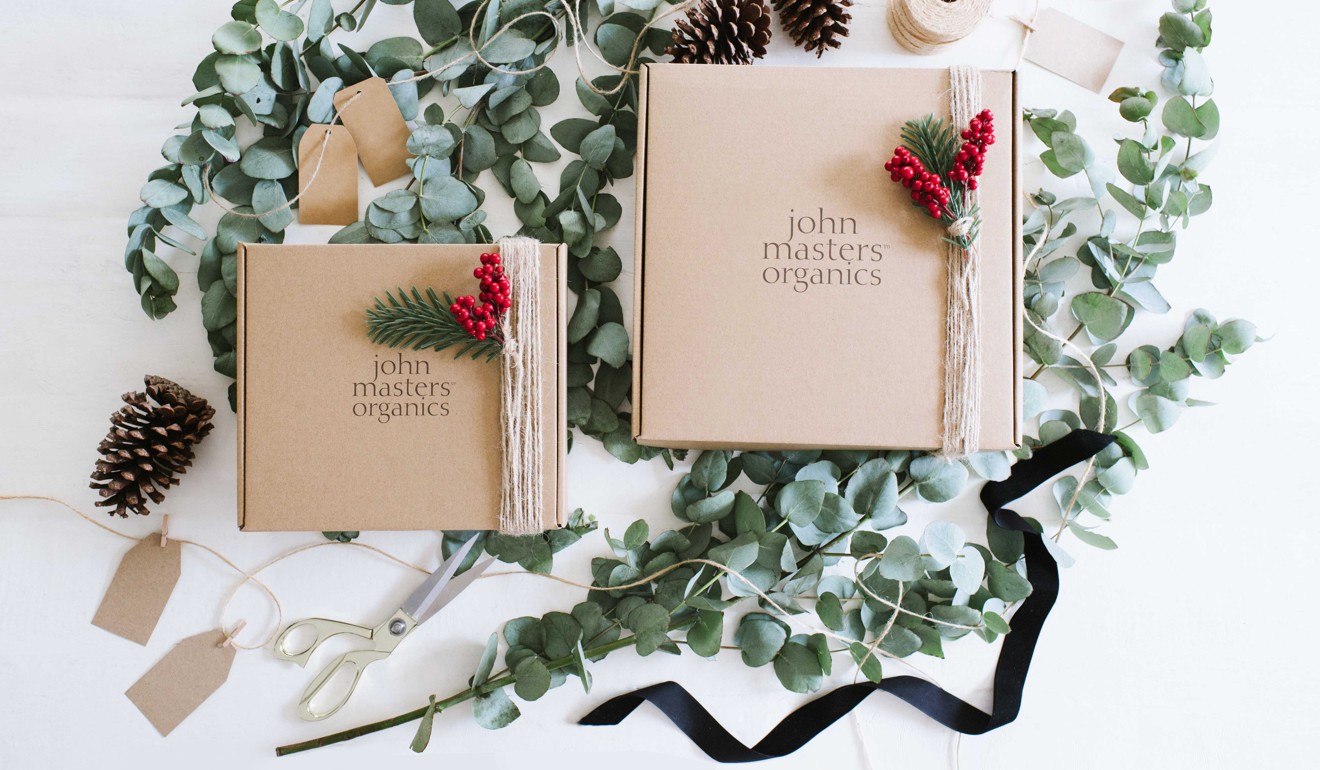 John Masters Organics offers five Christmas packages for the season. Our favourite is the Rose Skin Care Regimen Gift Set (HK$940), with products that are suitable for all ages, including a cleanser, a day cream and the Calendula Hydrating & Toning Mask, which gives skin a natural glow.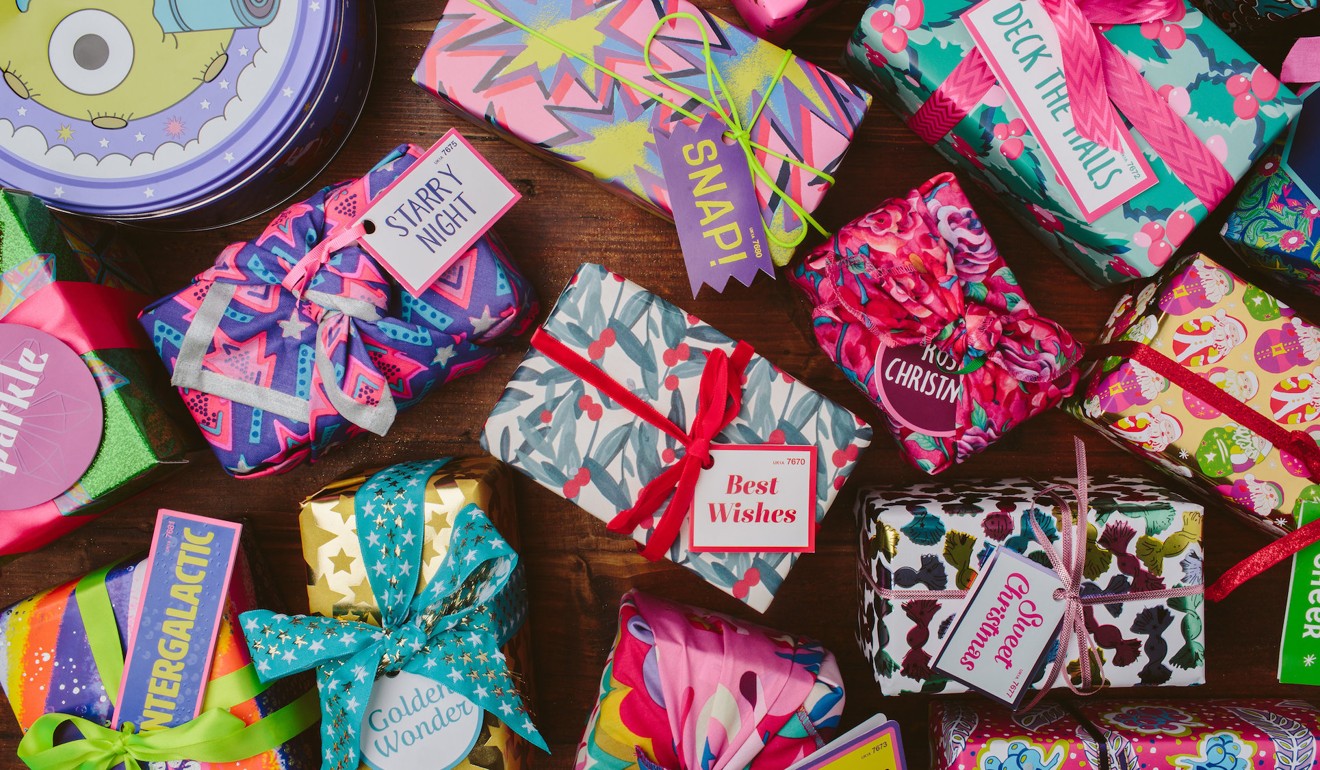 With their fun, colourful packaging and strong fragrance, Lush's Xmas Gift Sets are bound to surprise loved ones. There are plenty to choose from but you can't go wrong with Christmas Cheer (HK$280), which contains a shower gel, shower jelly and citrus-scented soap.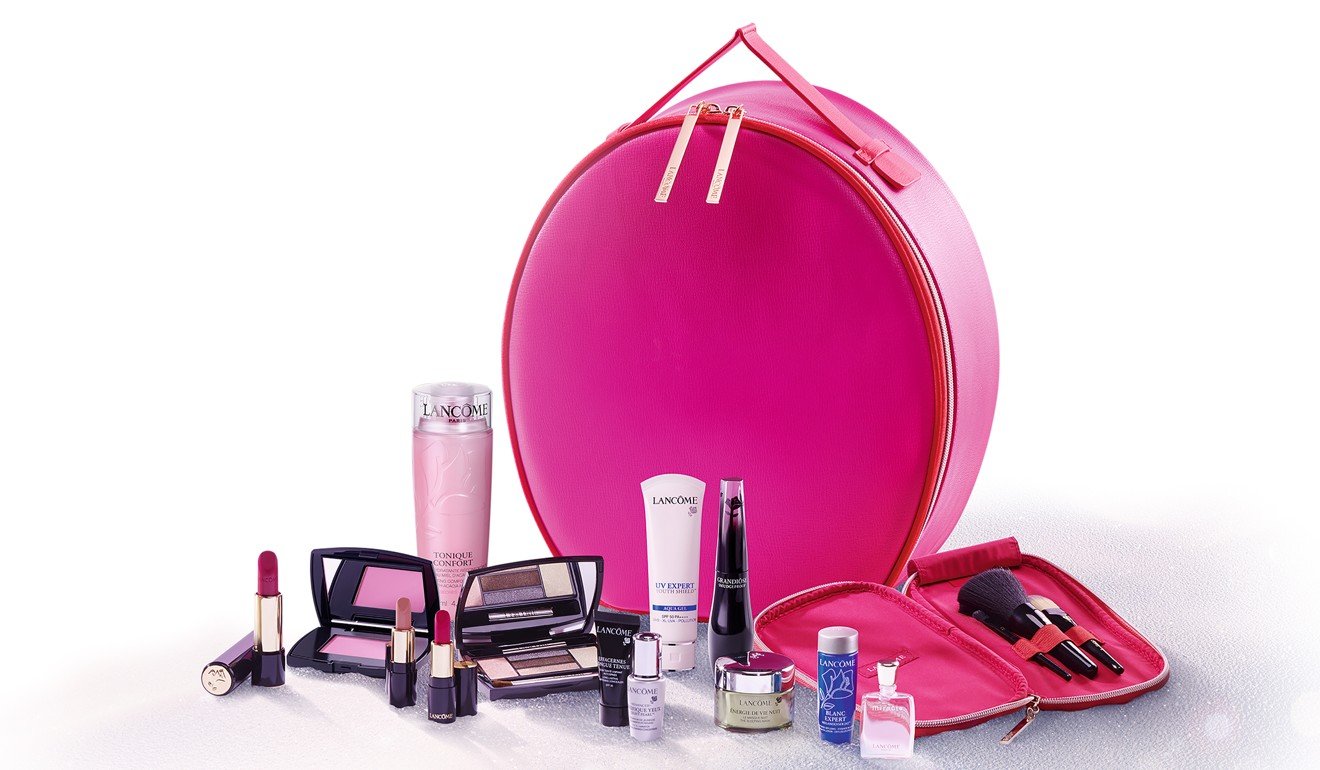 You can redeem Lancôme's Festive and Sparkling Beauty Box at HK$680 with a purchase of more than HK$500. Worth over HK$3,000, the box has everything you need, such as a brush set, two lipsticks, an eyeshadow palette, skin cream, sun lotion, sleeping mask and the Grandiôse smudge-proof mascara.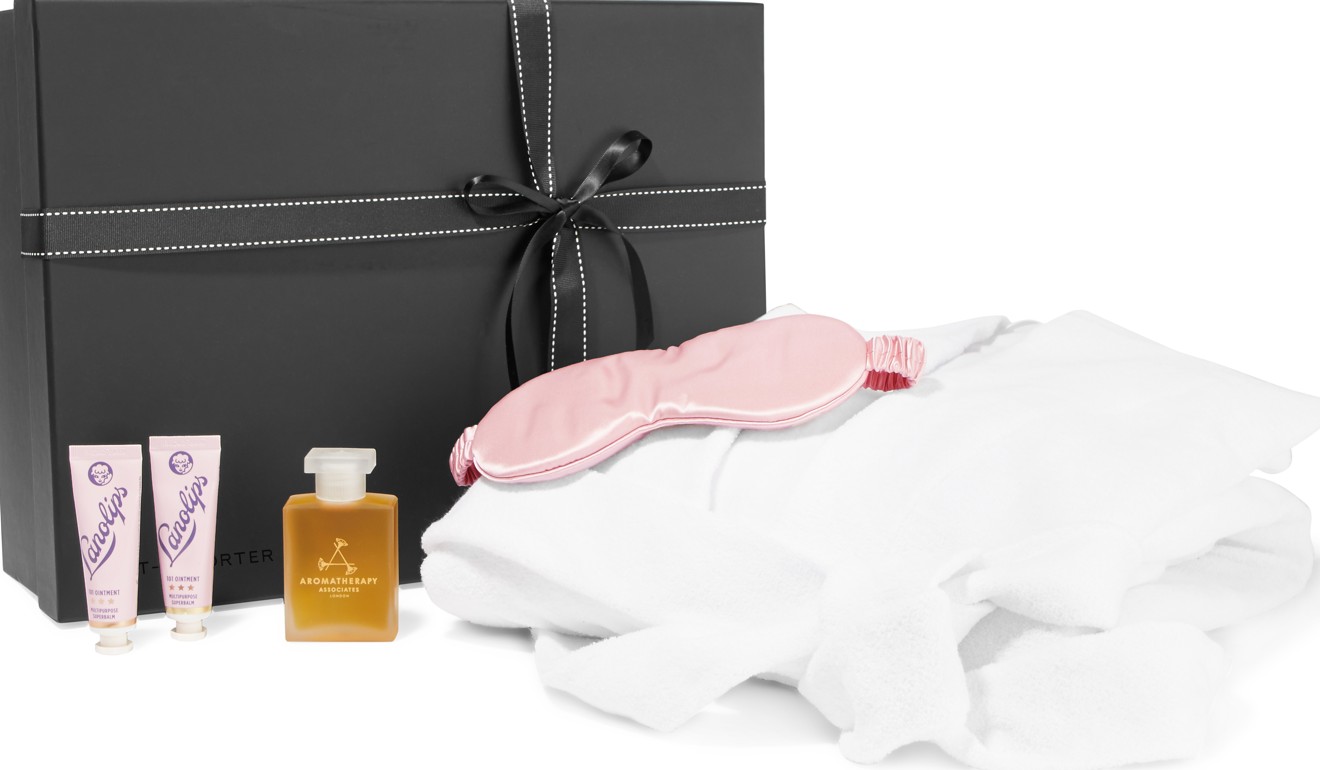 Perfect for those looking for some "me time" after a hard day, Net-a-Porter's Ultimate Nighttime Pampering Gift Set (HK$2,235) features a bath and shower oil from Aromatherapy Associates and a soft terry cloth dressing gown by Hanro for your pre-bedtime ritual. It also includes a soothing balm by Lano and a silk eye mask from Slip.