I have the most amazing dress for New Year's Eve, but I just realised none of my bras work with it. It has a very low opening down the front. Can you help me find a bra that won't show? Thanks!
In Deep, Happy Valley
The Dictator rules: It is I who should thank you. Your question is, in fact, a gift for those of us who despise the lazy, messy sight of an errant brassiere. Ladies, please, even if you are wearing a "nude" colour, we can still see it! The only fail-safe method would be to take the supposedly amazing, obviously revealing dress on your shopping expedition to ensure all the right bits will be held up and hidden.
La Perla offers a selection of wired or non-wired lingerie, specifically labelled for plunging necklines. Start with a simple solution, such as the Timeless underwired triangle V-bra in nude, white or black light stretch tulle (HK$2,200). Or dress to the nines from the inside out with the V-bra style in one of its more elaborate lace designs available in gorgeous colour combi­na­tions, including styles such as Hampton Court, Macrame Poem and Elements (HK$3,850 to HK$5,350).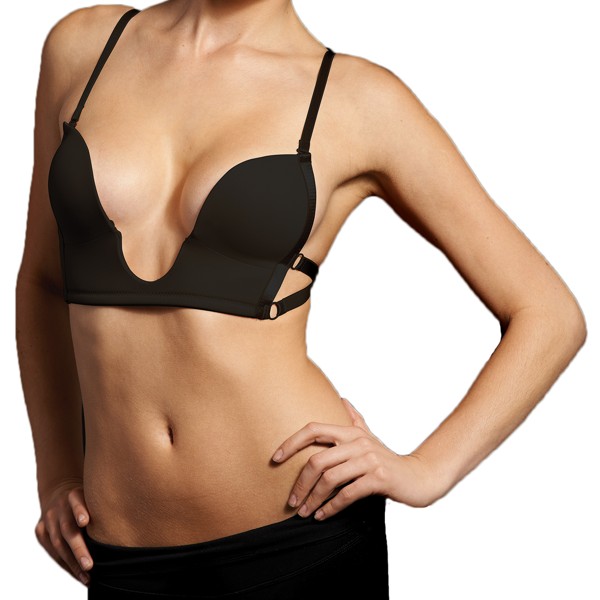 Depending on your dress, you might be able to pull off one of the Italian luxury brand's sexy, underwired Wisteria bodysuits in black lace and silk satin (HK$4,400). Book a private appointment with a lingerie consultant at Sheer (The Landmark, Central; tel: 2388 2876), which stocks luxurious to basic lingerie, including the Sexy Plunge Bra by Maidenform in solid nude or black, with adjustable shoulder straps allowing for halternecks or low backs (HK$450).
If you're in the rare position of being able to go bra-less (trust me, few of you are), you could use Maidenform's self-adhesive Silicone Nipple Covers (HK$120 per pair).
---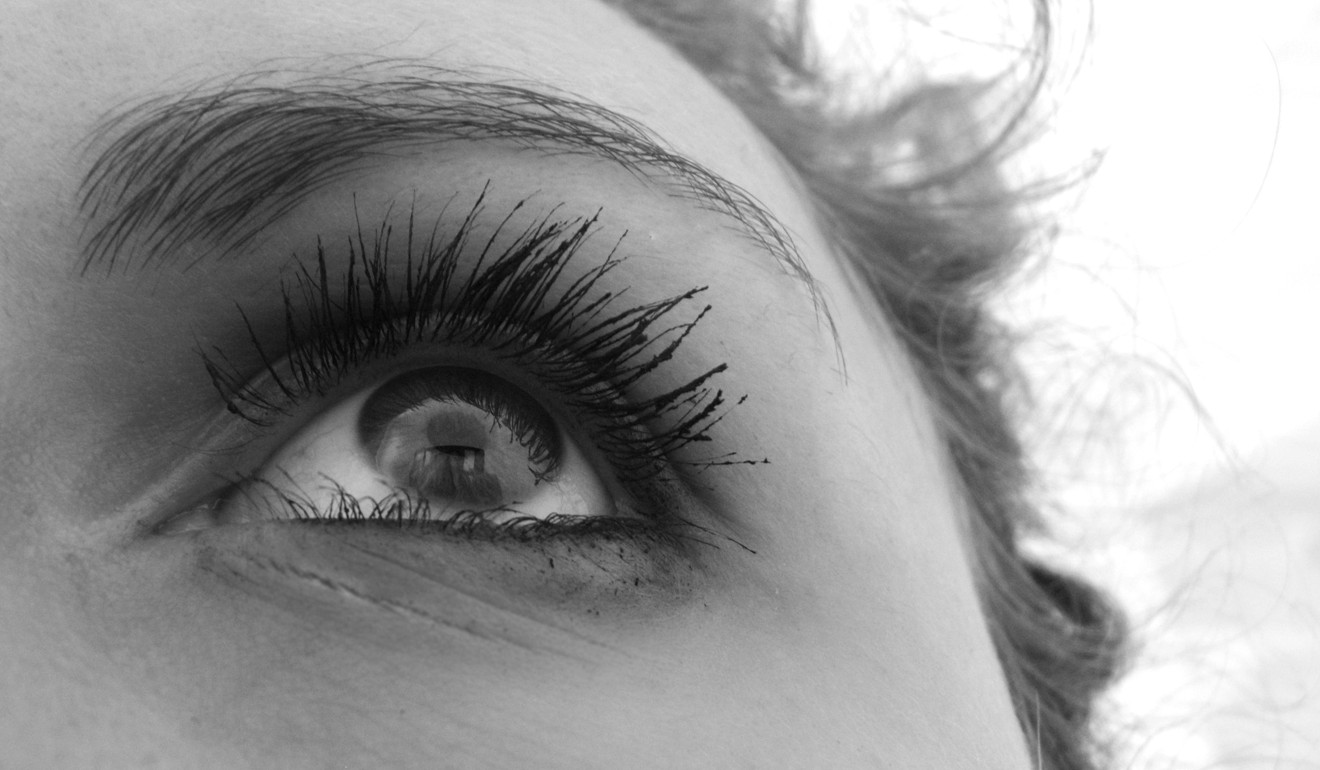 It's taken me some time to grow out my overplucked eyebrows, but now they look a little messy. Are there colourless eyebrow mascaras you'd recommend? A friend uses a coloured one, but I think it looks fake. Shhh!
Furrowed and Fearful, Mid-Levels
The Dictator: Don't you shush me. If you were a good friend, you'd find a way to tell her. Some women like to find little ways to feel superior to their friends. Well, I suppose I'll be your enabler.
Start with a good brow shape-up service by professionals, such as Benefit (HK$170; for locations, see benefitcosmetics.com/hk); The Mandarin Salon (HK$220 to HK$280; Mandarin Oriental, Central); or Browhaus (HK$170 to HK$360; 10/F, 8 Lyndhurst Terrace, Central). After, ask the expert to recommend the right product for your needs. Benefit, for example, makes a 24-hour brow setter clear brow gel (HK$230) and Browvo! conditioning eyebrow primer (HK$270).
Three ways to make your eyebrows stand out
Laura Mercier's Eye Brow Gel comes with a spiral mascara-like brush and a lightweight, colourless gel for taming those brows (HK$190; Lab Concept). Make Up For Ever tinted brow groomer offers a transparent "shade" too, a fibre gel applied with a mascara wand that promises natural results (HK$170; Lab Concept).
News flash! If you have ruined your brows with overplucking, you may need tinted product to cover up your foolishness. Whatever you choose, study online how-to videos, and apply sparingly with a light hand to avoid a crusty, excess telltale layer of product that will make you the subject of derision among your delightful cohort of frenemies.