The urban jungle that is Hong Kong couldn't be more different to the Renaissance palazzos, cobbled streets and manicured gardens of Florence, something that Laudomia Pucci is quick to point out when we meet for an afternoon chat in The Upper House hotel.
"I've been coming here for 20 years; it's an amazing city and a real hub for Asia. I love it," says the Florence-born fashion heiress. "But as an Italian, I'm very sensitive to nature and the respect of it and I don't like this idea of reclaiming land. I understand that Hong Kong is always developing but it feels strange that they're taking over the harbour and building on the water."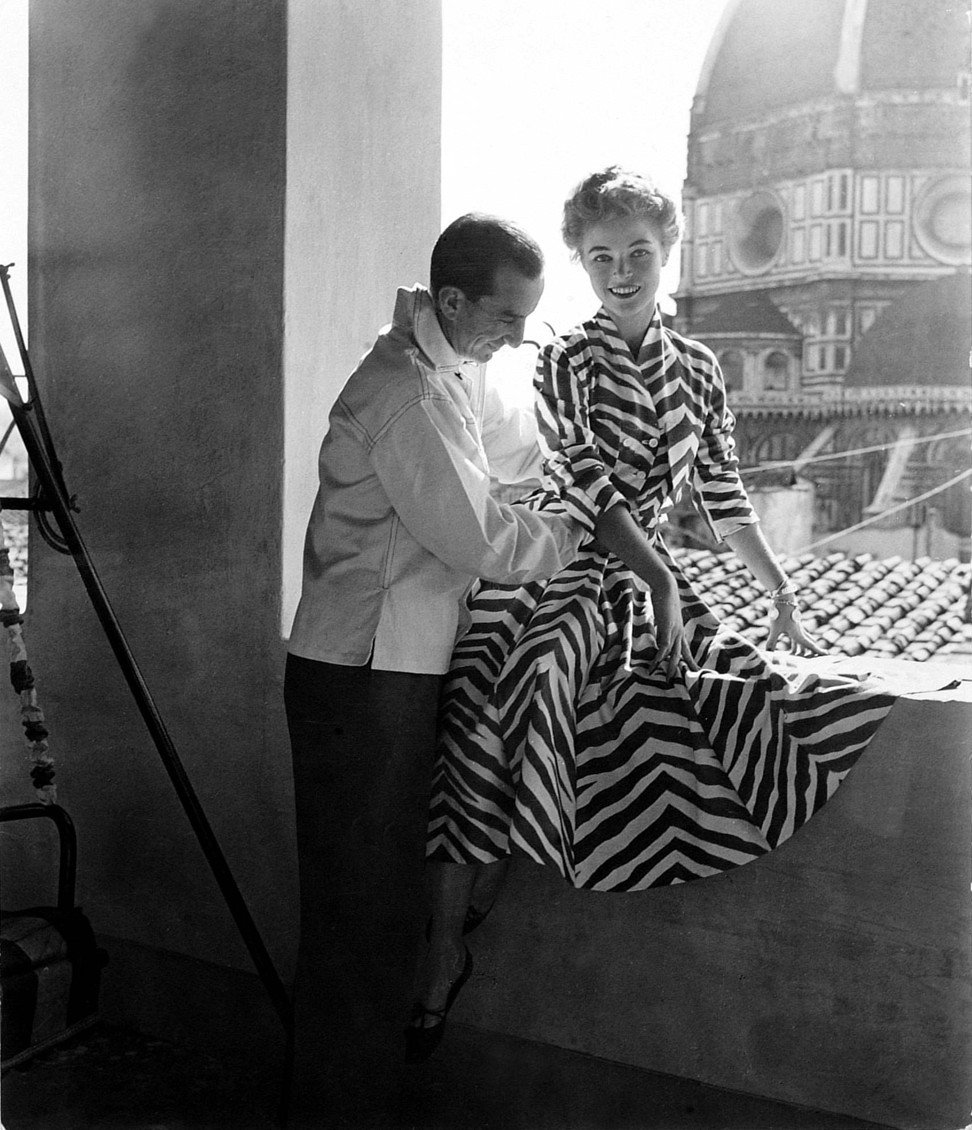 The daughter of legendary designer Emilio Pucci, Laudomia recalls the days back in the 1960s when her father used to come to Hong Kong to work with Joyce Ma, founder of Joyce Boutique.
"She's an amazing woman," says Laudomia Pucci. "And when in the 80s there was a renaissance for the brand, a kind of newfound Pucci mania, Ma was the first to come back to us. And as a member of the second generation of the family, I started working with her myself, so there's always been a strong bond between the city and the company and me."
Pucci, who lives in her native Tuscany and often commutes by train to the company headquarters in Milan, is deeply attached to the roots of the brand that her father established and has recently opened its archives to the public. Housed in the historic Palazzo Pucci, in the heart of Florence, and in a private museum in the nearby countryside, the bright printed dresses and swimwear that have made Pucci a household name are a source of pride.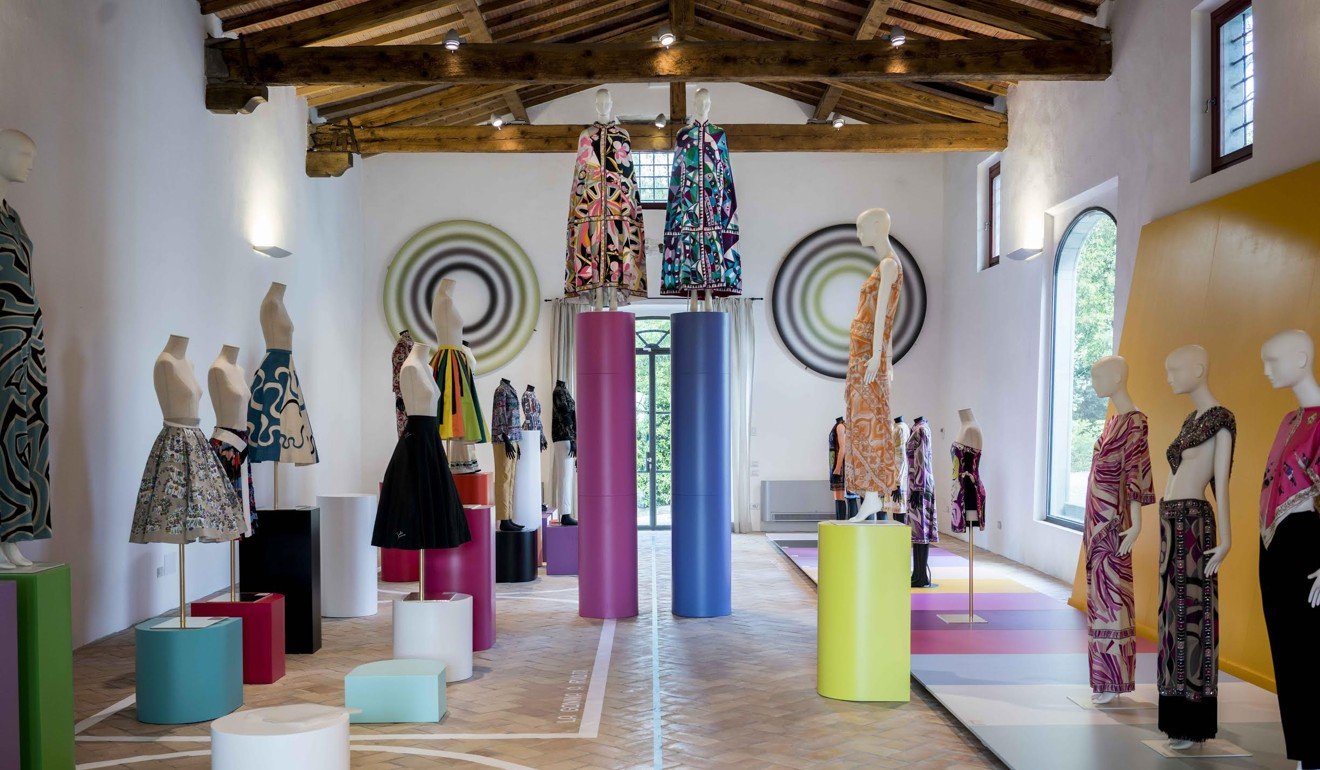 "It's not a real museum but rather a research centre where students from schools such as Central Saint Martins come and learn," explains Laudomia. "We in Italy have beautiful brands, so it's important to foster a culture of preservation inside historic companies such as ours but, at the same time, to work with young people, because you can't have a label with so much history and only focus on the past. I'm also trying to connect the city to the young, both Italians and foreigners. To give you an example, I work with students from Stanford University, who come to Florence for study-abroad programmes. They only learn about the history and the art and architecture [...] They need to know that Florence is also about something that's still alive, like fashion."
Here, Laudomia shares her go-to spots in her beloved hometown.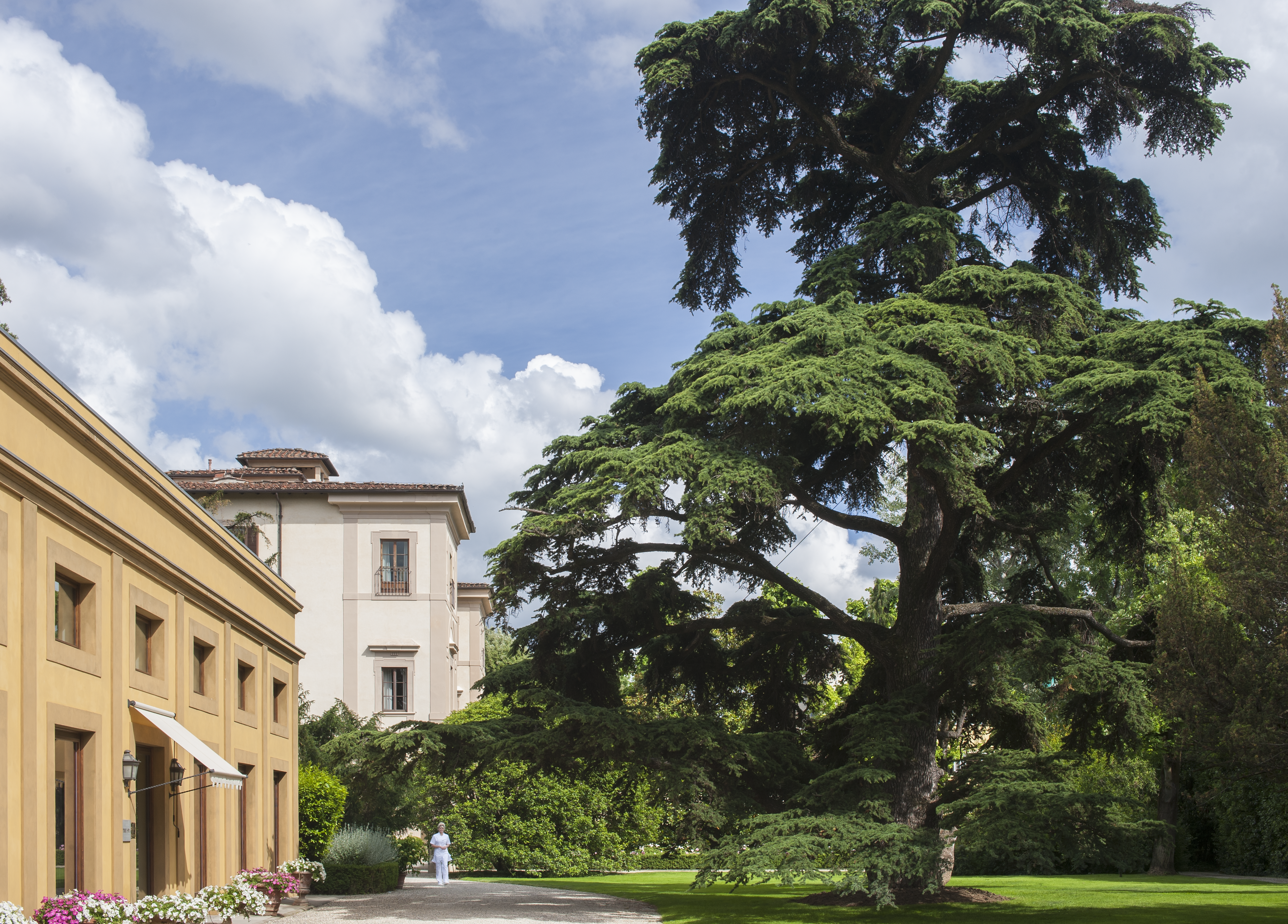 Places to stay
"My favourite hotels are the Hotel Savoy, which is very central, near the Duomo, and the Four Seasons Hotel Firenze, because of the amazing garden. It's wonderful to stay in the centre of Florence and yet in such a beautiful and big garden."
Eat like a local
"Real Tuscan food is peasant food in the end, poor people's food. Enoteca Pinchiorri, Fuor d'Acqua, Omero and Cantinetta Antinori are all very good, the famous ones. But for a real Tuscan-style meal, I would go to Coco Lezzone, an old-school trattoria in the country, and Cammillo, which is very nice on a Sunday. But be warned: they are definitely for locals like me, not for tourists."
Culture fix
"Florence has 69 museums but everyone only goes to the same four. The Museo dell'Opera del Duomo has recently reopened and is worth checking out. I also love Medici Chapel with the tombs of the Medicis. Another charming spot is the garden of Palazzo Medici, which opened to the public recently. It's a lemon grove beside the courtyard and it's not even very big but it's a true delight – it's as if time has stopped there. It's amazing to see these buildings and courtyards from the Renaissance and how those architects planned everything, how the light was supposed to fall at different times of the day or the shade to keep them cool."
Retail therapy
"Loretta Caponi is a wonderful shop for house linen made with high-quality lace and fabrics. She has nightgowns, bathrobes, bed sheets with special embroideries. Flair is a great design boutique on the Lungarno. My go-to florist is Sebastian at the Hotel Savoy. Melli is a goldsmith that sells vintage jewellery from the city on the Ponte Vecchio.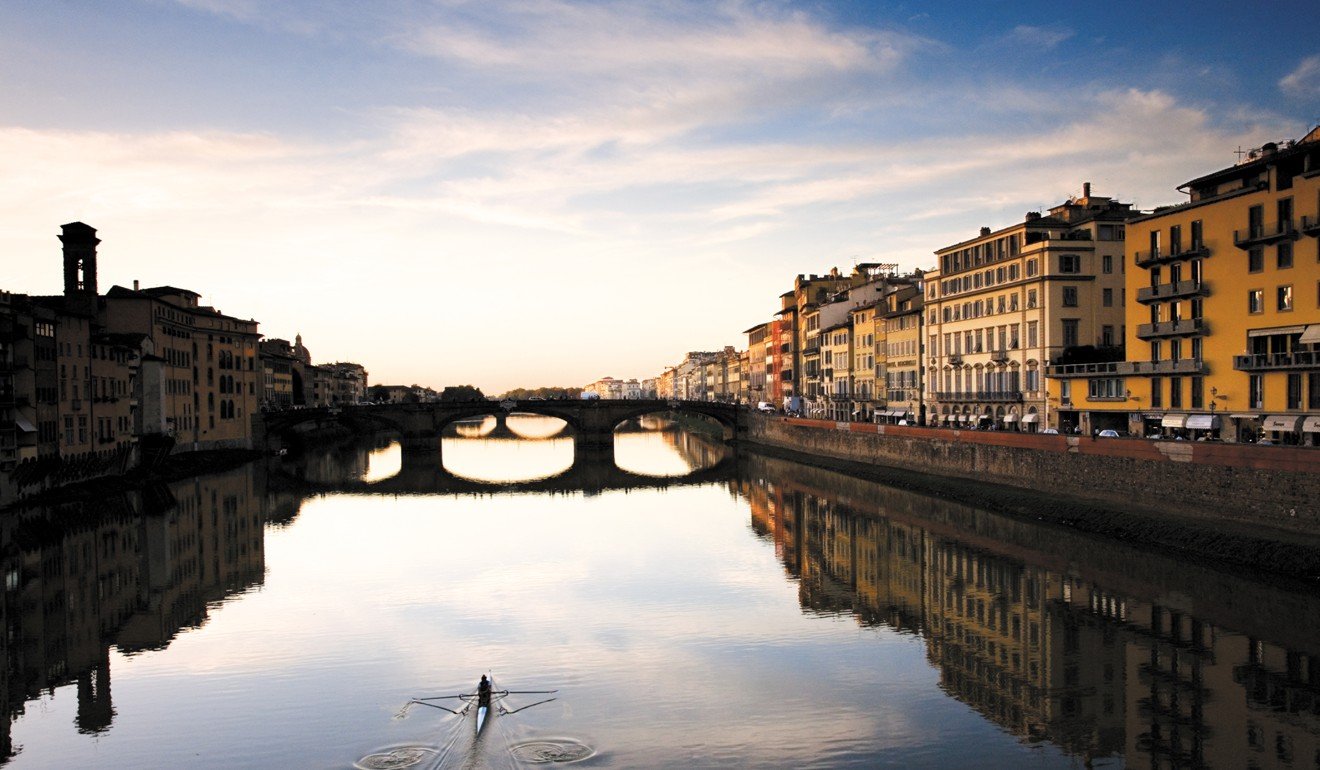 "But besides the usual gifts that everyone buys in Florence, such as the beauty products from Santa Maria Novella, I would recommend visitors to get a package of museum tickets. If you buy them in advance, you won't have to queue for ages."
Weekend getaway
"The countryside in Tuscany is beautiful. I like the towns of San Miniato and San Gimignano, where you can go on a truffle safari: you go with the pigs and dogs in search of truffles, which is a lot of fun. I also love Fiesole – the Etruscan museum there is very interesting."