Why cashmere? "My parents started the very first cashmere business in post-socialist Mongolia and it is one of the country's biggest knitwear manufacturers. I grew up in the business – my mum runs the factory and is a designer herself. I remember meeting famous actors like Julia Roberts and Richard Gere when I was young, as celebrities would always come to visit our factory when they were in Mongolia."
Sustainable practices are a core part of your brand DNA – why? "That's how my parents have always done business. We have an integrated supply chain. The production of cashmere itself is sustainable. The whole nomadic lifestyle is interesting – the goats rely on humans to survive for winter, but humans need their hair to keep them warm.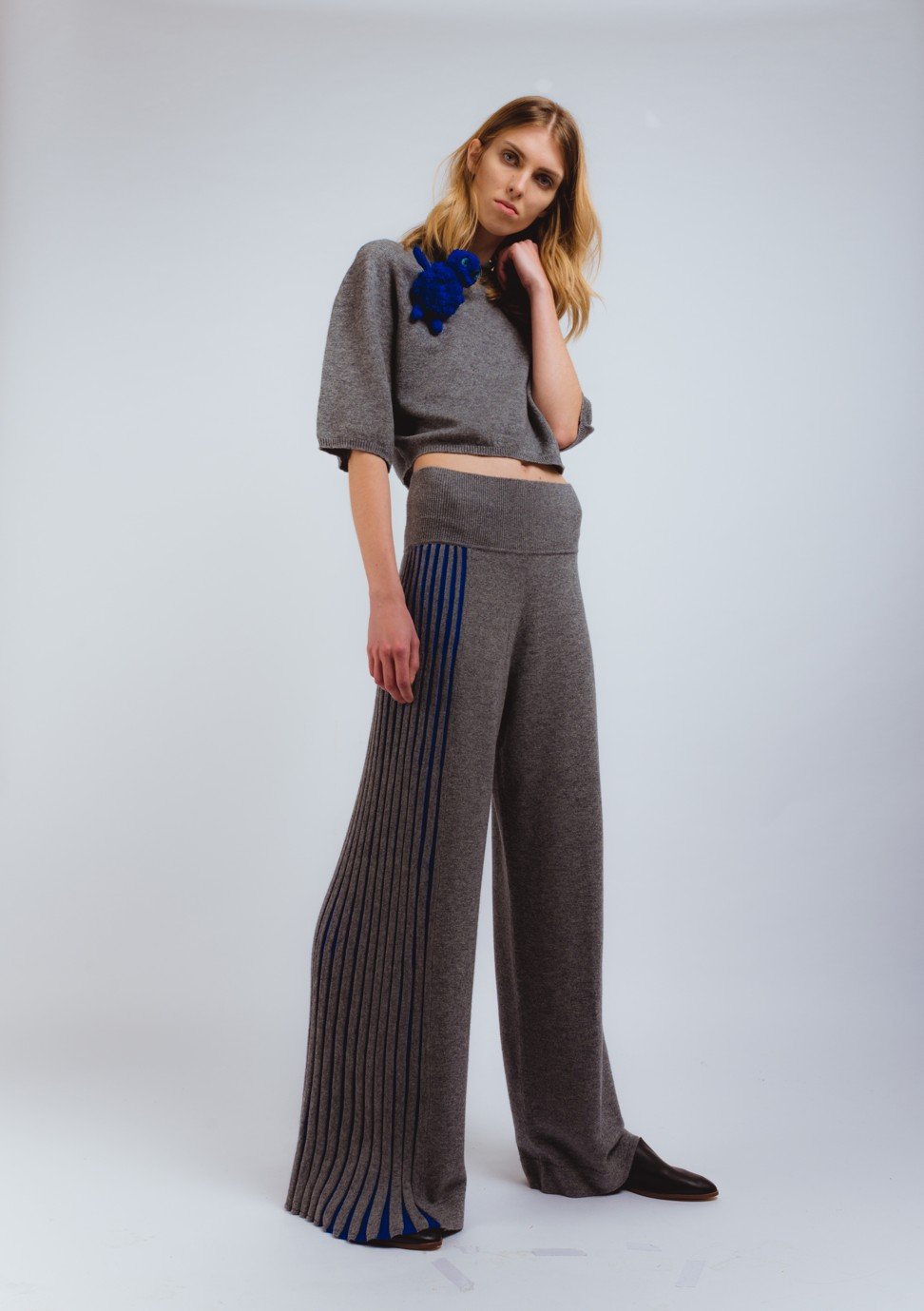 "Every spring they need to be combed because it's hot and they no longer need their hair. We then buy the hairs direct from brokers or the families that live in the villages. My family has been doing it this way for over 20 years, which is what makes it so special. In terms of production, we make everything ourselves – we spin, dye and wash our own yarns."
How Mongolian cashmere is helping sustainable fashion
Tell us about your designs. "Our style is timeless and ageless. I want different people to wear it so it's not about trends. I saw a gap in the market for exciting knitwear, and no one had my story and background. I named it after myself as it's so personal and we are transparent in terms of sourcing.
"I want to take cashmere beyond loungewear. I'm really about shape – I like slouchy, free-sized pieces in bold colours. It's comfortable but still easy. I also like to play around with knit patterns while incorporating other fabrics like organza."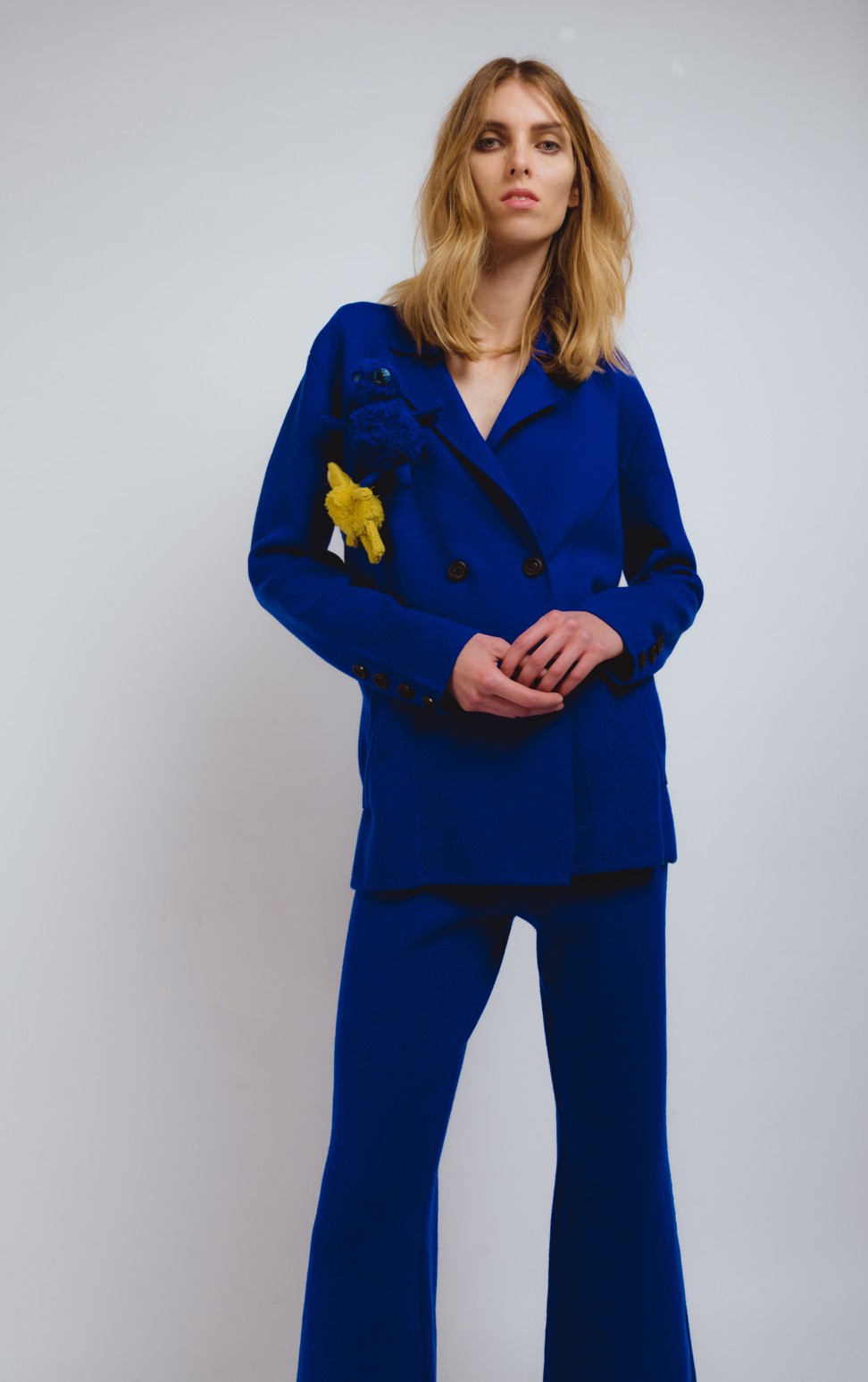 What developments in the industry excite you? "I am starting to look at yak yarn. It's going to get really popular. Yak wool is very special – it's rougher because it comes from a bigger animal. It's not as expensive, but still very natural, organic and durable. The qualities are different and it's odour repelling, which makes it much better than cashmere."
King of cashmere Brunello Cucinelli talks about building a sustainable luxury brand
What are your tips for looking after cashmere? "Avoid buying light, airy knits – they lose their shape easily. Weight is important if you want something to last. Just because the cashmere feels soft it doesn't mean it's good quality. Many times it's mixed with another fabric so check the label. You can wash cashmere yourself, the key is not to put it in the dryer. Dry it flat, reshape it, and steam iron it from the inside. And don't wash it that often – I suggest airing it out, so the fibres can breathe easily. Also, you can't avoid pilling – it is a natural fabric so it's bound to happen."