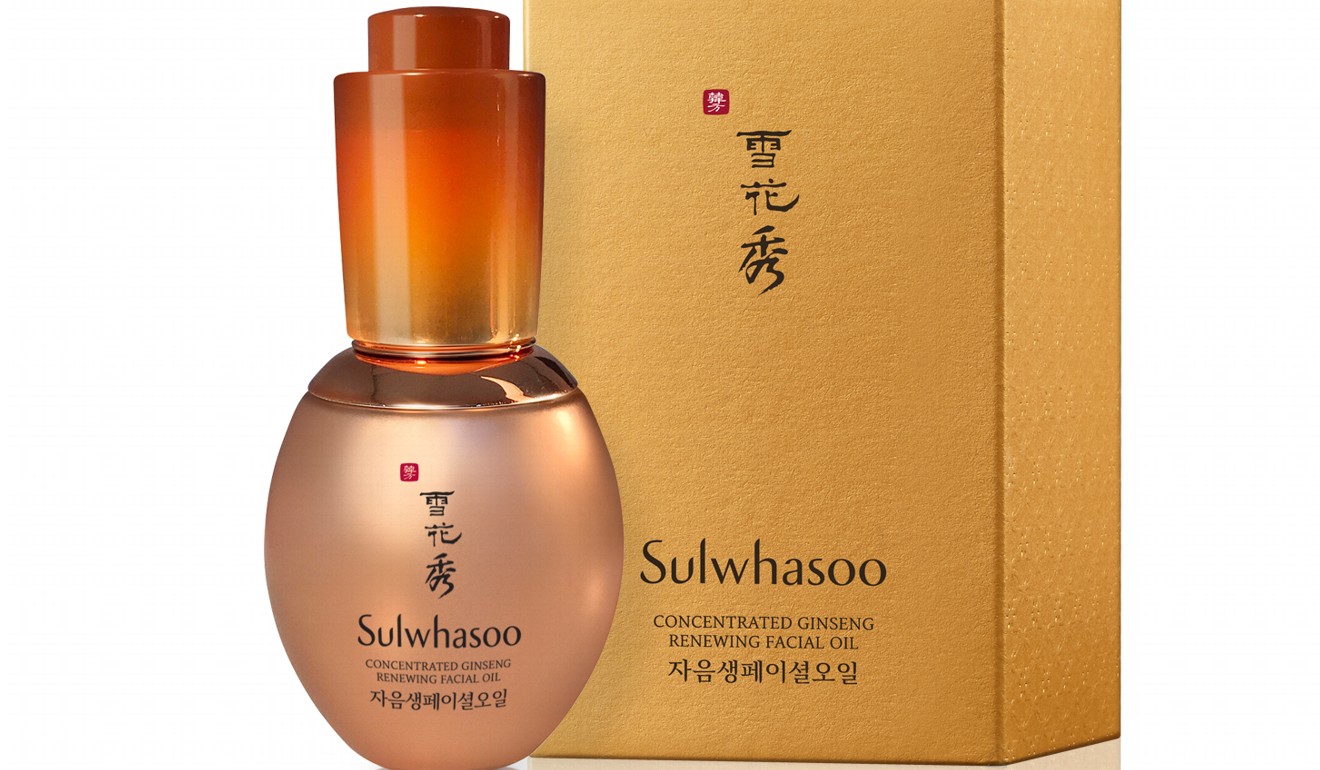 Sulwhasoo's Concentrated Ginseng Renewing Facial Oil (HK$870/20ml) penetrates the skin better than cream. It is a small bottle for the price, but a little goes a long way. A few drops can keep your skin moisturised throughout the day. It can also be used at night.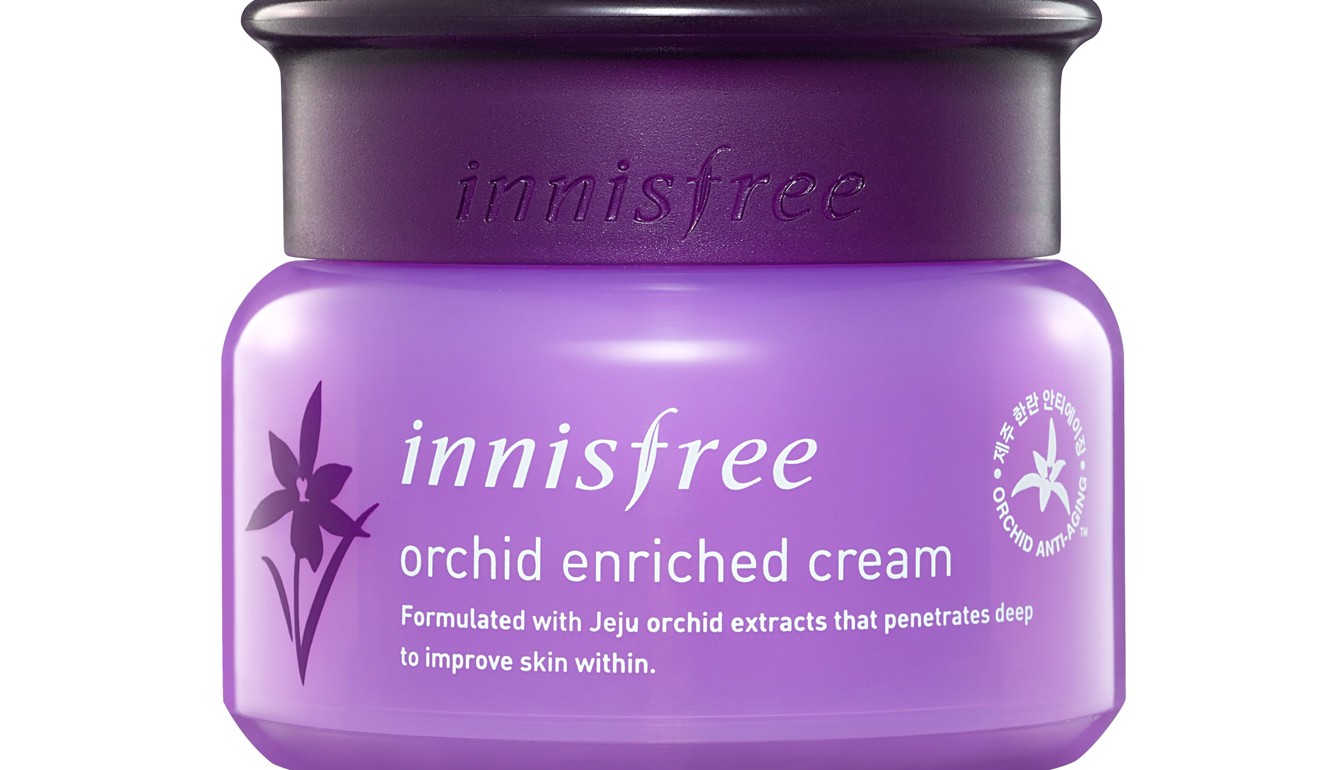 For a more wallet-friendly option, millennials can try Innisfree's Orchid Enriched Cream (HK$226/50ml). Applied overnight, it leaves the skin soft and plump. It is easily absorbed and non-sticky. Those with a dry complexion can try the Orchid Intense Cream (HK$270/50ml), which has a richer formula.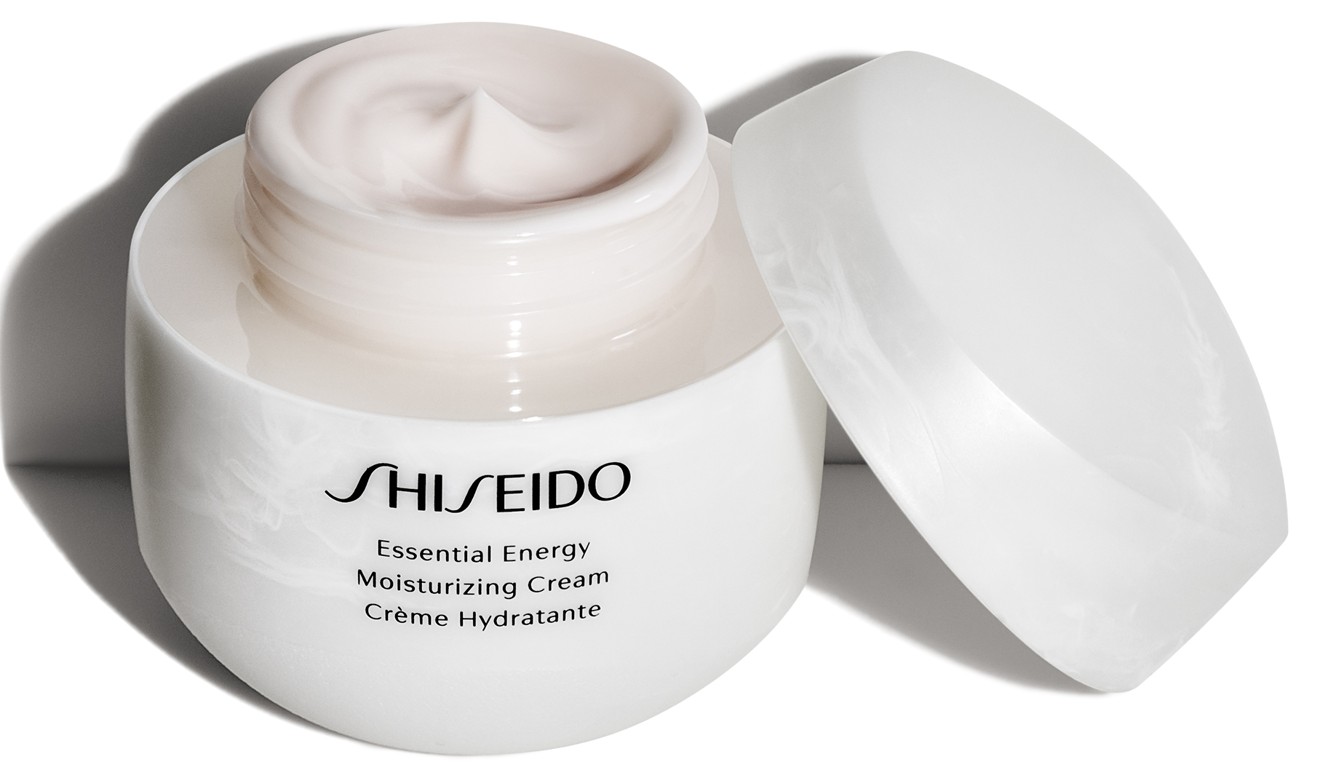 Shiseido's Essential Energy Moisturising Cream (HK$480/ 50ml) comes in jars and packaging inspired by Japanese tea ceremonies. The nourishing formula smells pleasantly of rose and jasmine with a hint of pear. Those with oily skin can go for the more lightweight Gel Cream (HK$480/50ml) instead.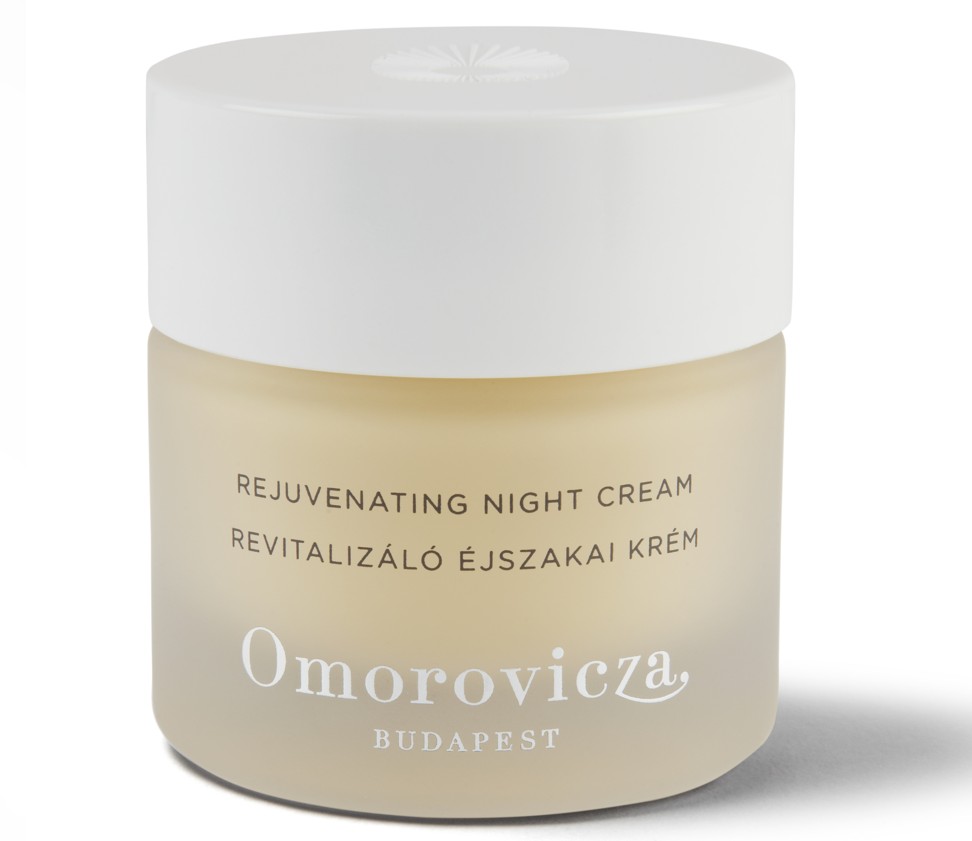 Omorovicza's Rejuvenating Night Cream (HK$1,950/50ml) costs a fortune but most online reviewers think it's worth the investment as the buttery cream works wonders on skin by calming irritation and brightening the complexion. Available at Joyce Beauty.