Would I look ridiculous in one of those "duster" coats? I like the way they seem to flow in photos and cover up all the bits I need to hide, but wonder if people would think I walked out of the flat in my dressing gown.
Left in the Dust, Repulse Bay

The Dictator rules: How should I know? I have never seen you and I'm not sure I want to.
For starters, no matter what your size or body issues, achiev­ing a good fit and silhouette for your shape will always yield better results than tenting the disaster area. That said, a short, round woman should stay away from duster coats unless she wants to accentuate said qualities.
A duster is a long, loose-fitting coat in a lightweight material. The earliest designs were made for horse riders, to protect their clothes from dust kicked up by their mounts on the trails. These days, though, dusters look like long, silky bathrobes ideal for all those resort holidays Insta­gram stars seem to go on so regularly.
The buzziest new brand peddling luxury dusters is We Are Leone. It was founded by two glamorous sisters, Ruby and Tallulah Rufus Isaacs, whose wares, mostly in crepe de chine, come in bold prints such as leopard, floral or stripes, and are all maxi length (HK$2,345 to HK$3,752).
The trustafarian bohemian aesthetic is also alive and well at Free People, whose dusters and kimonos range from plain satin viscose to stripes and florals, and even leather with cutwork detailing (HK$610 to HK$5,474).
Nicole Richie's House of Harlow 1960 x Revolve collection has maxi coats, dusters and robes that fit the brief, too, such as the Jodie in plissé pleat, metallic green or gold (HK$1,546; revolve.com), as well as sheer florals, paillette embellish­ments and bouclé knits.
---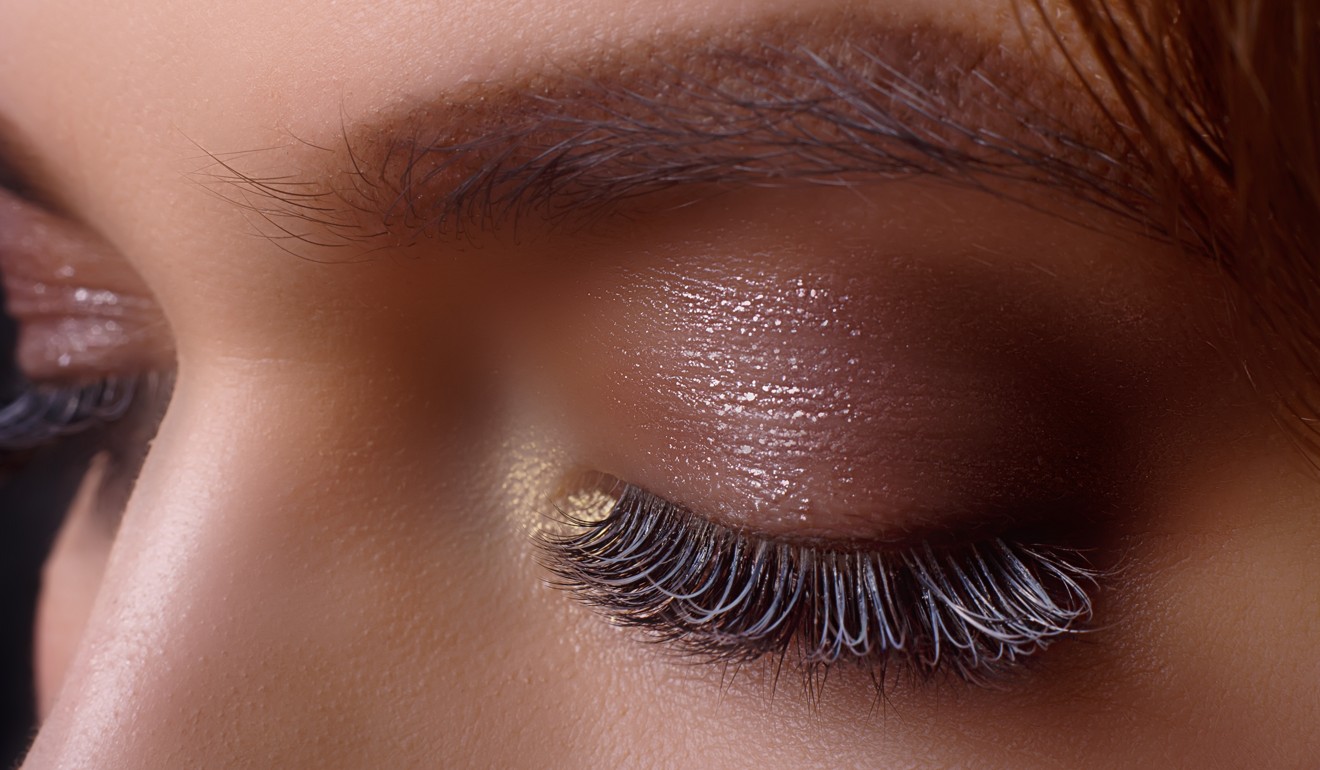 I've always wanted longer eyelashes, but I freak out when false ones or extensions are put on, and also if someone else tries to do my eye make-up. Do those eyelash-growing products really work?
Long Time, Mid-Levels
The Dictator: So you are frightened by another hand coming near your eyeball but you have no problem applying chemicals to the area if I tell you to do it? Oh, the responsibility.
Beware prescription miracle drugs sold online or by beauty salons. If it requires a prescription, you require a doctor. For example, you could buy Latisse by Allergan (latisse.com), which is famous for its hair-growing properties. However, enough patients have experienced adverse effects, such as irritation and skin discolour­ation, to convince you to seek medical advice first. The formula is a bimatoprost ophthalmic solution, also marketed as a glaucoma treatment under the name Lumigan, and sold more cheaply by generic brands.
Faking it: falsies offer lashings of daily glamour ... for both sexes
On your own, you could try other supposed eyelash growth serums. Although there is no research to prove they make your eyelashes grow, they are excellent at moisturising and creating the right conditions for healthier lashes. Browhaus has a product called Extend Lash & Brow Serum (HK$550; browhaus.com.hk), which promises to be non-irritating and offer visible results in two to three weeks using a protein peptide.
Talika has a range of eyelash enhancers, including Lipocils Platinum (HK$880; Harvey Nichols) composed of two formulas: the Day Serum to protect and prevent ageing, and the Night Serum to regenerate and multiply the lashes.