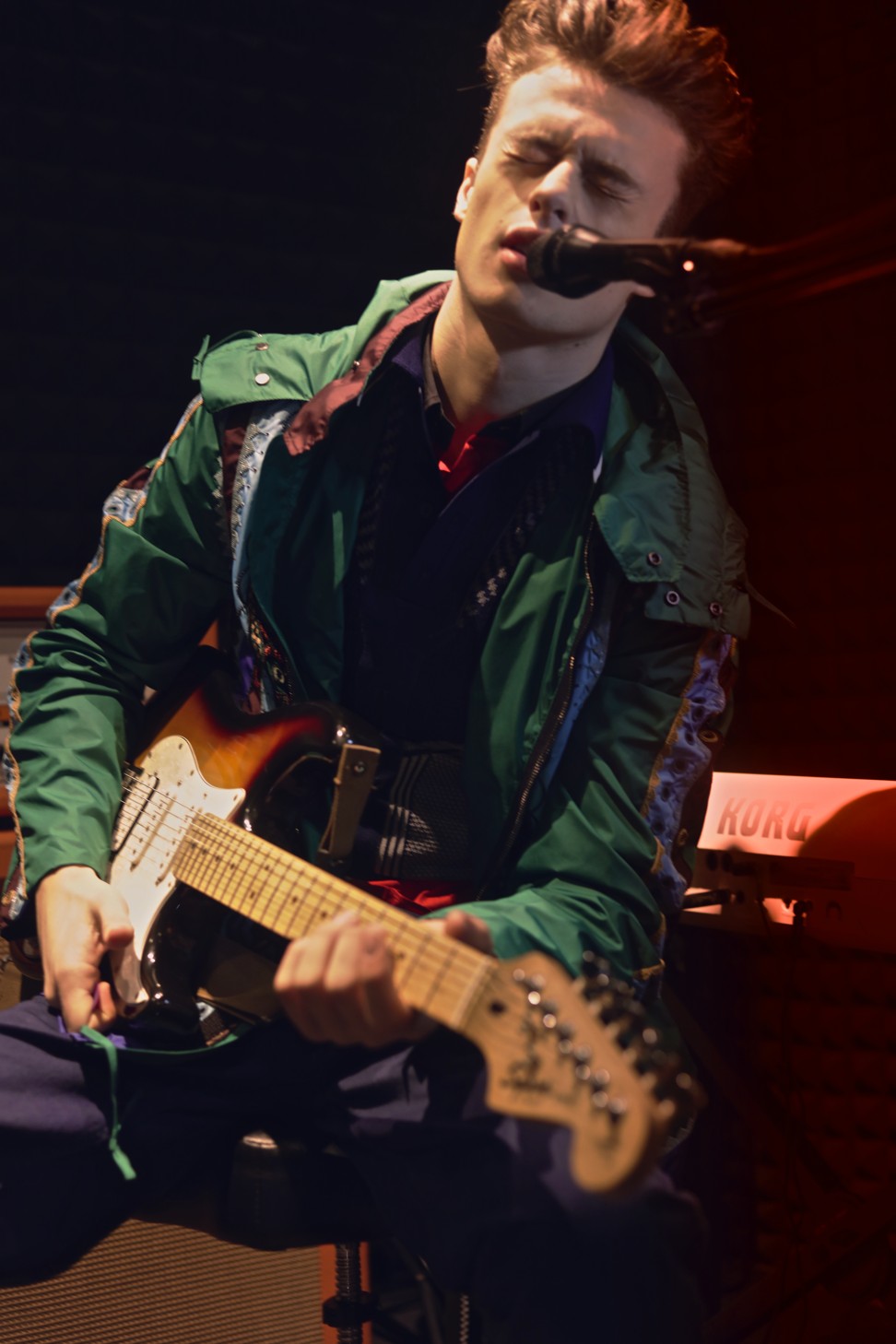 Embroidered jacket (HK$55,000) and trousers (HK$5,800), both by Valentino. Top (HK$7,150) and shirt (HK$5,350), both by Prada.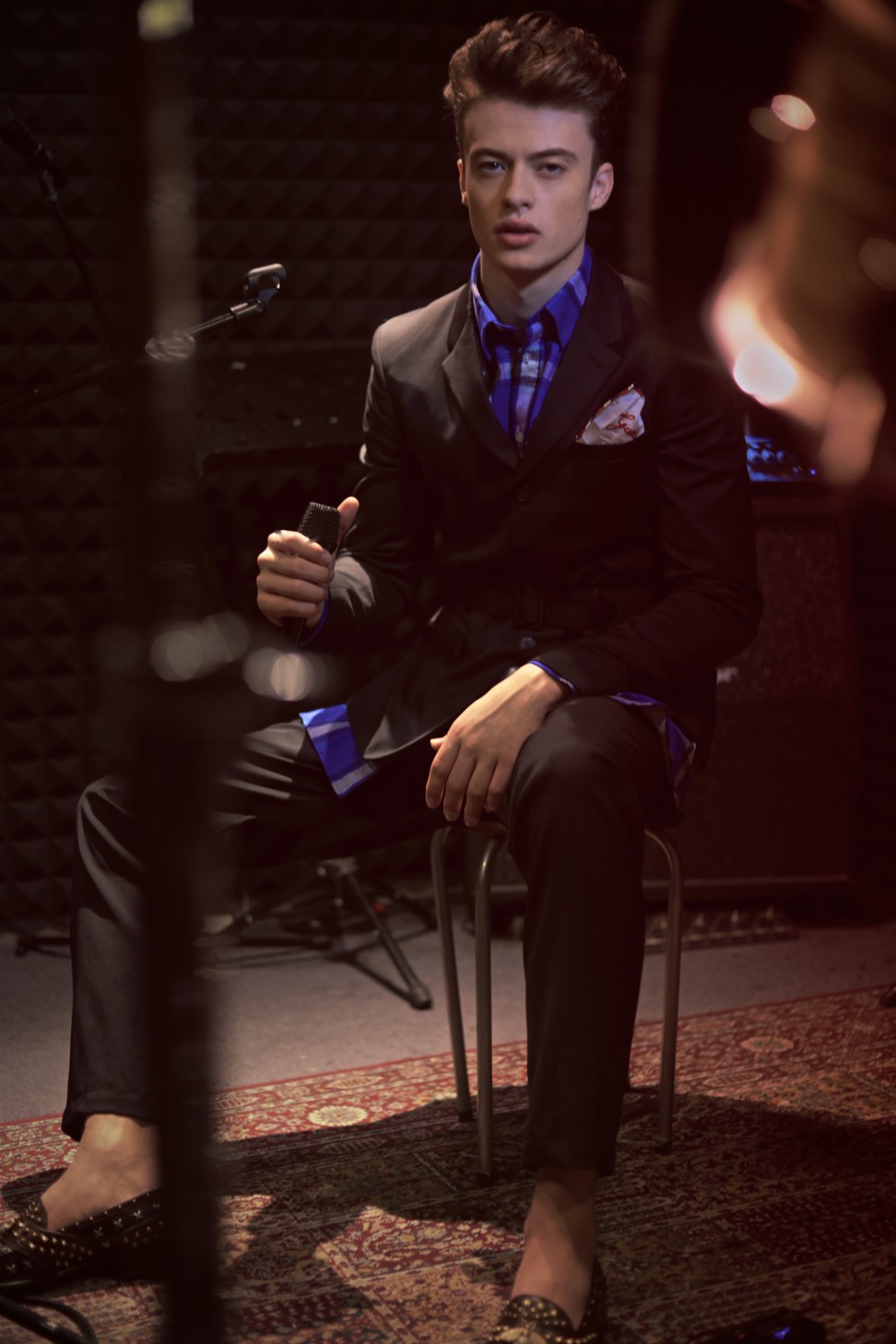 Jacket (HK$8,500) and wrap trousers, both by Emporio Armani (inquiries: 2670 3878). Shirt (HK$6,890) by Givenchy. Pocket square (HK$1,200) and moccasin loafers, both by Gucci (inquiries: 2524 4492).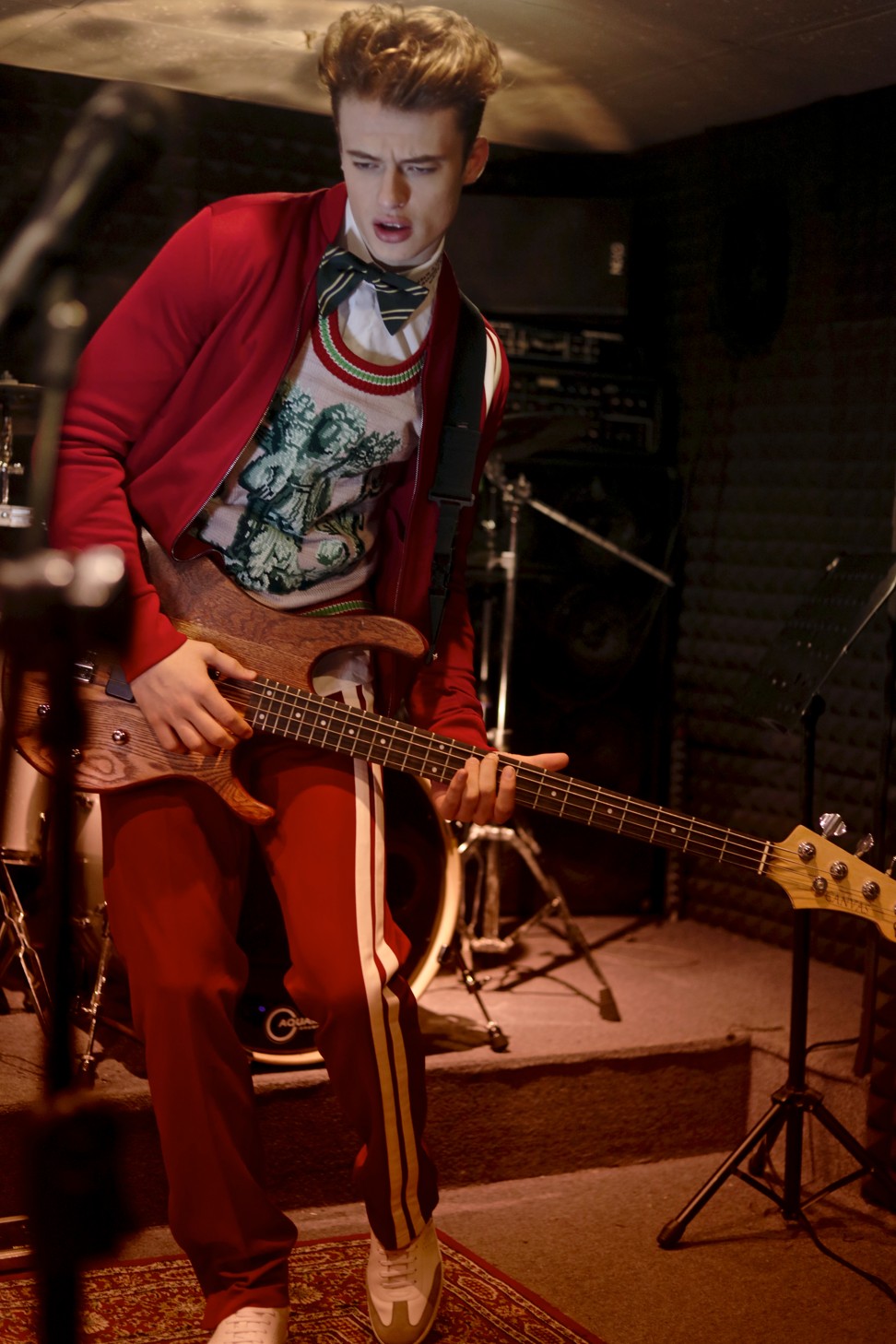 Track jacket (HK$8,400) and bottoms (HK$6,400), both by Valentino. Knitted top (HK$9,900), bow-tie (HK$1,500) and shirt, all by Gucci. Shoes by Dior Homme (inquiries: 2162 8008).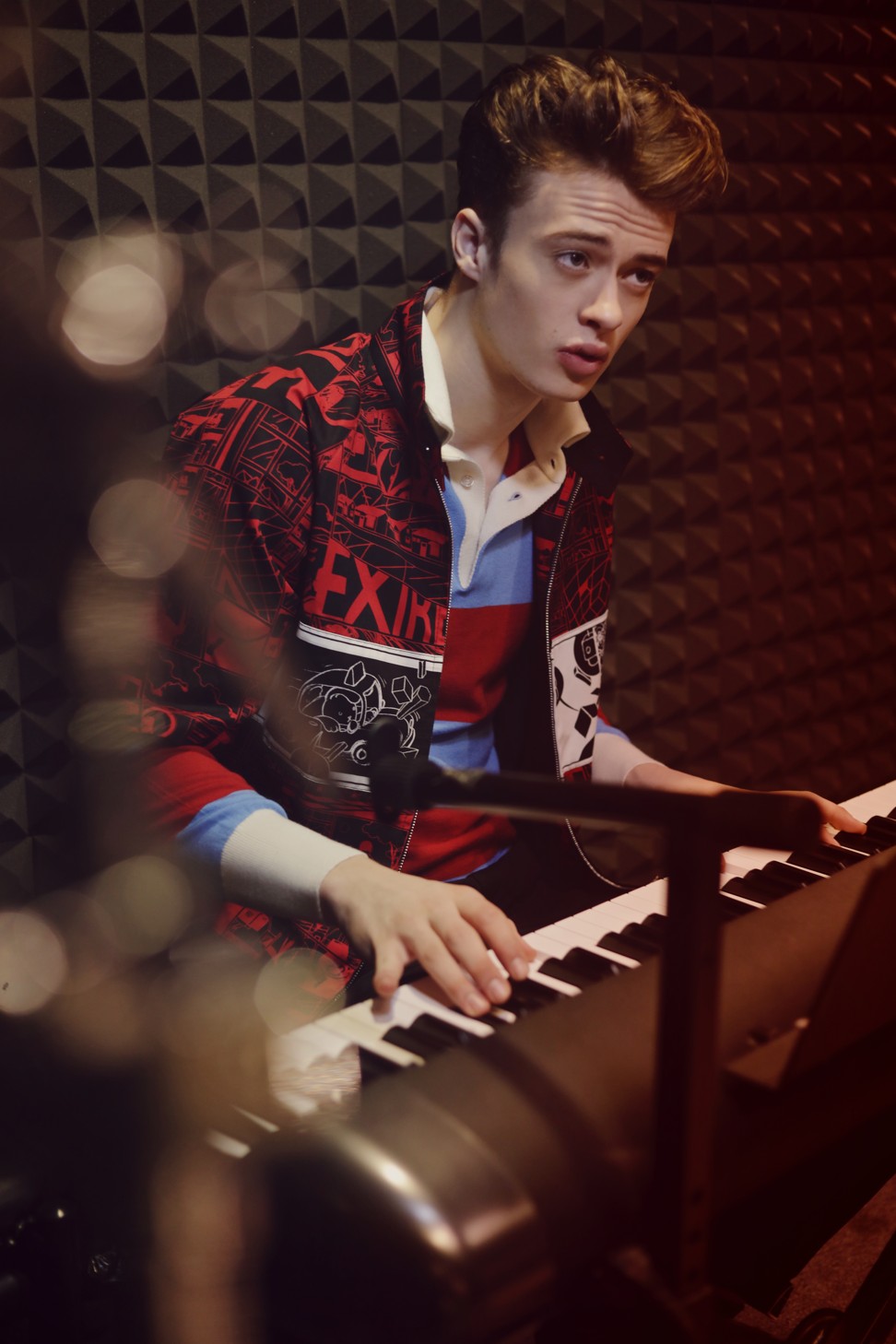 Jacket (HK$14,150) by Prada. Striped polo (HK$8,400) by Gucci.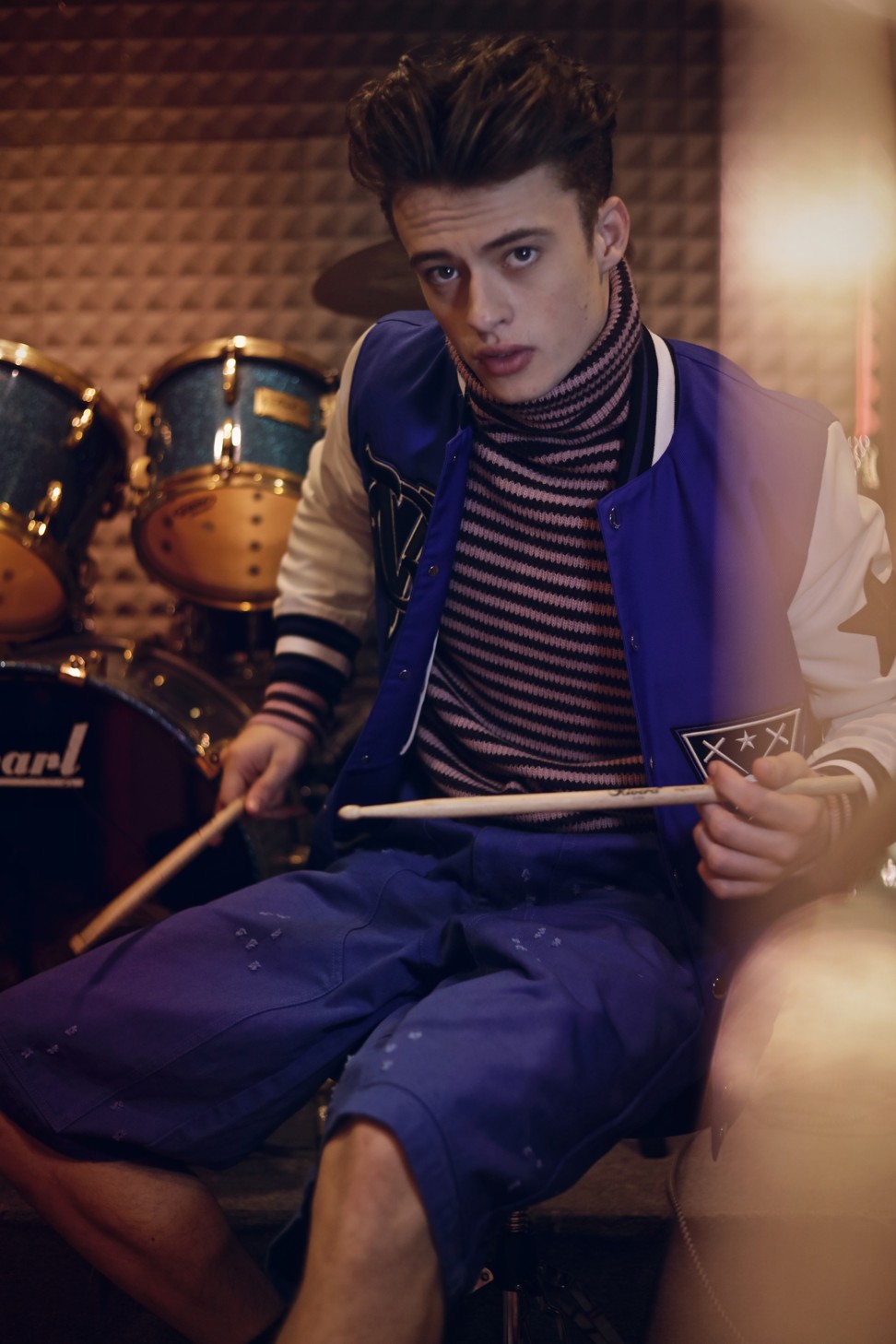 Jacket (HK$27,800) and shorts (HK$5,290), both by Givenchy. Jumper by Lanvin (inquiries: 2523 9512).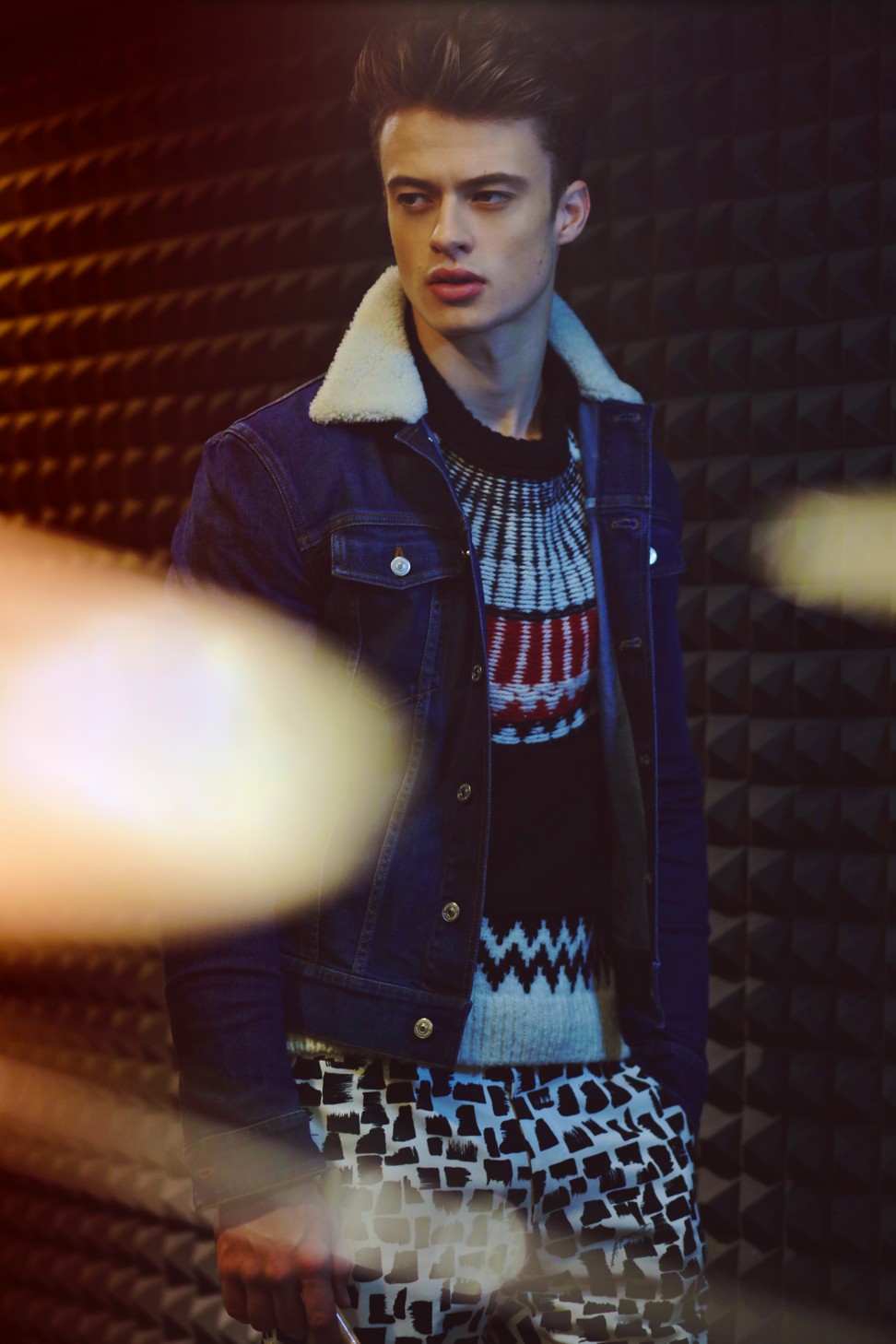 Jacket by Dior Homme. Jumper by Burberry (inquiries: 2970 2018). Trousers by Dolce & Gabbana (inquiries: 2956 0833).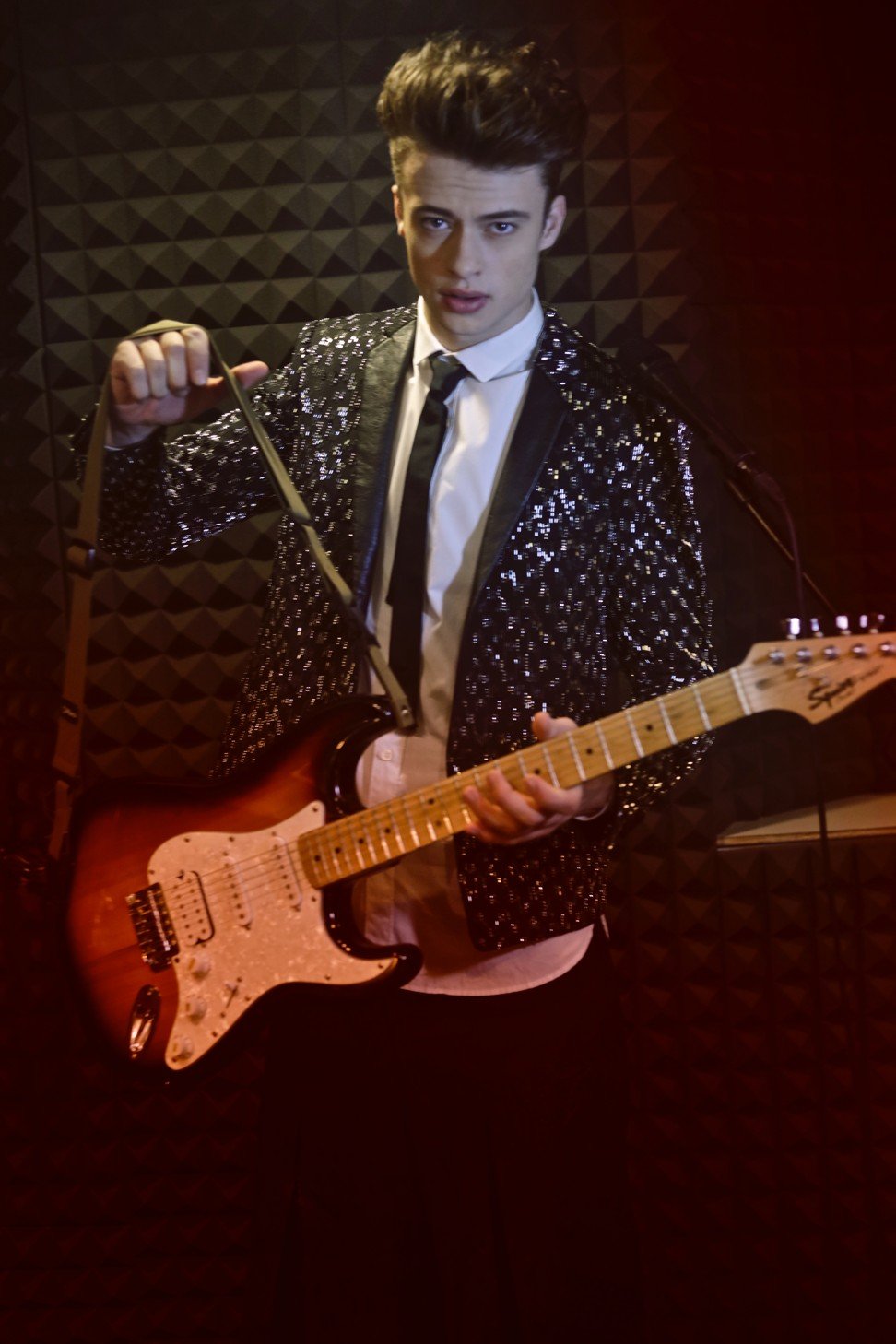 Embroidered blazer (HK$99,000), cotton shirt (HK$5,550) and silk tie (HK$950), all by Saint Laurent by Anthony Vaccarello. Trousers (HK$11,500) by Emporio Armani.
Photography Edwin Datoc
Styling Kenneth Wong
Hair and make-up Jolinn Ng
­­­Model Alan at Quest Models