It's all rather unbecoming but I'm feeling giddy this week. No, it's not because Nintendo has unveiled a new series of toys, made of, uh, cardboard. Or because of hilarious reports that the president of the US of A paid hush money to a porn star to cover up an affair (although I'm still laughing at that). Rather the Salon International de la Haute Horlogerie (SIHH), in Geneva, Switzerland, the first big watch fair of the year, has closed its doors and there's been a rush of new releases. Yay! Wait, what do you mean you're not as excited as I am? Bah!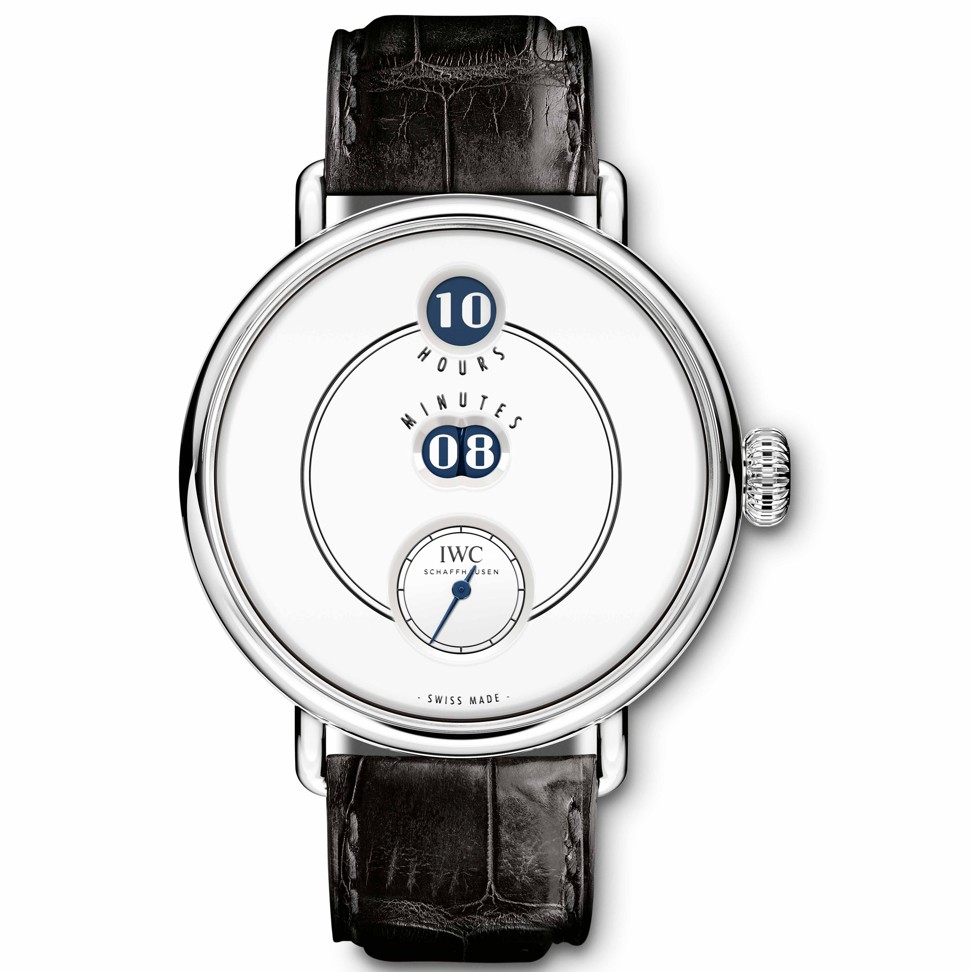 This news may not evoke as much joy in normies, but allow me, at least, to get you partially excited (not in the Stormy Daniels sense) about what's new and what's hot. And solidly in the Top 10 of my list from SIHH 2018 is the IWC Tribute to Pallweber Edition "150 Years" Ref IW505001, a little bit because it doesn't look like an IWC and mostly because it is simply beautiful.
As the name suggests, this watch marks an anniversary, and not just any old anniversary but 150 years, so the Swiss luxury brand has gone big with a wristwatch and an achingly beautiful pocket-watch version, too. We'll focus on the wristwatch as it's going to be more widely available and, well, I don't really have to sell it much as, in terms of design, layout and finish, it is top notch.
Erotic pocket watches and wristwatches can be a good investment in the long run
The dial is lacquered so it has a glossy finish and the use of the two rotating discs to indicate the time is a nod to pocket watches, so this piece is dripping with historical motifs. The windows are marked out in English ("hours" and "minutes"), as a tribute to IWC's American founder, Florentine Ariosto Jones. At 45mm, it is a large watch and is available in three materials; the platinum version is priced at HK$458,000 and limited to 25 pieces; the red gold comes in at HK$290,000 and is limited to 250 pieces; and the steel version with a blue dial is HK$183,000 and limited to 500 pieces.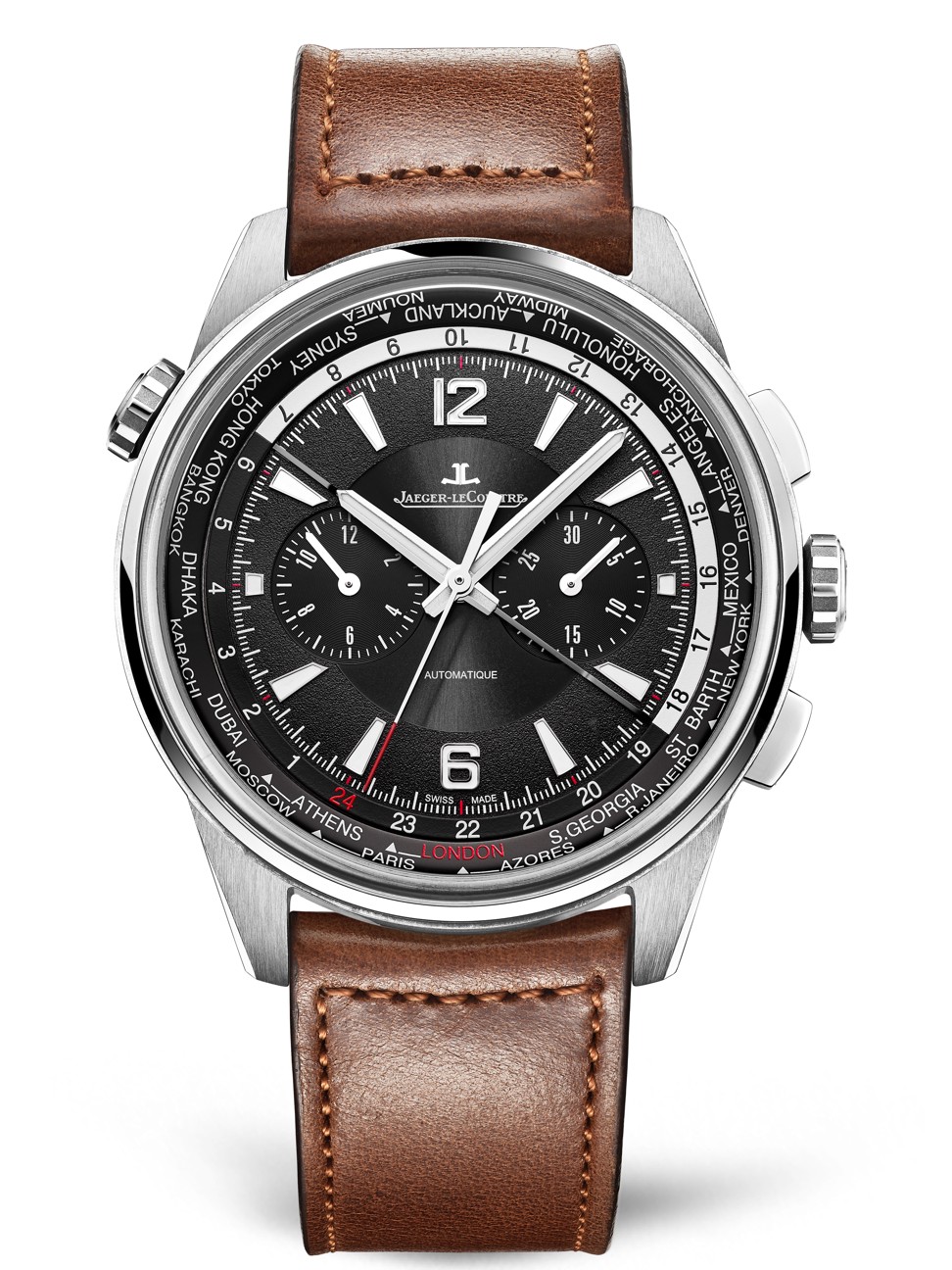 SIHH is all about the "new" and the only thing better than launching a new watch is launching a whole collection, which is what Jaeger-LeCoultre has done. There are six new pieces in the Polaris collection, and the inspiration is the Memovox Polaris watch launched in 1968 (Memovox is a distinct line in itself).
Three offbeat desk clocks we cannot take our eyes off
All the watches in the range share the same masculine aesthetic but I've picked the Polaris Chronograph WT (HK$113,000) as it is feature rich. The WT in the name is a reference to the world-time function, which tells you the time in 24 time zones and on a large 44mm dial making this ideal for frequent travellers.
The two large crowns are a nod to the 1968 watch, with the one on the left used to control the rotating city disc. The watch also features a chronograph.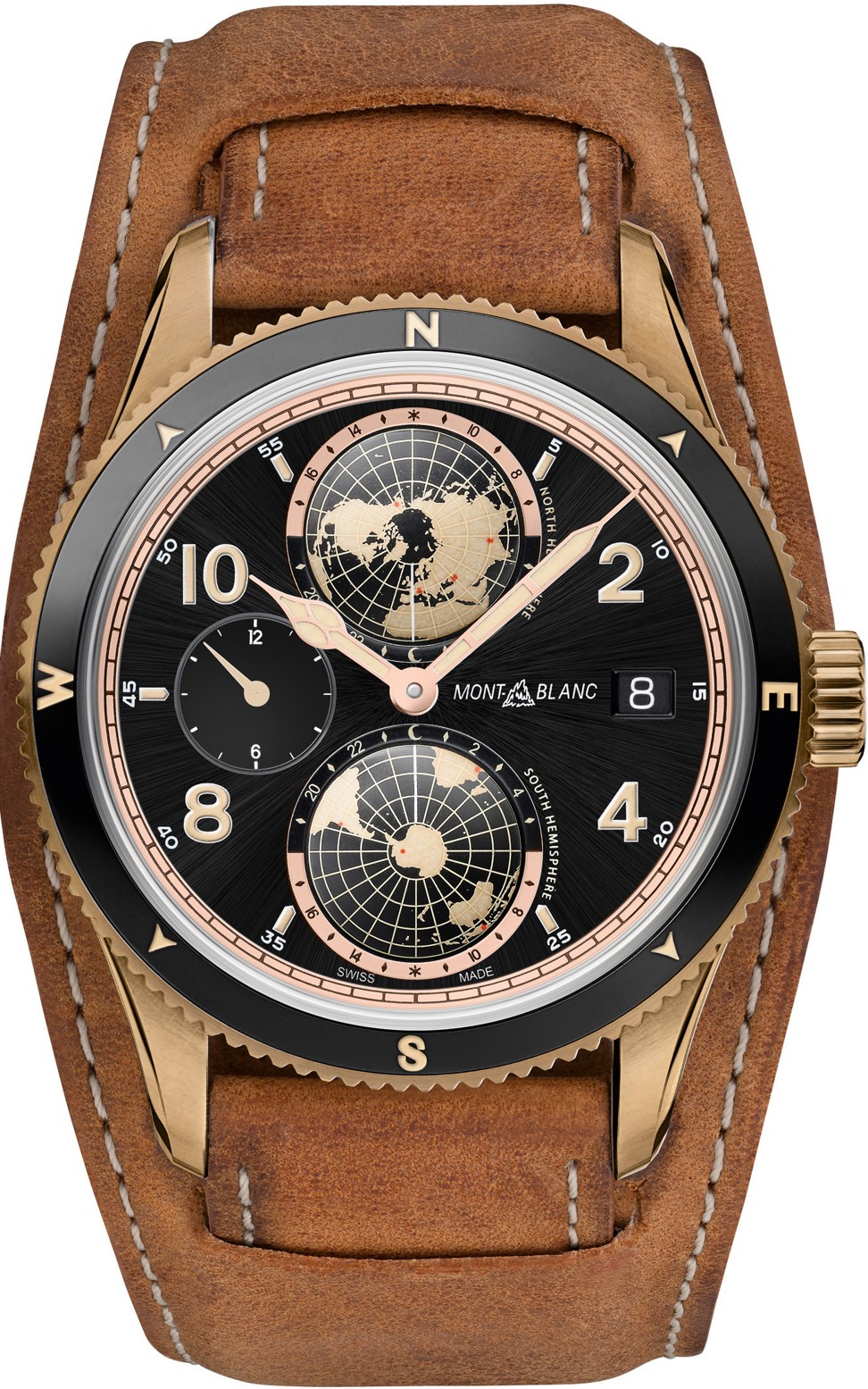 Finally, we have additions to the Montblanc 1858 line. The collection has been a real game-changer for Montblanc. As well as winning industry prizes, it has been a hit with hipsters and the fashion crowd. The latest additions to the collection are all good but the pick is definitely the 1858 Geosphere, which is inspired by mountaineering.
Montblanc creative director Zaim Kamal talks China's progressives and smart watches
The most striking detail here might be the heavy-duty strap (which can be swapped out) but this is a multi-feature watch, with world time indicated by two domed globes showing each hemisphere that rotate in 24 hours.
The Geosphere comes in either steel or limited-edition bronze (1,858 pieces), and prices will be announced soon.