Changing places I was born in Hanoi but I grew up in Moscow, Russia, with my parents because they were studying and working there. During their generation, Russia and Vietnam had a very good relationship.
My first language is Russian. Only when I was nine did I go back to Vietnam. I did my high school there. My father became a lecturer in one of the biggest universities in Hanoi, in mechanical engineering.
None of my family members have anything to do with showbiz, fashion or entertainment. But we are very musical and artistic. My dad can play the piano, violin and guitar. He also composes songs.
The Chinese celebrity stylists behind glamour of Fan Bingbing, Zhang Ziyi, Zhao Wei, Shu Qi and other stars
A different track I went to Malaysia under the Petronas (a Malaysian oil and gas company) scholarship for an informa­tion technology degree with a minor in corporate finance.
In an Asian family, your parents want you to have a stable life and job. Engineering, IT, doctors are things parents lean towards. But I have always known I wanted to do something in public relations. I decided to do a master's degree in PR, marketing and communications and I did so in one of the very good schools – the University of Birmingham (in Britain).
They had interactive courses where they invited news presenters to show us how to speak on the radio and in front of the cameras, and how to interview people.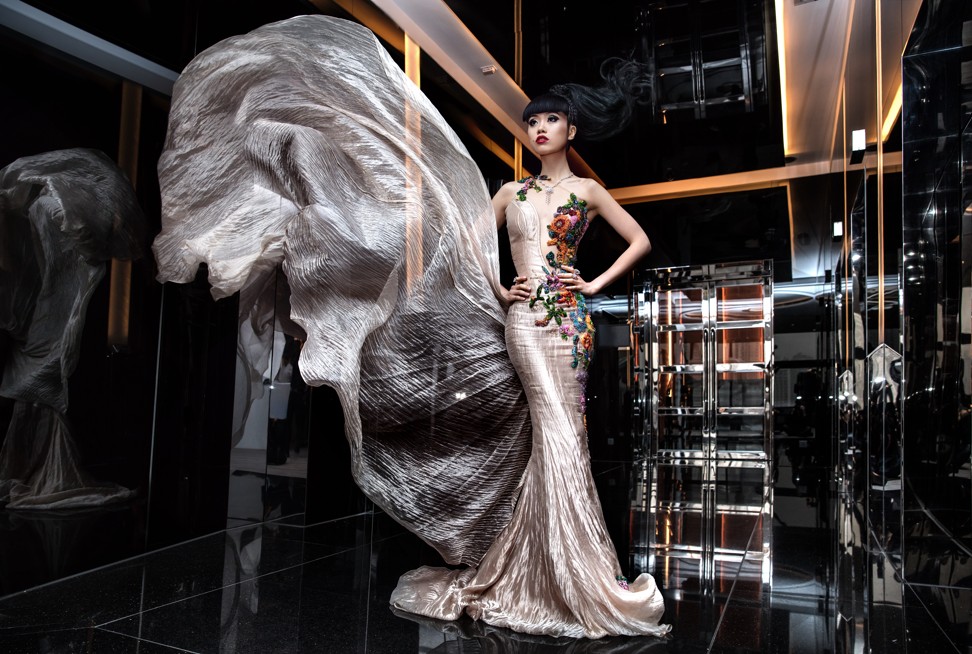 She who dares … I opened my company (J Model Management) a month after graduating. I believed I had ideas and visions that I would need my own company to realise. People think it's a model agency because of the name, but it's actually an event management company.
What I have is expertise – my skills and experience in event management. When I was in school I was always organising big events for thousands of students, so I am used to organising, coming up with a plan, working with sponsors, partners and the media. Because I'd also been doing modelling, I thought combining fashion and event organising was the best fit for me.
I opened the company during the great recession in 2009 in Europe. They were like, "How dare you open this company when everyone is trying to minimise or close down just to be safe?" But when I have an idea, I want to implement it immediately. Why wait?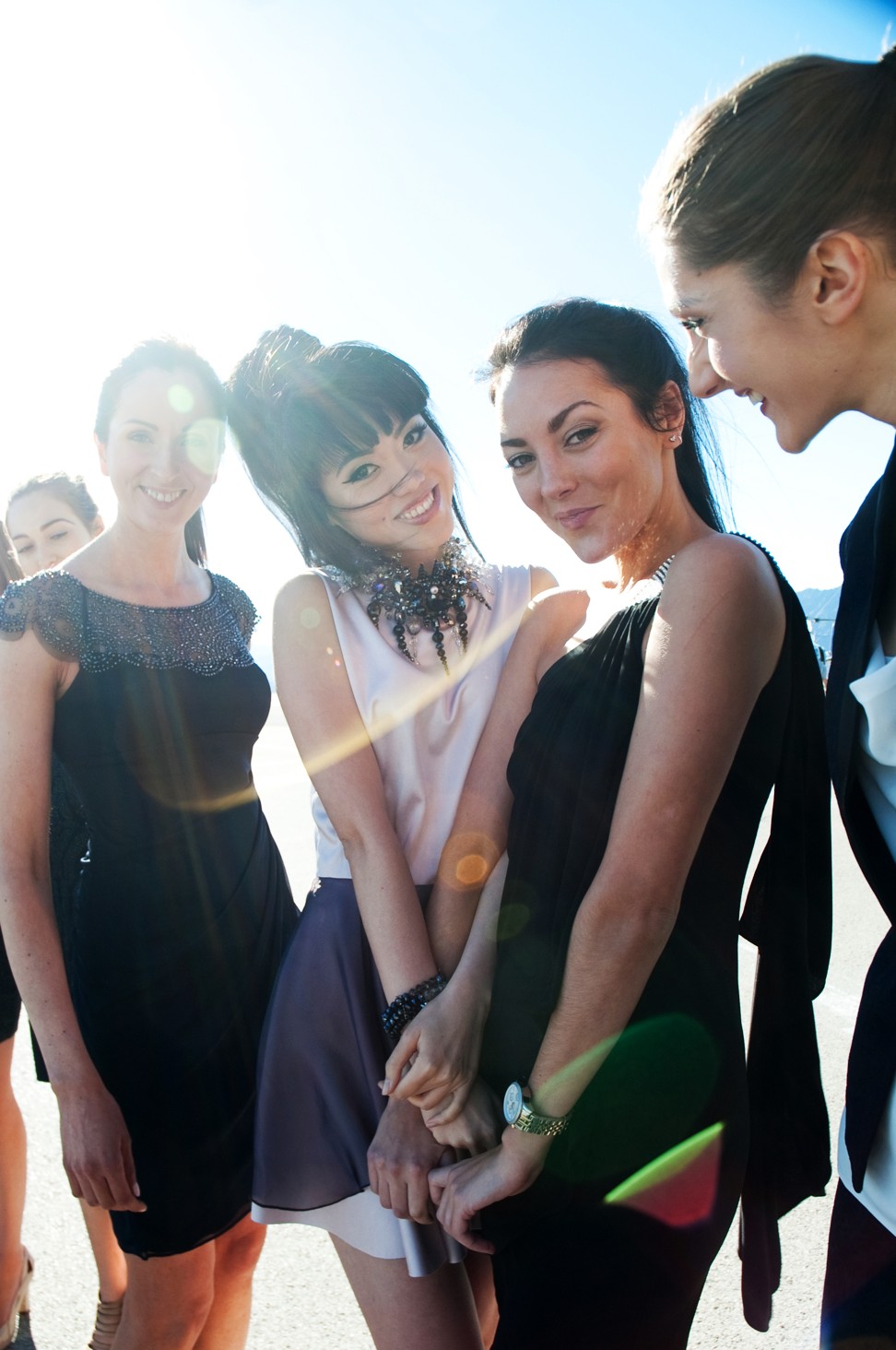 A bridge too far? I did a show at the Savoy Hotel in London (in 2011), which was thecelebrity destination in the UK. It had just opened after a two-year renova­tion. The show was very successful and I realised afterwards that there was no other venue on the ground that would be as impressive. I looked up and I saw London's Tower Bridge.
Victoria's Secret Shanghai show – the Angels, the controversies, the fall and the US$2m Fantasy Bra
As a foreigner in the UK, it's a dream – I would never have imagined that I would be the first to transform the iconic symbol of England into a catwalk. From the very first venue, they always told me "no" initially because there are a lot of difficulties involved.
For example, the logistics (at Tower Bridge) were a huge challenge because we were only allowed in the venue at five and the first model took to the catwalk at seven. We had two hours to set up the entire sound and lighting system, the VIP stage and backstage. We managed to do that and that was the start. I realised nothing is impossible.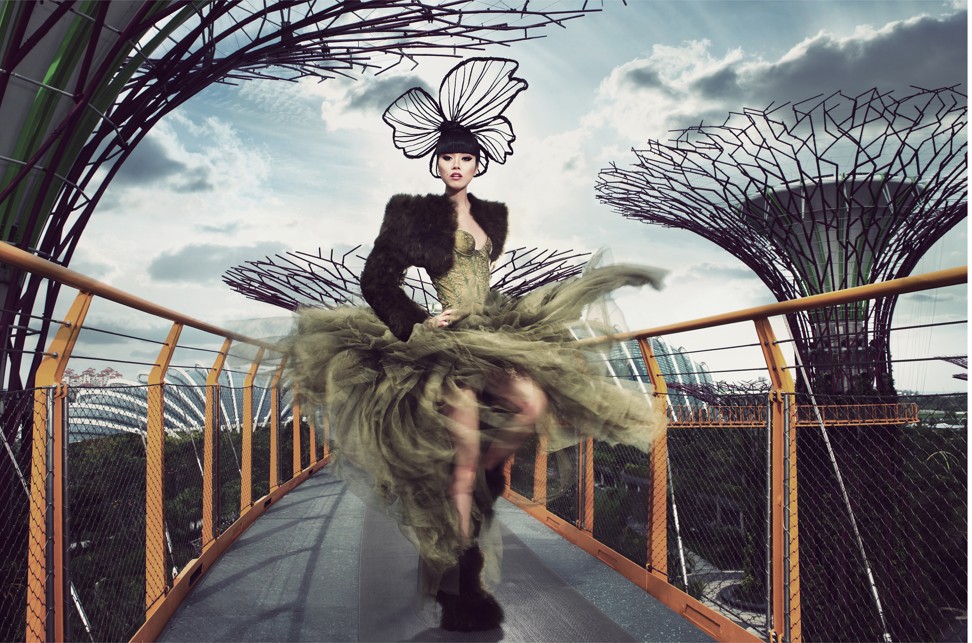 Heat of the moment When I was in Spain (in 2015), I was talking to the Ministry of Defence. I wanted one of the active aircraft carriers. They said it was hard because the military had to use it but they suggested so many places where I could do the catwalk show that would look phenomenal.
I said I was not inter­ested in any of them. Just a beautiful venue is not good enough for me. I was leaving Spain when the director of com­munications for the Ministry of Defence texted me a photo of a solar power plant (the Gemasolar power plant, in Seville) and I immediately fell in love with it.
I changed direction and headed directly to the plant to do a site visit. I decided that was the ideal place for my next catwalk.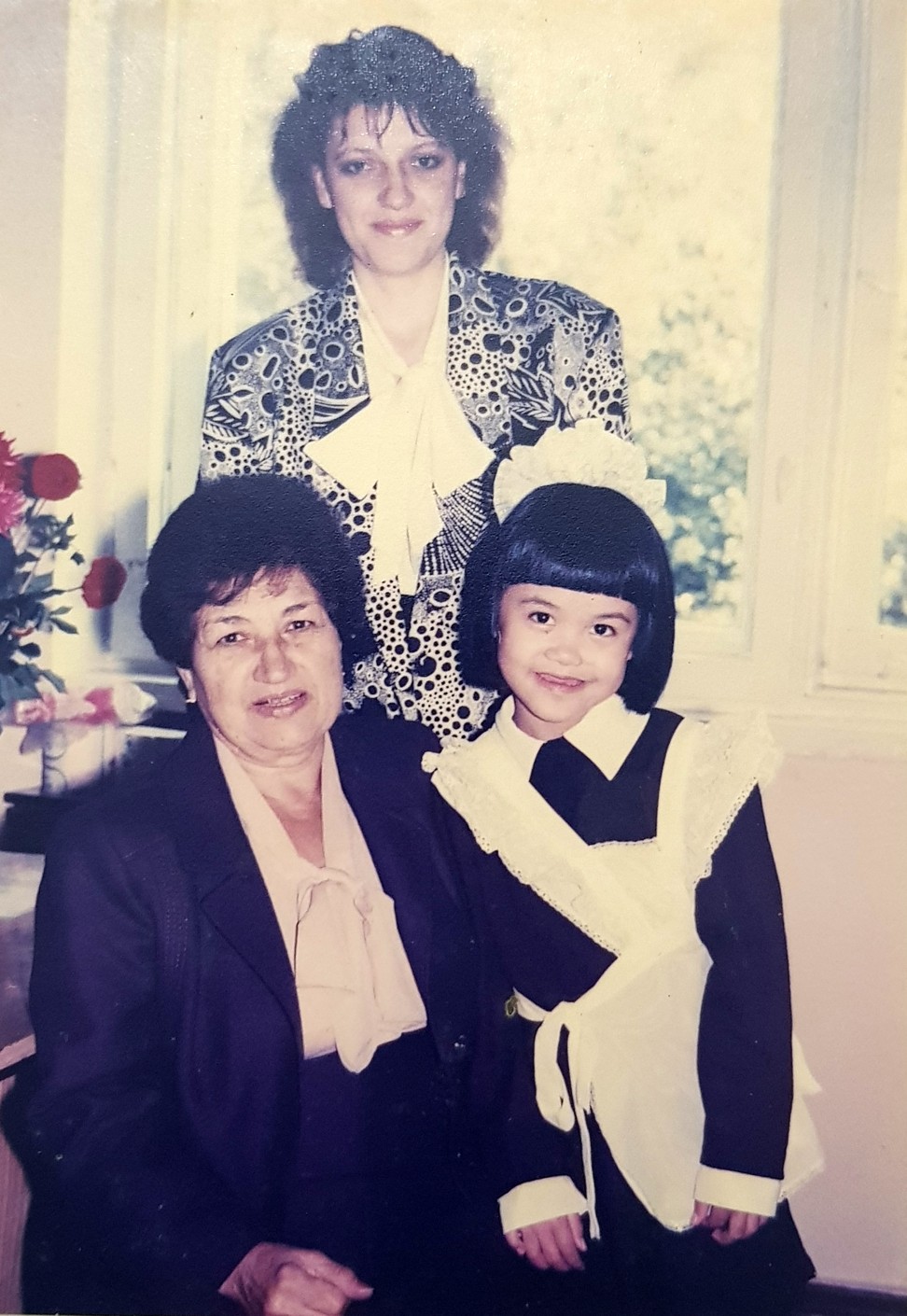 A towering achievement One of the most challenging shows was at the World Trade Center (in 2014) and not because of the difficulty of getting the venue. In the US, people seem to understand my ideas very well.
From the very first venue, they always told me "no" initially because there are a lot of difficulties involved
One World Trade Center is a new symbol of hope and freedom for America. When we did the show there, it was six months before it officially opened to the public. No one had done, not just a fashion show, but any event there. But they knew it was going to bring a positive image to the tower.
The most challenging part was getting insurance because no one wanted to cover that. I literally knocked on the door of about 50 insurance brokers in the US and all of them said no until, in the end, a Philadelphia insurance company decided to support me.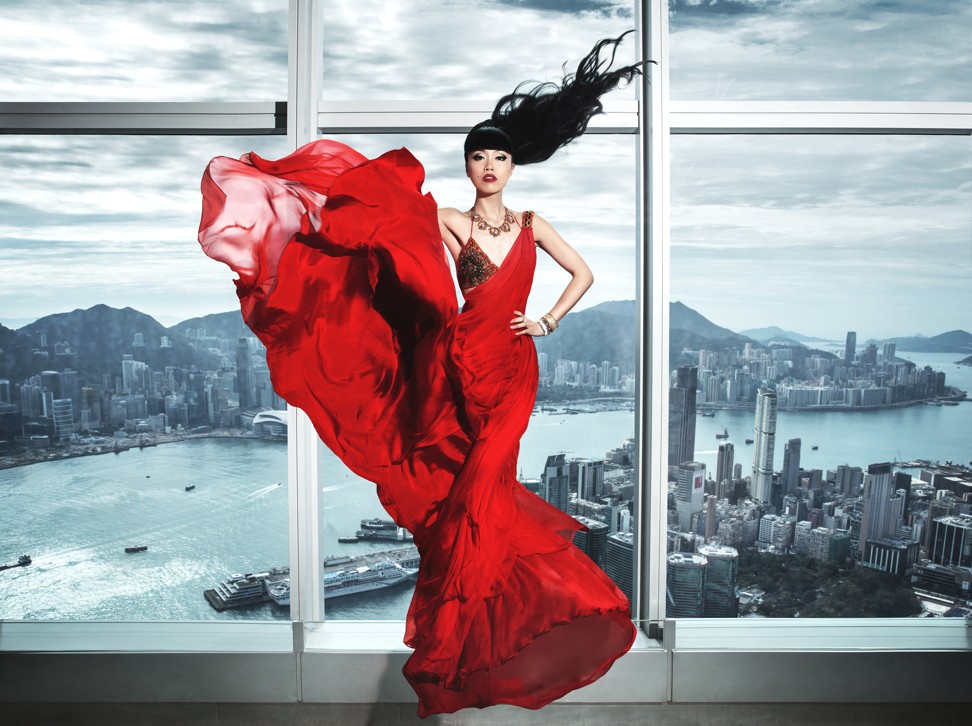 Calm after the storm We've had disasters at our shows. At the solar power plant in Spain, two hours before the show a huge storm came and destroyed the entire backstage area. It was so unexpected because the whole month was supposed to be sunny.
I opened the company during the great recession in 2009 in Europe ... When I have an idea, I want to implement it immediately
So many people – the front of stage team, the backstage team, camera crew, models and dressers, everyone – ran to me and asked, "What do we do now? Do we cancel the show?" At that point, I was thinking totally logically. I just needed to find a backstage area because the previous back­stage would not work.
We had a big bus that transported all the models from one city to another and I told the driver to drive it to where the backstage was supposed to be. We transferred all the clothes into the bus. Half the models changed inside the bus and half on the other side of the bus.
Jessica Minh Anh will be in Hong Kong on February 6 for the J Fashion Winter Show, which will be held on the Costa neoRomantica cruise ship.