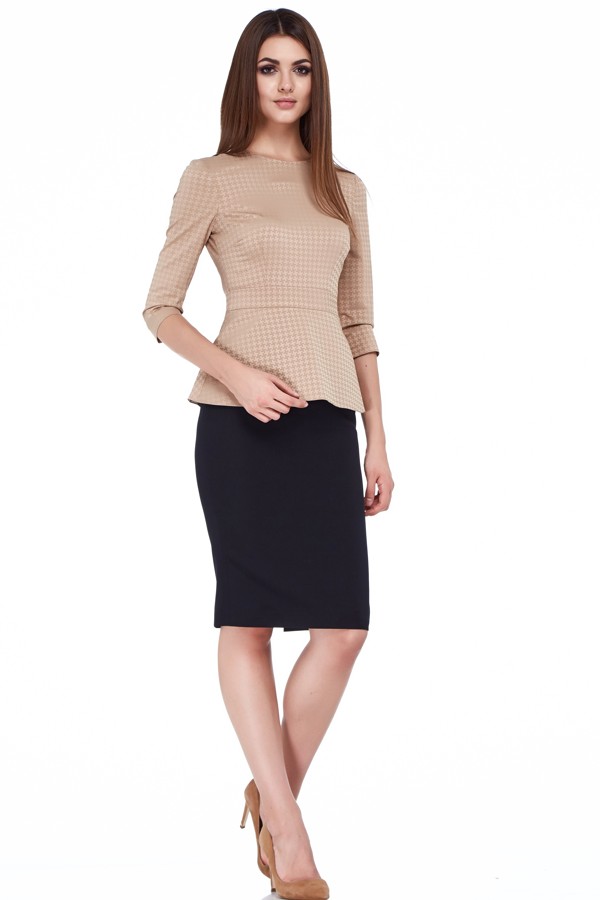 Can you wear stretchy knit skirts to work? I've heard they are in fashion, but I'm not sure they'd be appropriate.
A Good Ribbing, Quarry Bay
The Dictator rules: I can wear whatever I like. I work in fashion. You, however, need to be careful. If you are a construction worker, for example, a knit skirt is a bad idea. Even the most adventurous dresser should respect the standards of her industry.
You might look spectacular in a tight-fitting skirt, but you probably shouldn't try to prove it while trying a case in court or performing brain surgery. We're coveting knit skirts with a bit of flare. Literally. We adore the flow of Wanda Nylon's ribbed, off-white skirt, which has a fluttering asym metric hem that flares out from the hips (HK$5,385; Net-a-Porter).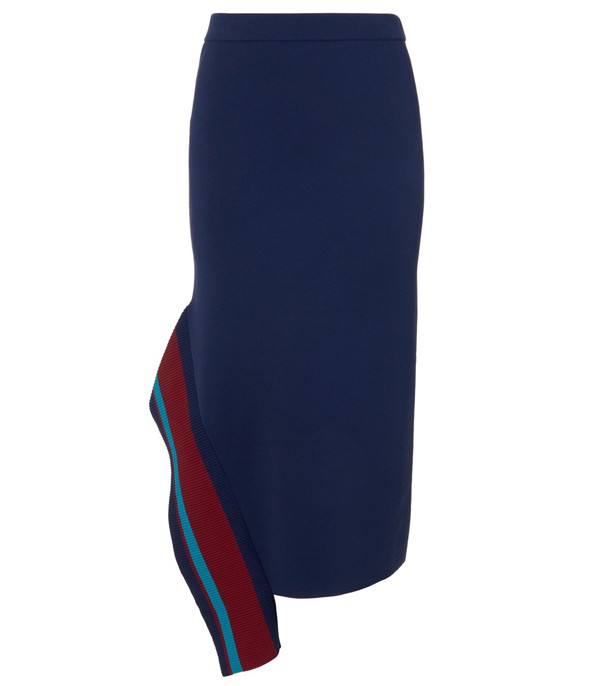 Tibi's jacquard knit skirt in teal or navy is made unique by an asymmetrical side detail (HK$3,519; tibi.com). JW Anderson has a ribbed linen asymmetric midi skirt in cream or camel that will see you through spring-summer (HK$5,135; farfetch.com).
If you're out to make a statement, tastefully, try Alexander McQueen's knit skirt in a red floral jacquard and sheer patchwork with corsetry-inspired details, machine feather stitch embroidery and knitted ribbon (HK$32,700). A-lines also tend to bring you into safer territory, as exhibited by Roksanda's off-white wool blend knit skirt finished with buttons up one side (HK$13,000; Lane Crawford).
Victoria Beckham made several skirts in ribbed wool designed to look like plissé pleats (HK$8,500 and up). Speaking of pleats, Missoni's distinctive designs this season include pleated knit skirts (HK$8,600 and up).
If, after all that, you are too clueless to assess office propriety, ask colleagues or HR.
---
Magnetic eyelashes?! That's just what I need since all my attempts to use false eyelashes have ended in a gluey, sticky mess. Where can I get some to test out?
Lashless, Robinson Road
The Dictator: Hello, conjunctivitis. No! You don't get to test out this sort of thing. You purchase them and skip the gnarly eye infection from the person who used them before you.
One of the first to create a buzz about magnetic instead of glue-on lashes was the Miami, Florida brand One Two. Choose between the Original Lash, Bold Lash or Accent Lash cases of four pairs of reusable tops and bottoms of black synthetic fibre (HK$462 and up). They are applied by first resting the strip of top lashes above your natural lashes, then bringing up the bottom lashes until the magnets on each side pop together.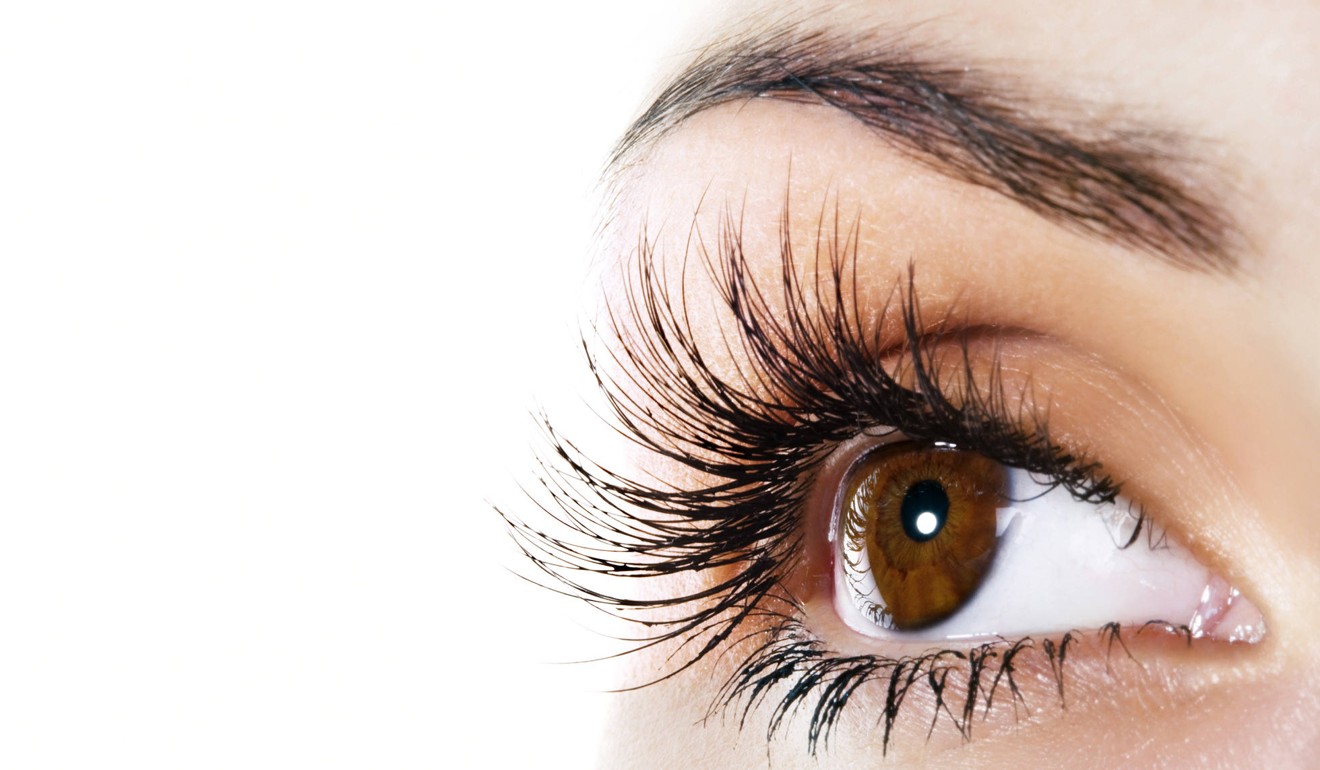 Ardell's Magnetic Collection consists of five packs, two top and bottom pairs in each, from full lashes to smaller "accents", all in black human hair (HK$102; sallybeauty.com).
In surprisingly little time, the internet has become awash with cheap magnetic lashes, including those on amazon.com. Buyer beware.
Seasoned falsies users like to trim theirs to size, but cutting off one of the evenly placed magnets on this variety may compromise them. Whatever the brand, we've read reviews that highlight a few issues. One, it's difficult to attach them close enough to the lid to make them seem natural. Two, they don't sit flush against the curve of some women's eyes, revealing that they are fake.
Oh, and a light coat of mascara will help; any more will add clumps and suspicion of the authenticity of those lashes.