I had a baby over a year ago. OK, closer to two, if I'm honest. The best leggings I've ever owned were maternity ones in stretchy suede. They are so comfortable and I love the softness of the suede. I'm wondering if it's still OK to wear maternity clothes?
Soft Underbelly, Happy Valley
The Dictator rules: Sure, make me the bad guy, why don't you? Well, I'm going to come right out and say it: no. That's a word that every new parent must learn to use wisely. Say it only if you mean it, and I mean it. No.
To allow yourself to continue to wear clothes with an expanded waistband, not to mention the rest of you, is to allow yourself to wallow in a post-pregnancy body. If you're not growing and feeding a human, then it's time to get back to your normal size.
Where in Hong Kong can I find maternity wear that's fashionable
And why wouldn't you when there are lovely suede leggings inspiring you to fit into them? The Row's Smashton suede leggings come in a beautiful navy and feature a front zip (HK$24,307; saksfifthavenue.com). OK, since you may need to pay for your child's education, here are some others. Los Angeles-based L'Agence's Bijoux leggings, made from black stretch lamb suede, have sold out almost every­where, but a few pairs are still available at harrods.com (HK$9,999). Zara has a fabulous design in choco­late brown, black or camel beige faux suede with side zips at the hems and, a concession to your comfort concern, an elastic waistband (HK$299).
We cannot end the conversation, though, without a contradictory environ­mental note. It would have been less wasteful if you had avoided buying too many clothes while pregnant and relied on loose-fitting clothes you already owned. From the point of view of the growing landfills, it would be better for you to keep those maternity trousers and the belly. But, no.
---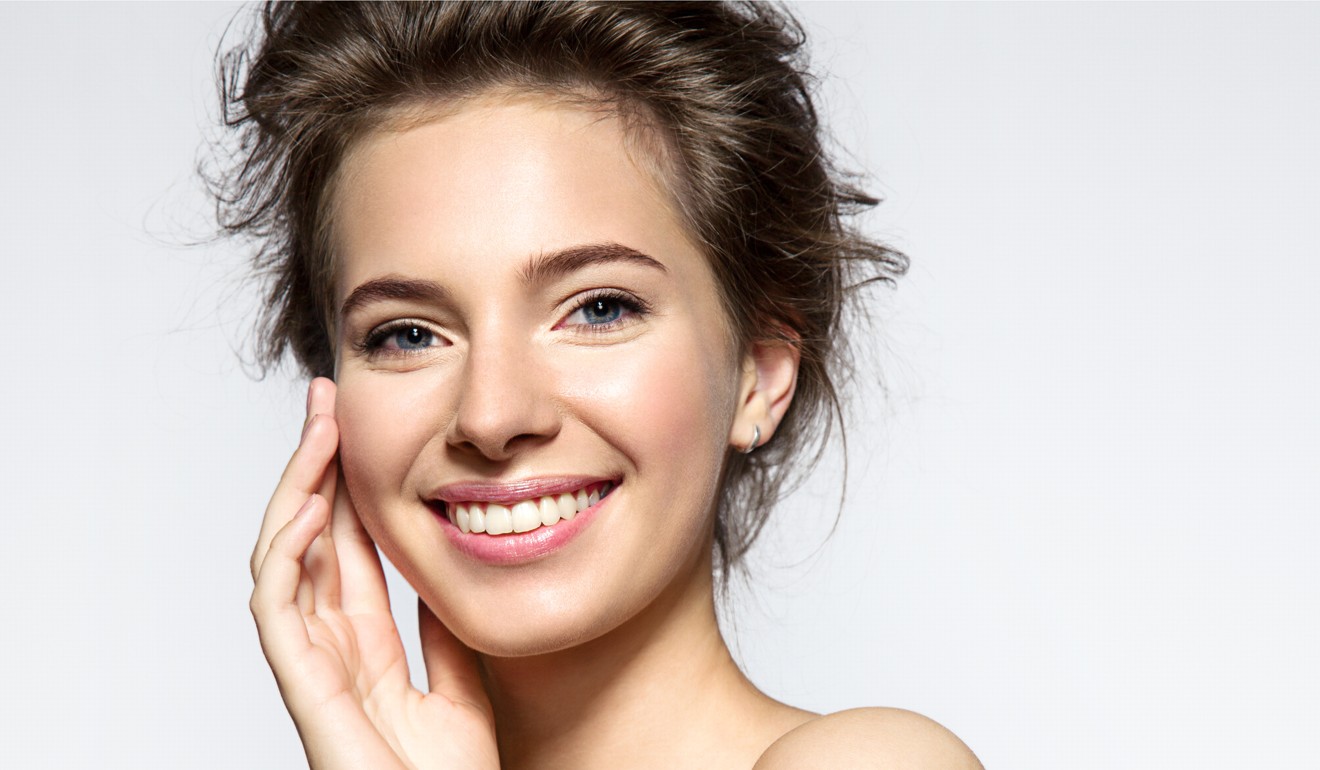 What's lip oil and why do I need it?
Well Oiled, Central
The Dictator: You don't. It's called fun. You should try it. The amusement factor, not to mention the accessible luxury of cosmetics, is what keeps the industry going. Make-up is also one-size-fits-all, which should be music to the ears of all you holiday gluttons out there.
Lip oils, in contrast to lip balms, salves, glosses, sticks, etc, are free of waxes or goopy textures. Many of them deliver great conditioning and moisturisation to your dry, winter pout. (You can stop duck facing now, thin lips.) Those who fell for the body oil craze years ago, will enjoy this, too.
An excellent example is YSL Beauty's Volupté Tint-in-Oil. In Hong Kong, you can choose from pink, peach, nude or red (HK$290 each; Beauty Bazaar, The One, Tsim Sha Tsui), although there are many more colours available abroad.
Looking for a lip balm? HK$39 product likely to be as effective as one costing HK$160, consumer watchdog says
Clarins' bestselling Instant Light Lip Comfort Oil (HK$220) is available in seven pretty shades, including one infused with fresh, plumping mint. The amusing twist applicator of Butter London's Sheer Wisdom Lush Lip Oil caught our eye before the unusual list of ingredients, such as chia seed oil, Tahitian coconut oil and amino acids (HK$175; sephora.hk). It comes in muted, natural tones, such as Dusty Mauve, Rich Nutmeg and Ballet Blush.
Speaking of natural, Yes To makes its products with at least 95 per cent natural ingredients. Try its Miracle Oil lip treatments, such as the calming and sooth­ing tinted Primrose Lip Oil, brightening and conditioning tinted Argan Lip Oil, or Cooling Lip Oil with coco­nut and eucalyptus (HK$58.50 to HK$60 each; lookfantastic.com.hk).