I've been invited away on a romantic weekend and I've been hiding my cracked heels because it's winter. Help!
What A Heel, Chek Lap Kok
The Dictator rules: Oh, come on. No excuses. You need to keep on your toes whatever the season. Have you really taken those hideous feet into bed with your lover? What's wrong with you? Or with him/her? Consistency at home is the key to long-term skincare success, but professional help is your best quick solution.
Most nail salons and spas offer treatments, such as Melomist's Feet Saviour, which includes a scrub, massage and foot mask (HK$450; 3/F, Cheung Hing Commercial Building, 37 Cochrane Street, Central); and add-ons such as paraffin wax treatments (HK$150).
Leave foot razors and blades to the experts, most notably The Mandarin Salon's Shanghainese Pedicure gurus (HK$850; 5 Connaught Road Central). Alternatively, you might want to try cult Japanese exfoliating foot mask Baby Foot (about HK$148; City'super or hktvmall.com). Each pack consists of two plastic bags shaped like socks and lined with a gel-like sub­stance formulated with fruit acids.
Now for your homework, which is due every day for the rest of your life: mild exfoliation followed by moisturisation. Get a foot file. We don't care if it's manual or electric, just use it regularly, preferably after a bit of a soak or even post shower when pressed for time. Our favourite is Tweezerman's Pedro Callus Stone (HK$153; strawberrynet.com).
Next, the right moisturiser can do a lot of the work for you. Look for exfoliating acids, as in Glytone's Ultra Softening Heel and Elbow Cream (HK$422; skinstore.com). Now get to work. That is, unless you have circulation prob­lems. In which case, see a doctor first.
---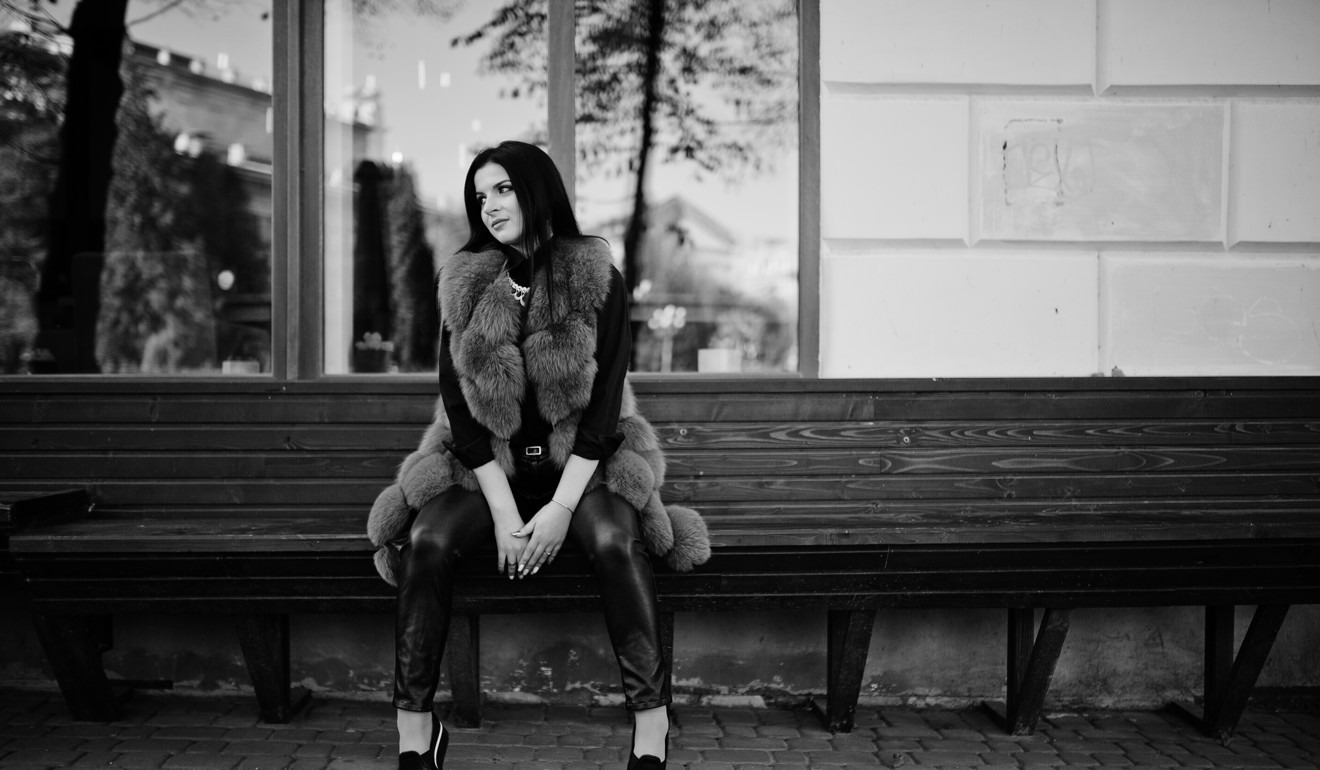 I've seen some cool sleeveless coats in street photos but couldn't tell which brands they are. It might be fun to have one for Hong Kong. What do you think of them?
Less is More, Central
The Dictator: I don't, really. You find a beautiful one, use it as a layering piece in a snow-free climate over a shirt, a jumper or both, and you're done. What's so hard about that?
The environmentally conscious Hong Kong label The R Collective upcycles exquisite fabrics on several sleeveless coats, including a classic black crepe trench (HK$2,700), and a vibrant patchwork of jacquards (HK$3,950).
Some call them long vests, which might be helpful in your search. Brunello Cucinelli has embraced the look in his signature luxurious fabrications, from a water-resistant, mauve suede (HK$74,600) to dark beige gaberdine (HK$30,300).
Marni's mandarin-collar vest in classic beige, technical gaberdine is wonderfully modern, with asymmetric buttons and buttonholes, which, when done up, give the garment a chic draping effect (HK$8,750). Victoria Beckham has made a cold weather one in black, double-faced cashmere with a colour-blocked belt in black and beige on one side and black, navy and red on the other (HK$6,215; barneys.com).
As we head towards spring, a sleeveless trench will not only be more practical, but also more of the moment. American label 3.1 Phillip Lim has a classic trench sans sleeves in a camel twill cotton mix (HK$7,100). Japanese label Facetasm adds an unconventional, asymmetric twist to the traditional trench on its sleeveless design in black cotton twill (HK$6,600; Lane Crawford).