Bum bags? Really? Tell me it isn't so!
Bum Deal, West Kowloon
The Dictator rules: Calm down. You make it sound like a global crisis. Like narcissistic mad men have the nuclear codes. Like climate change is real. Like massacres still take place. Oh, God. Bum bags, or fanny packs, should be the least of your worries. And although we would rather not relive the 1990s horror, there have been some upgrades since then, if you must.
16 best accessories from the resort 2018 collections
Valentino's Free Rockstud Spike belt bag certainly makes a statement, whether its quilted lambskin with micro stud details is in bright green, red, turquoise or white (HK$9,800). Saint Laurent also makes belt bags (HK$6,750 each) rather than bum bags. The difference? They are a pretty, rectangular clutch with a leather tassel in black, beige or dark grey lambskin, on a thin belt, from which both bag and tassel are removable.
Gucci's GG Marmont is relatively understated, with a removable, zigzag quilted oval clutch and belt in velvet or calfskin of various solid colours (HK$8,900 and up). You could also borrow from the men's collection, which has the unabashed flashback, a logo-print leather bum bag (HK$10,200). Of all of them, and there really are a lot on the market right now, we're most taken with See by Chloé's convertible Kriss mini belt bag/cross-body bag in black or rose pink leather featuring a semi-circular pouch and gold-tone hardware (HK$2,710; Net-a-Porter).
Most of the sports brands are onto this trend, too, including Adidas, where you'll find the three stripes on bum bags starting at HK$199. See also: Reebok, Fila and Herschel. Eastpak has seemingly endless varieties (HK$239 and up). For more feminine, cheap and cheerful designs, visit asos.com (HK$122 and up).
---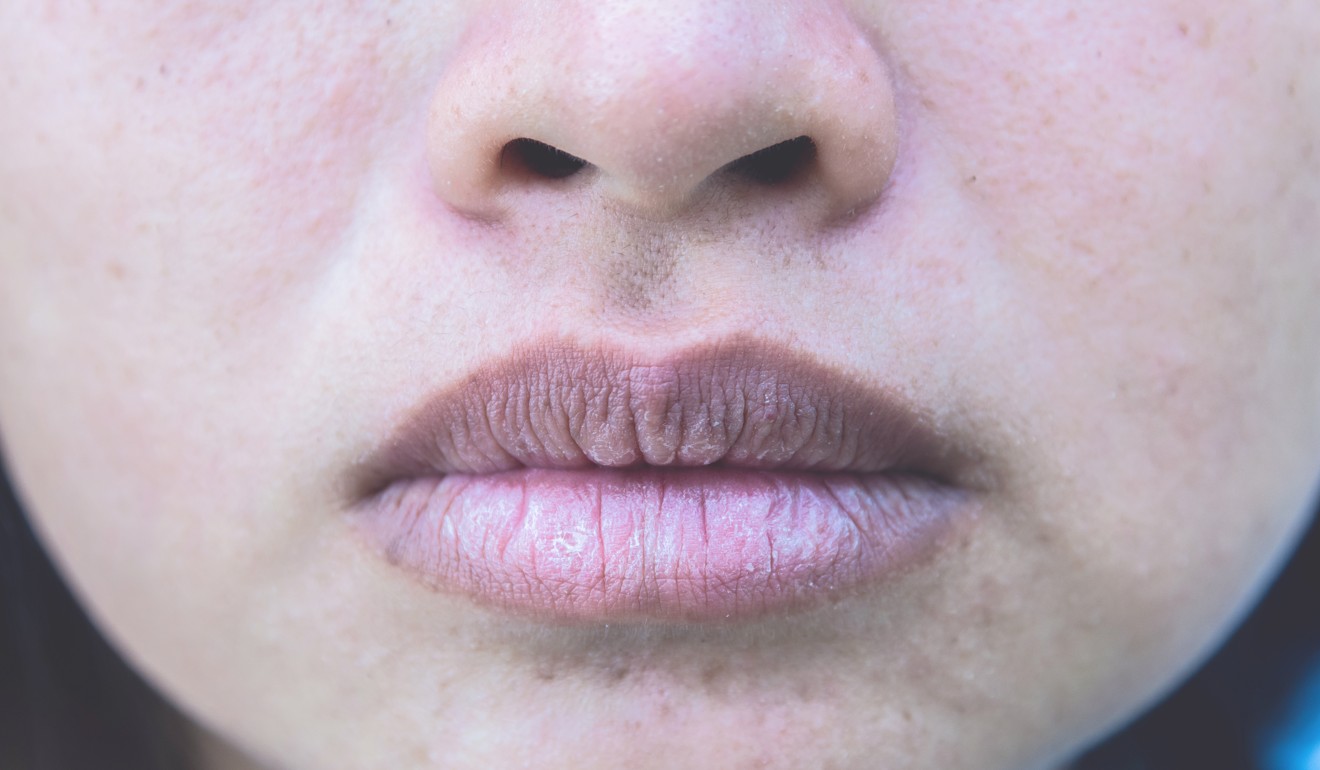 My lips are so dry and flaky this year but I'm not sure why. I'm using the same lip balm that I always have but I find myself licking my lips just to get some moisture on them. I'm afraid people at work will get the wrong idea. Help!
Total Flake, Sai Kung
The Dictator: There's your problem right there. (Well, one of them.) Licking your lips just makes it worse. Now that they are in that state, you need some extra help. Try a gentle exfoliator. Dedicated lip scrubs can help to slough away that unsightly scaly skin you've created. Be sure to follow the instructions and not overdo it or you'll make more trouble for yourself.
Is that Naomi on your lips, or Scarlett? Lipstick colours for the new season
For years, one of the bestsellers in this category has been Fresh's Sugar Lip Polish, made with brown-sugar crystals, shea butter and jojoba oil (HK$200). For next-step care, try the brand's Sugar Advanced Therapy treatment, serum and balm (HK$220 to HK$310). Sara Happ is another company known for its lip scrubs, which include everything from Brown Sugar to Caramel Latte, Sparkling Peach and Pink Grapefruit (HK$172 each).
For more flavours, let your nose lead you to the ever fragrant Lush, where you'll find all sorts of lip scrubs, such as Mint Julips, Bubblegum and Black Rose (HK$95 to HK$105 each). Dior Lip Sugar Scrub (HK$270) also uses grains of sweetness to soften lips, then acts as a rosy gloss without needing to be removed after application. Ilia sells a handy exfoliator in a stick called Balmy Nights (HK$270), made with volcanic stone granules, shea butter and jojoba.