Dress (HK$72,600) by Tom Ford. Boots (HK$12,400) by Christian Dior.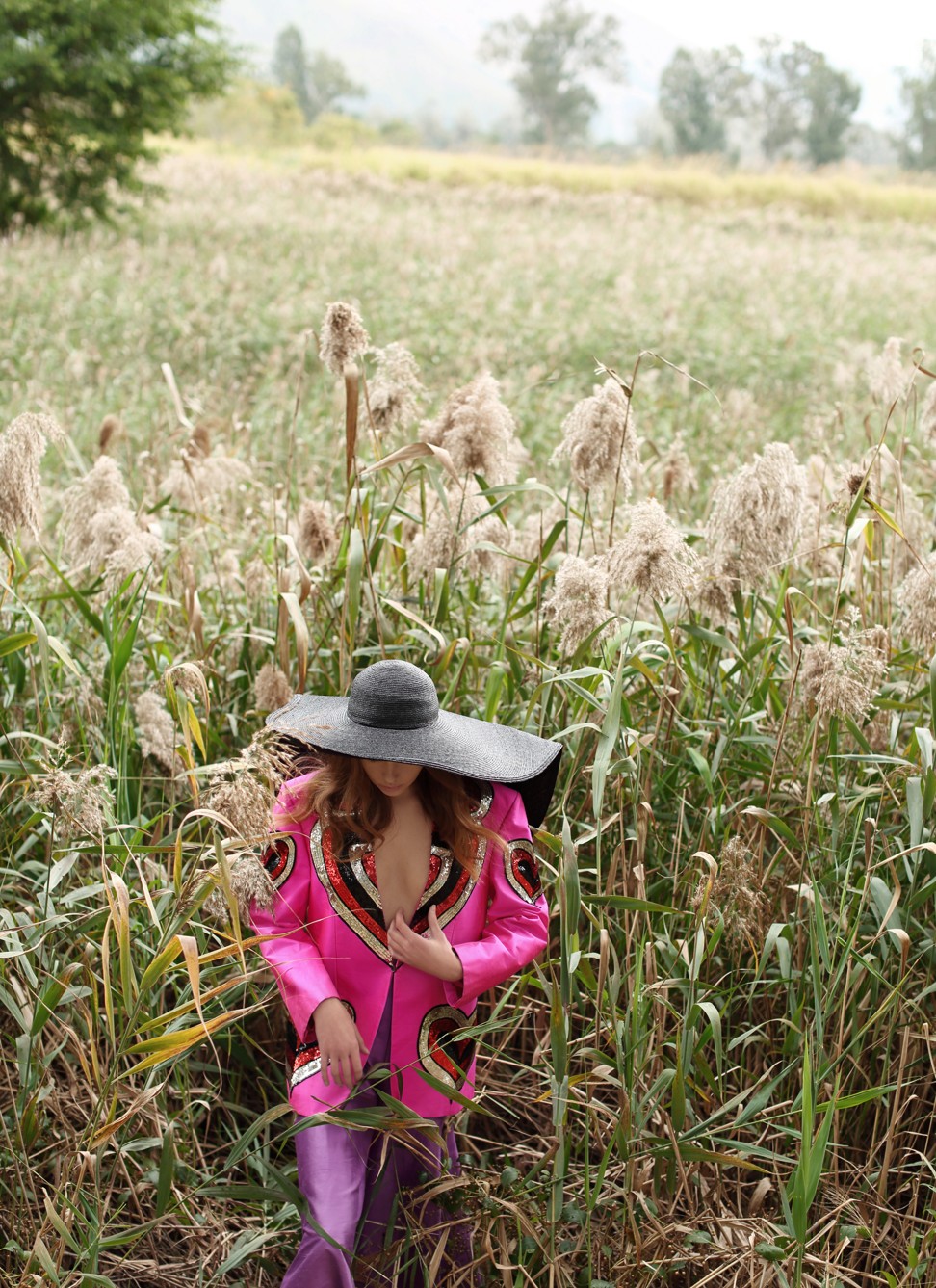 Hat (HK$22,000) by Giorgio Armani. Blazer and silk trousers, both by Gucci (inquiries: 2524 4492).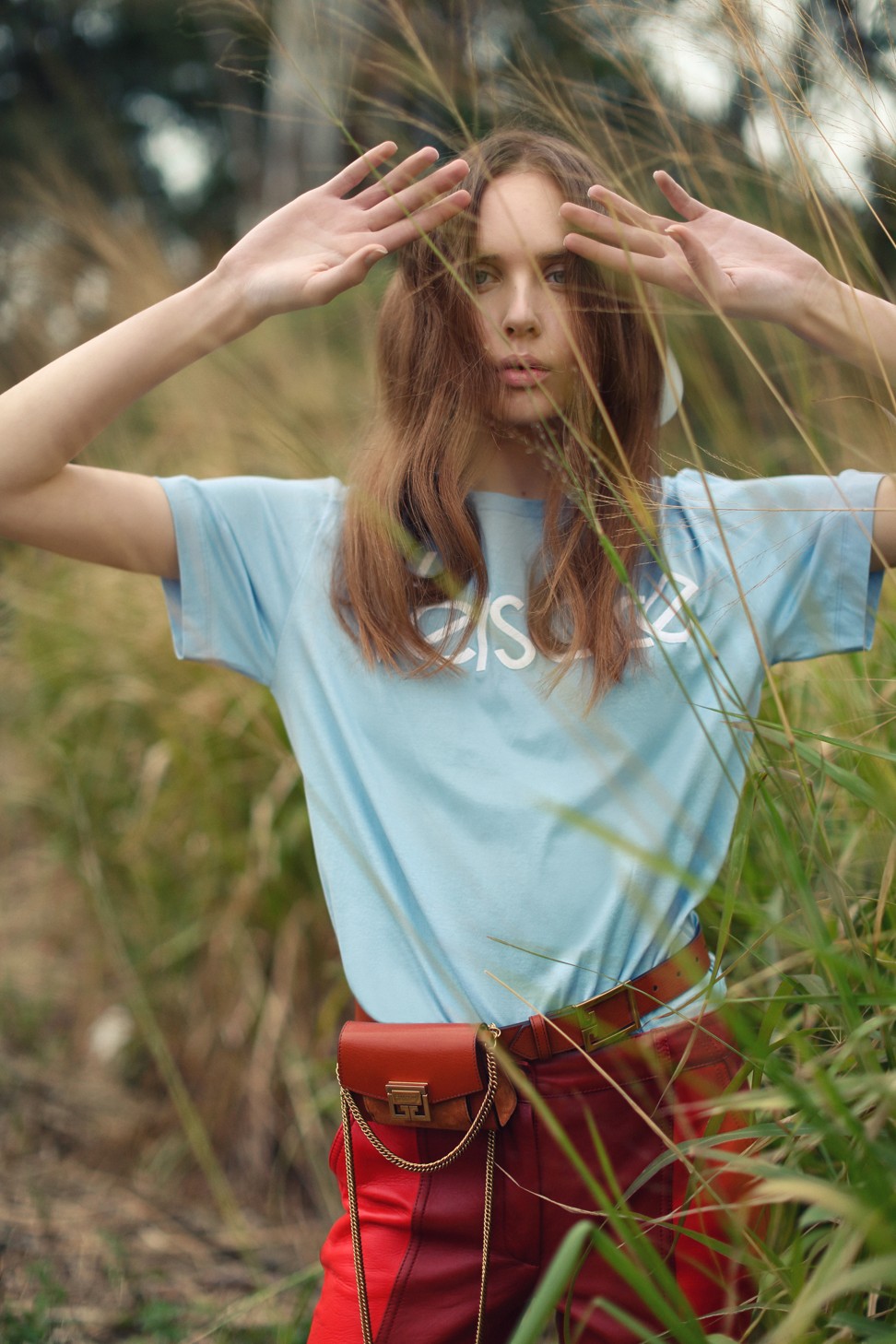 T-shirt (HK$3,300) by Versace. Patchwork leather trousers (HK$37,500), mini purse (HK$7,990) and belt (HK$3,490), all by Givenchy.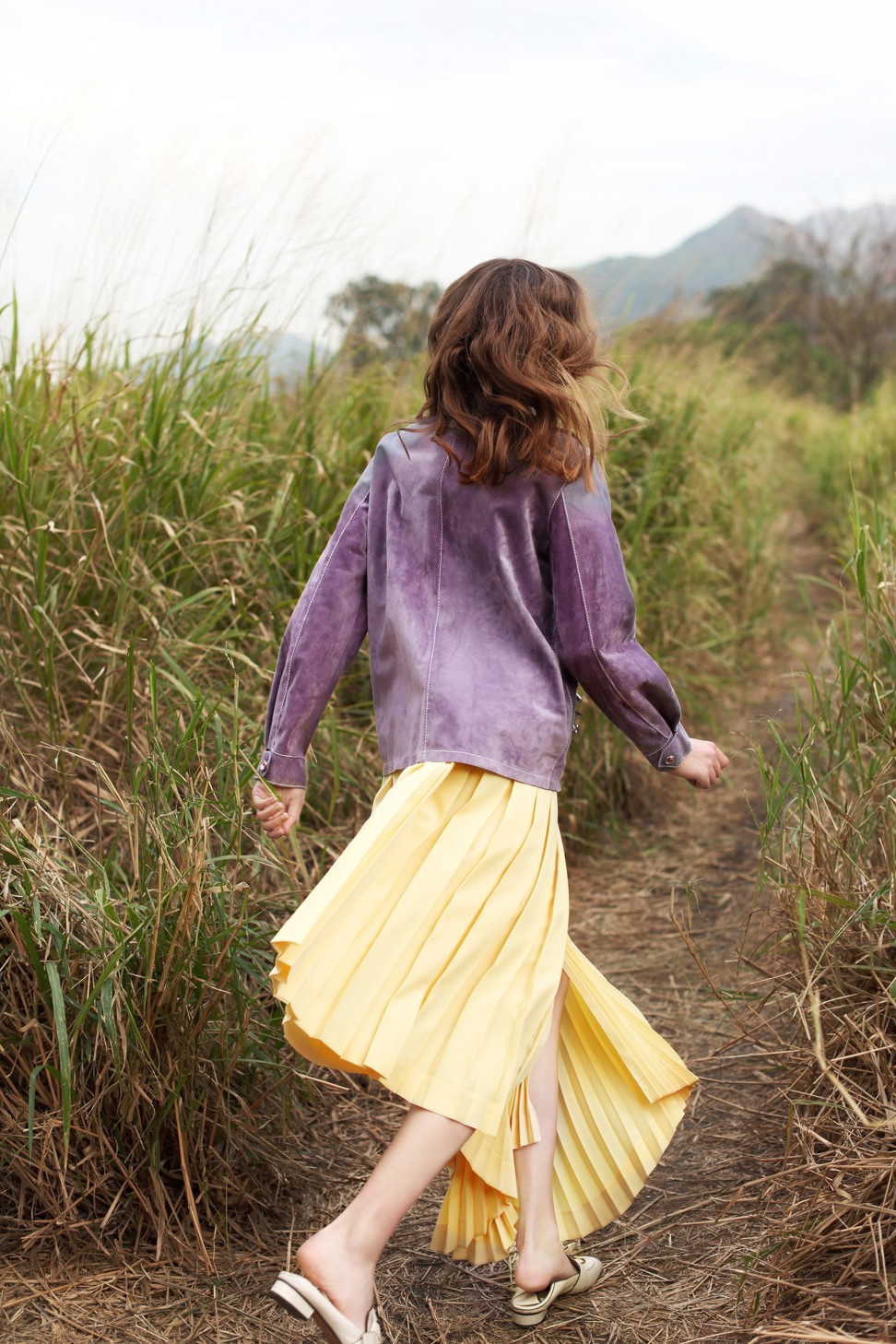 Suede jacket (HK$49,000) by Bottega Veneta. Asymmetrical pleated skirt (HK$16,500) by Céline. Loafers (HK$5,390) by Chloé.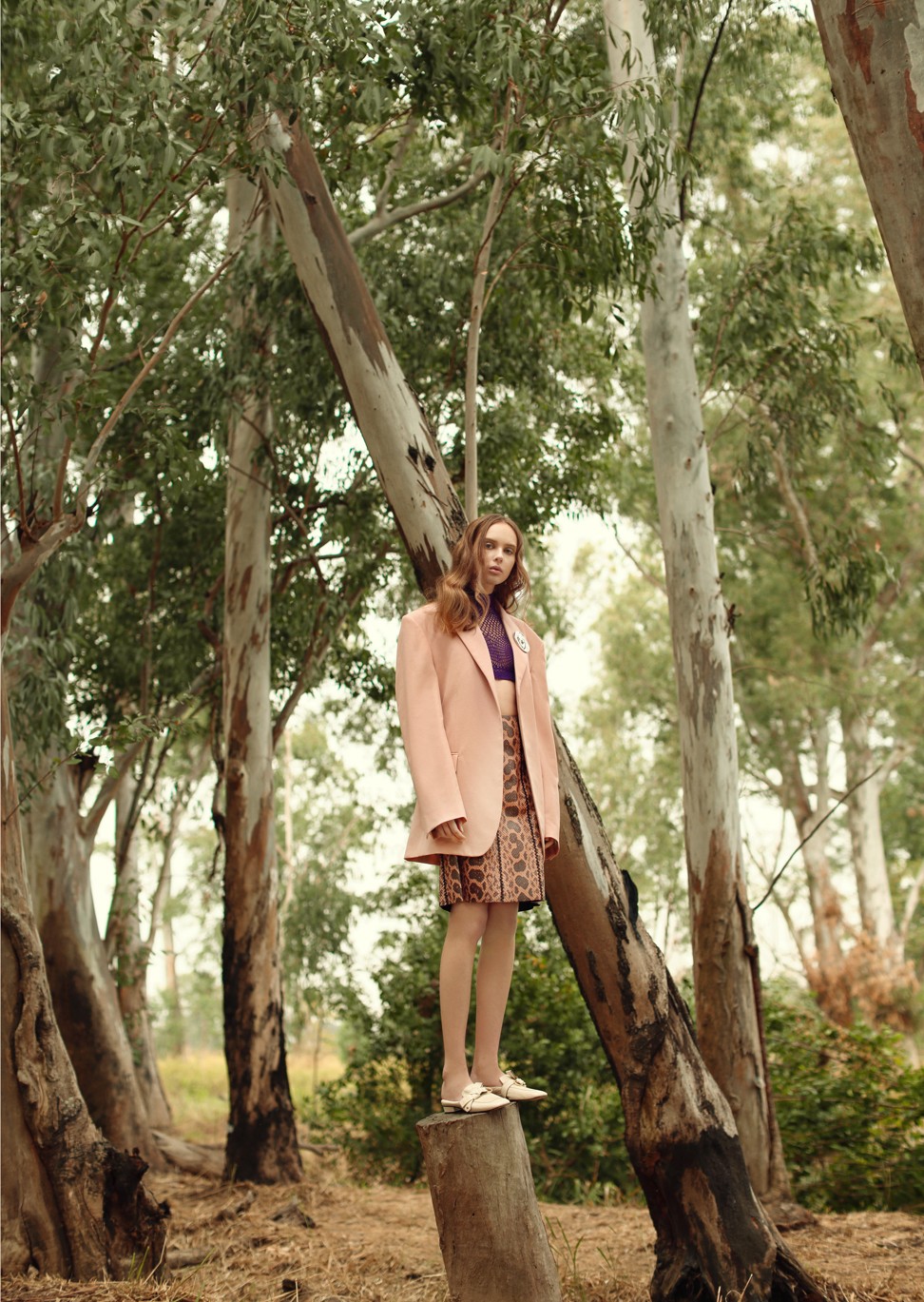 Crochet crop top (HK$10,000), oversized blazer (HK$20,000) and silver brooch (HK$5,600), all by Céline. Skirt (HK$29,000) by Bottega Veneta. Loafers as before.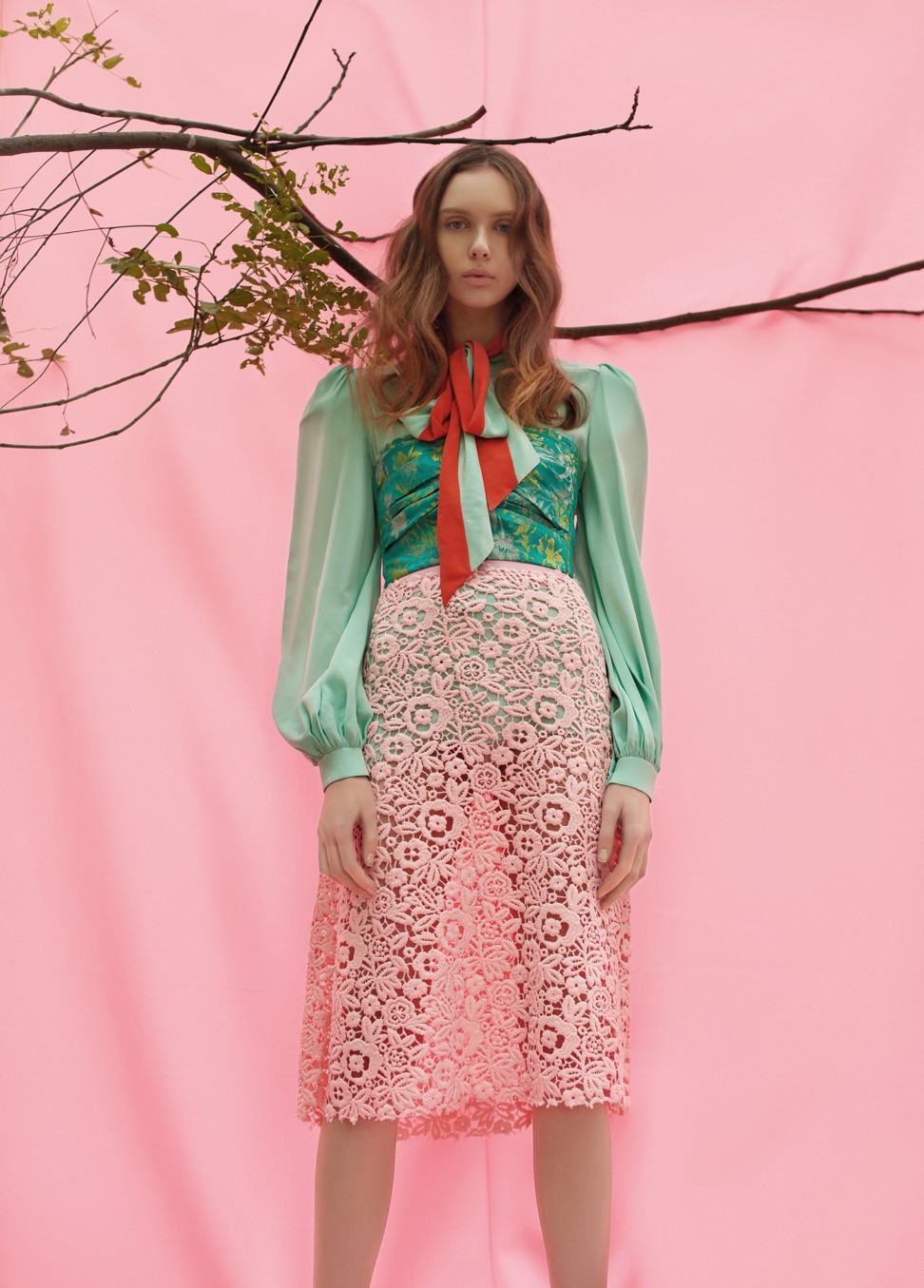 Blouse (HK$12,500) by Givenchy. Corset (HK$7,900) by Prada. Lace skirt (HK$12,550) by Miu Miu.
Photography and styling Olivia Tsang
Styling assistant Katherine Ho
Make-up Evelyn Ho
Hair Derek Li
Model Dasha at Model Genesis