I've seen a lot of fashionistas wearing short white boots. Is it an inside joke or something we should all be following now?
Stepping Up, Stanley
The Dictator: Now? We've been suffering the sight of them for ages. We hoped the world would come to its senses in 2018 and reject all the bad choices of 2017. (Well, 2016 in some cases.) Nope.
White booties were everywhere at recent fashion weeks, and we blame the white trainer brigade more than anyone else. White booties are touted as the versatile, one-colour-matches-all shoe for spring-summer 2018. We've also heard them being recommended as the transitional piece from winter, and, get this, the ideal footwear for the new pastel ready-to-wear trend.
Let's start with basics. Balenciaga's Pointed Toe Slash Heel booties in white calfskin with a curved, 40mm heel hit the mark perfectly (HK$7,400). For a cheaper option, you could try Pedder Red's white, stretch leather ankle boots with a kitten heel (HK$1,890); also available with block heels (HK$1,990). Chunky heels are popular, too, as on Off-White's 100mm heeled booties in white leather with red details (HK$7,569).
Melania Trump and oversized sleeves: how to make a big statement
Vetements has fun with its version, which features pink or yellow high­lighter pens as heels (HK$10,938; Net-a-Porter). Neous uses sculptural shapes for heels, such as the spherical heel or the gold coloured disc on white leather ankle boots (HK$4,769; Net-a-Porter), while 3.1 Phillip Lim gives its white leather sock boot a black heel of 105mm (HK$6,070). Start there or go lower, but don't graduate up to knee-high boots unless you're ready for Stormtrooper comparisons.
---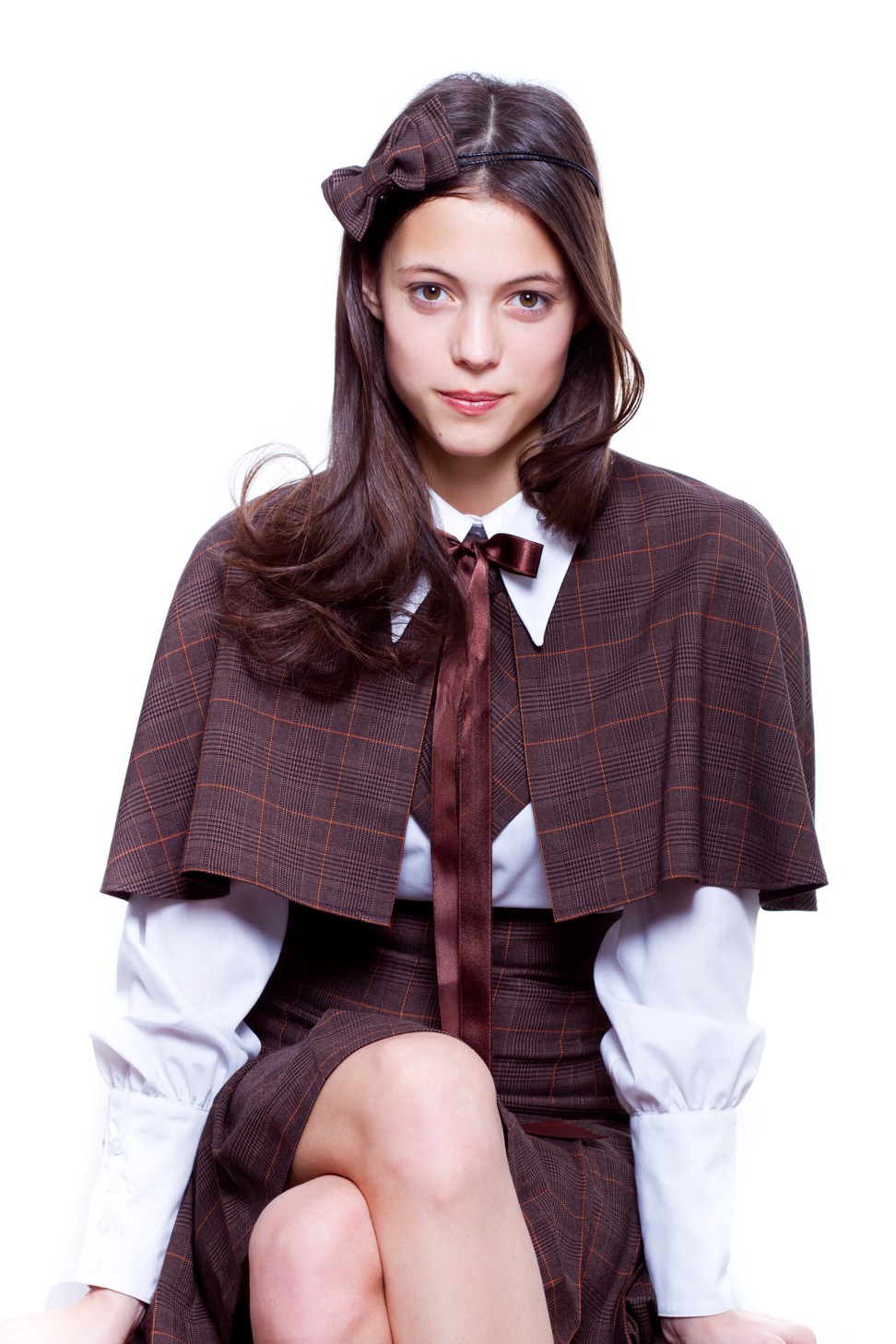 Where we summer can be wet and chilly if the sun is not shining, and last year I saw a perfect little piece I cannot get out of my mind. It was like a Barbour jacket but in cape form! Could you please help me to source one?
Cape Crusader, South Side
The Dictator rules: Yawn. Sorry, I must have dozed off there for a minute. I don't care where you spend your summers or who you're trying to impress there. Unless you're a cyclist, Florence Nightingale or pregnant, I'd leave the capes to women who don't know better. Even Barbour, known for its quintessentially British waxed cotton jackets, doesn't make them any more.
Fortunately, there is a stylish alternative at Ellsworth & Ivey, in water-resistant waxed cotton with tartan flannel lining (HK$3,042). The description – "the perfect jacket for days spent horseback riding, clay pigeon shooting or taking walks through the woods" – makes it sound ideal for pretentious people. Like you! We do have to admit, though, it is rather covetable.
Where to find the best duster coats of the season; and how to get longer eyelashes
Celtic & Co makes its version in navy waxed cotton, with a storm flap collar, hood, split sides and two pockets (HK$2,123). Another luminary you should have consulted is Burberry, where, of course, there is a showerproof oversized parka cape in dark olive (HK$7,300). Red Valentino has a double-breasted, khaki gaberdine cape with a flounce around the bottom hem and epaulettes at the shoulders (HK$7,400).
Finally, since others have done them well in the past, you may have luck searching for Burberry, Barbour, J Crew, Michael Kors and others in the secondary market on sites such as The Outnet and eBay. On theoutnet.com, for example, we found a cool cape by Victoria Beckham for HK$5,878 (originally HK$17,288).