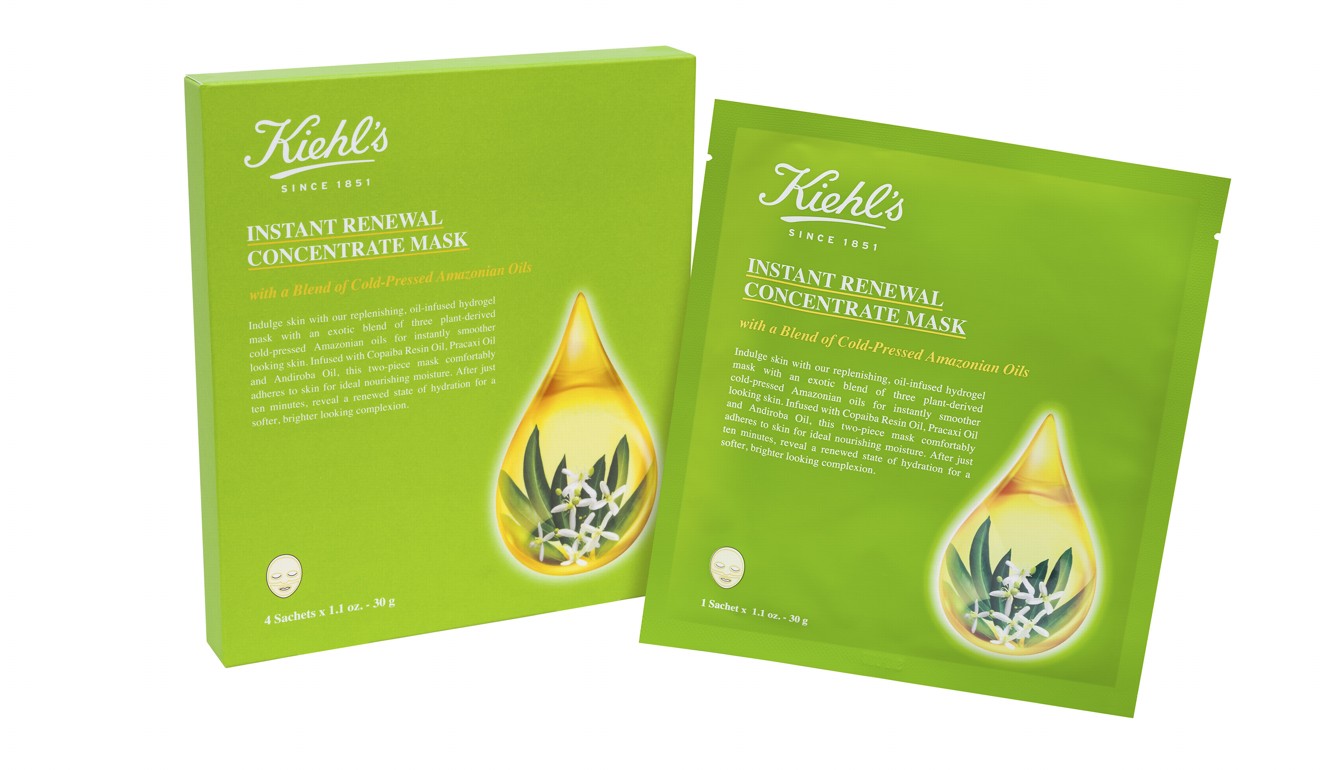 Unlike most sheet masks, which are soaked in serum, Kiehl's' Instant Renewal Concentrate Mask (HK$270 for four sheets) is infused with three Amazonian oils. The gel mask, which can be used up to four times a week, is a powerful moisturiser that can combat winter dryness without leaving your skin greasy or sticky.
---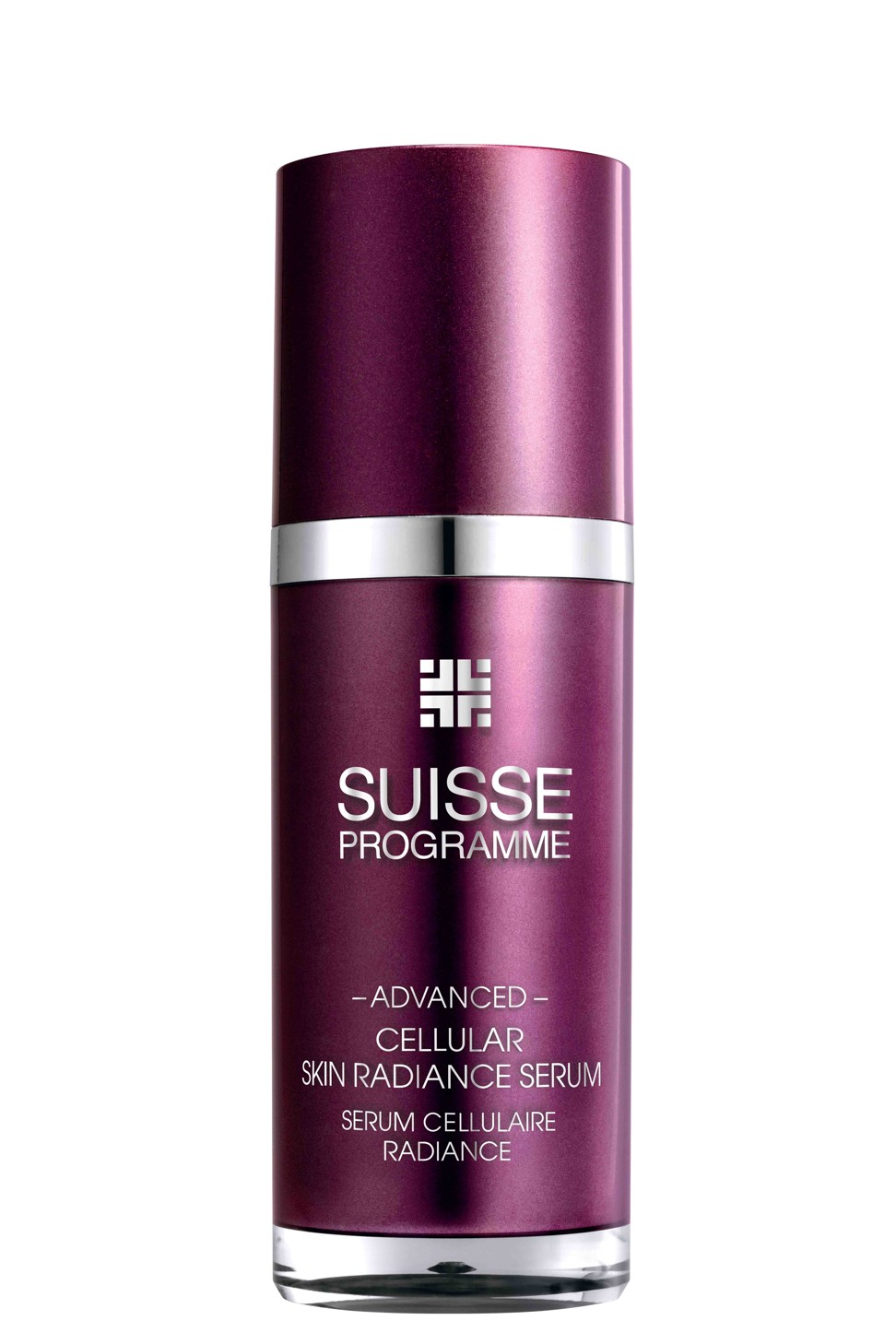 Incorporate Suisse Programme's Advanced Cellular Skin Radiance Serum (HK$1,200/30ml) into your daily routine to revive dull and tired skin, followed by its Aqua Night Cream (HK$896/30ml) or Aqua Day Cream (HK$860/30ml), depending on the time of day. All three contain plant-derived squalane, which protects the skin from oxidative damage.
---
Colour-corrector palettes can be complicated. Instead, prime and prep your face with Charlotte Tilbury's Brightening Youth Glow (HK$450/40ml), which has all the ingredients you need to even your skin tone: vitamin B3 to reduce pigmentation, camellia oil to nourish the skin, and silver pearl reflector pigments to soften lines and brighten the complexion.
---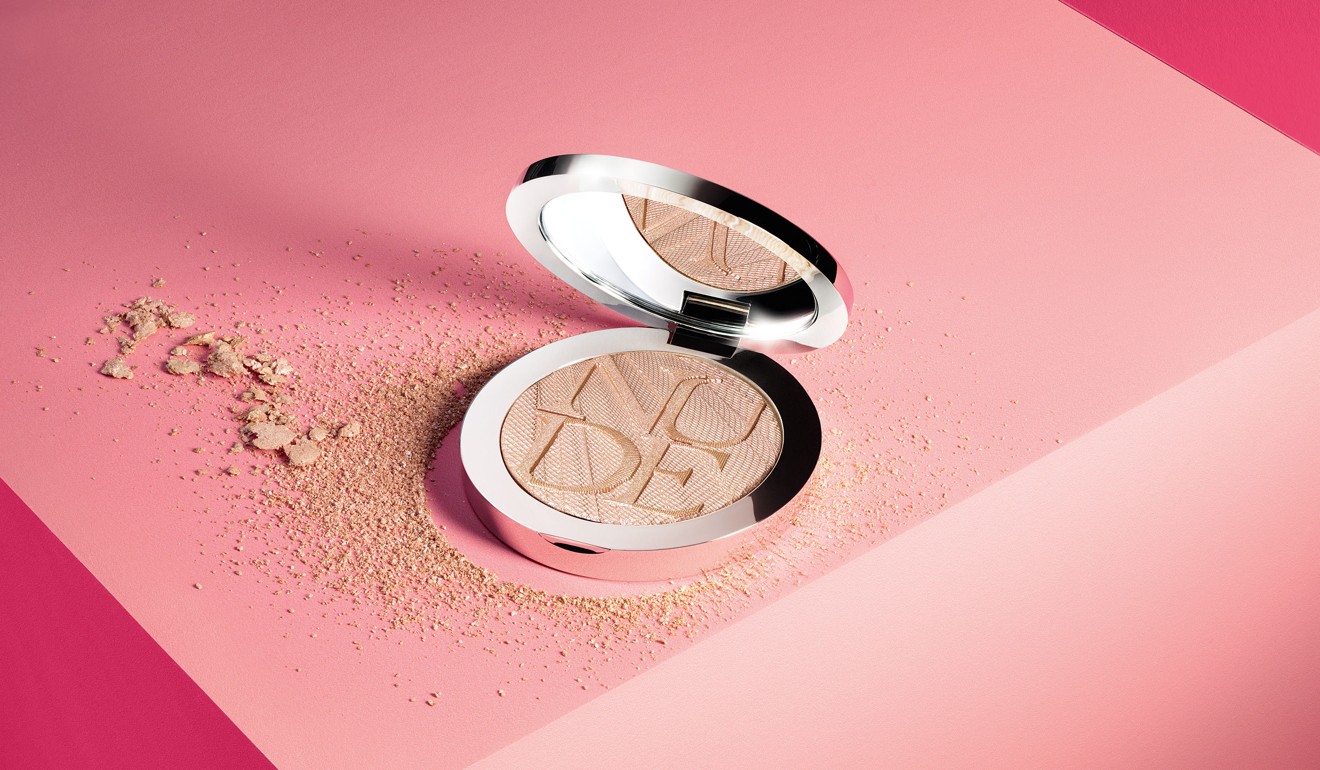 To complete your look for a night out, use Diorskin Nude Air Luminizer Glow Addict (HK$530/six grams) to highlight your cheekbones. It comes in two shades: the warmer Holo Gold, or Holo Pink, which has a cooler tone. The fine shimmer particles give the skin a healthy glow without making you look like a disco ball.